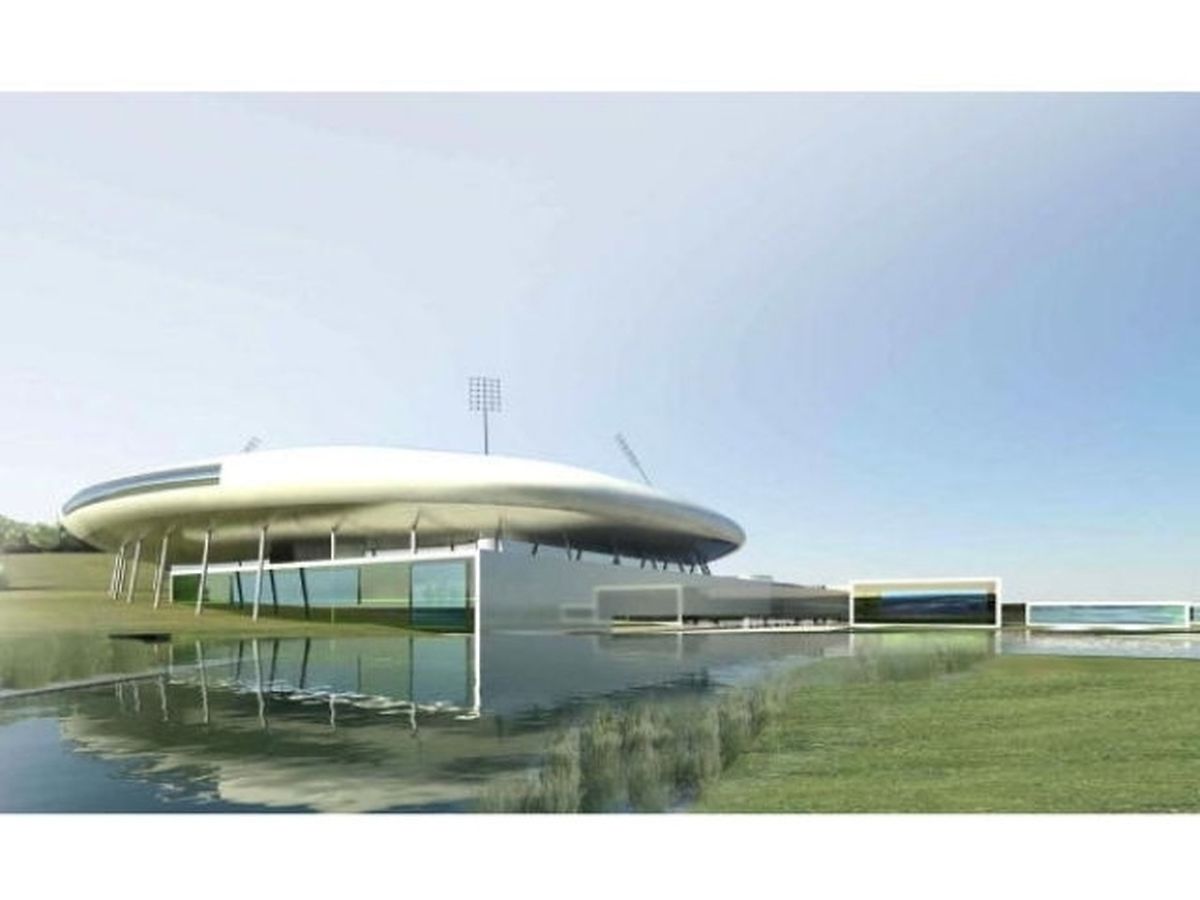 (CH) A referendum over a controversial development scheme in Livange has hit a snag after not all households affected were informed.
Since 2010, the association "Biergerinitiativ fir eng sënnvoll Entwécklung am Réiserbann" has been running campaigns to fight against plans to build a stadium and shopping area near Livange.
As part of the campaign, it launched an unofficial referendum via post. In the mailshot, Roeser residents were invited to visit the site where the stadium and shopping area will be built as well as comment on the proposed development project in Livange.
However, according to Guy Conrady, not everyone received a flyer. The president of the association "Biergerinitiativ fir eng sënnvoll Entwécklung am Réiserbann" accuses P&T of not doing their jobs properly.
"I received the flyer last Thursday at home, although my neighbours haven't. We have a big problem with P&T. After all we are like any other customers, we pay for this service," he said.
"A necessary democratic process"
Originally, the idea came from a resident of the town who asked mayor Tom Jungen to hold a referendum for the residents to vote for or against the plans.
The request was rejected but the Biergerinitiative believed it was crucial to "test the waters among the people". But, as Mr Conrady points out, at present it is difficult to guage the results of the referendum as not everyone received a flyer.
The approach, however, is interesting: "We want to inform residents that are directly concerned by this project and mobilise them. This referendum is a necessary democratic process," said the association president.
Site visit
Despite the oposition, the project Livange seems to move on relentlessly. The masterplan of the new developments and facilities was presented to the public last July.
It seems residents remain keen to protect their surroundings. "The project makes no sense to me because there are enough shopping centers in Luxembourg. They will destroy the green space for nothing. At this time, families flock here regularly because the place is so enjoyable," said Etienne Bagenet, member of the Biergerinitiativ.
Environmental movements as well as the City of Luxembourg and Esch among others seem to be tight-lipped on the subject, so Guy Conrady.
The association has organised a visit to the site in question, in cooperation with natur&ëmwelt to raise awareness about the environmental impacts of the project. The meeting is taking place today at 6pm at the green area "Im Weyer" at Livange. For more information email lnvp@nluxnatur.lu