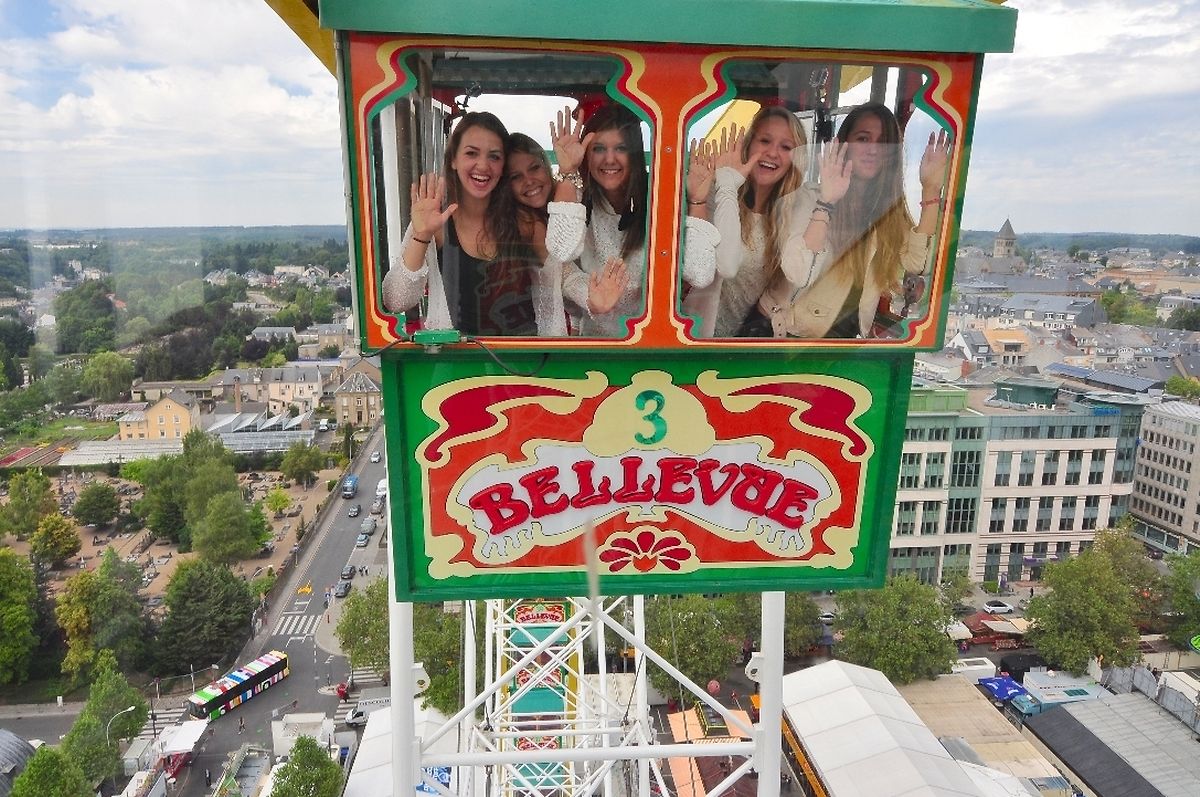 To watch this video with English subtitles, please click CC
(CS) In the final Fouer test video, wort.lu takes a closer look at the Rio Rapidos water ride and another Schueberfouer classic - the Bellevue Ferris wheel.
With the late summer still bringing some sunshine and warm days, the Rio Rapidos may just be the right ride for those wanting to cool off a little bit. With 250 cubic metres of water circulating on the 850-metre course it's nearly unavoidable to get wet.
If you prefer to stay dry and travel to lofty heights across the City then the Bellevue Ferris wheel might be just the thing for you. A Fouer classic this ride offers stunning views across the City and a gentle pace for visitors of all ages.