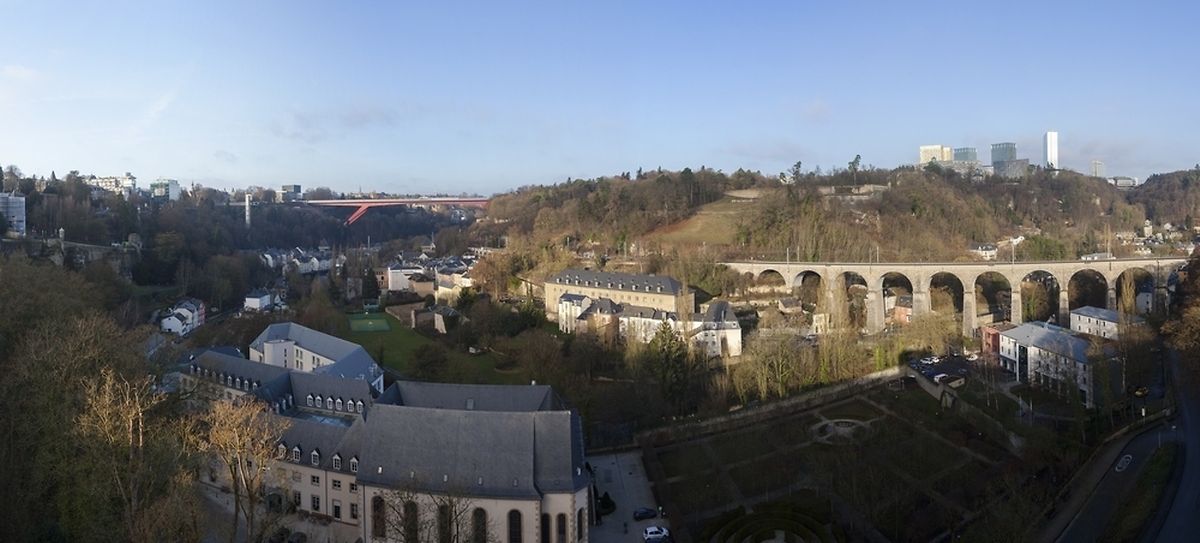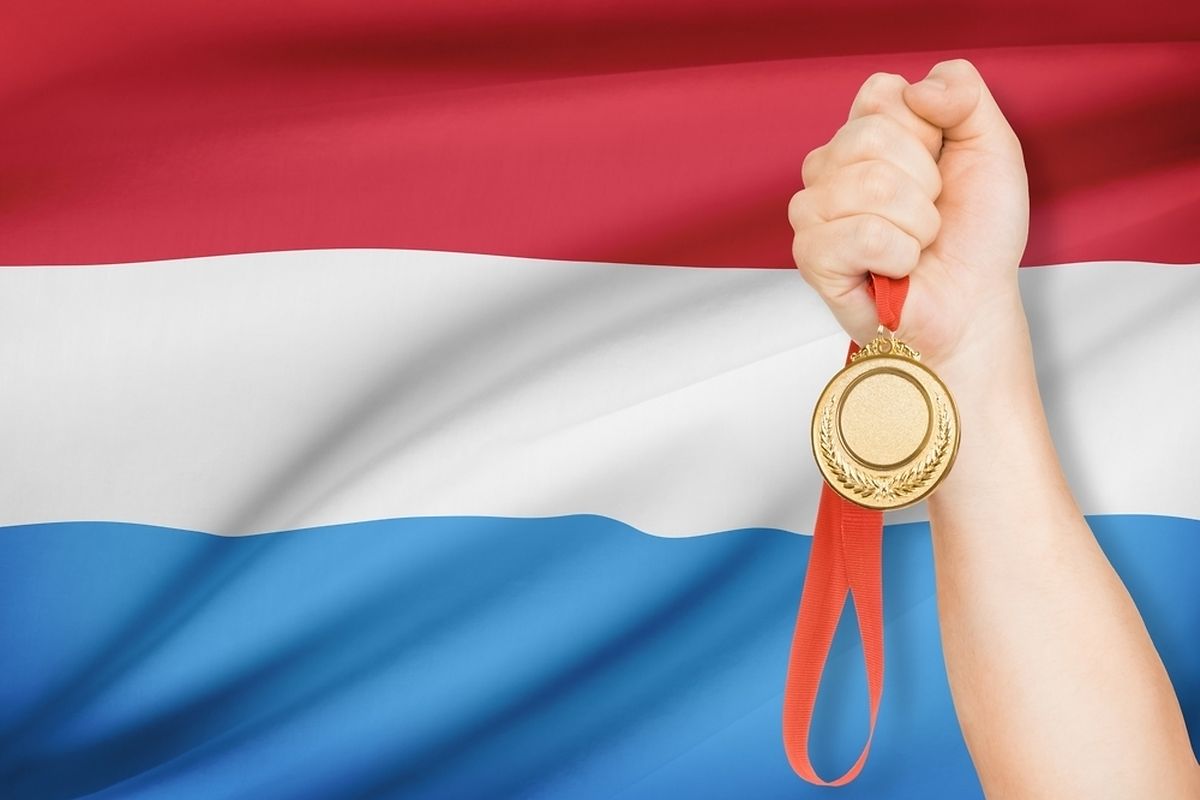 In a recent study Luxembourg has come out on top as the world's most productive country for the second year in a row.
Cross referencing each country's annual GDP per capita with the annual hours worked, the Grand-Duchy takes a convincing lead over every other country studied.
The figures show that Luxembourg's annual GDP per capita for 2017 is predicted to be around €85,124.52, and the average number of hours worked annually is 1,512.
The data was gathered by the financial website howmuch.net, sourced directly from IMF and OECD figures, as a data-amalgamation of the two respected organisations, to calculate the predictions.
Luxembourg is way ahead of Norway, the next country on the list, that shows a GDP per capita figure of €61,477.97 for 2017, with 1,424 hours worked in a year.
Switzerland's GDP per capita is actually higher than Norway's at around €65,491.44 but the number of hours worked is more at 1,590 meaning that it takes the third position.
It is the second year in a row that Luxembourg has appeared at the top of the productivity rankings. This is of course due mostly to the financial sector, but cross-border workers also play a major part.
The website expertmarket.co.uk who have also reported the findings, indicate that the country has demonstrated its "ambitious mindset with the passing of a law that will enable them to profit from asteroid mining."
Whether or not this directly affects the figures is not clear, but certainly diversification away from the financial sector that could see a decline, will help the Grand-Duchy remain on top. In fact the country has even increased its 2016 figures by 4%.
The full report is a clear indication that working longer hours does not necessarily improve productivity. The best example of this is Denmark appearing as the fourth country in the rankings but puts in only about 1410 hours annually. Meanwhile Mexico, which appears at the bottom of the list, puts in a whopping 2255 hours.
Going by the figures it does seem that working smarter, not longer is the way to go for higher productivity. Taking regular breaks or leaving work earlier in order to be fresh the next day, does appear to help efficiency. As if more evidence was needed all Scandinavian countries, well-known for their relaxation and well-being approach to work, appear in the top 10.
So maybe, if Luxembourg can find inspiration from the Scandinavian model, the country's productivity could increase further still.
(Adam Walder, adam.walder@wort.lu, +352 4993 9721)