'These people deserve our respect and our help'
'These people deserve our respect and our help'
Luxembourg Prime Minister Xavier Bettel has urged for more solidarity in the EU for refugees and asylum seekers, saying that people fleeing war and terror "deserve or respect and our help."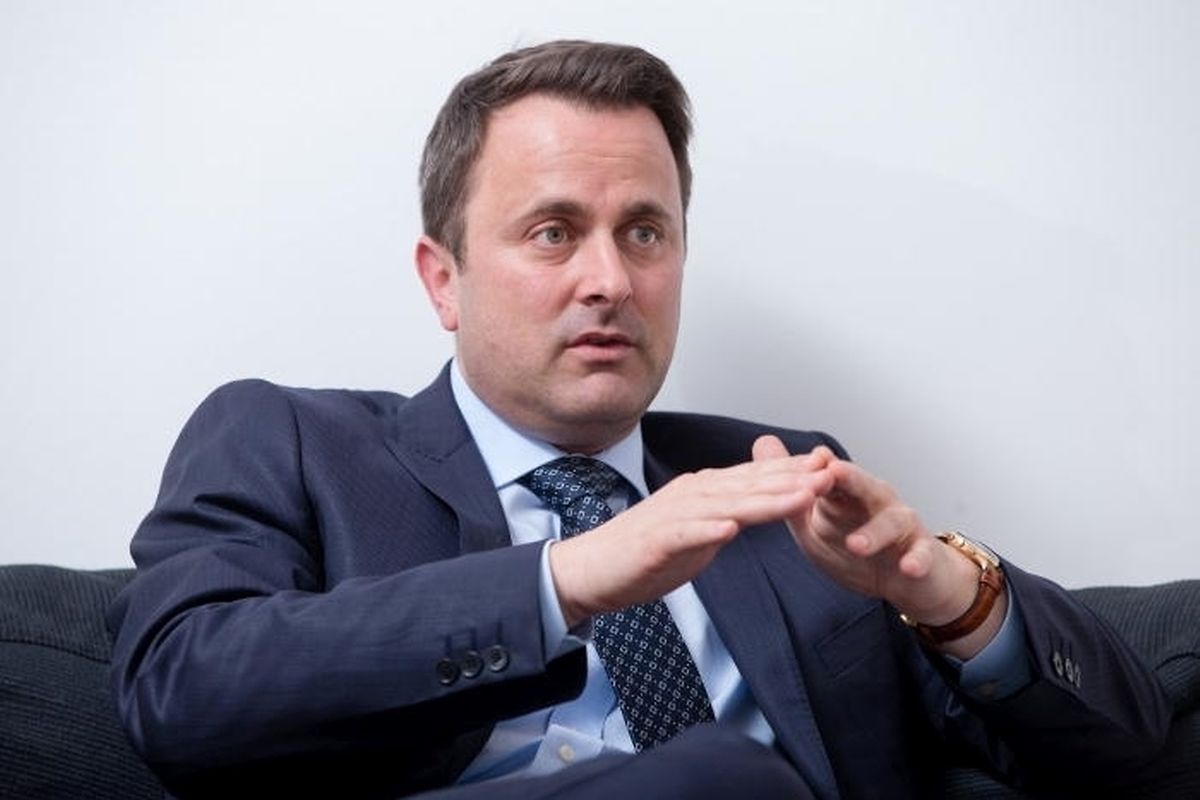 (CS) Luxembourg Prime Minister Xavier Bettel has urged for more solidarity in the EU for refugees and asylum seekers, saying that people fleeing war and terror "deserve or respect and our help."
Speaking to the "Luxemburger Wort", the PM said that there is no way around helping political asylum seekers, seeking international protection. "We have to use all our power to take in refugees who fear for their lives," he said, making a clear differentiation between political persecution and economic migrants.
Bettel said that the EU Commission has been charged with creating a list of safe countries. Together with speedier processing, this could help authorities reach decisions quicker and manage the influx of asylum seekers more efficiently.
"When we are confronted with big waves of migration we are overwhelmed," the Prime Minister said, adding that procedures need to be adapted. At the same time he ruled out invalidating the Schengen accords, saying that this would send the wrong signal.
A quota regulation meanwhile is not yet off the table, Bettel said. If a voluntary system should fail, obligatory rules should be considered he added, calling for solidarity among EU member states. "It cannot be that some countries avoid taking responsibility because of populist considerations."
Fair solutions need to be found, Bettel said, also with a view to helping refugees who should feel accepted and not just barely tolerated in the country they settle in.
Luxembourg itself is set to accept 320 asylum seekers and 30 refugees under EU plans announced earlier this summer.
Host families for refugees
Bettel also revealed that the government is working on plans which would allow private individuals to welcome refugees in their homes, following requests he received from a number of people who said they would be happy to be host families to the new arrivals.
Organisations such as Caritas would support the households taking part in such a scheme, Bettel said, saying this idea could be a way to help refugees integrate better, while also relieving state-run shelters and homes.
Financial support for host families could be an option, the PM added, warning however that this should not act as an incentive.
"Without immigration Luxembourg would not be the country it is today," Bettel said. The Grand Duchy is therefore ready to take a leading role in the debate, the PM added, "to overcome clichés and further the integration of people who depend on our help."
Interview by Christoph Bumb and Dani Schumacher
Do not miss the news - sign up to receive the wort.lu newsletter in English delivered to your inbox six days a week.