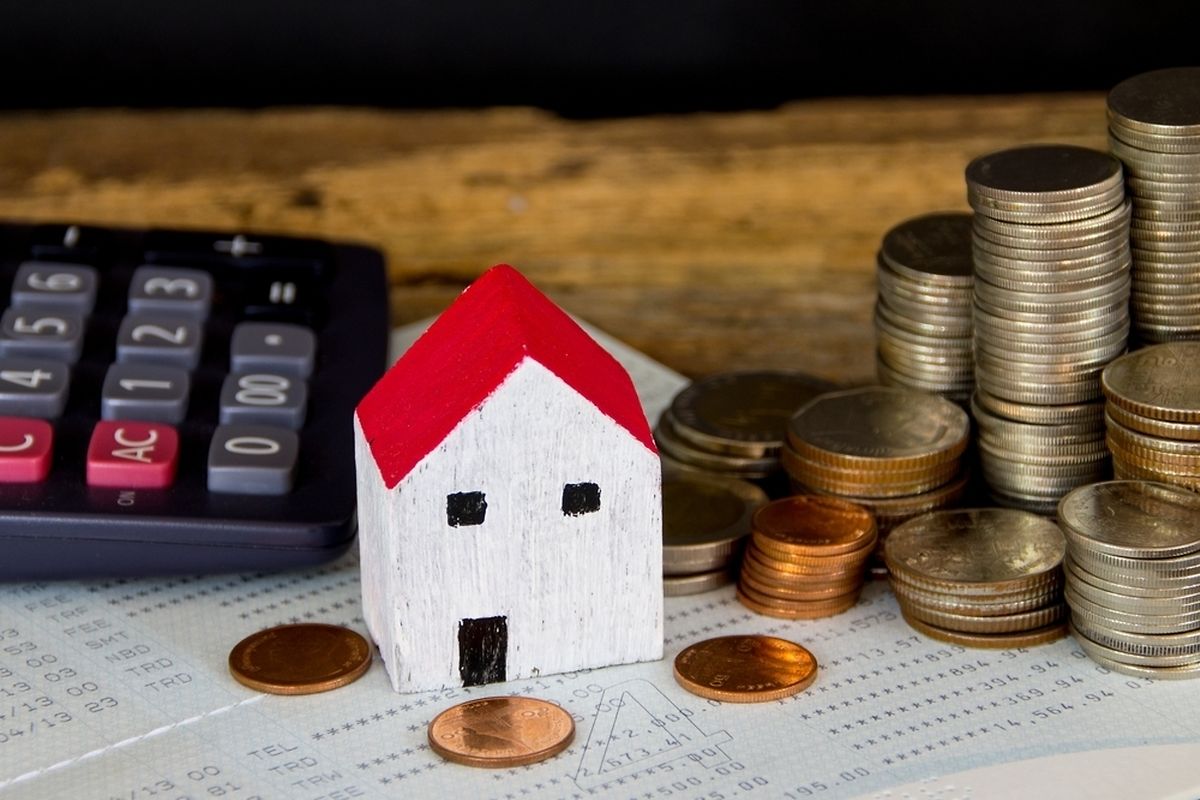 Around 35,000 households are expected to benefit from additional rental subsidies from early next year when a new law comes into force.
Last week, Housing Minister, Marc Hansen, presented a draft law which could help around 35,000 families and individuals – the equivalent of around 60% of Luxembourg's tenants.
Expected to take effect from January 1, the new law, which comes with a budget of €10m for next year alone, aims to help more people access the rental market.
Changes include a reduction in income ratio (taux d'effort) from 33% to 25%, making households which spend more than a quarter of their monthly income on rent eligible for subsidies.
And while applicants previously had to have six months' salary to hand, the new law requires half that amount, the equivalent of three months' pay. The aim is to make it more accessible to young people at the start of their careers. Social benefits will no longer be considered as part of the total income.
Income thresholds will also be adjusted – up from €1,874 to €2,500 a month for a single person, from €2,811 to €3,750 per month for a two-person household and from €3,374 to €4,500 for a home of three.
The amount of aid can reach up to a maximum of €300, depending on the household composition. Last year, households received an average of €126.
According to the ministry, only around 11% of the 19,000 households eligible for subsidies under the current law, introduced in January 2016, actually benefited from funding.
Find out if you could be eligible for rental funding here.
(Heledd Pritchard, heledd.pritchard@wort.lu, +352 49 93 459)