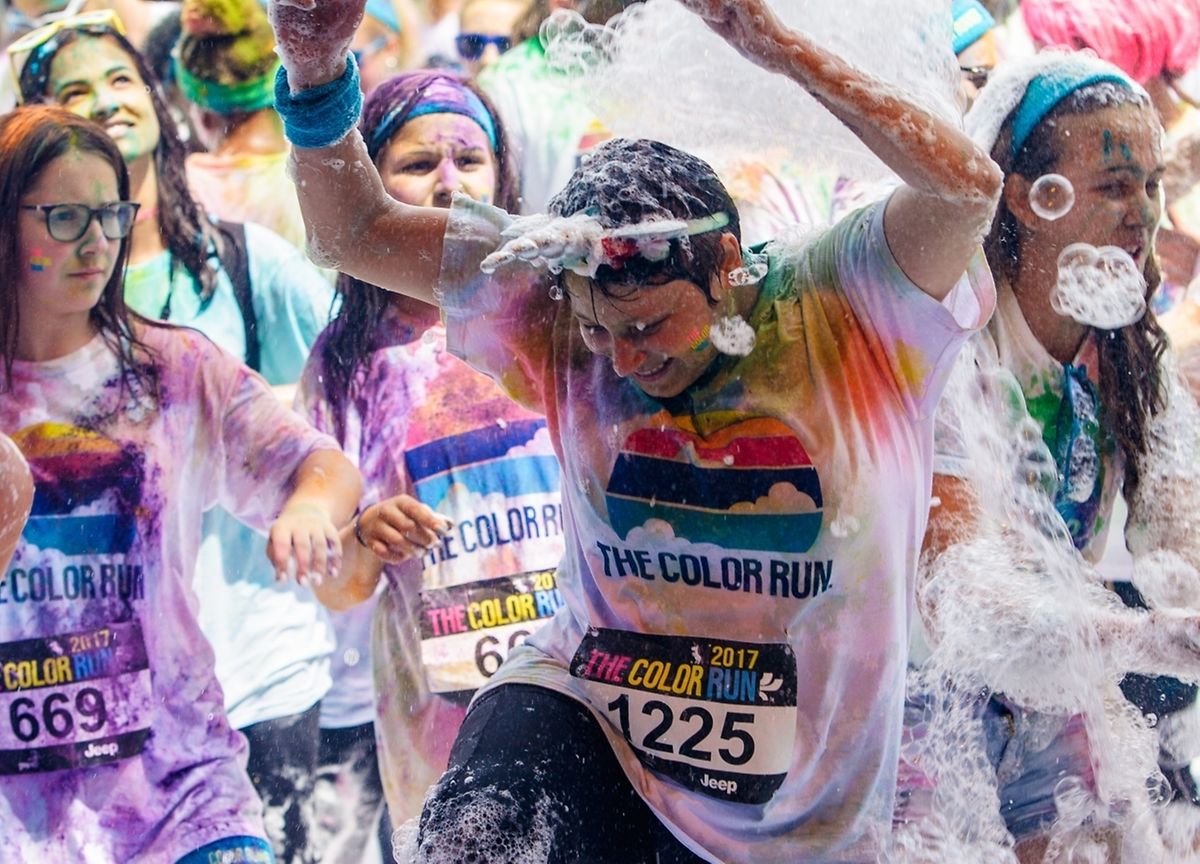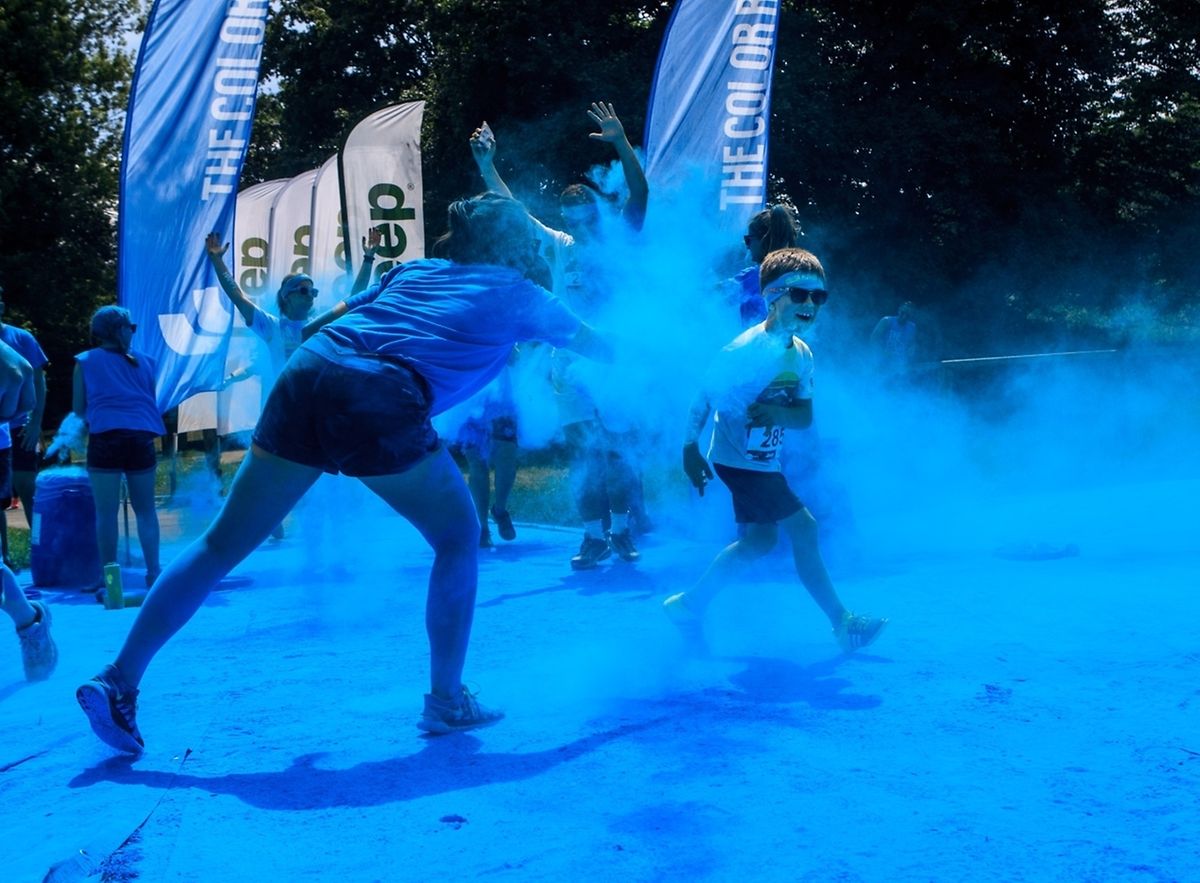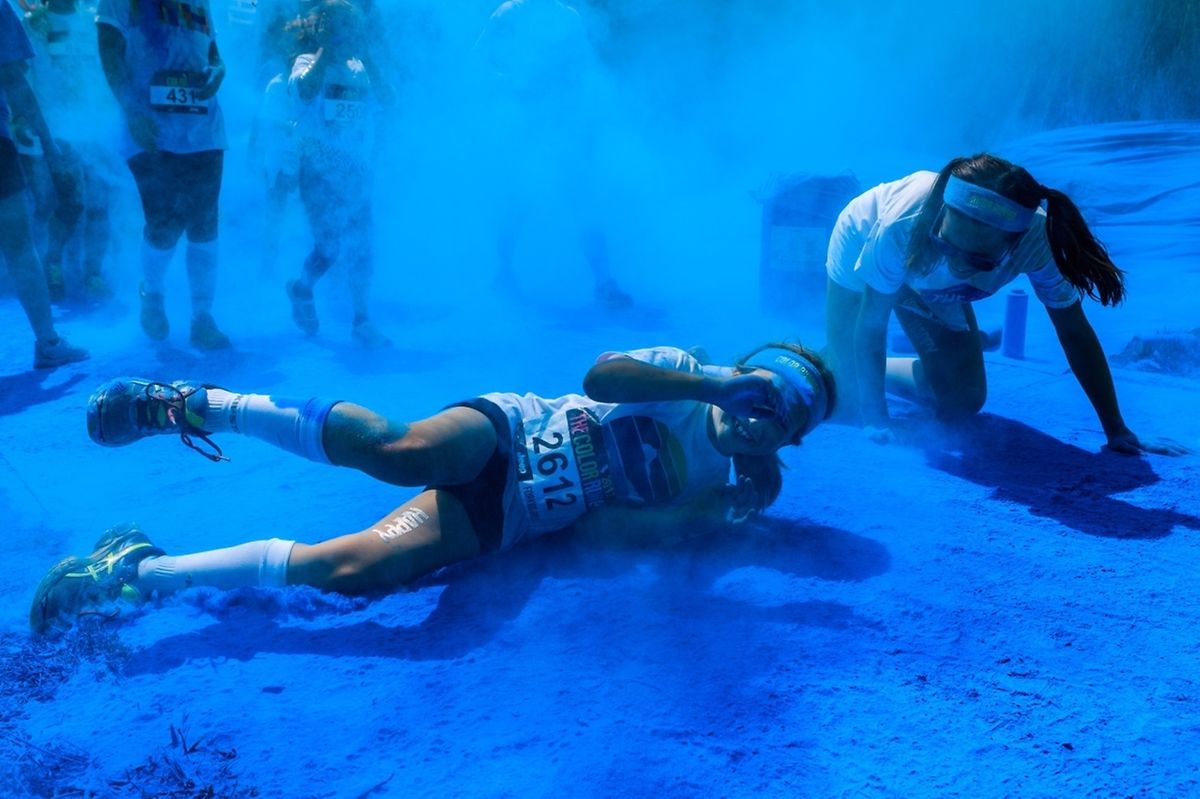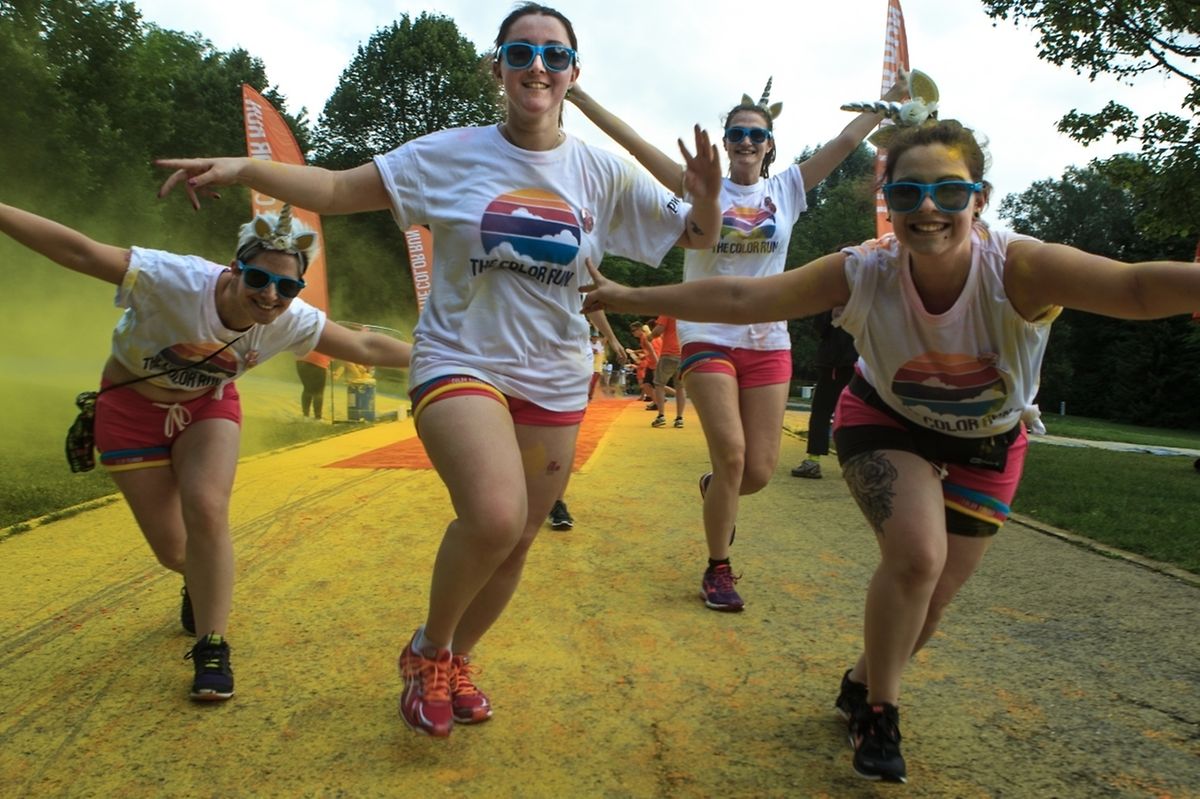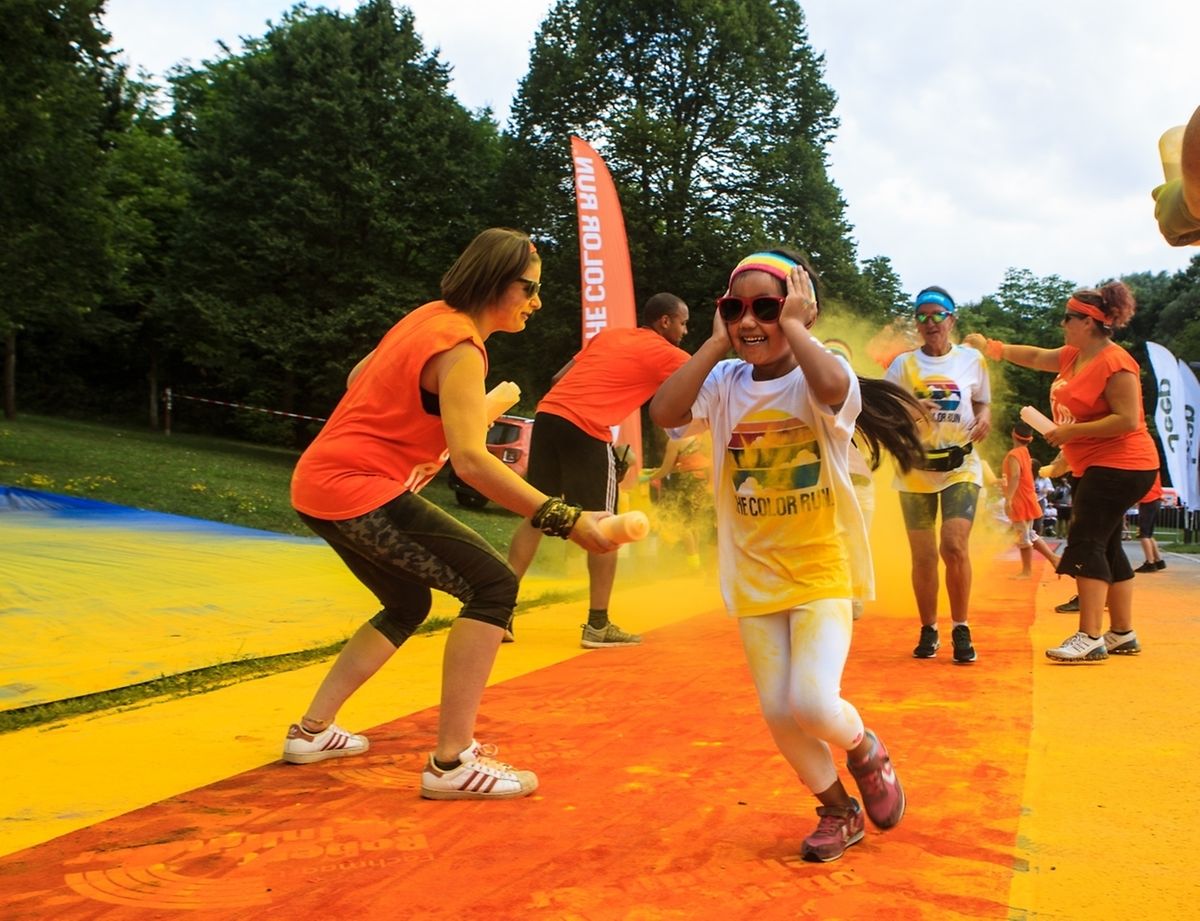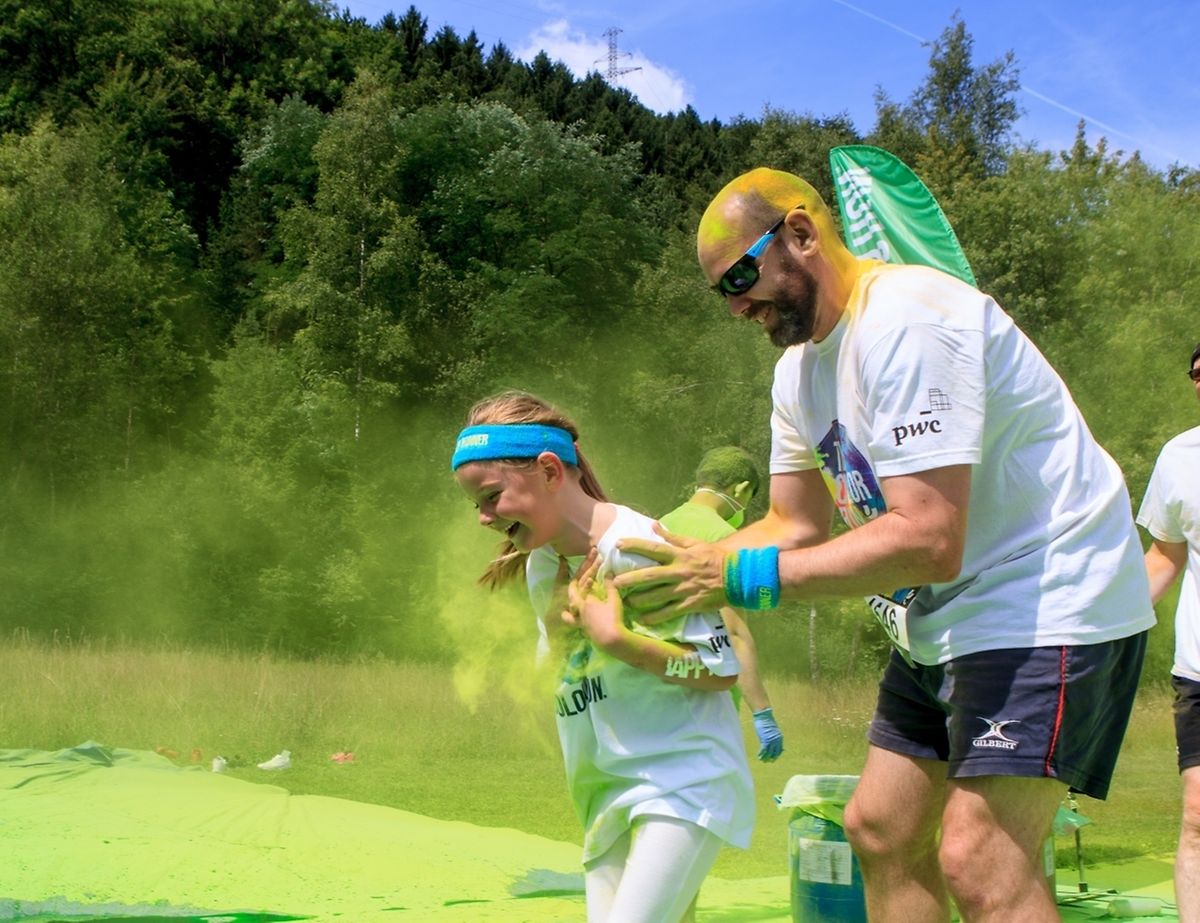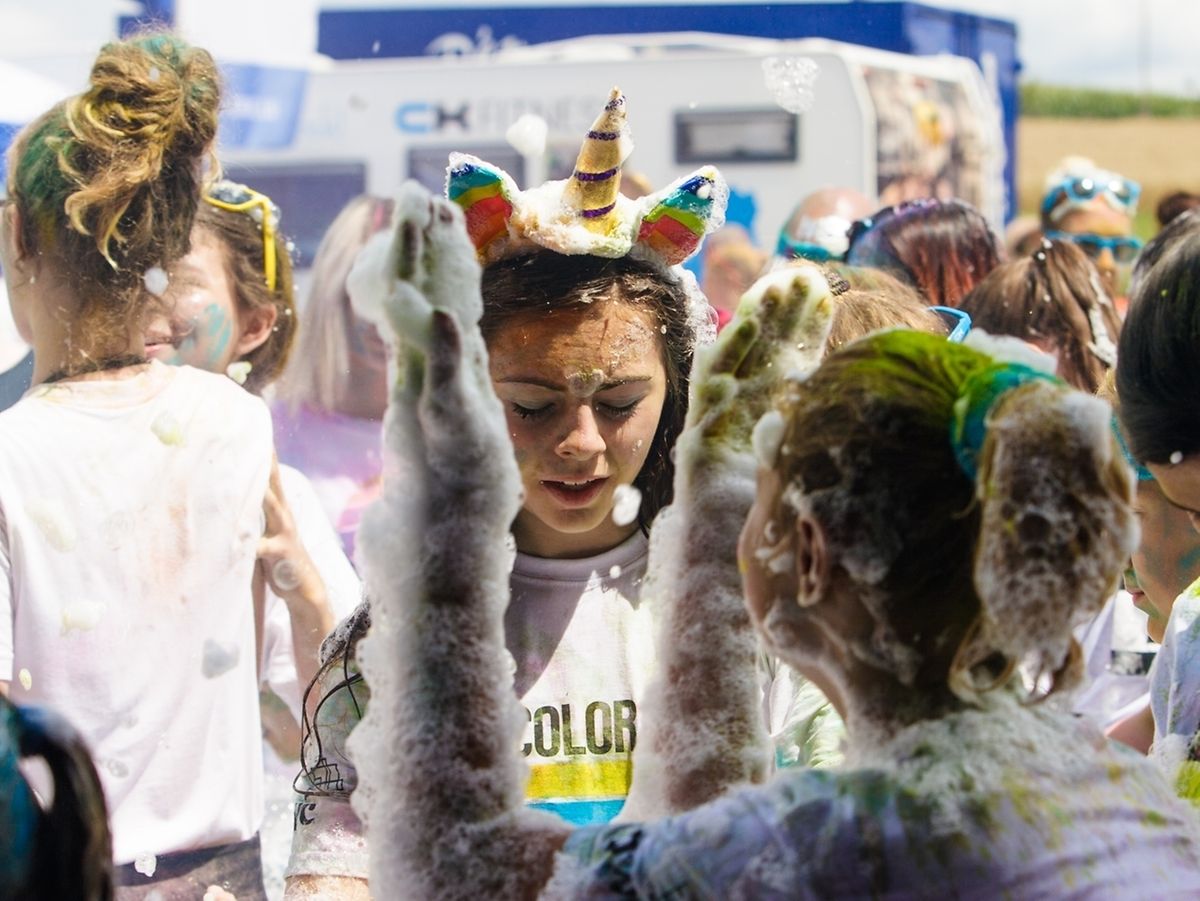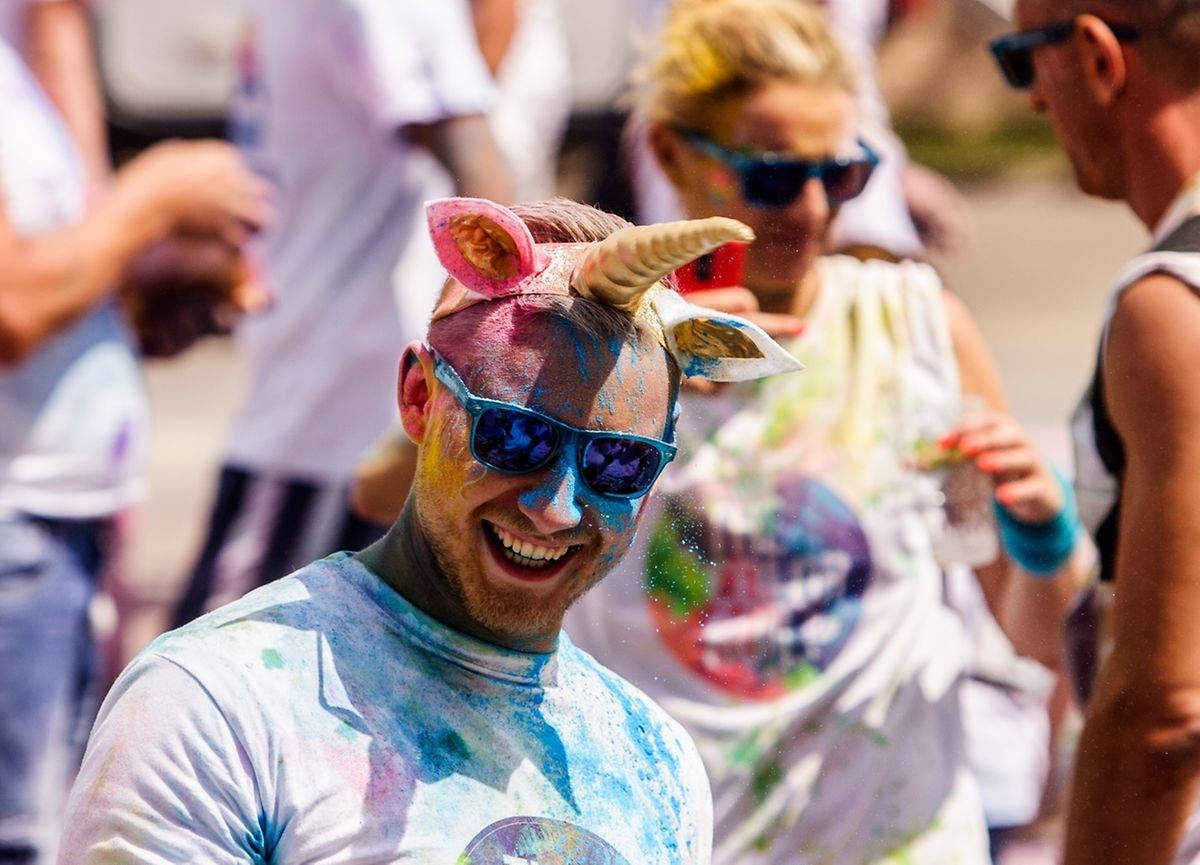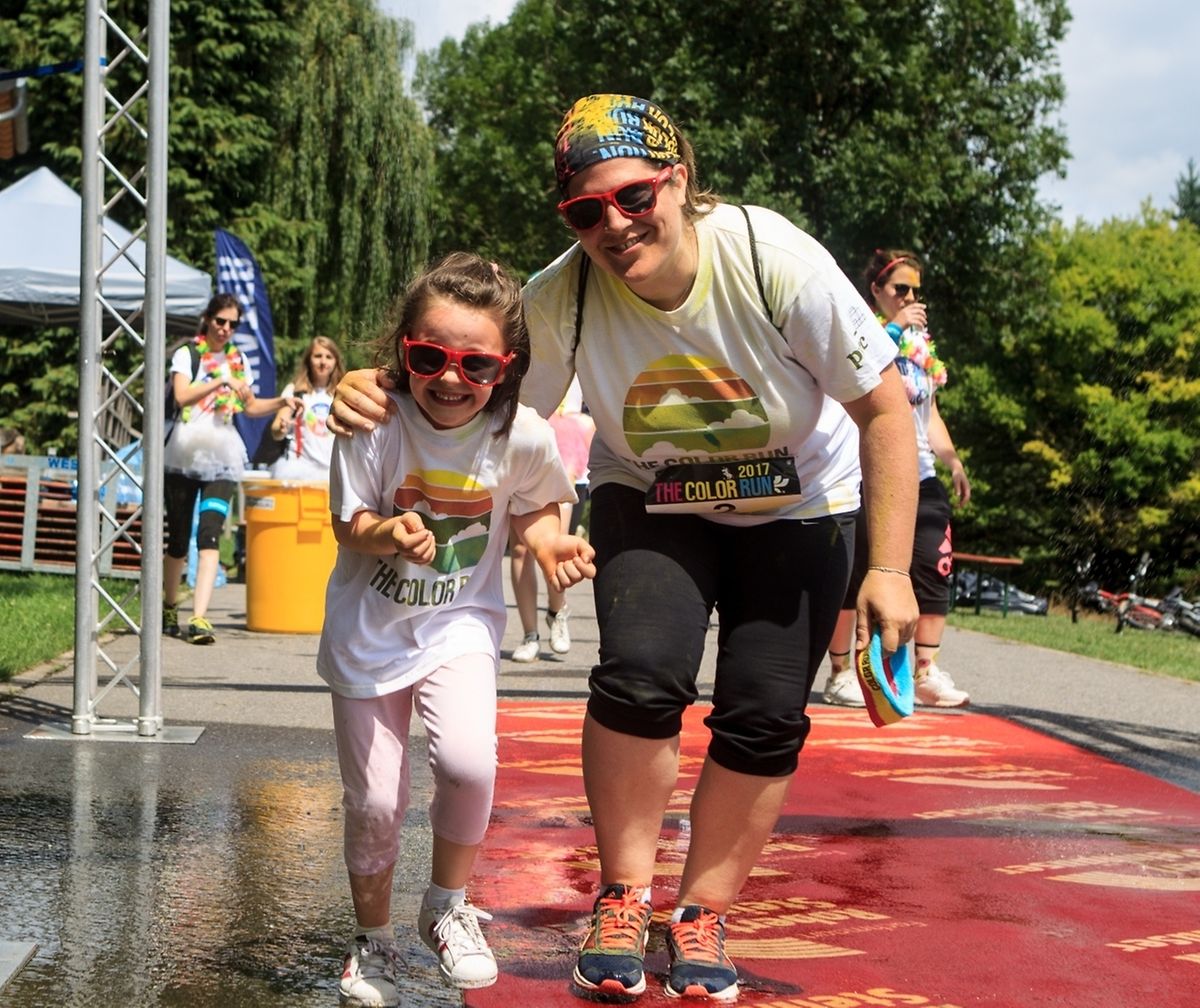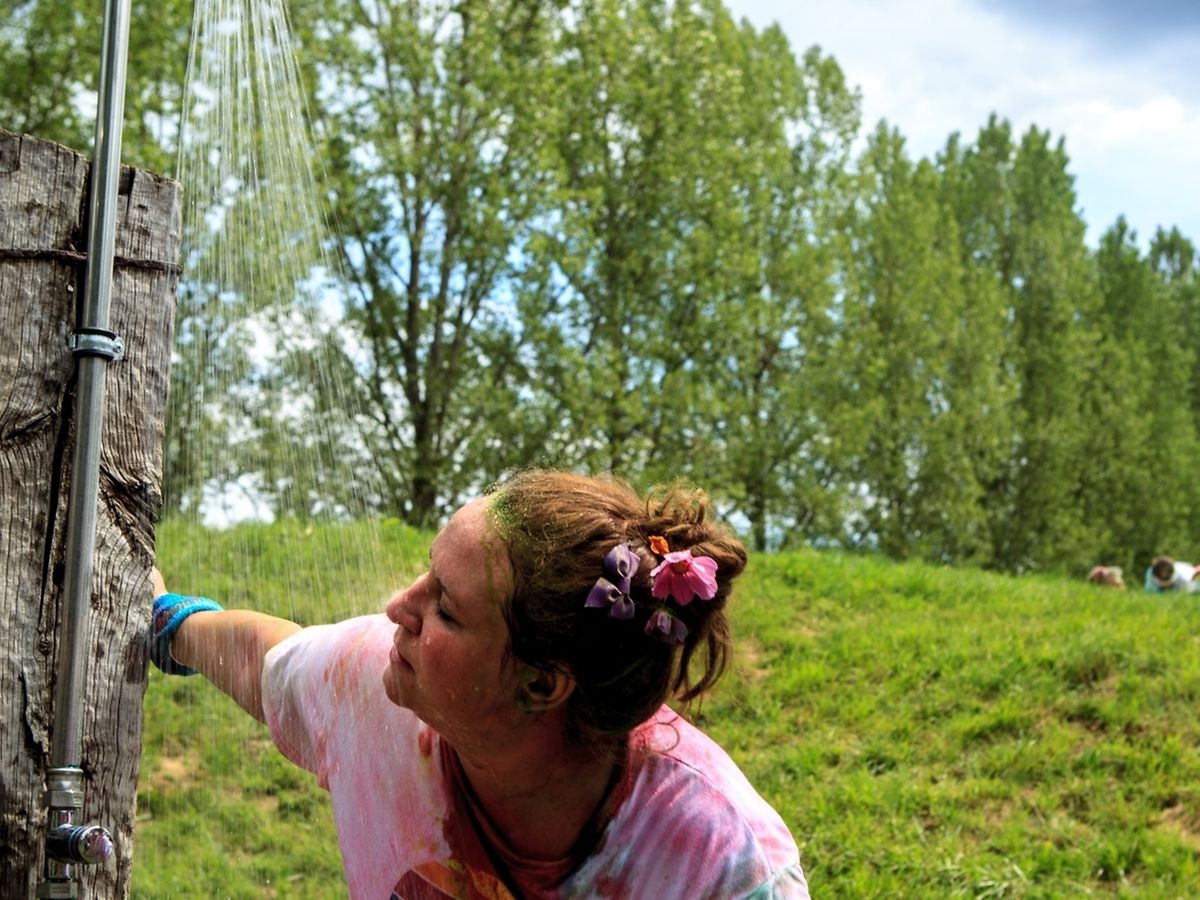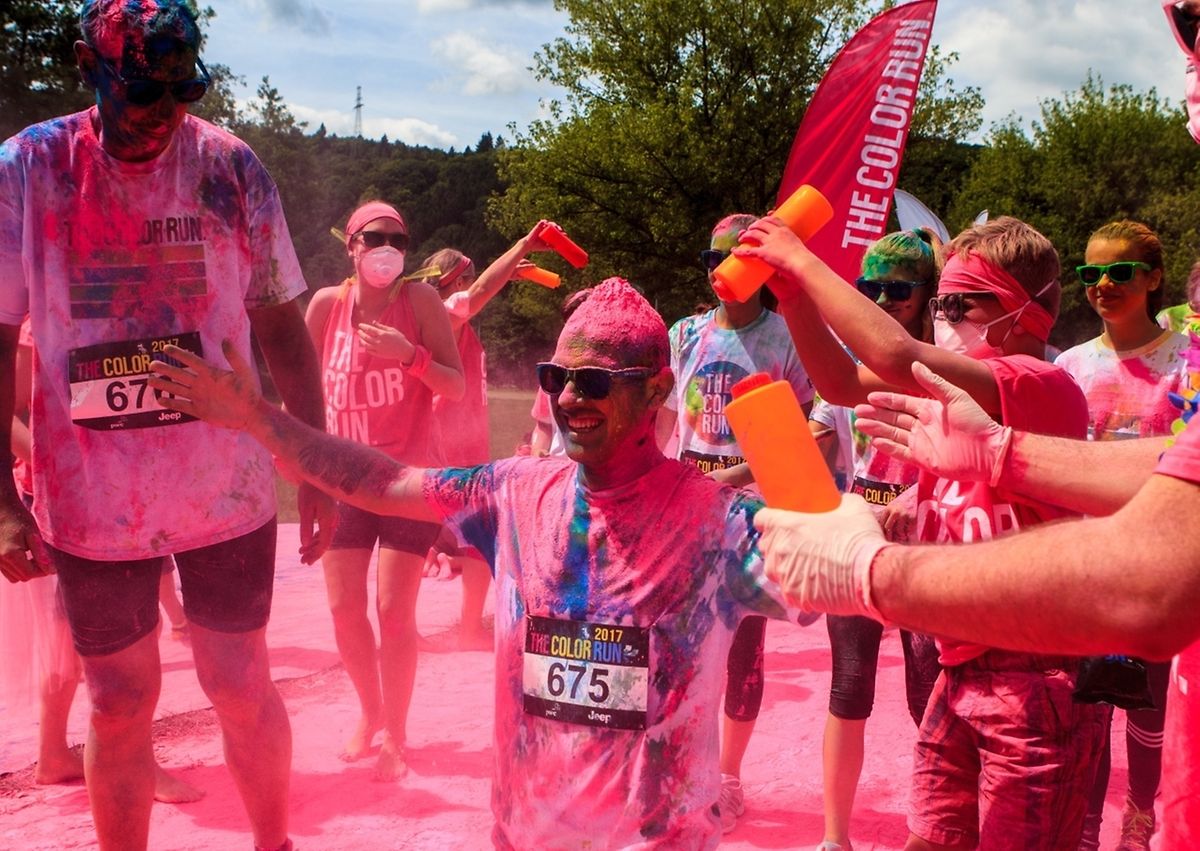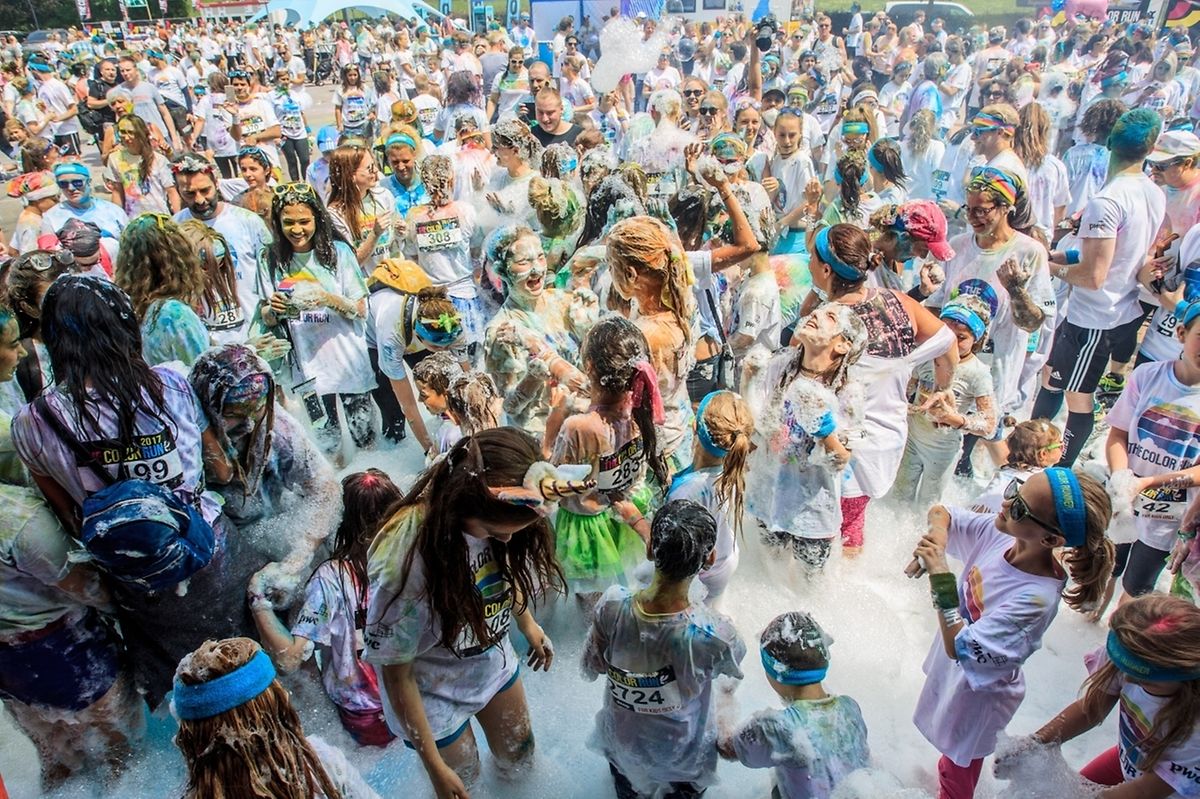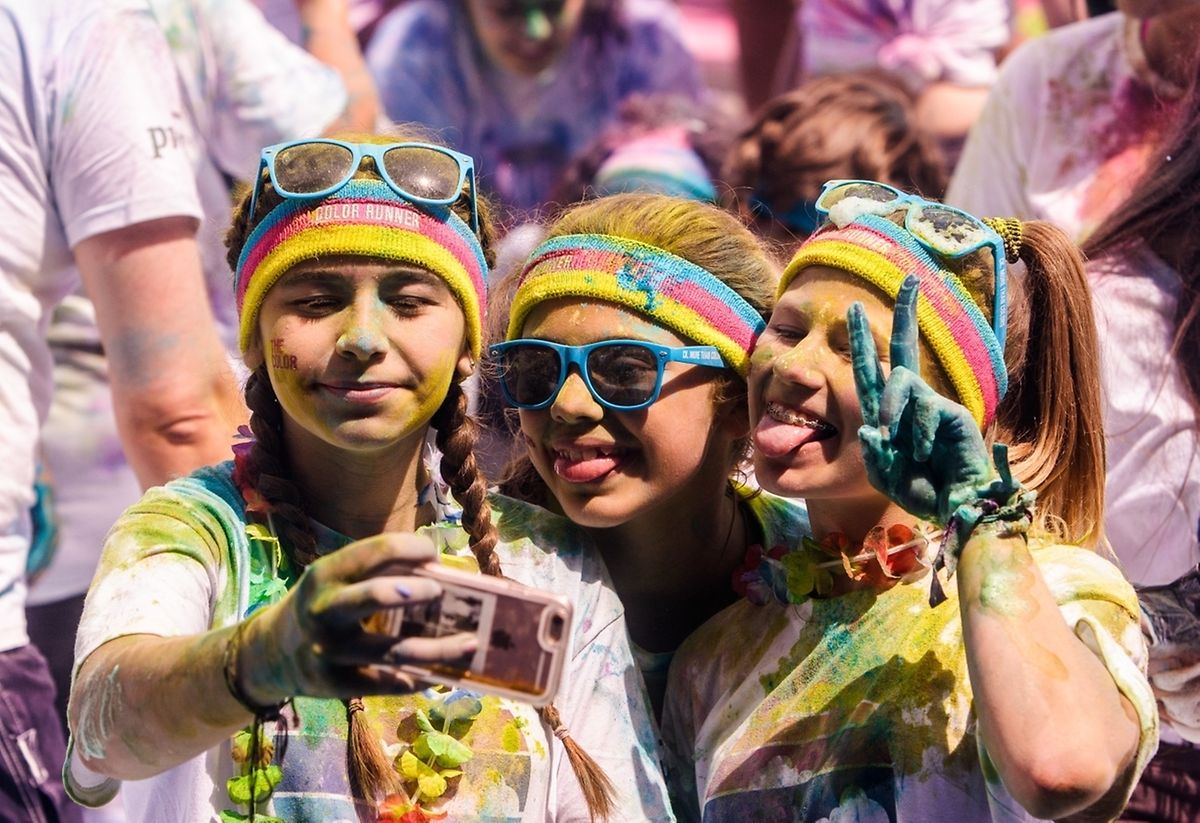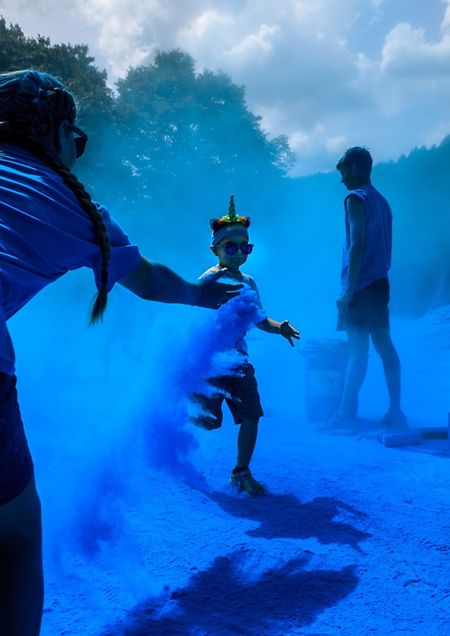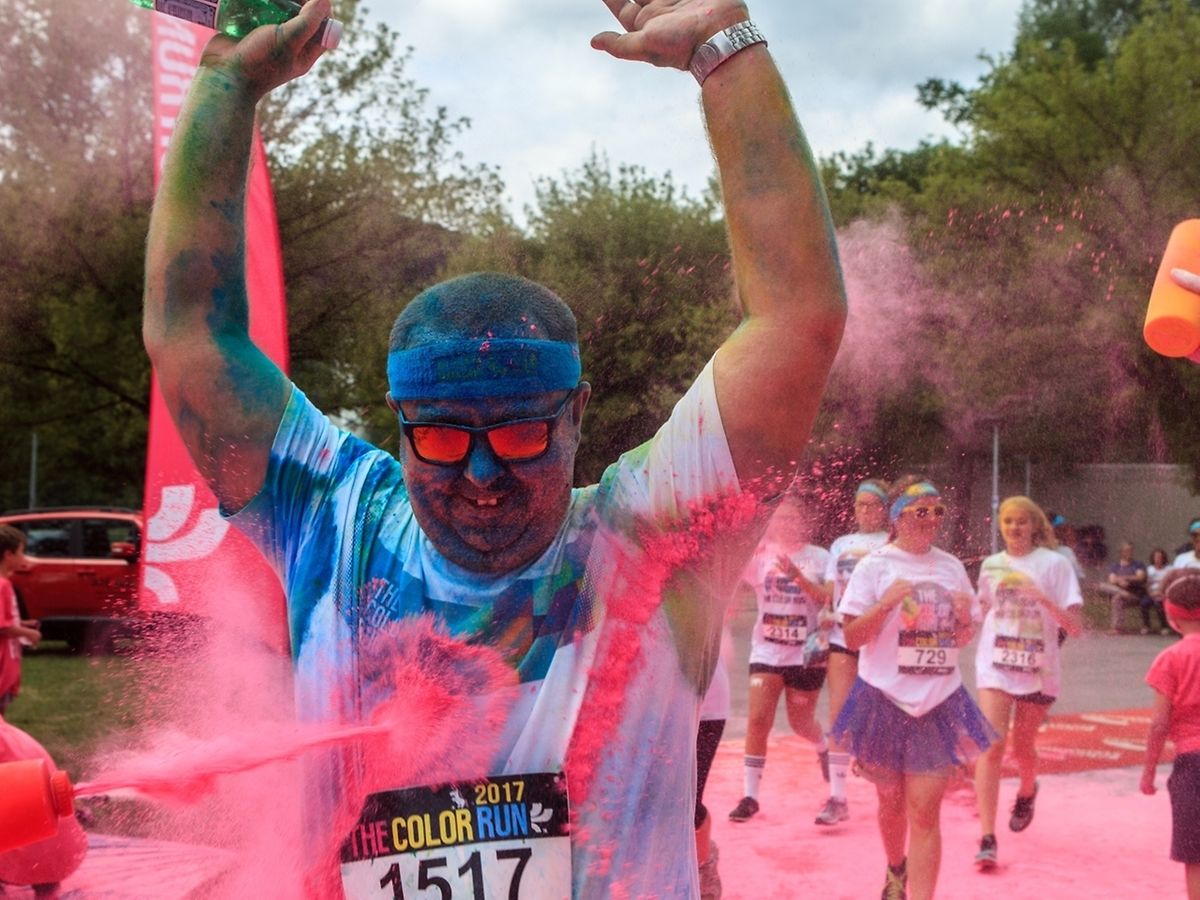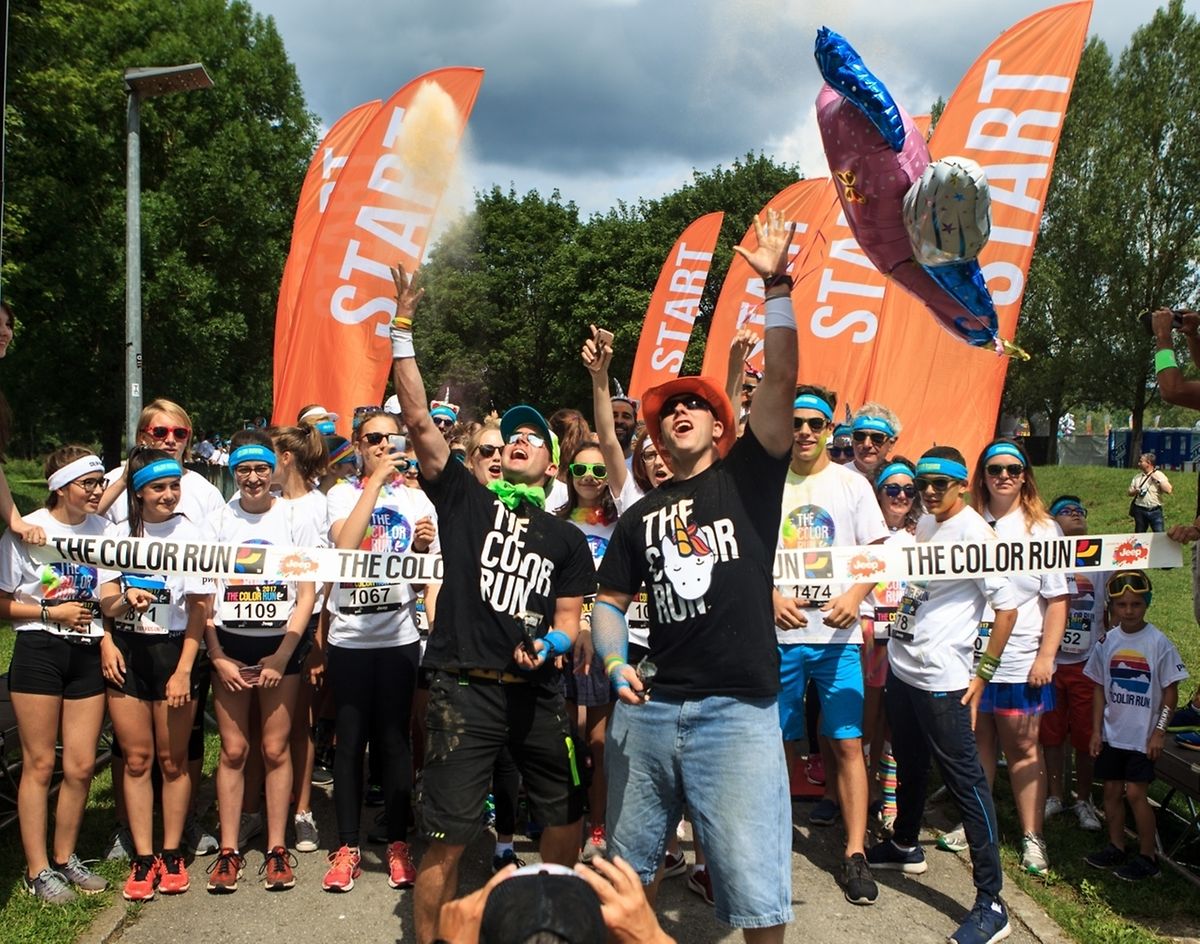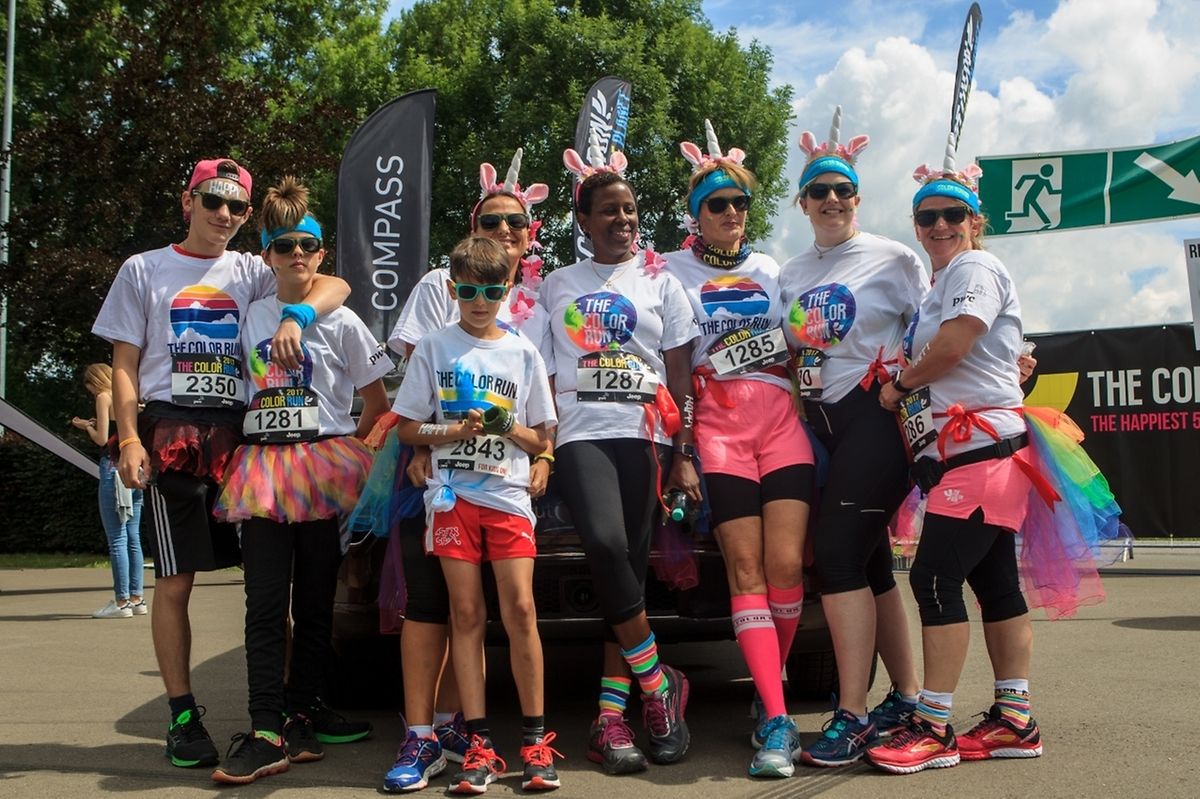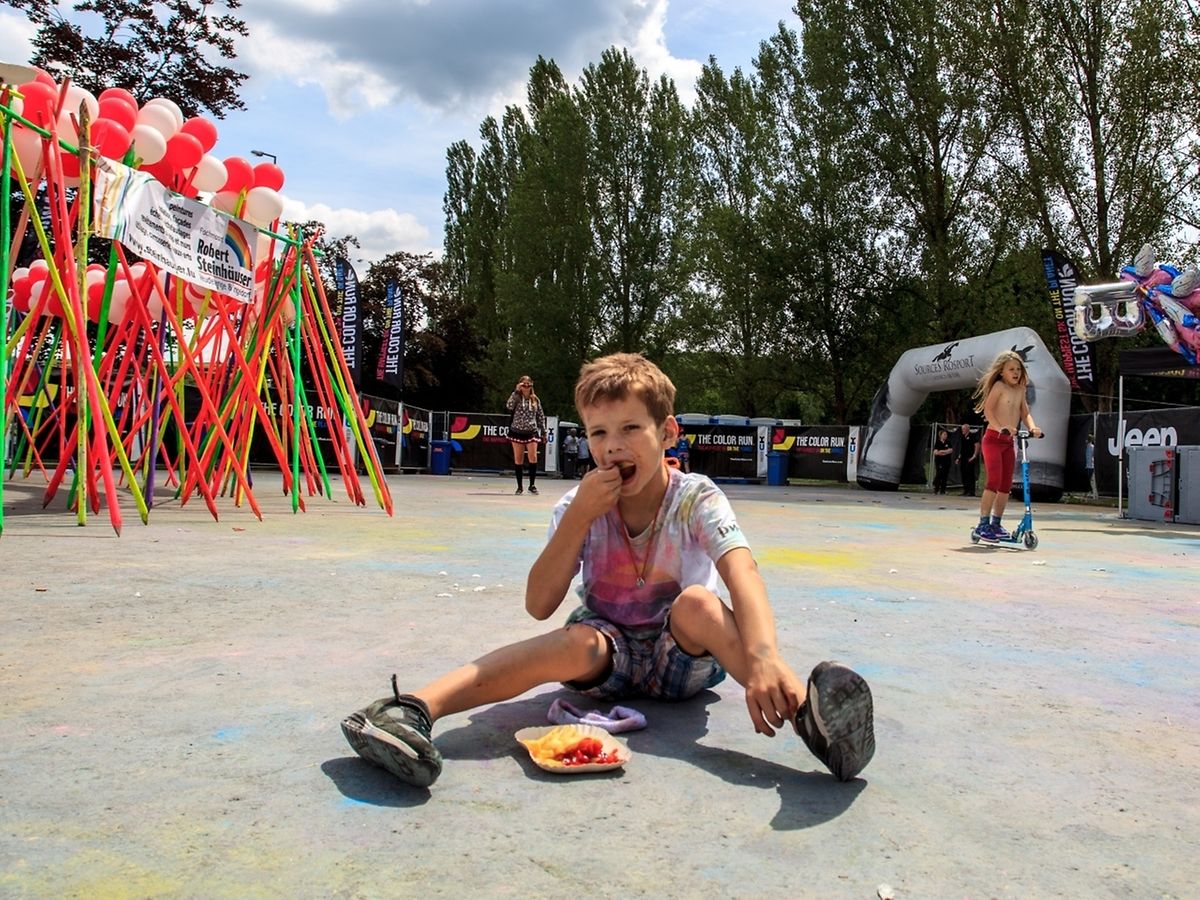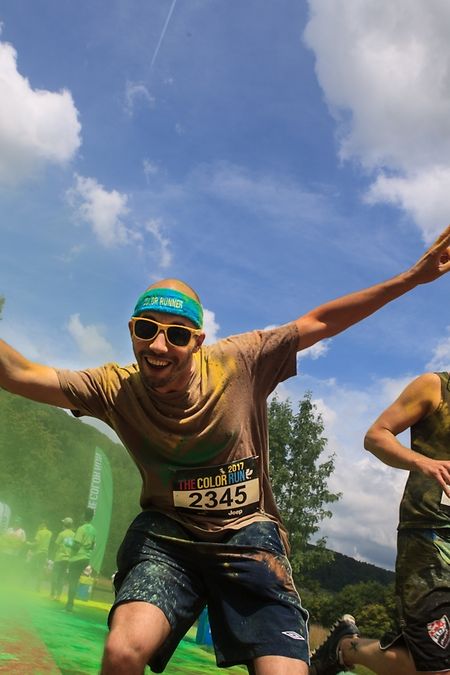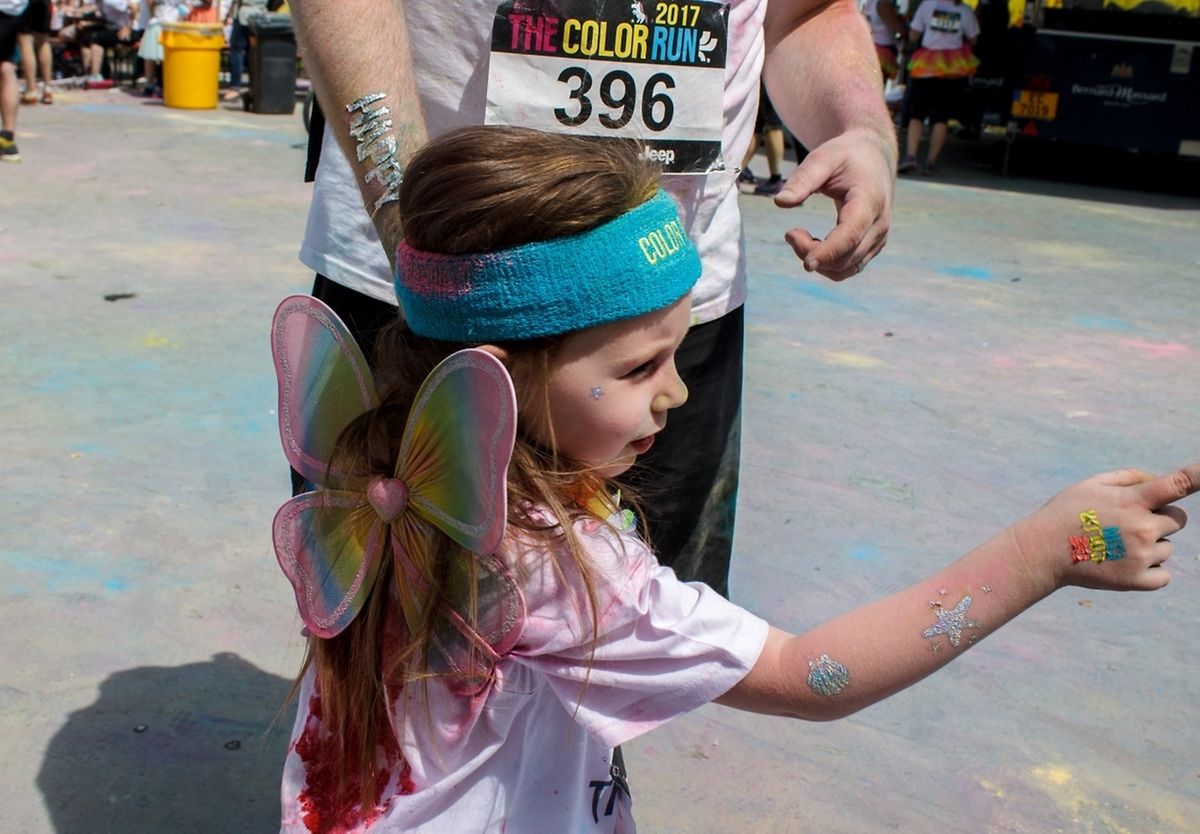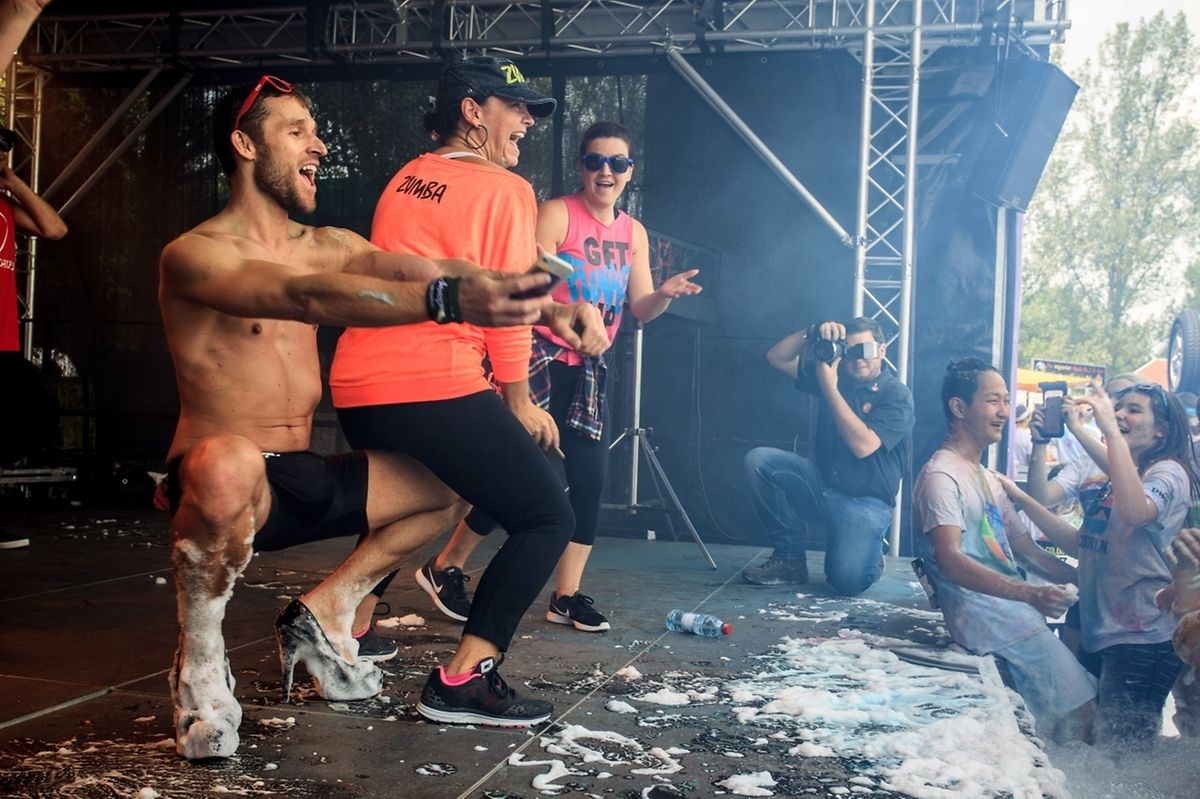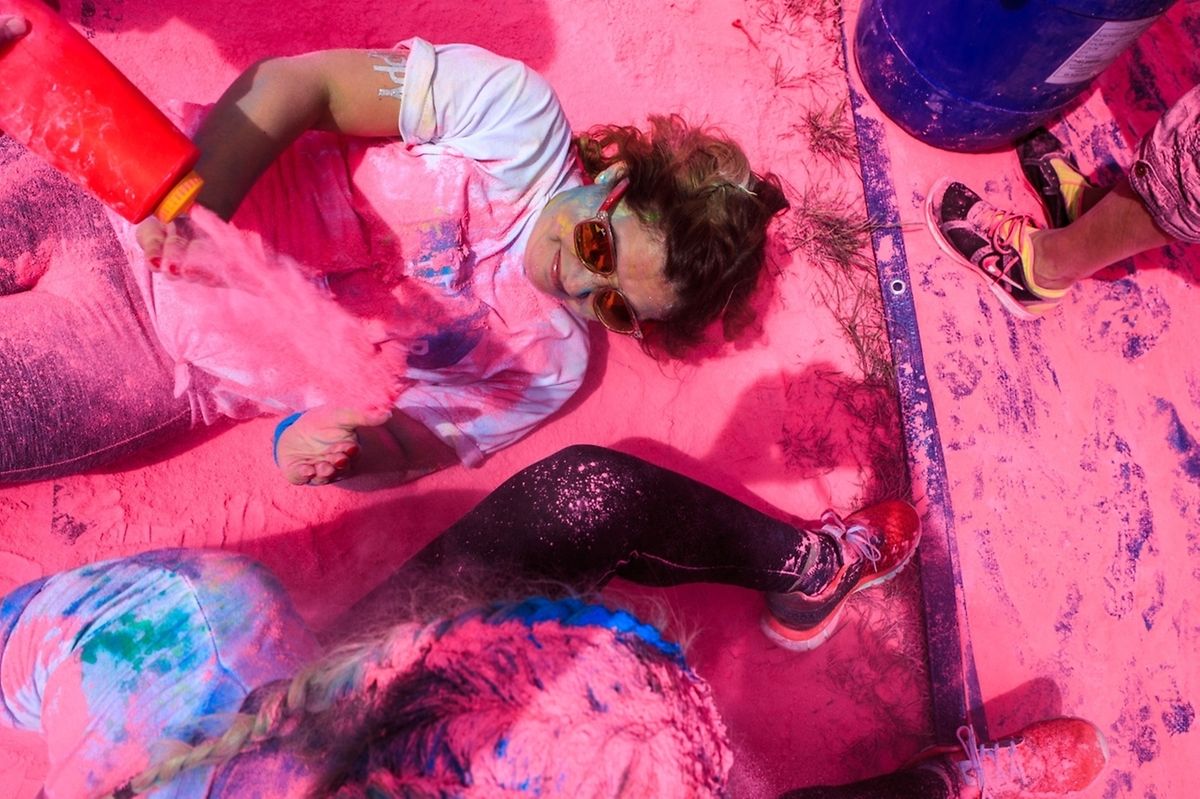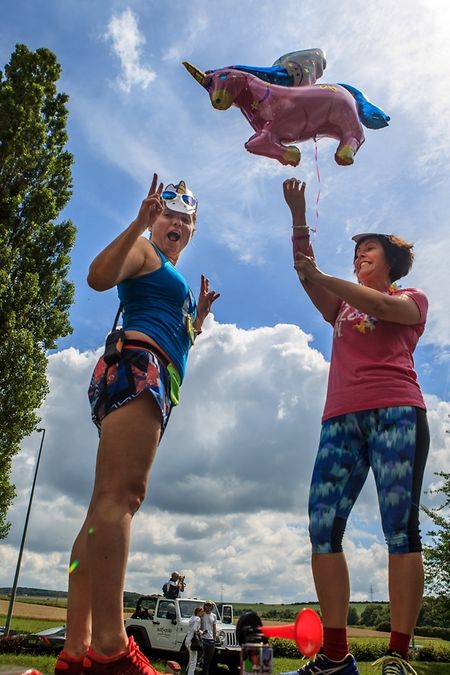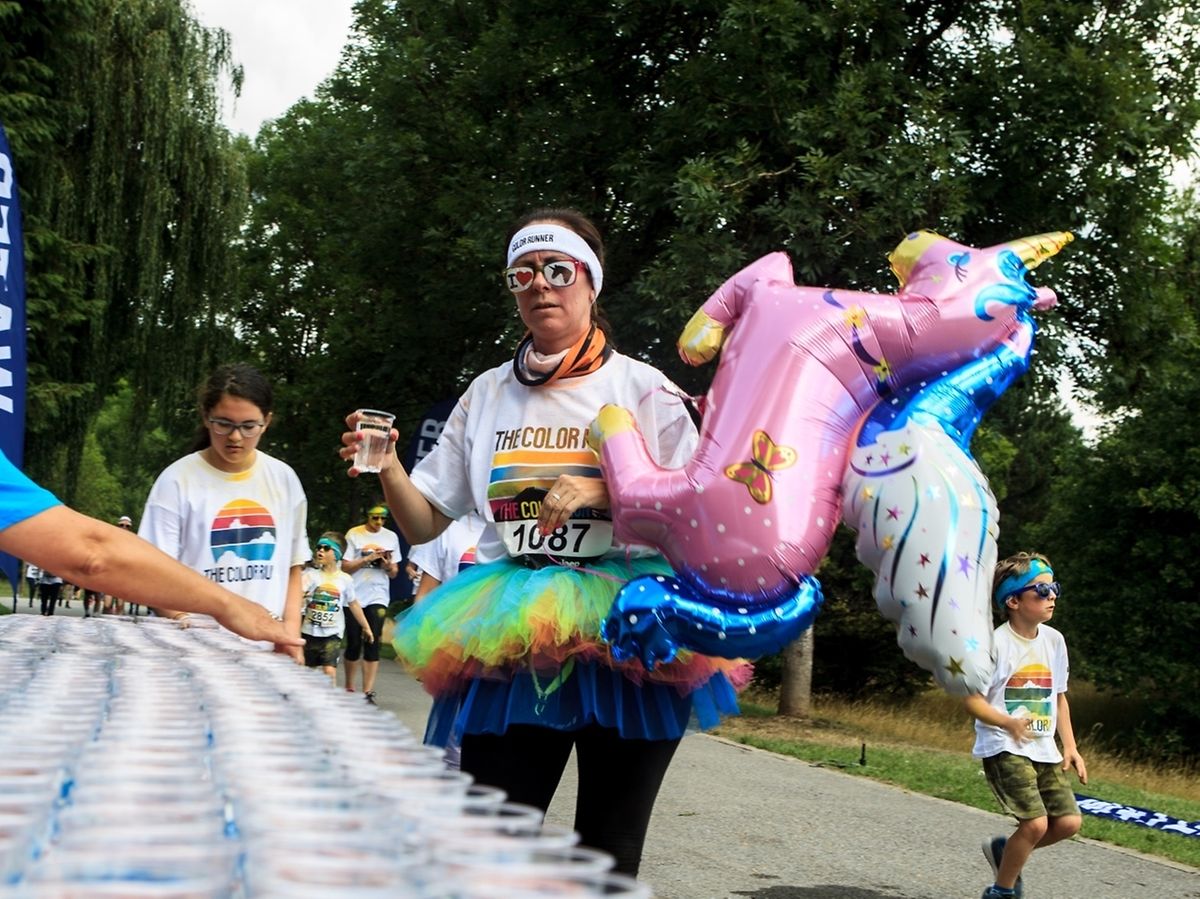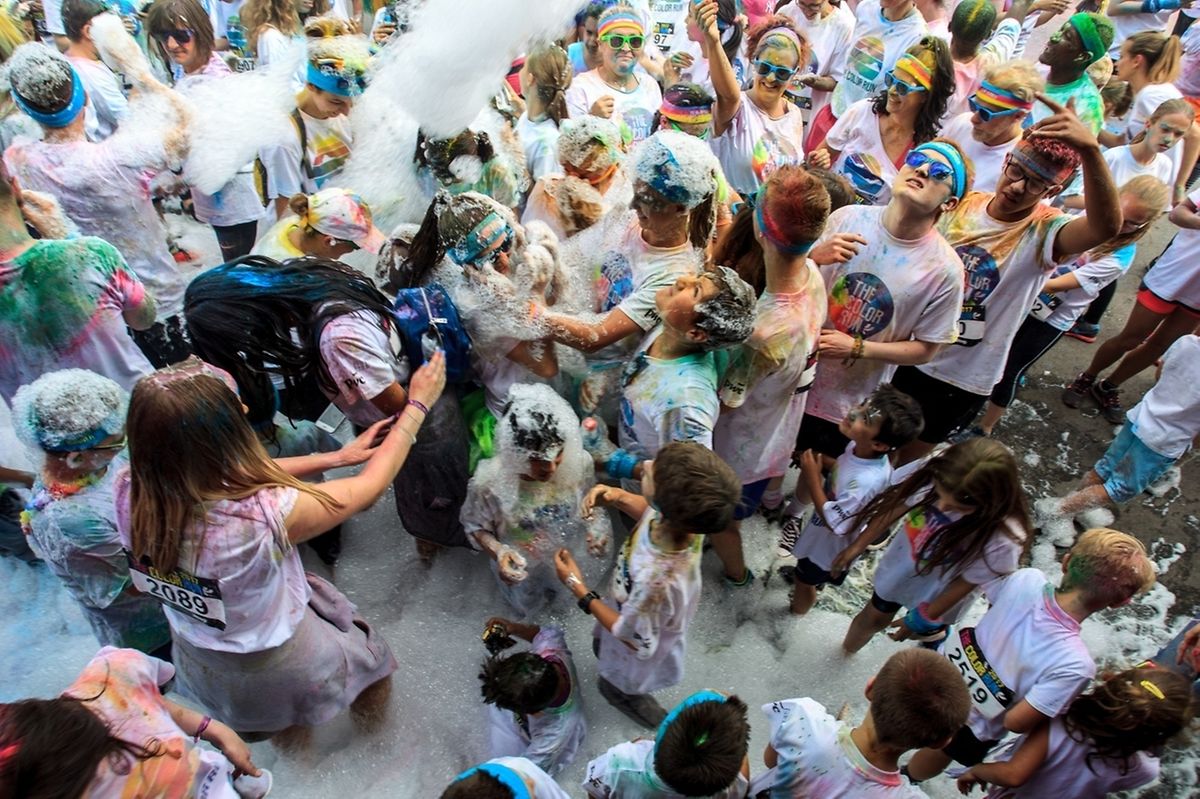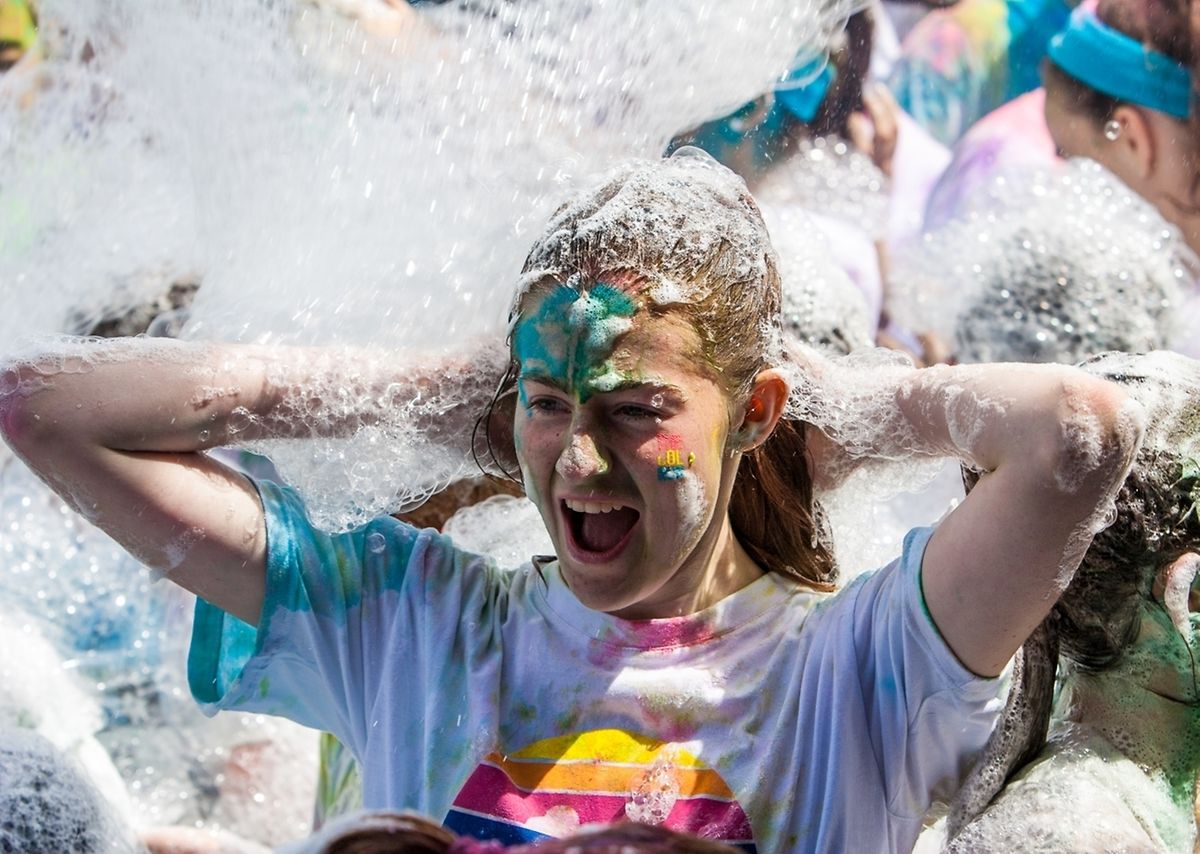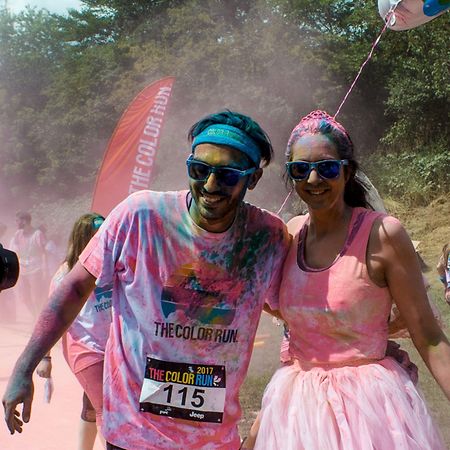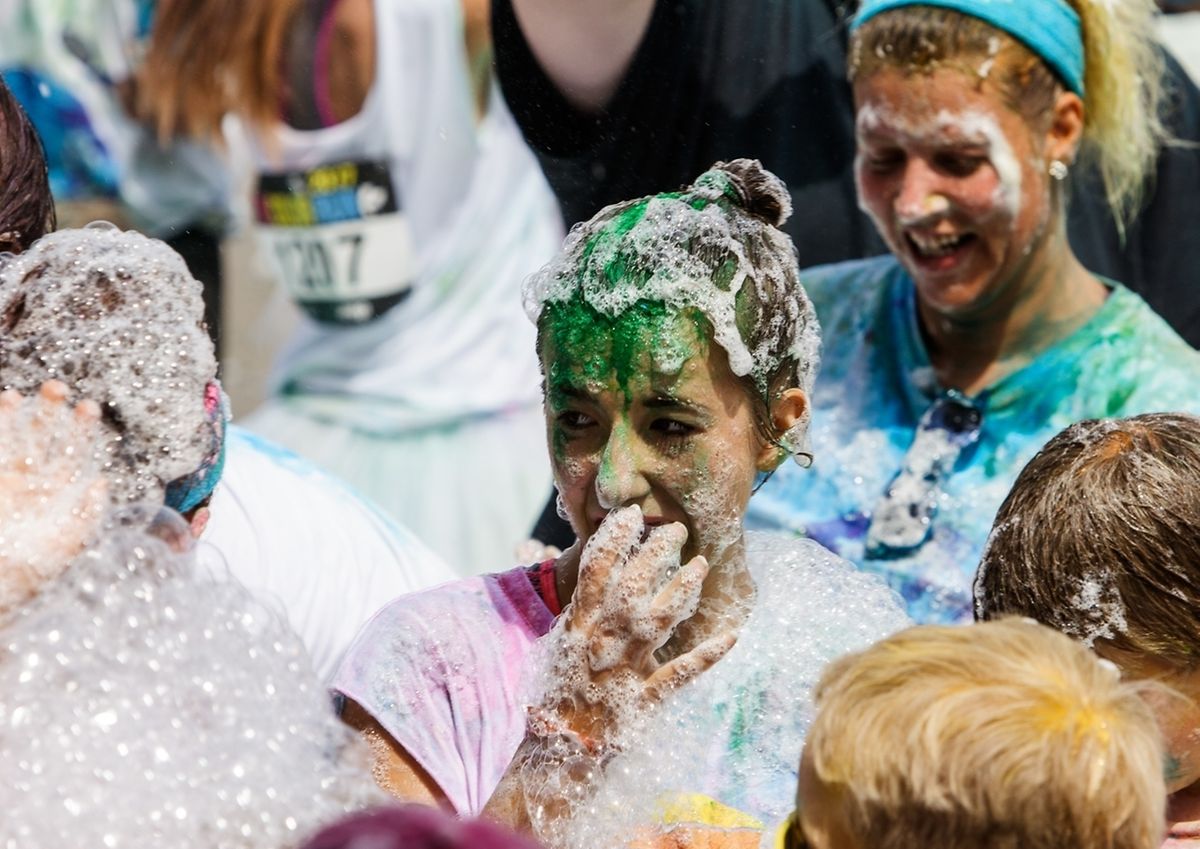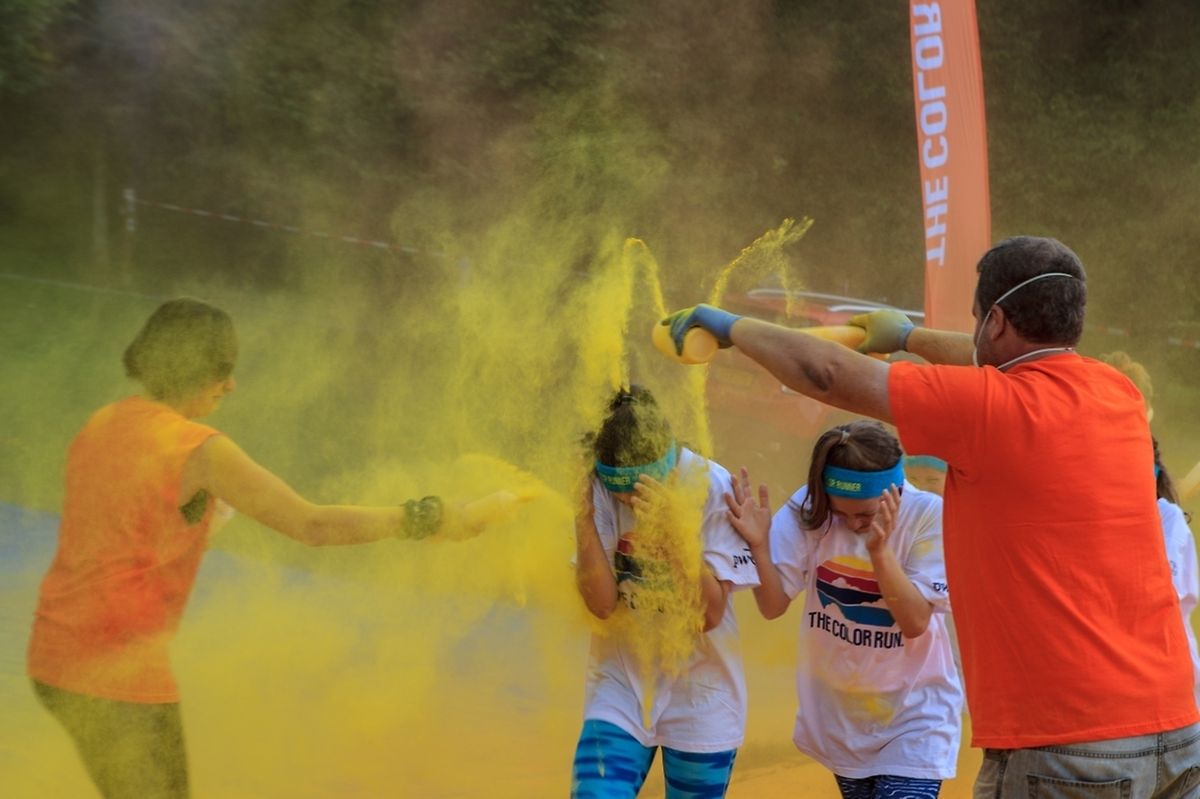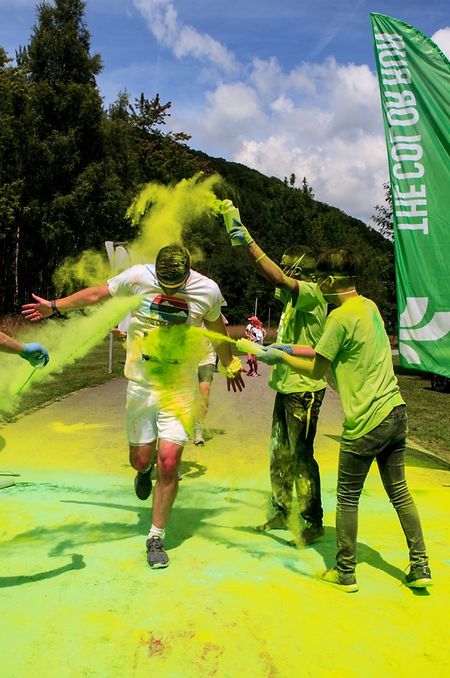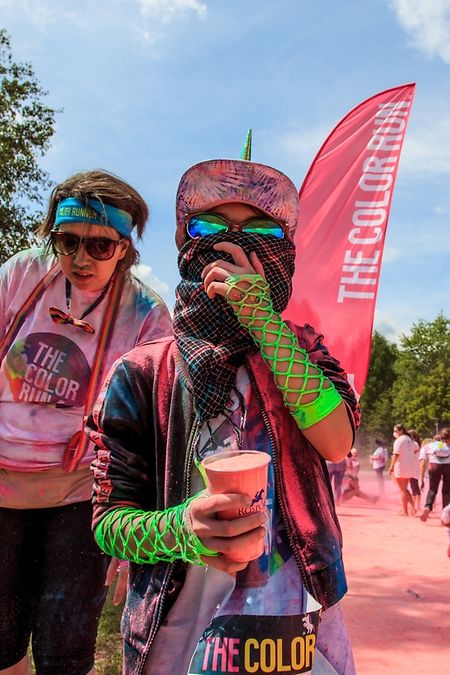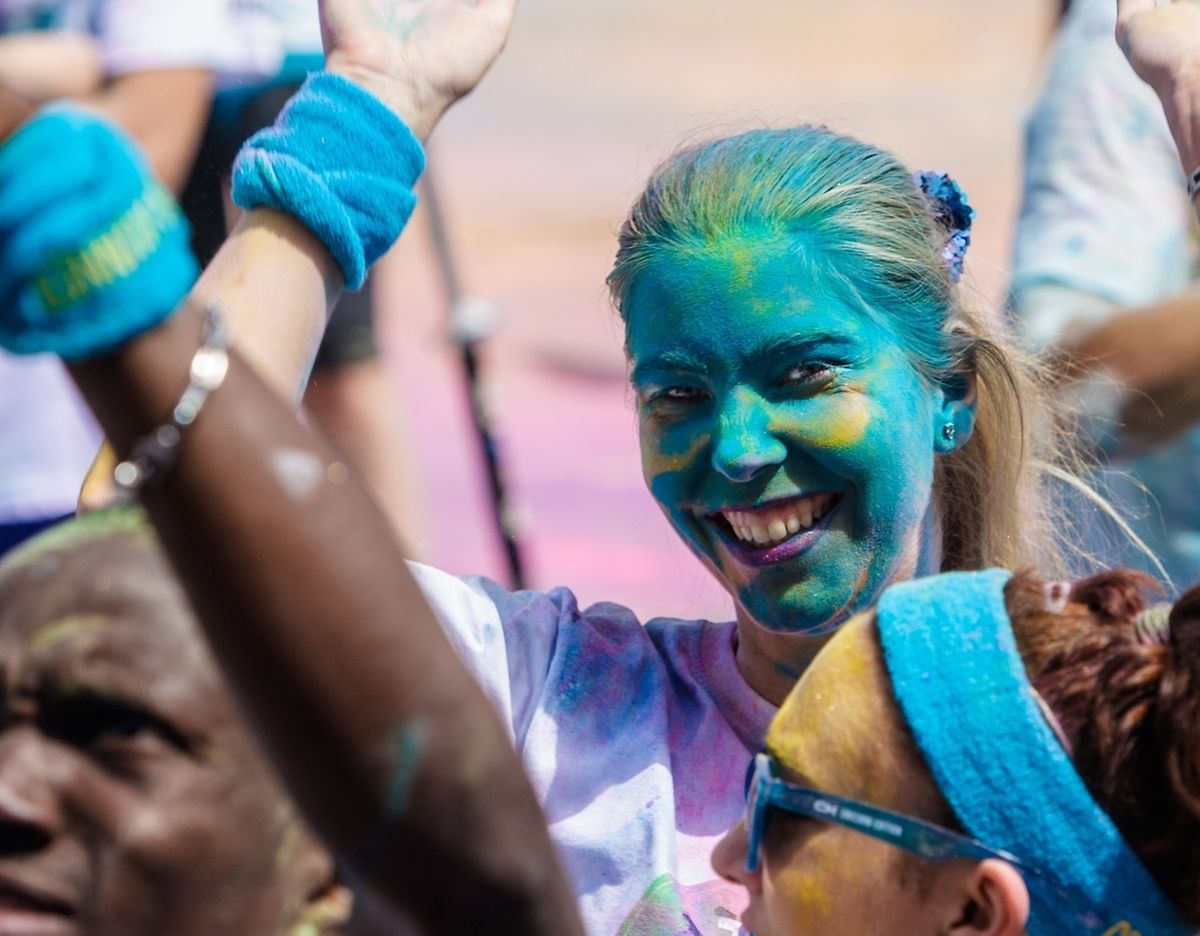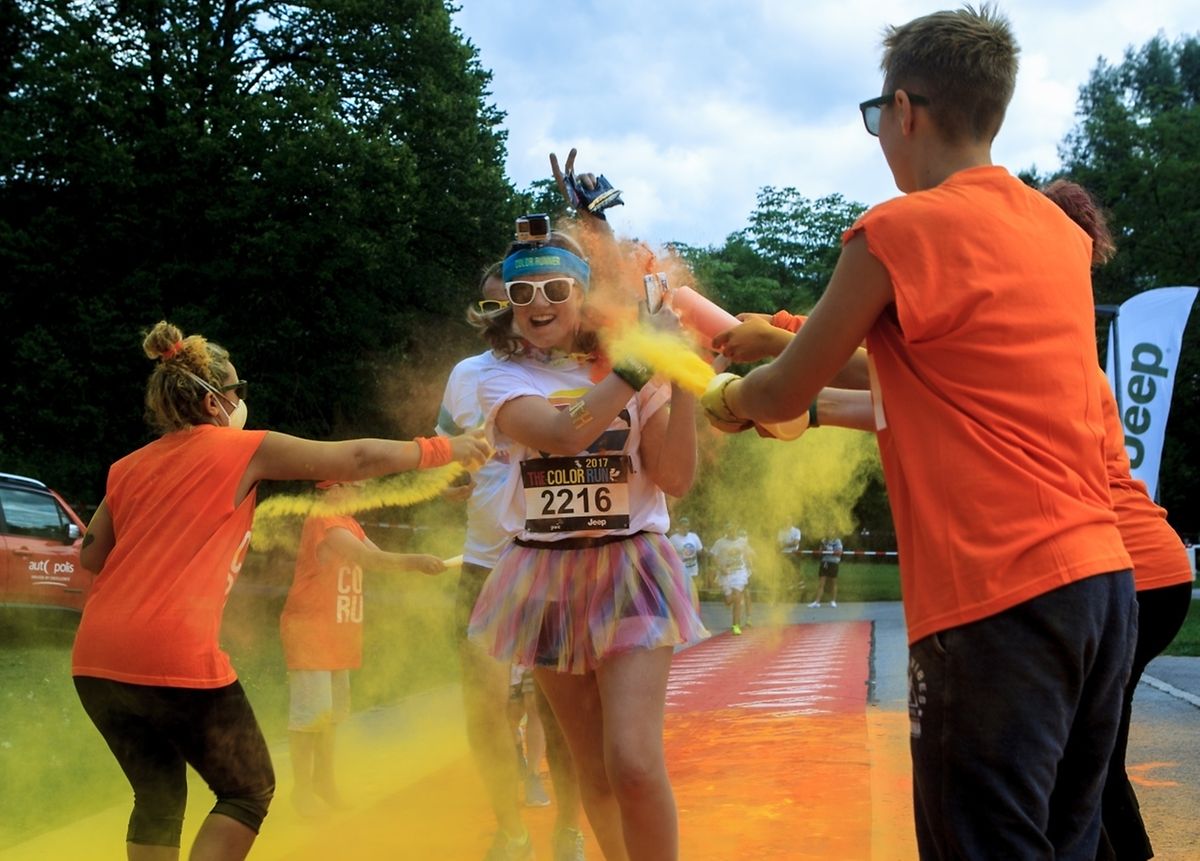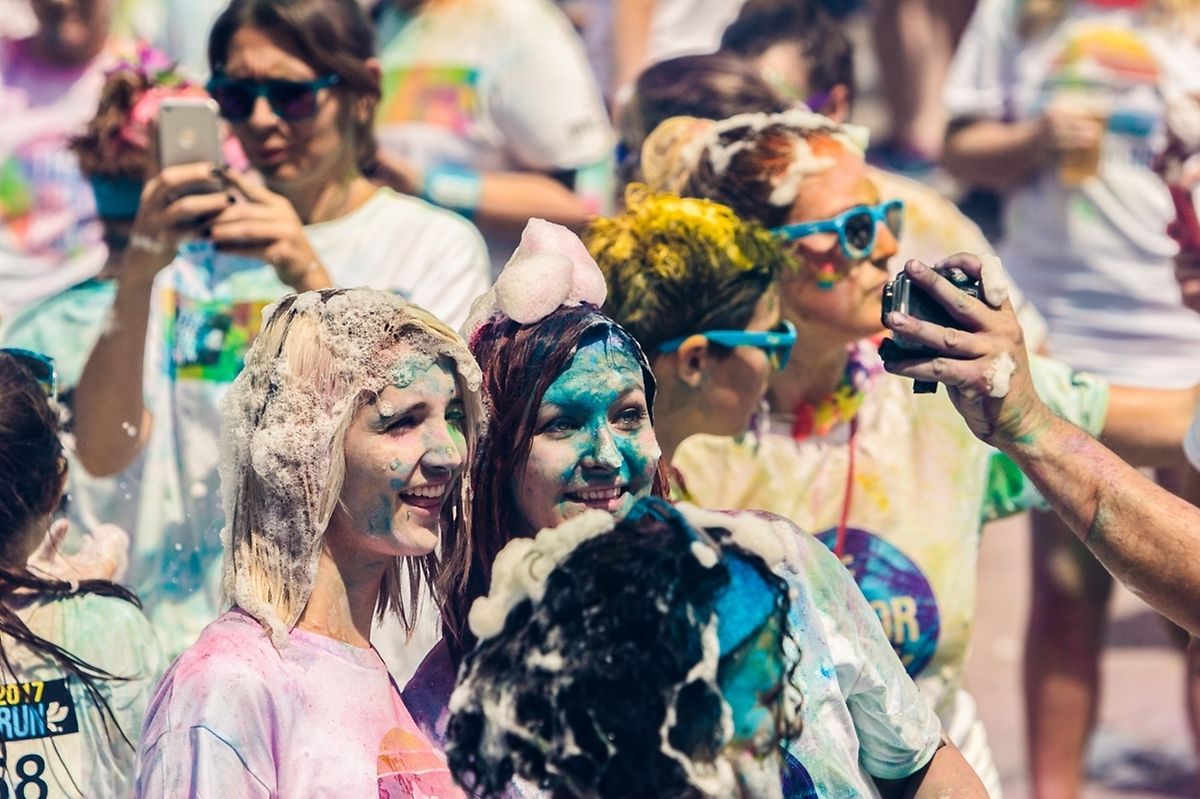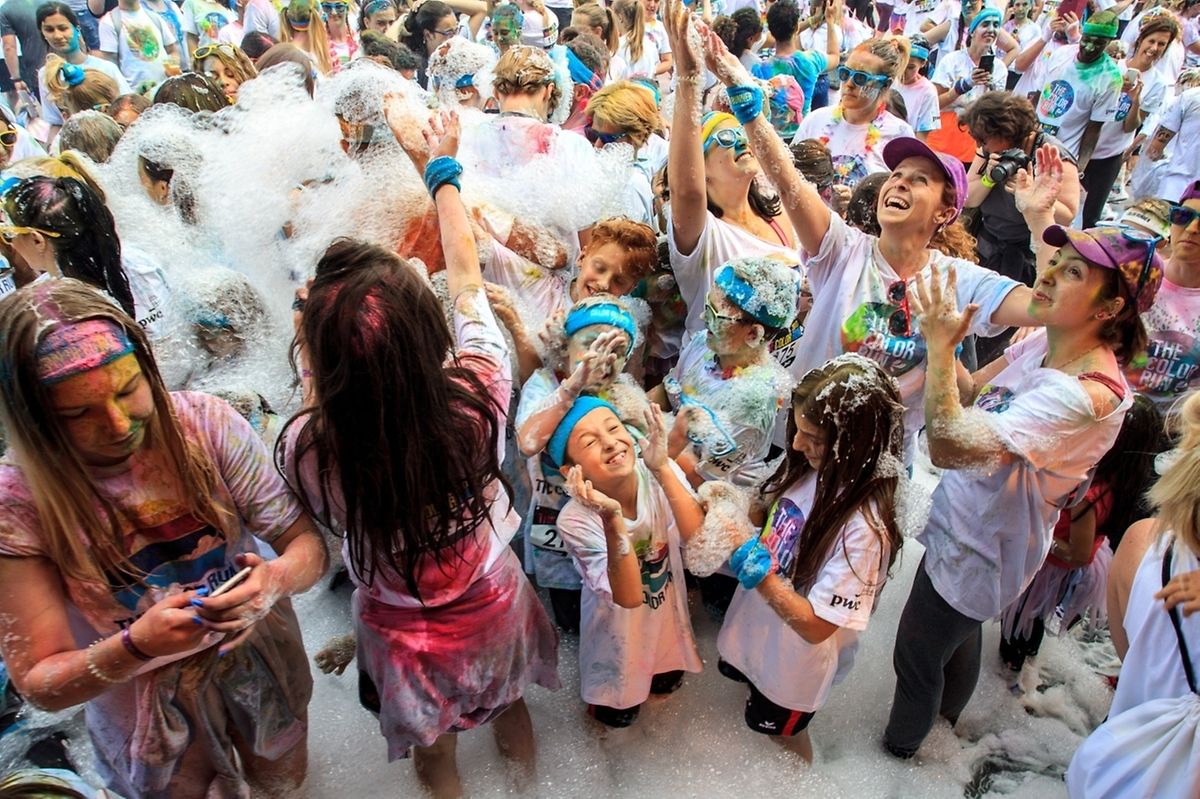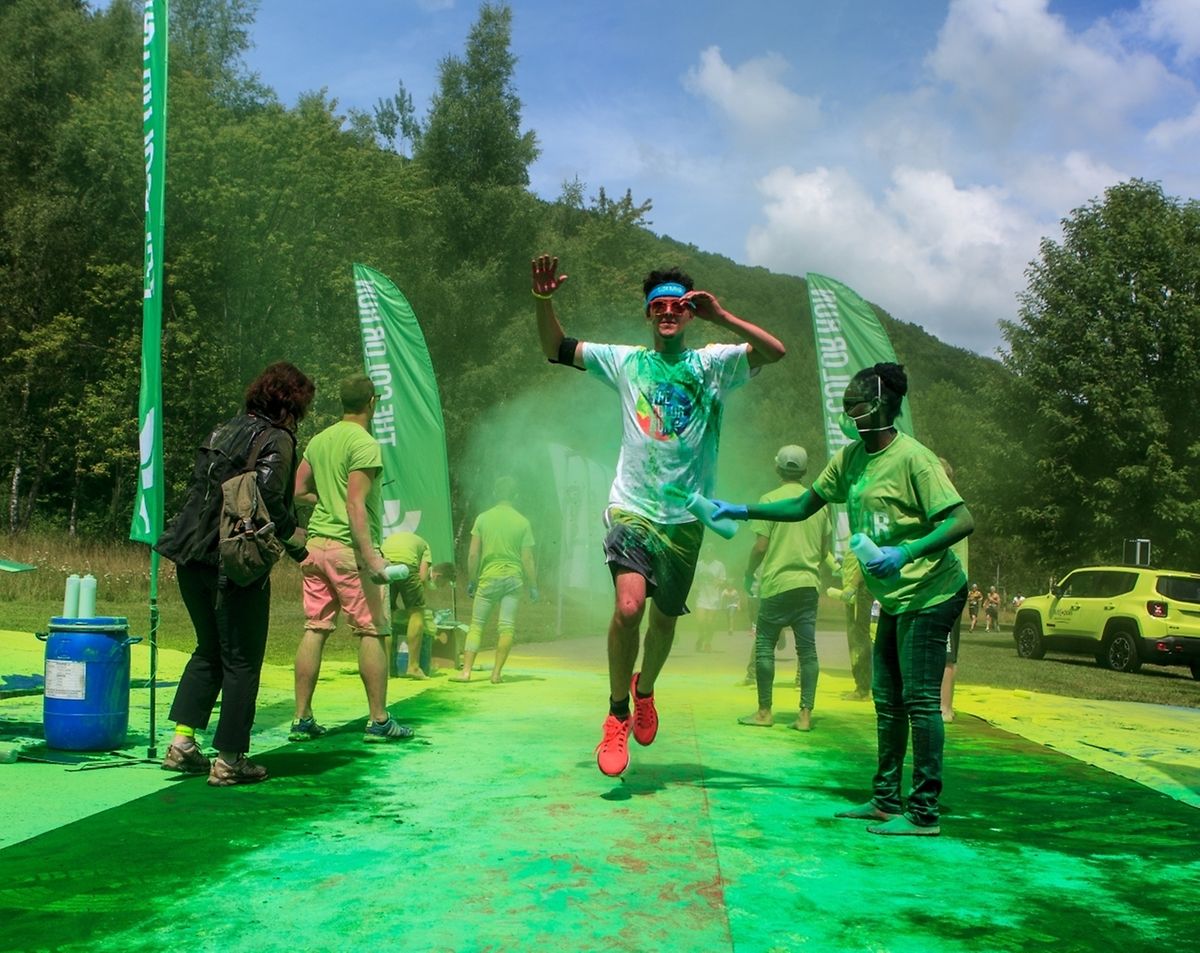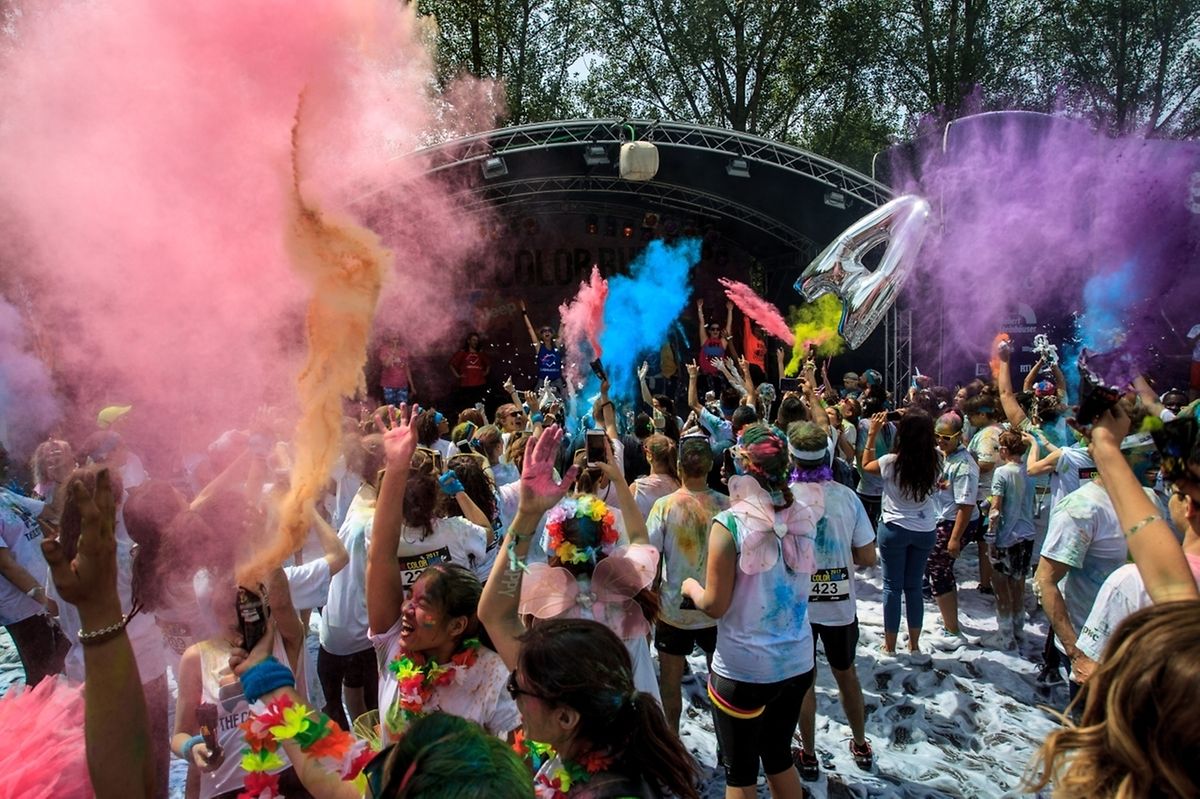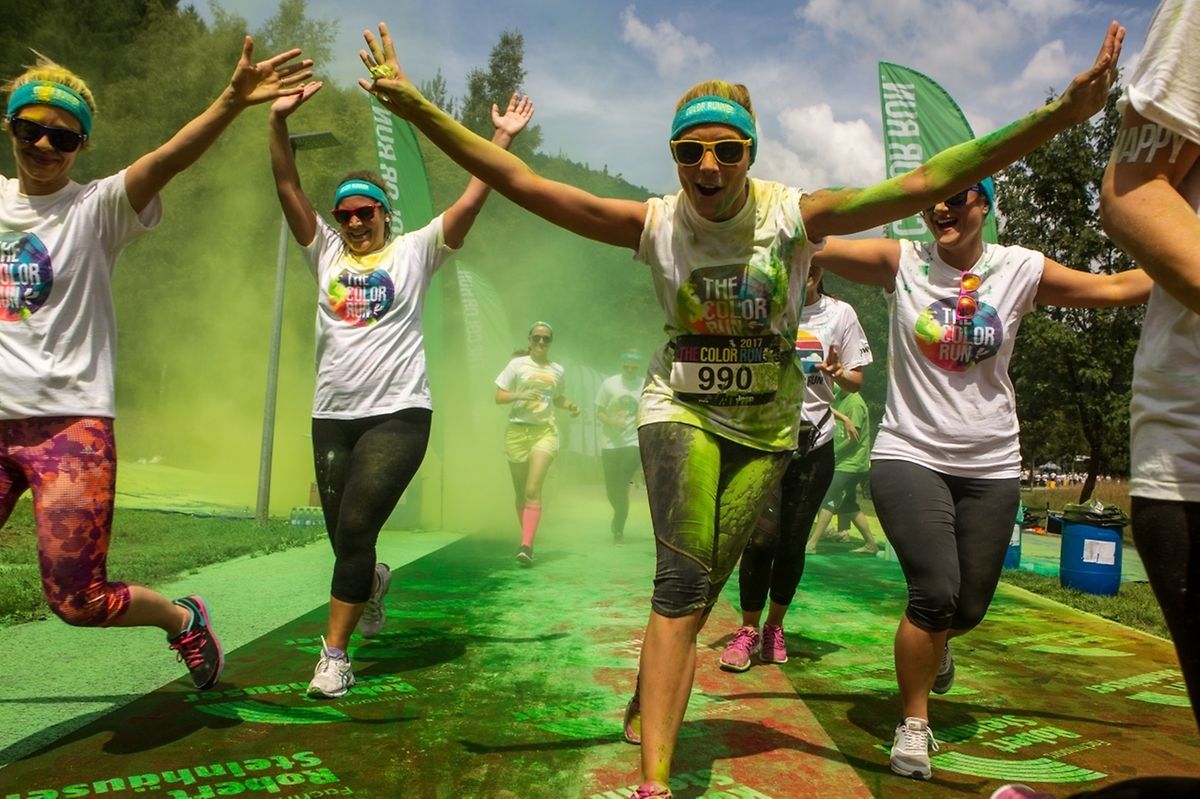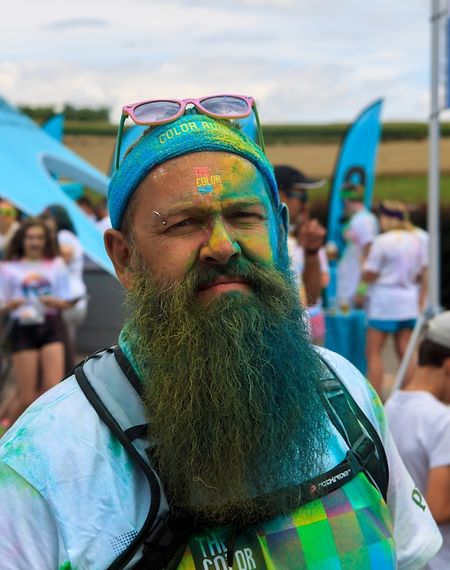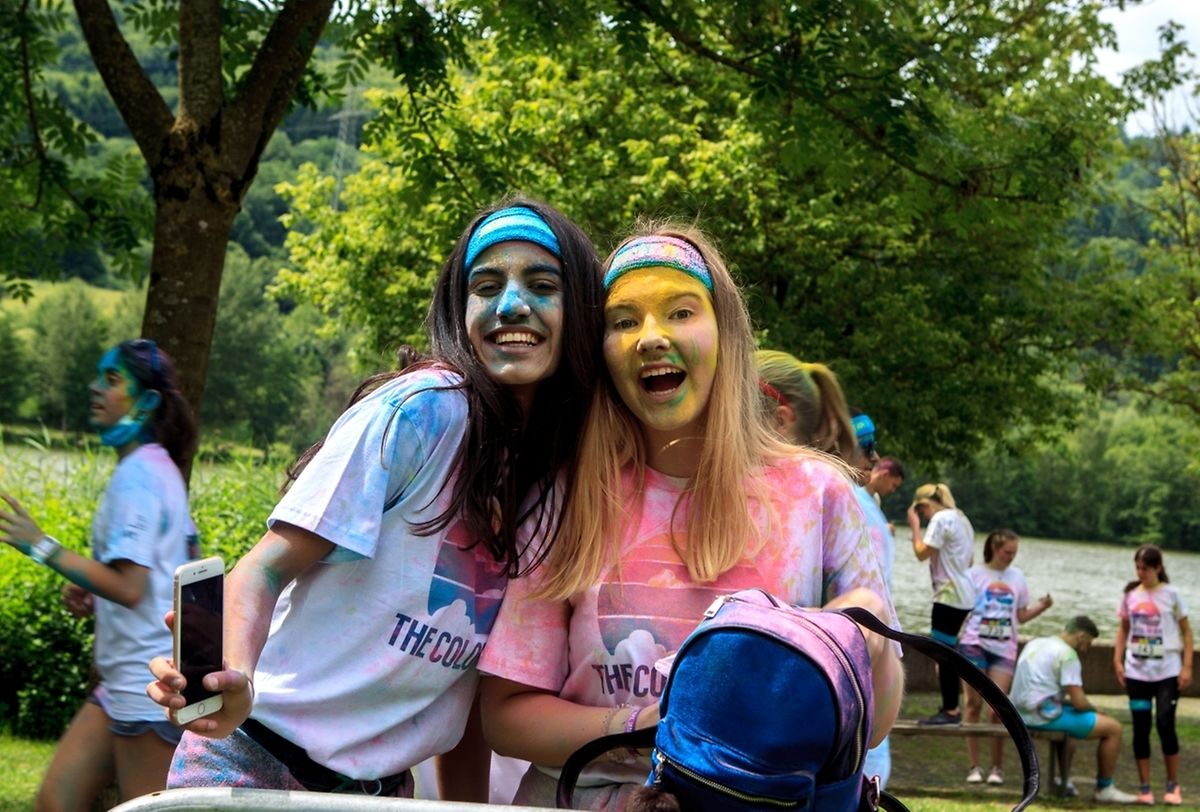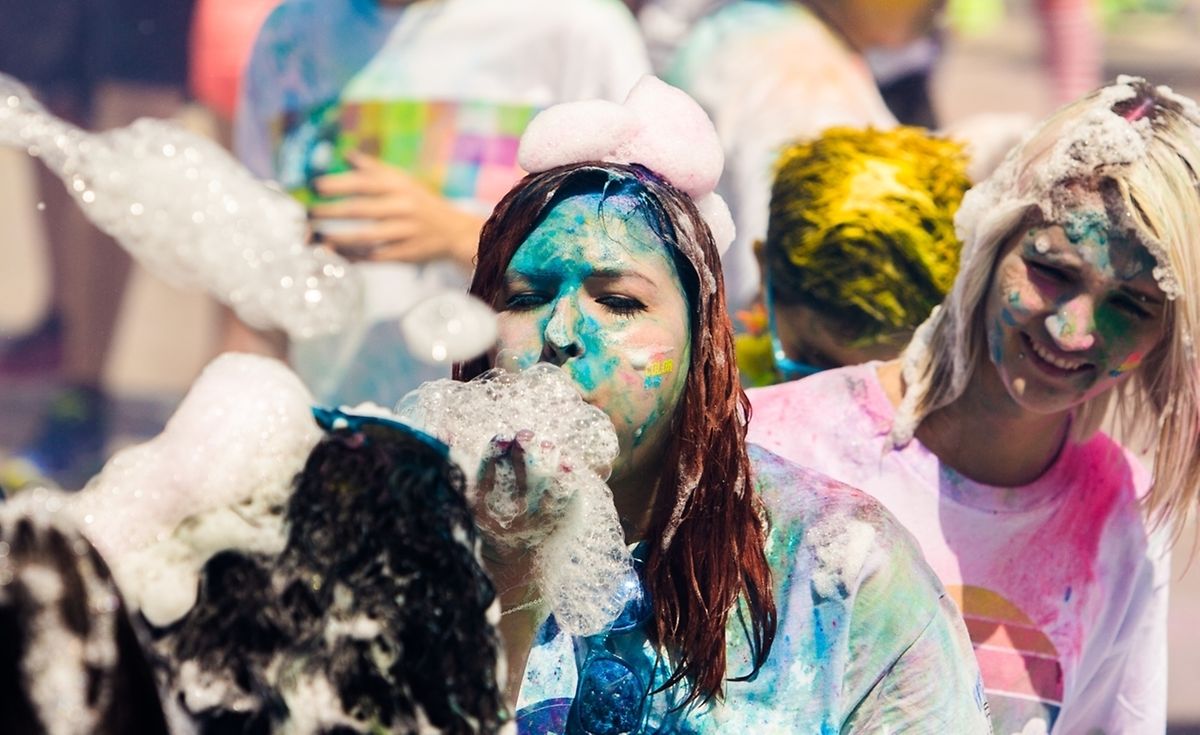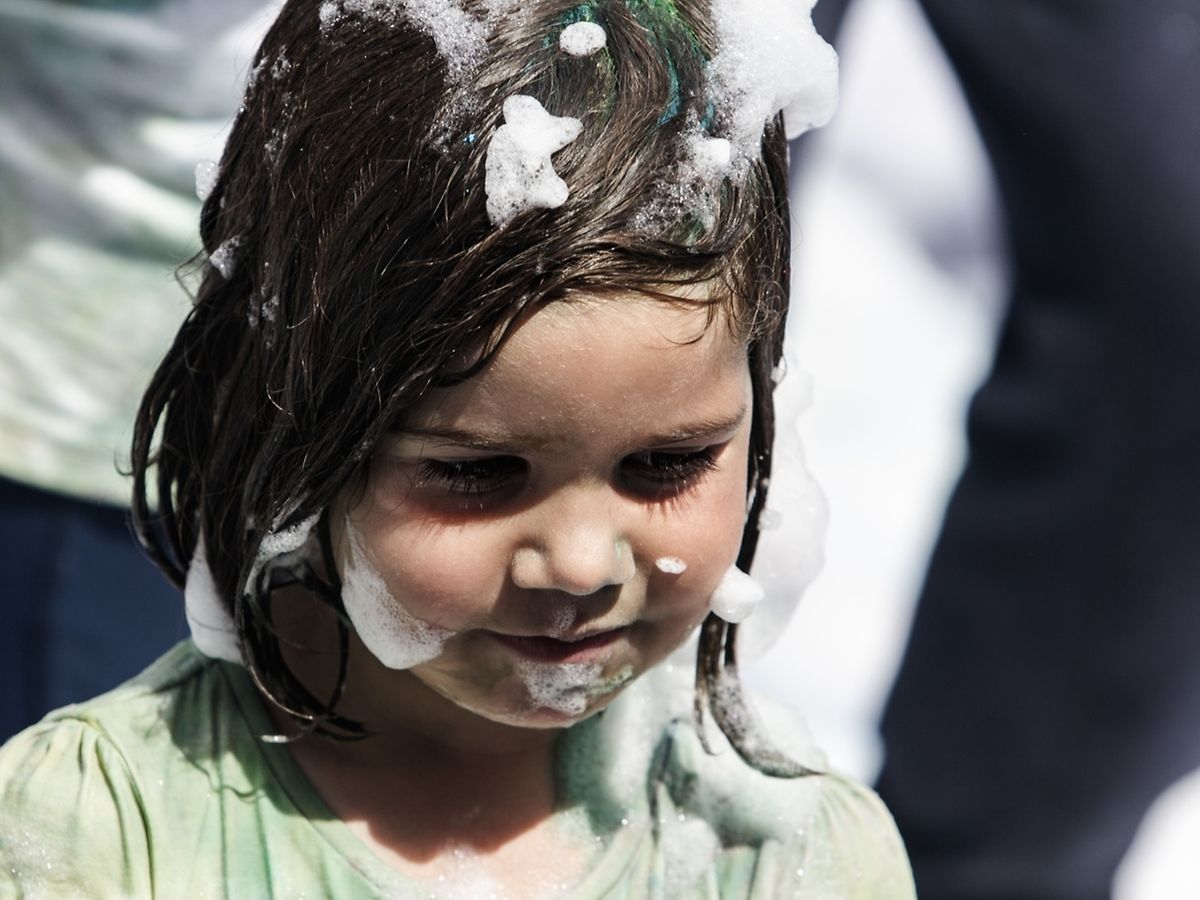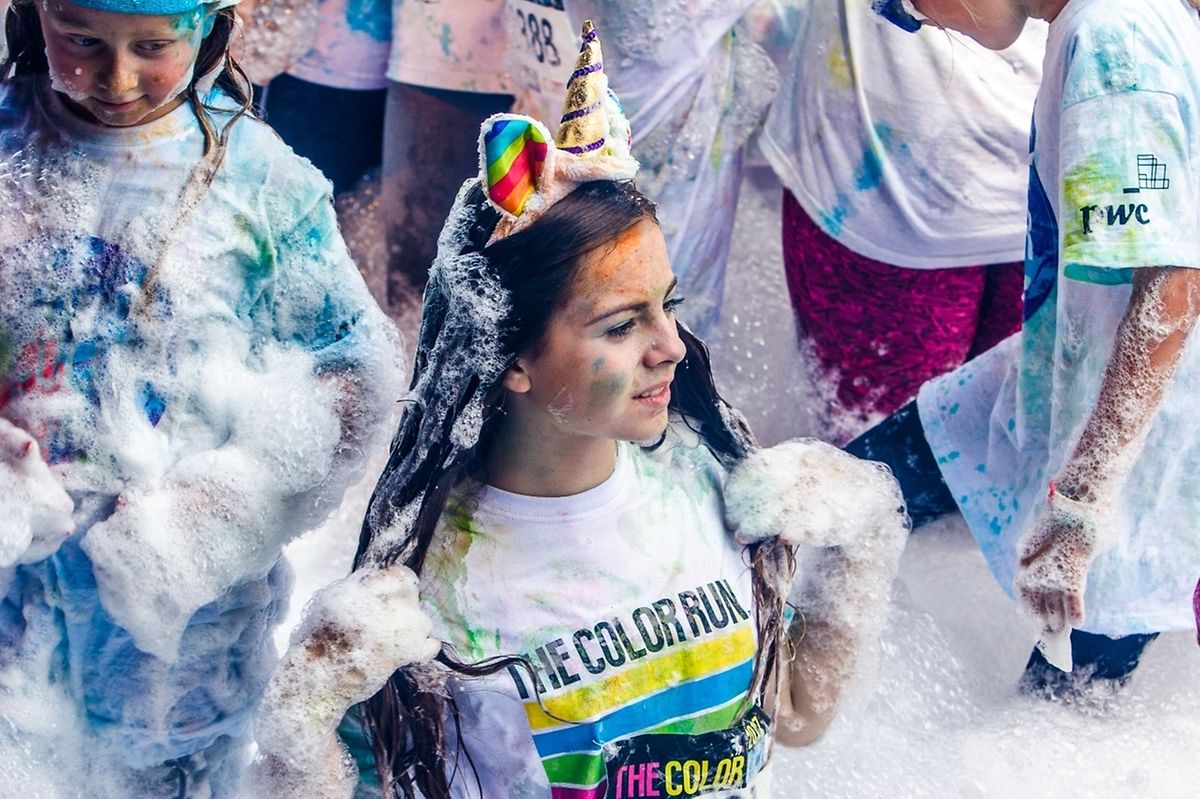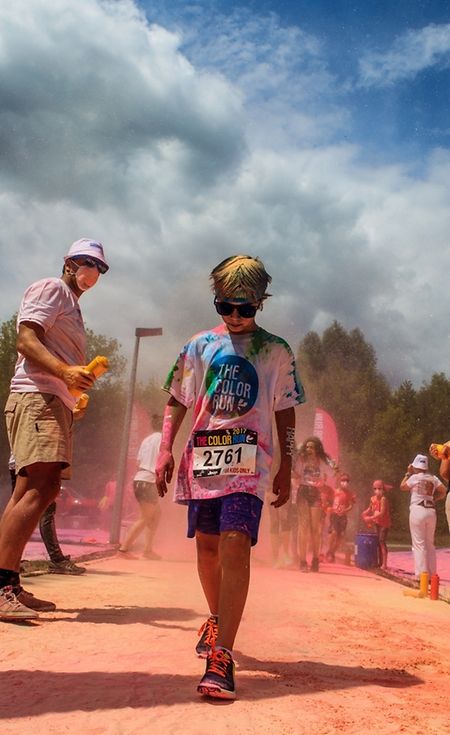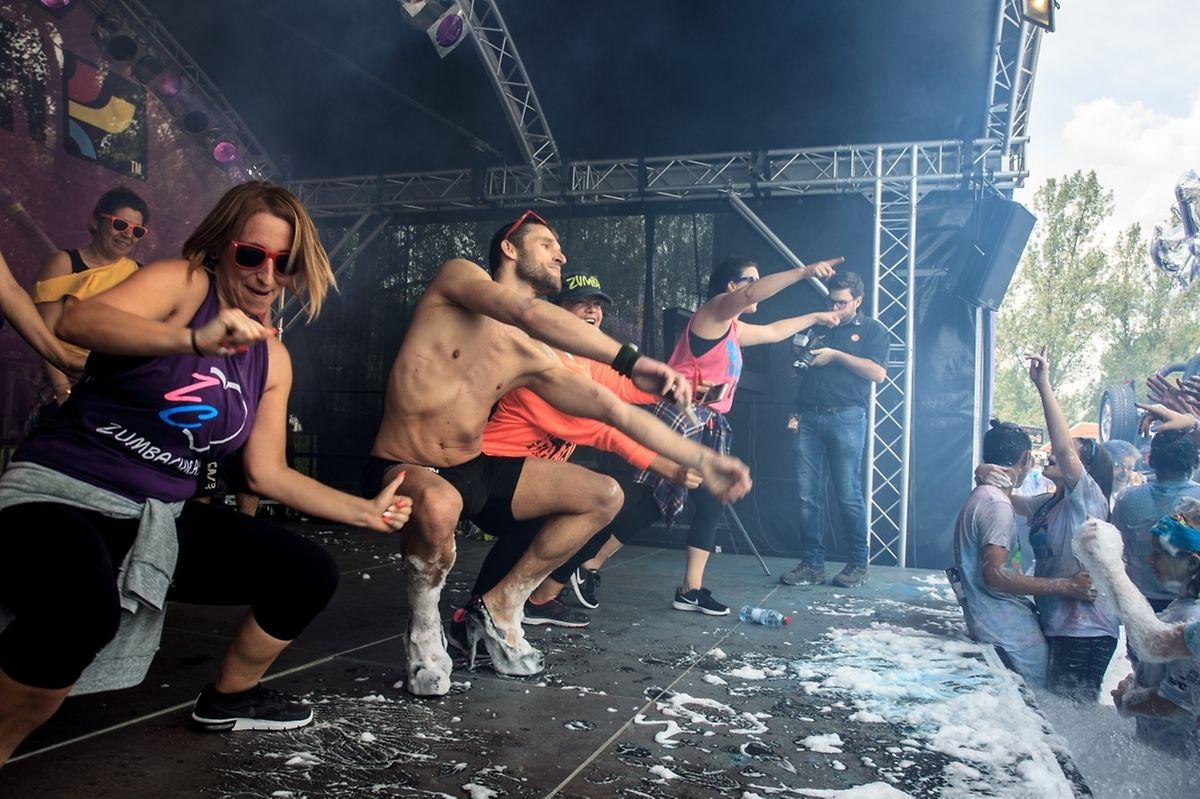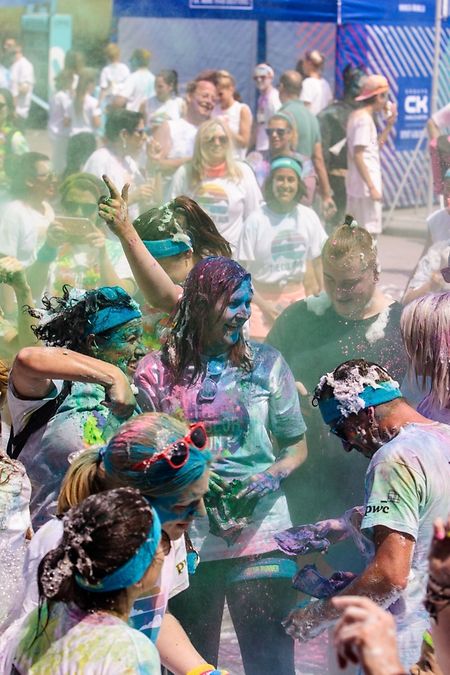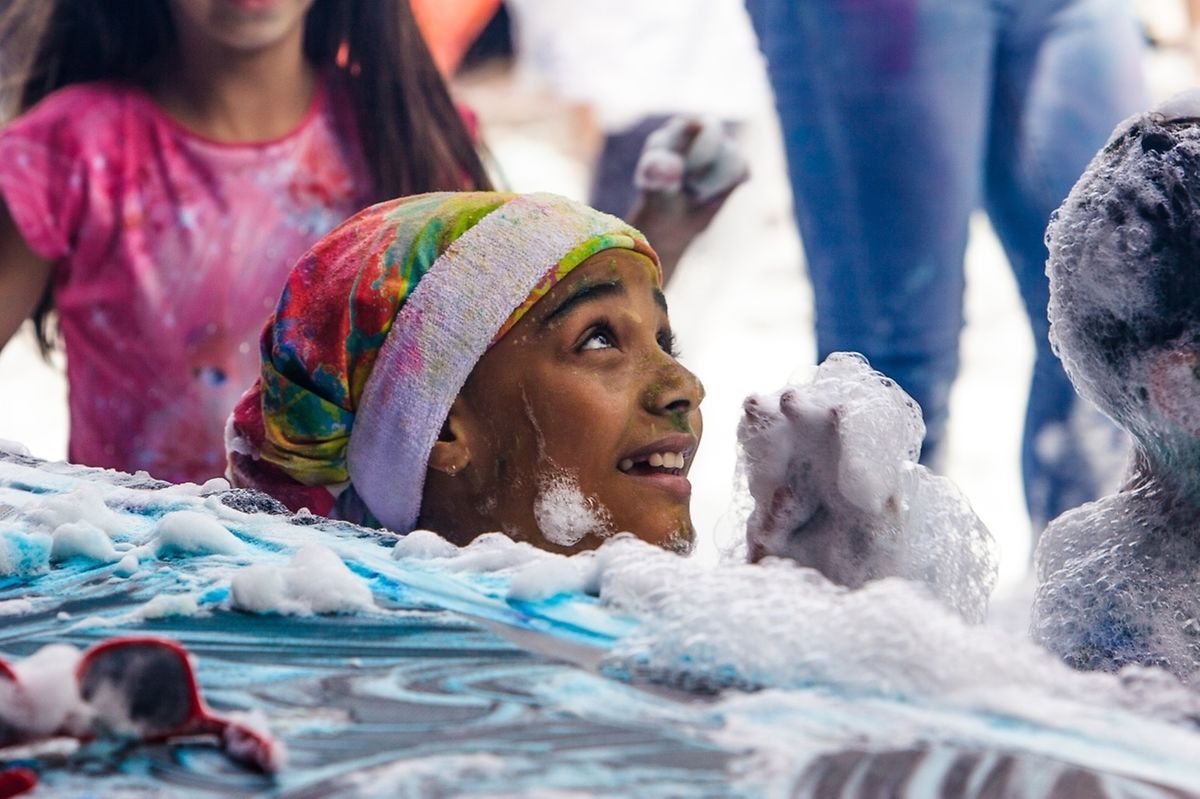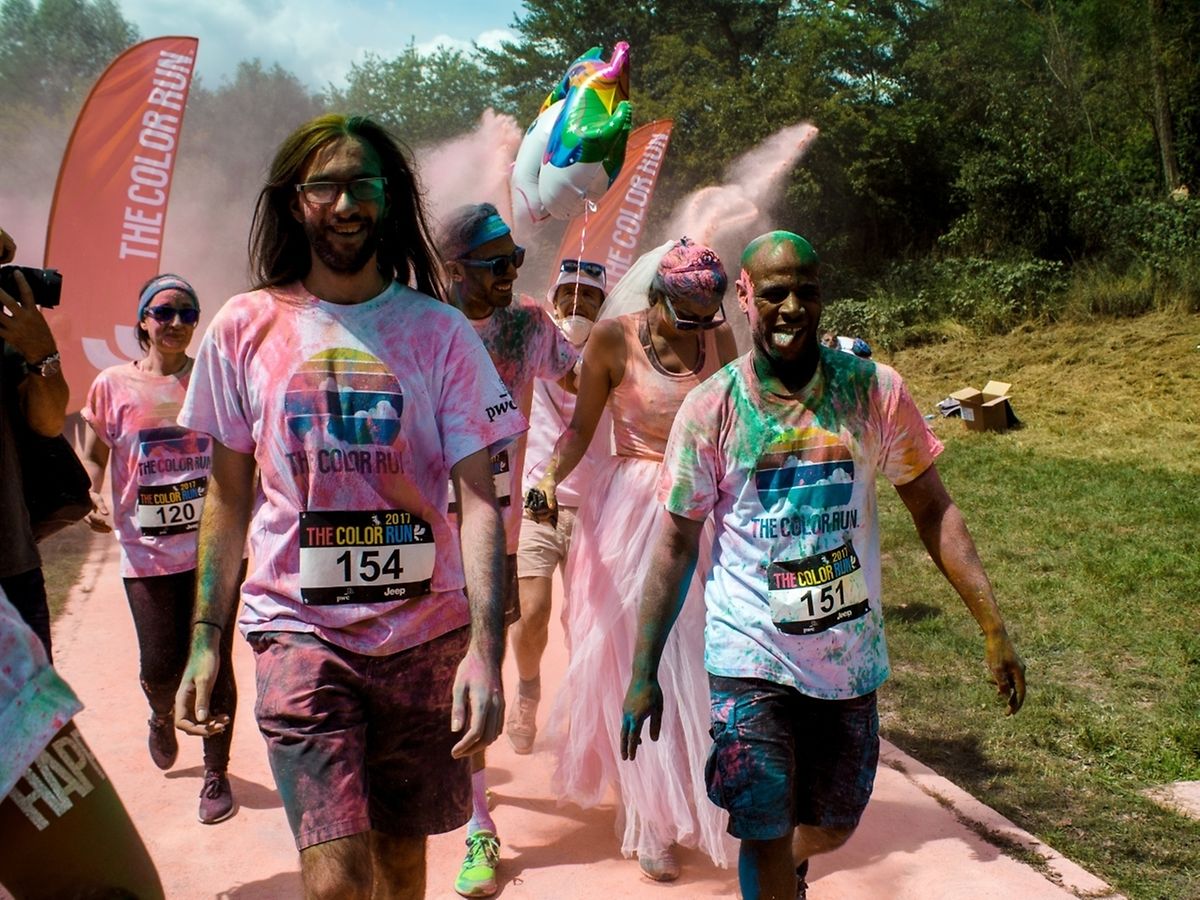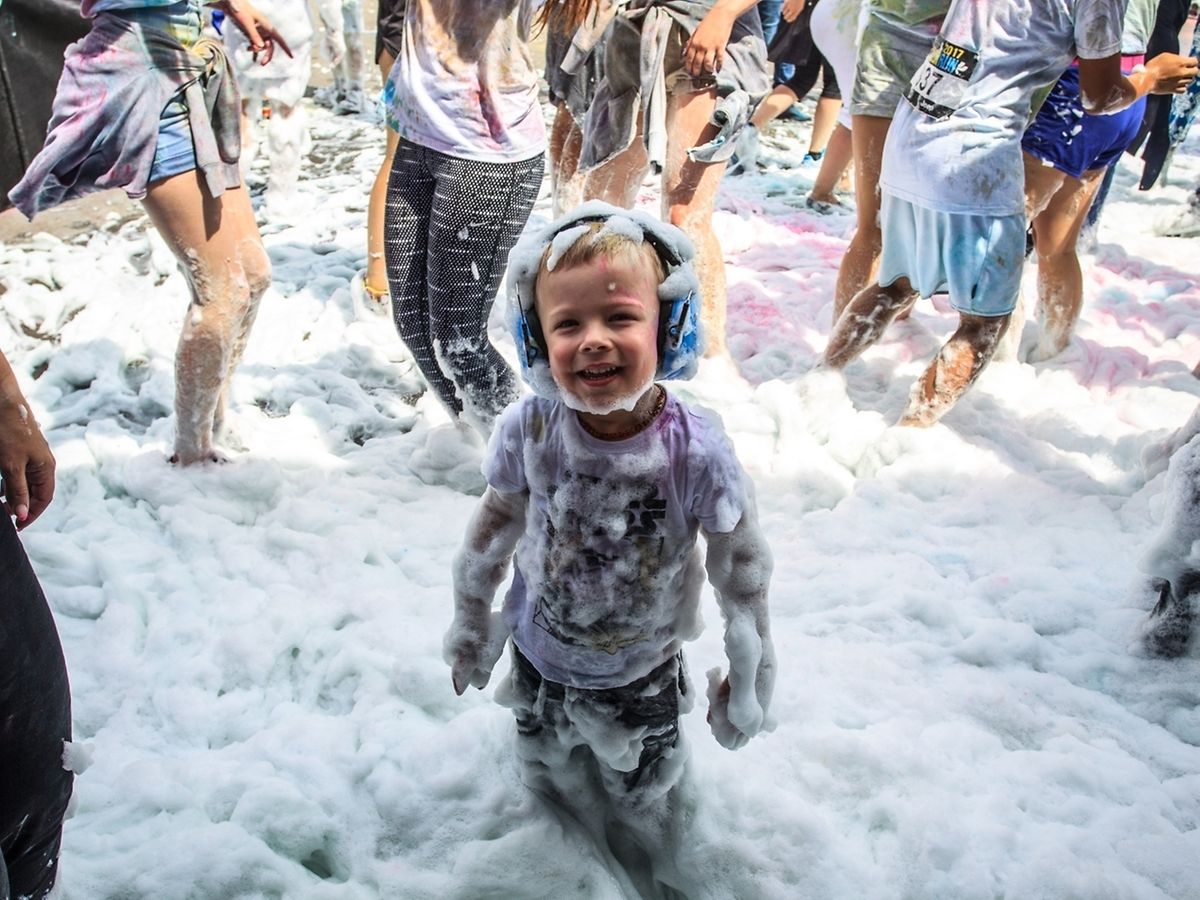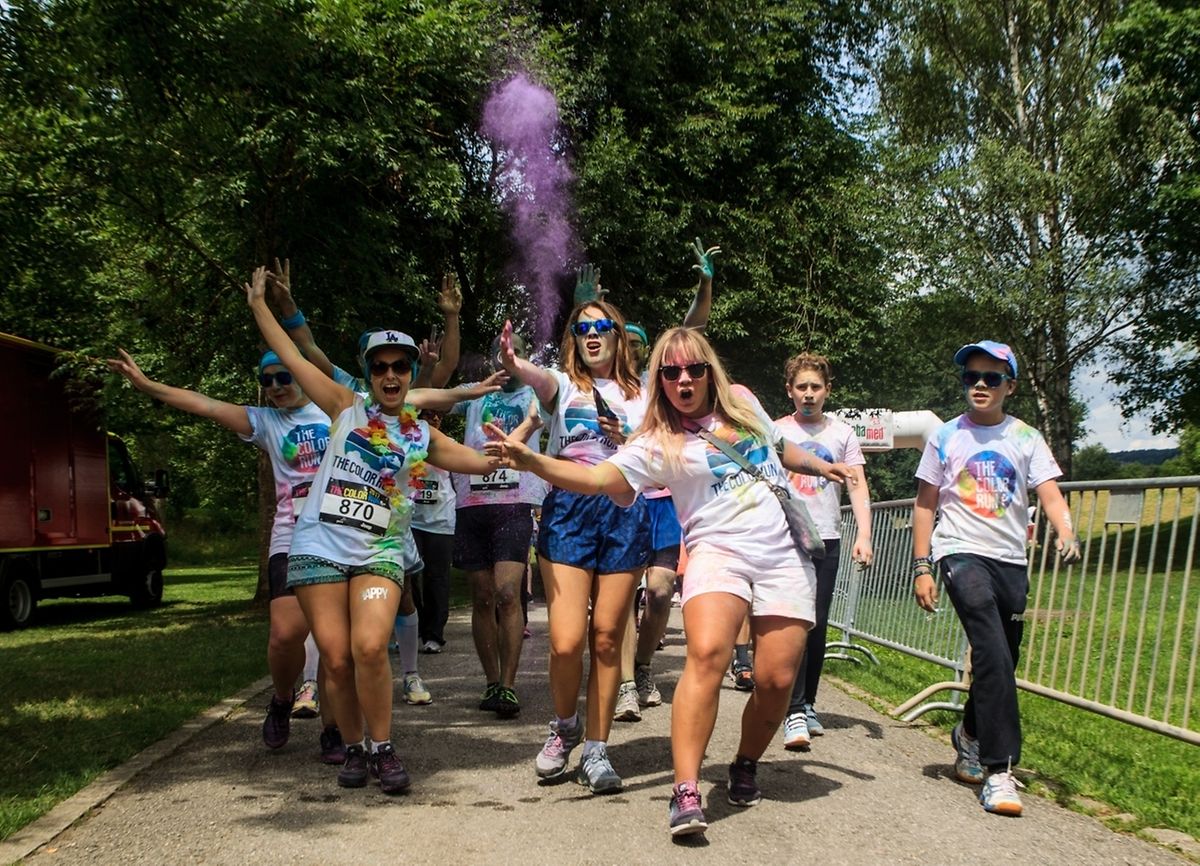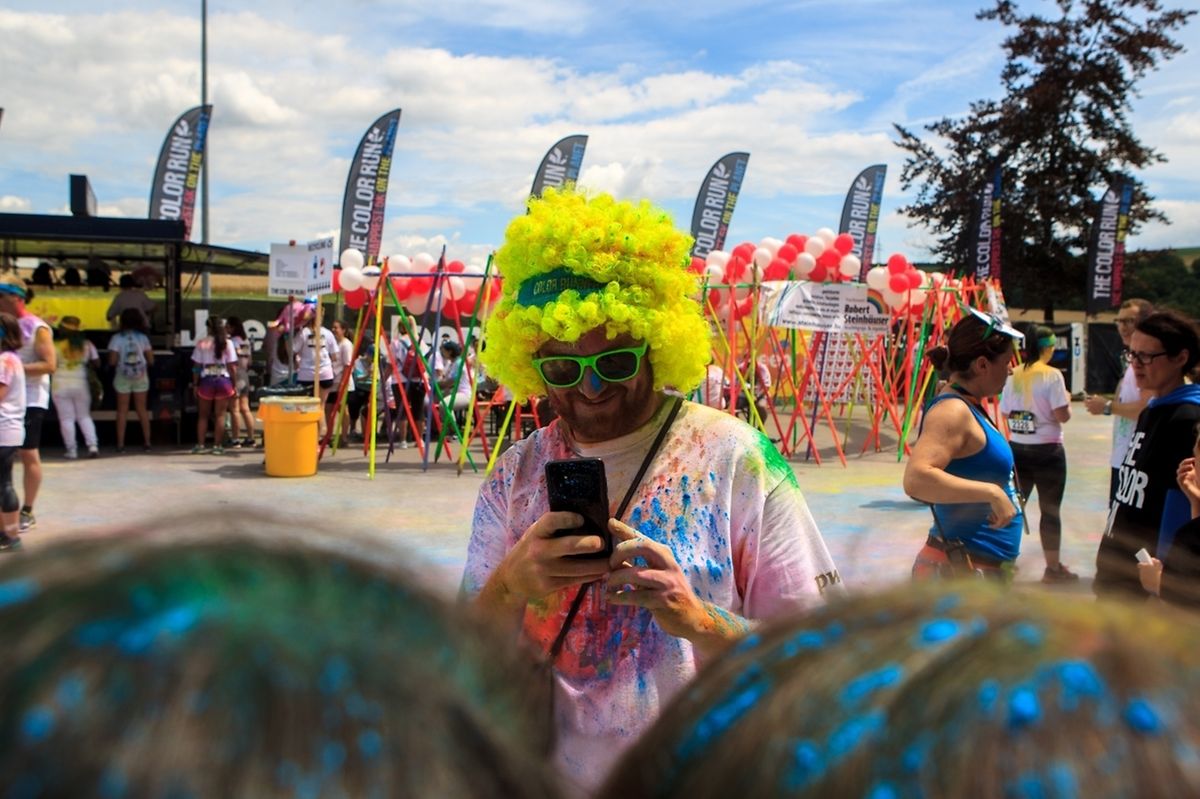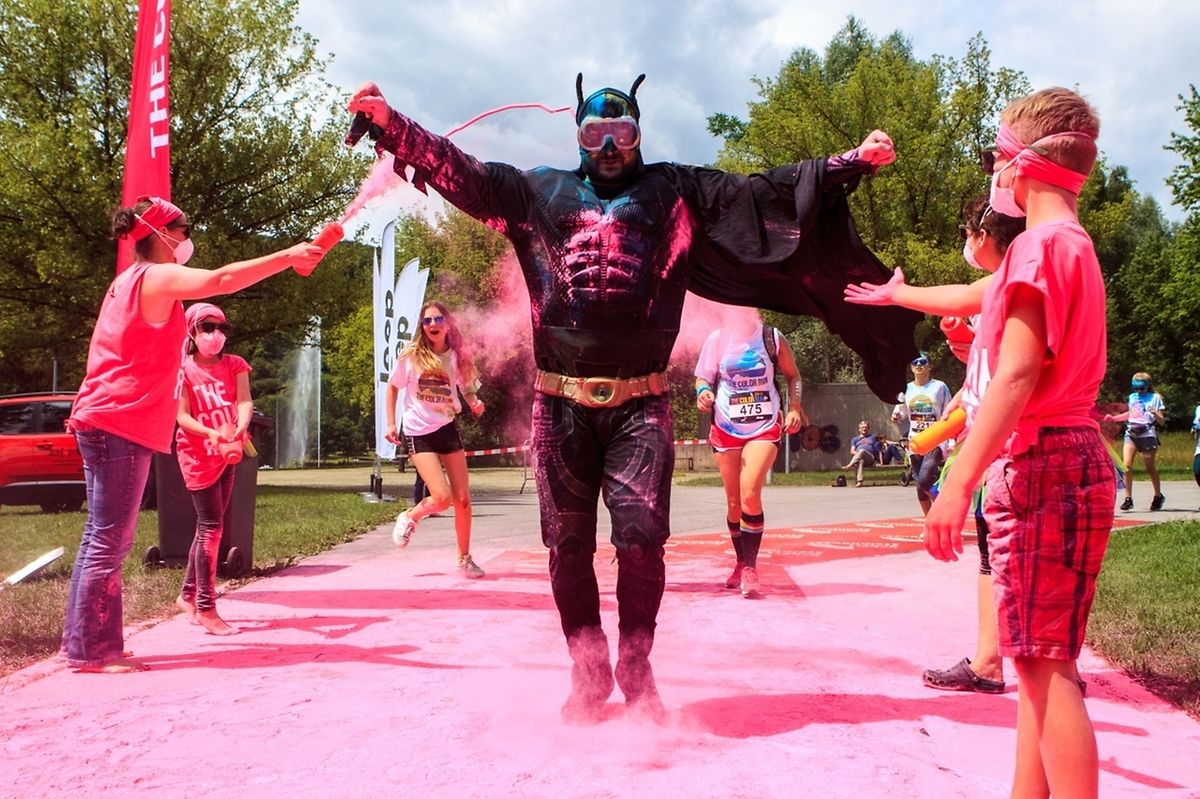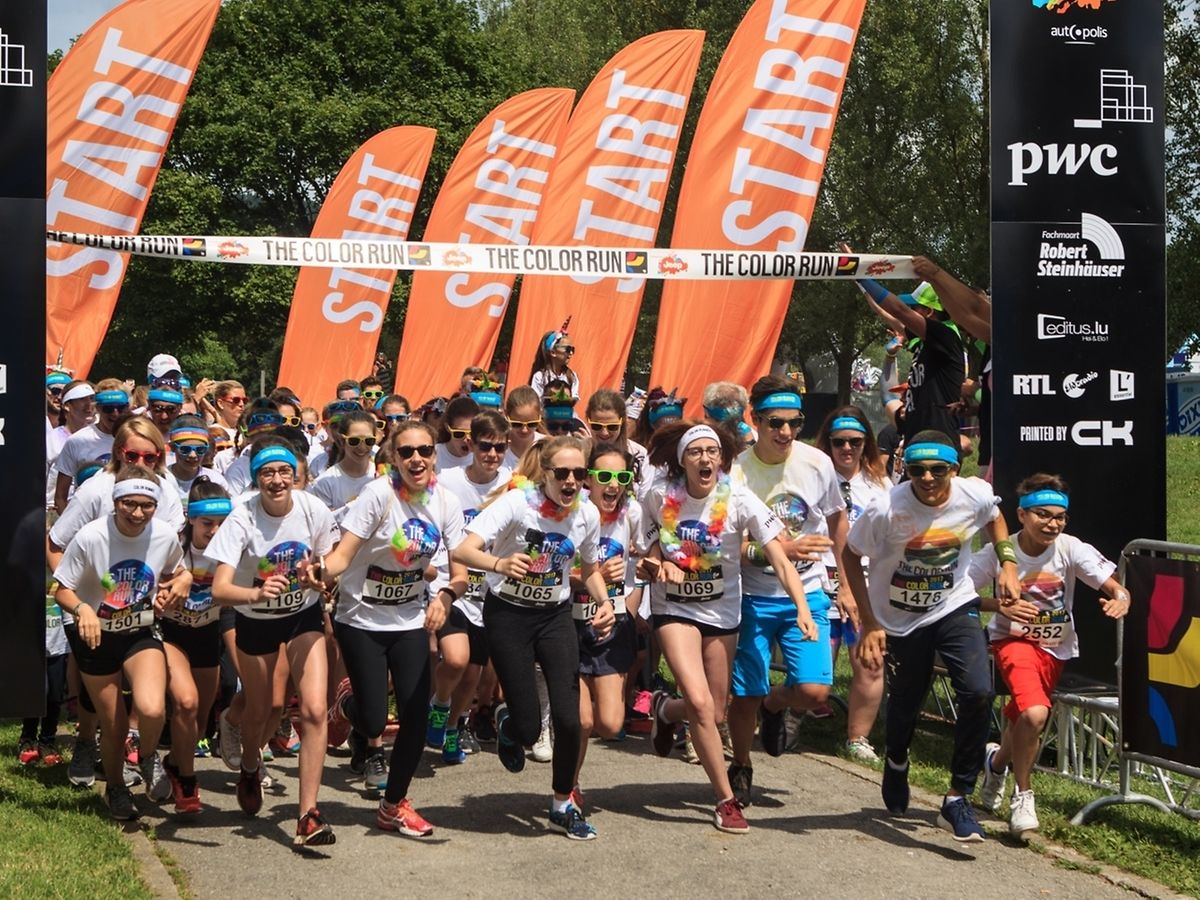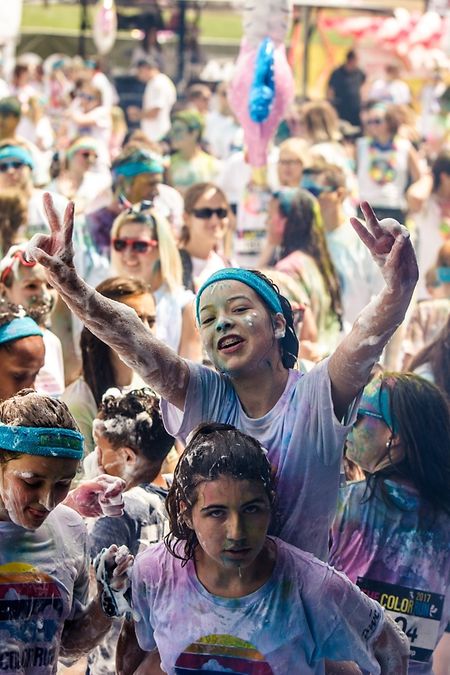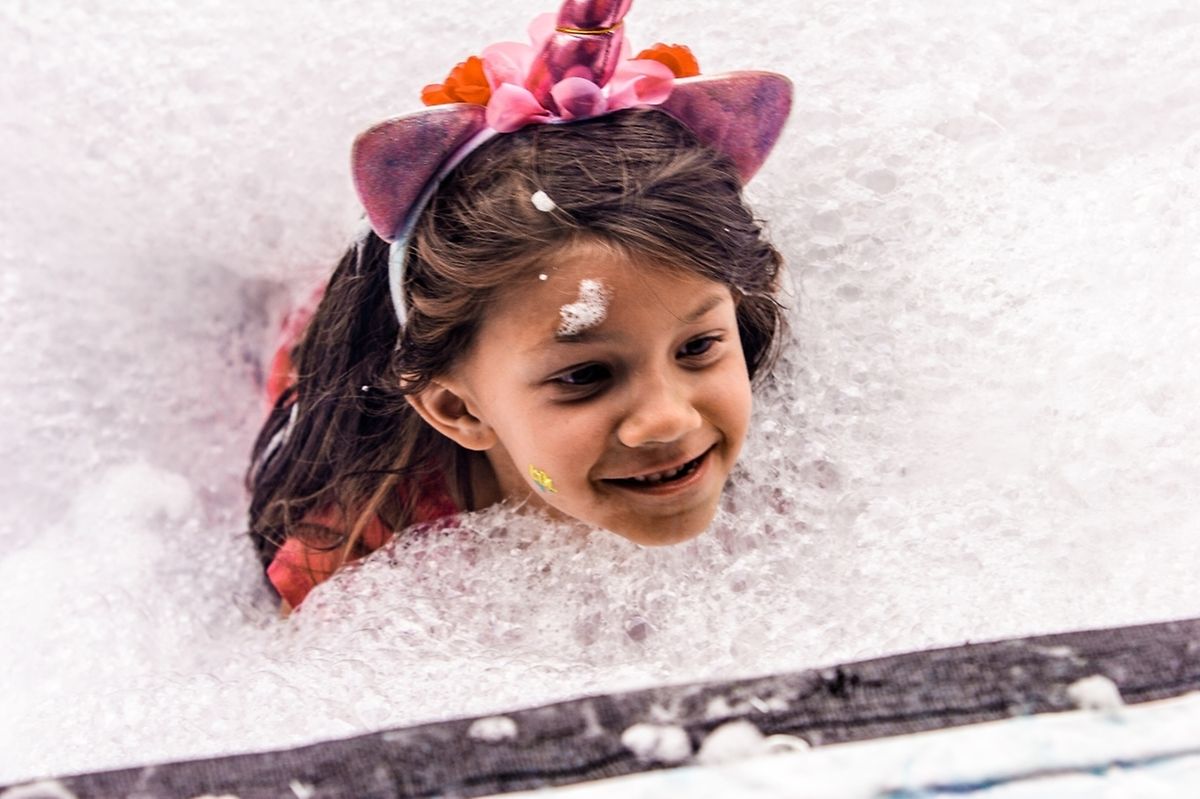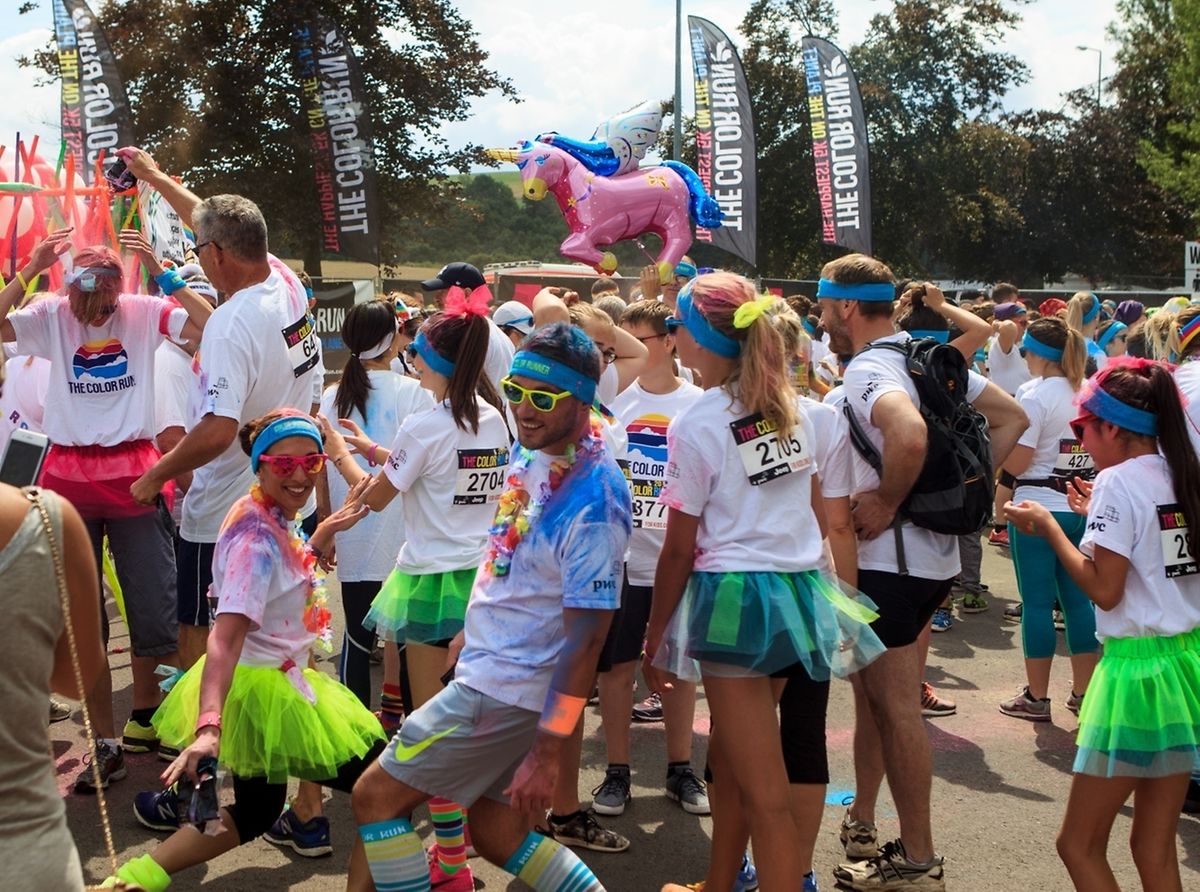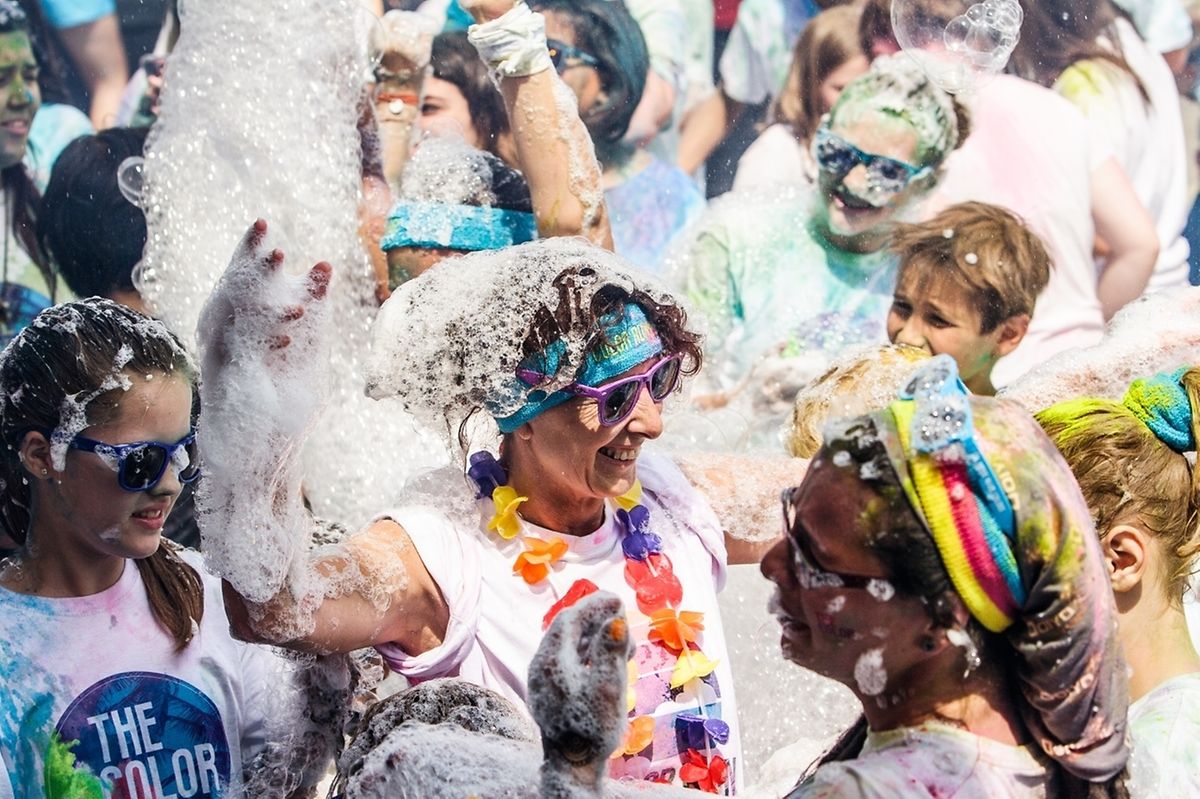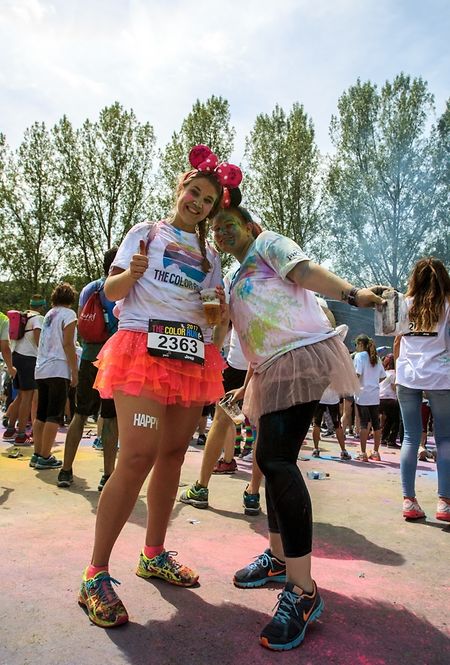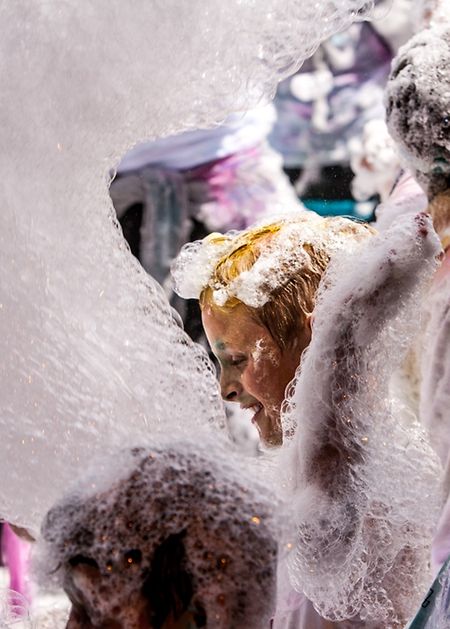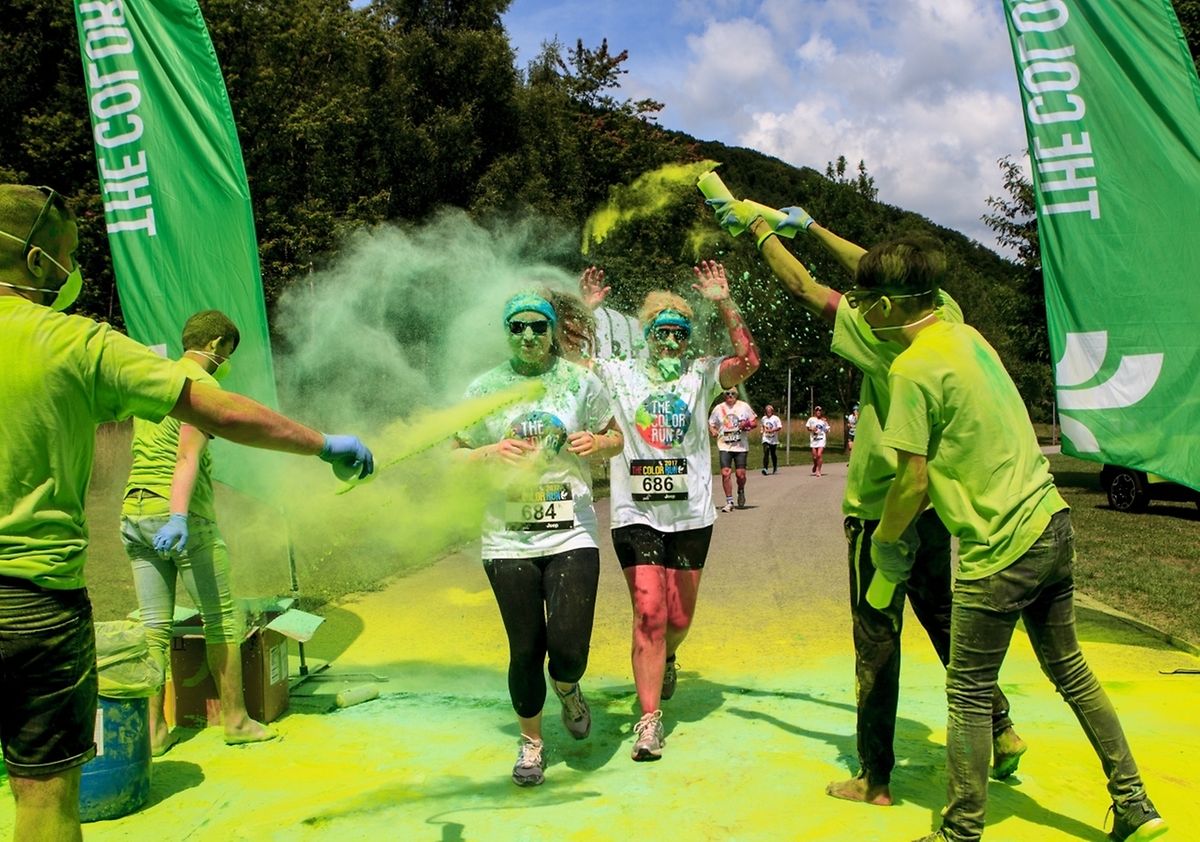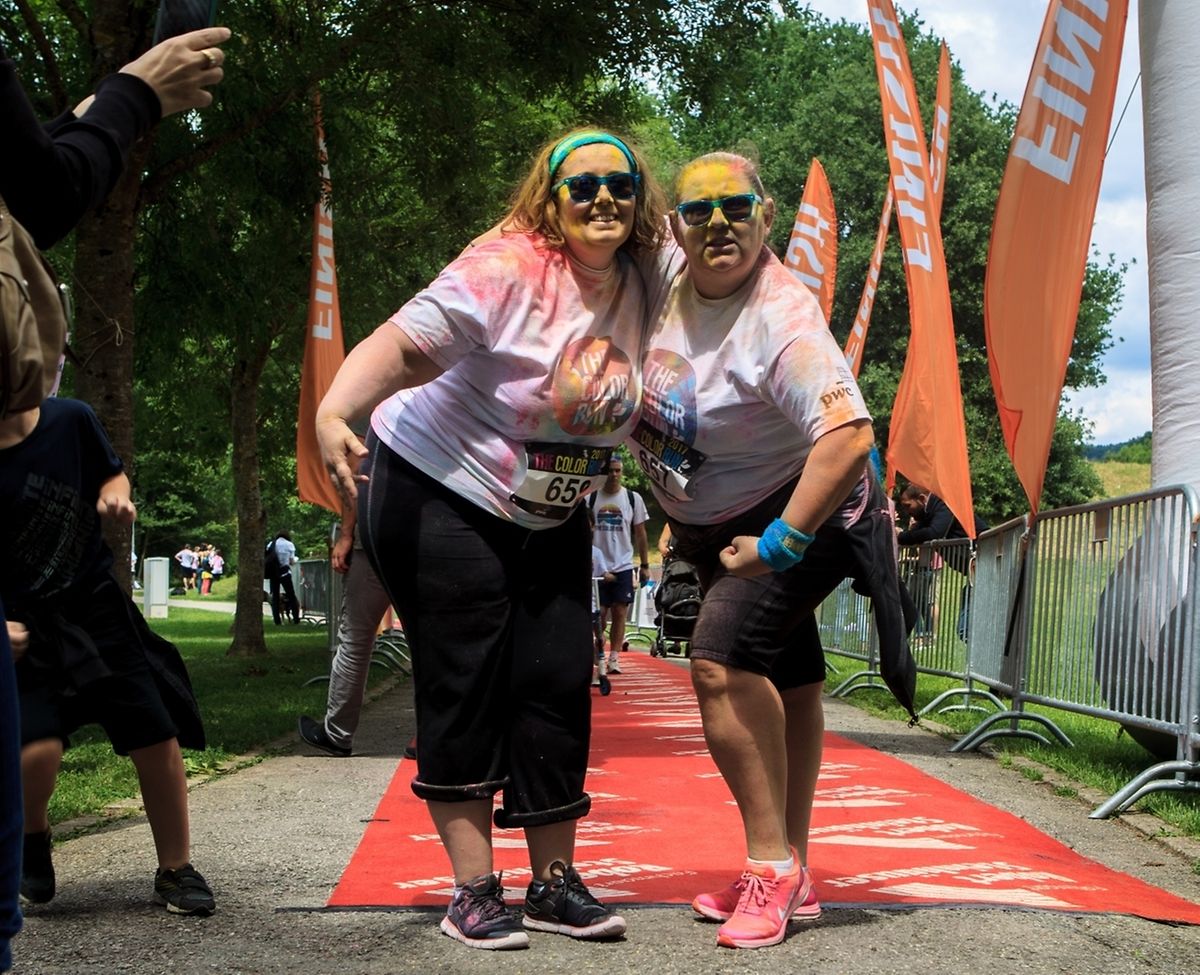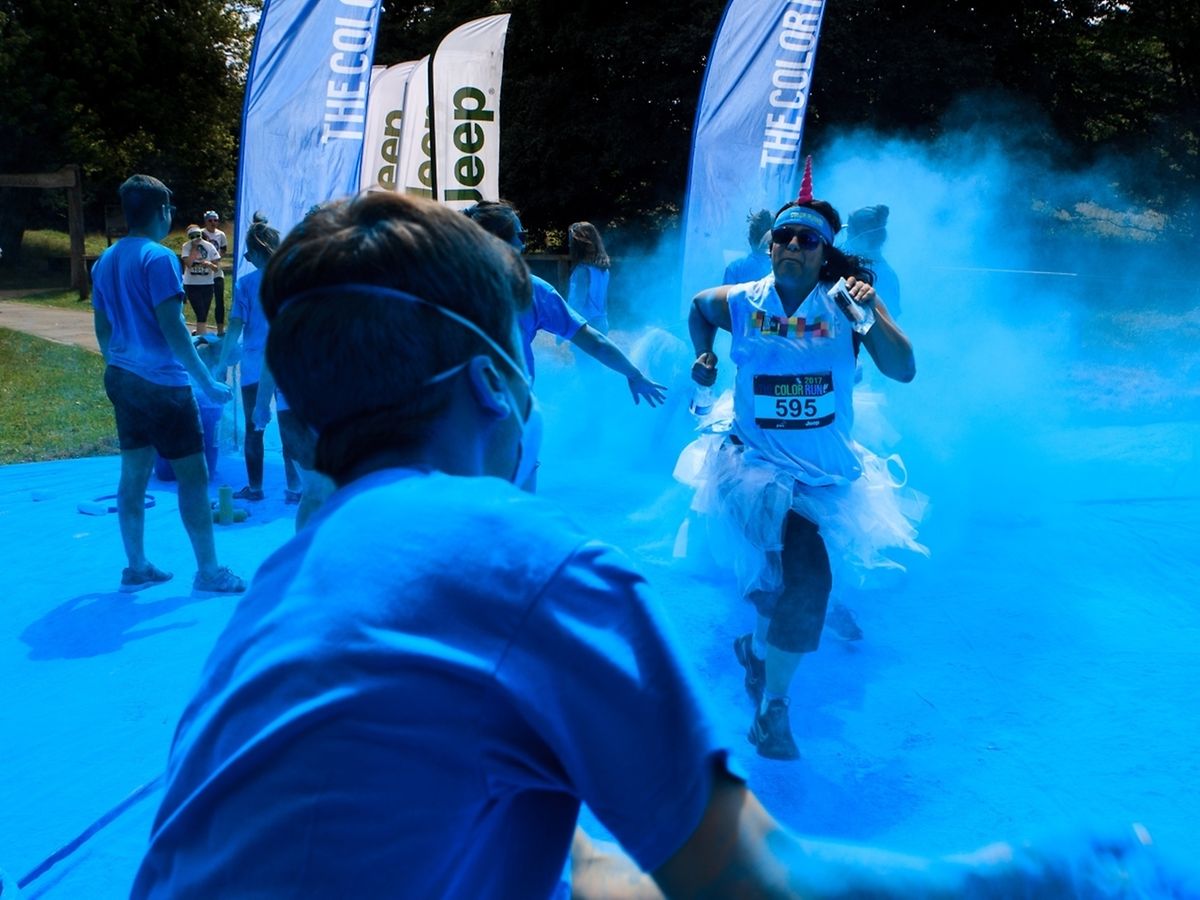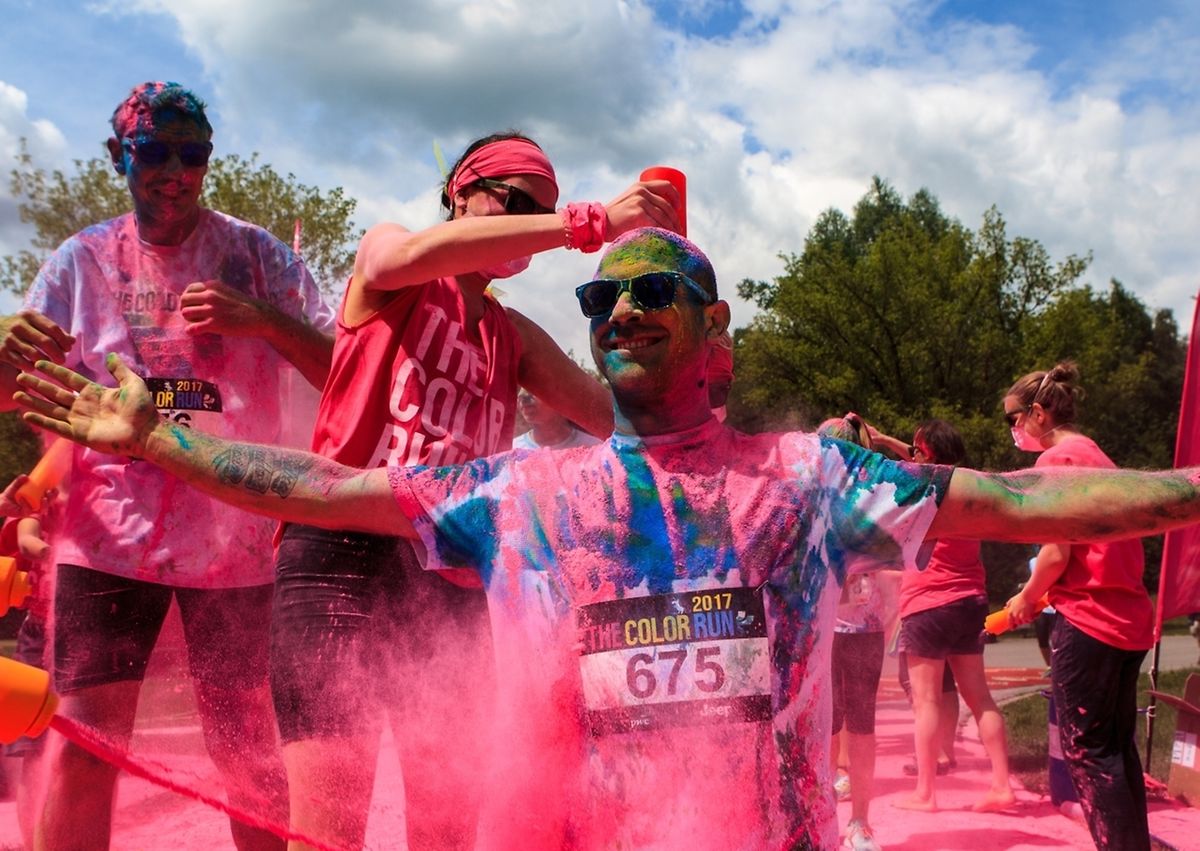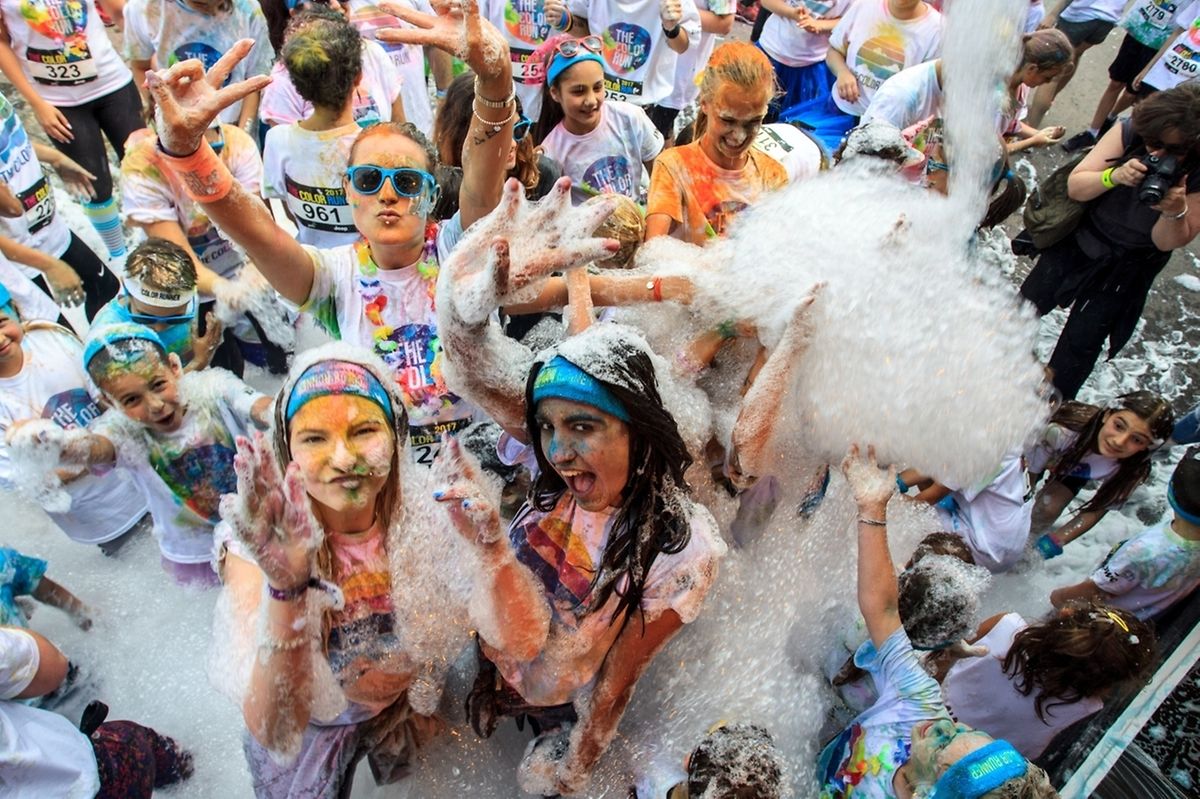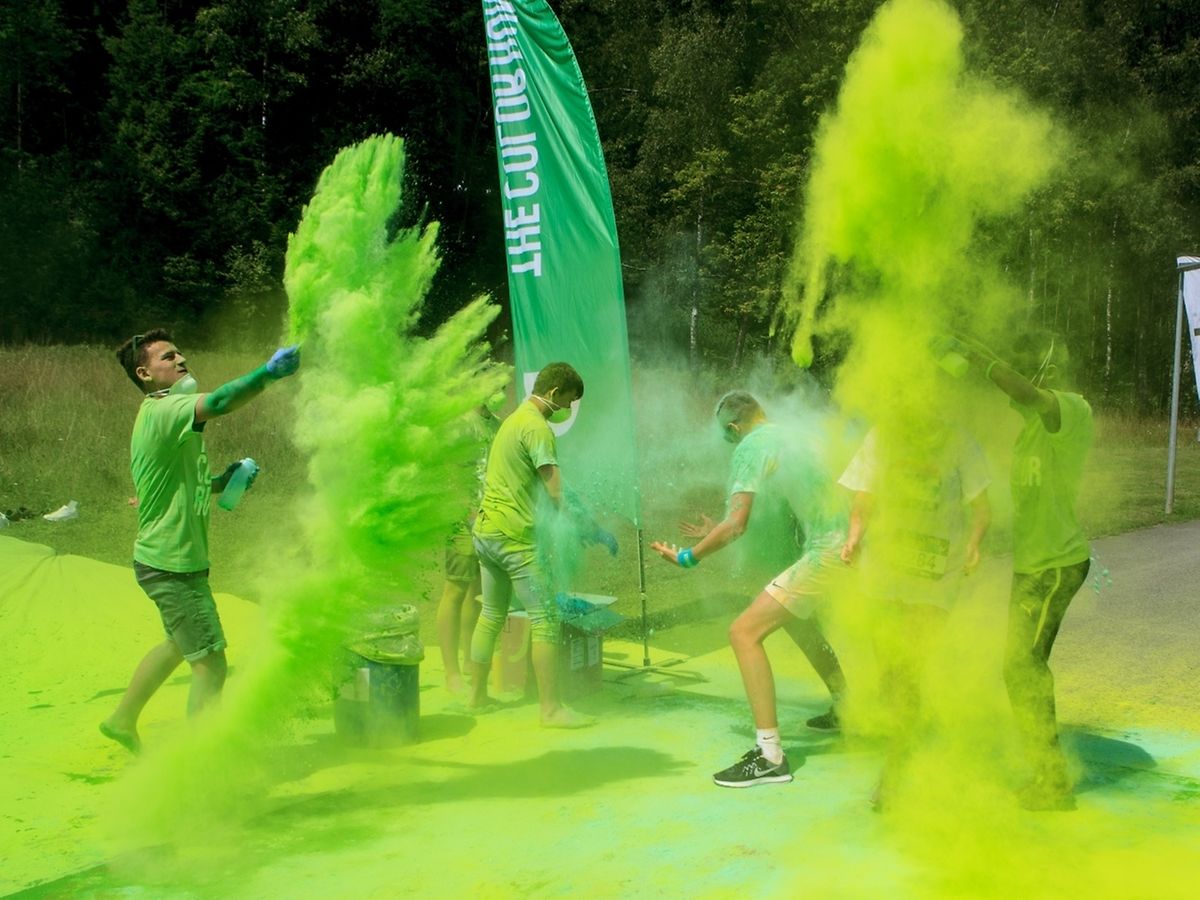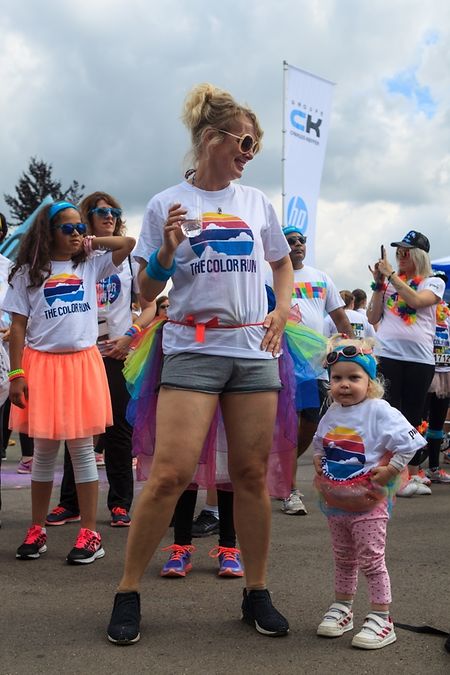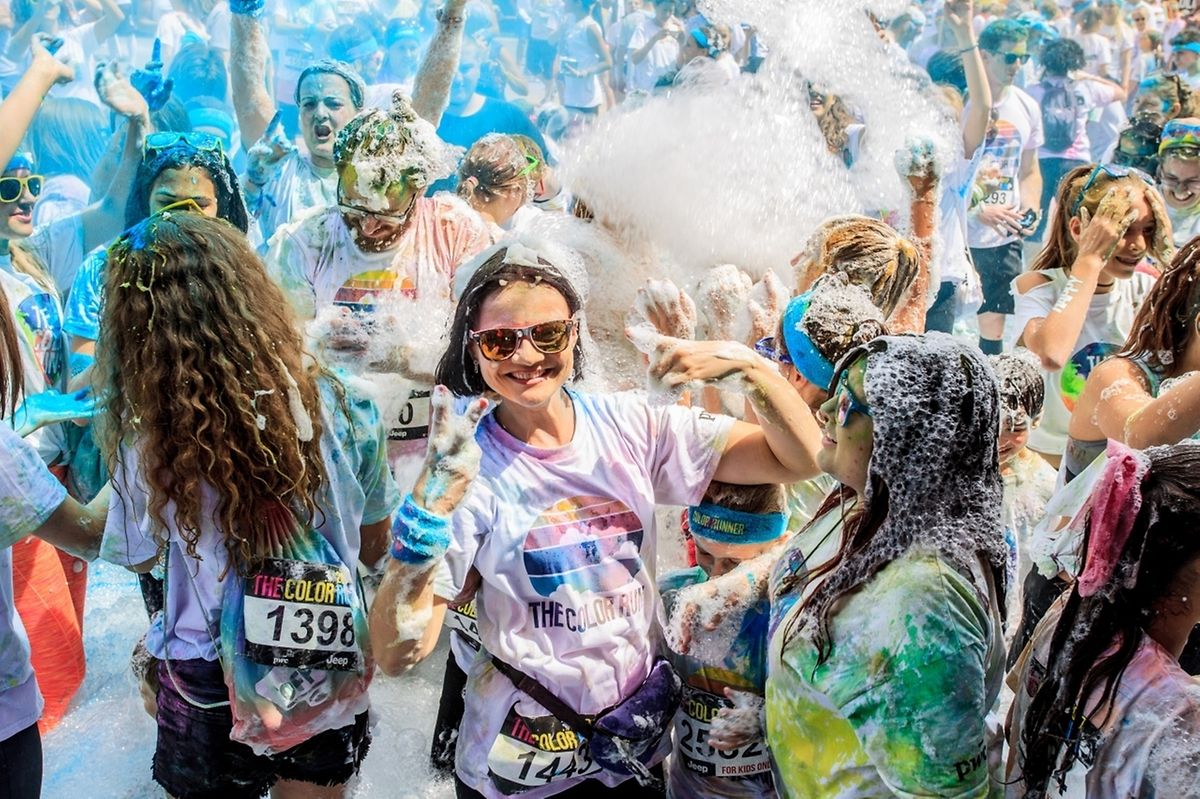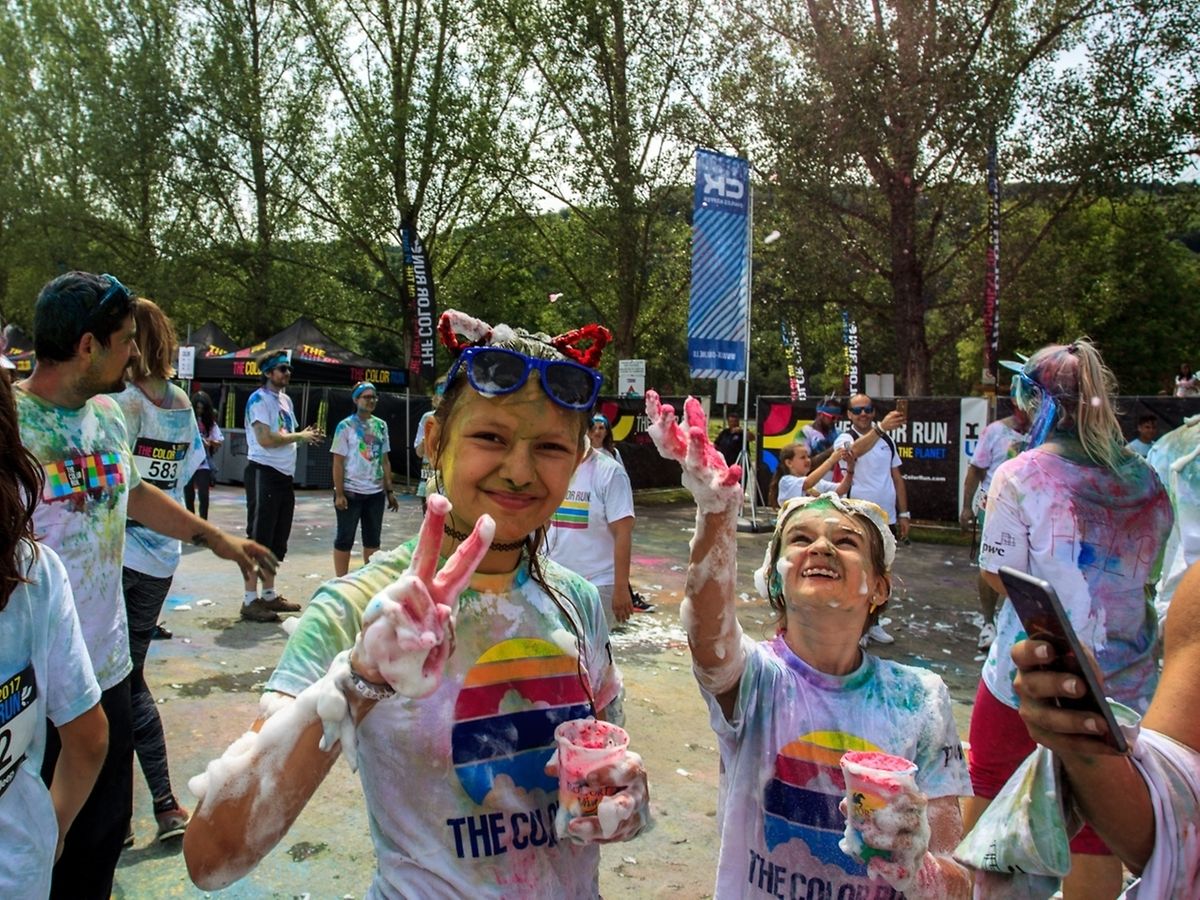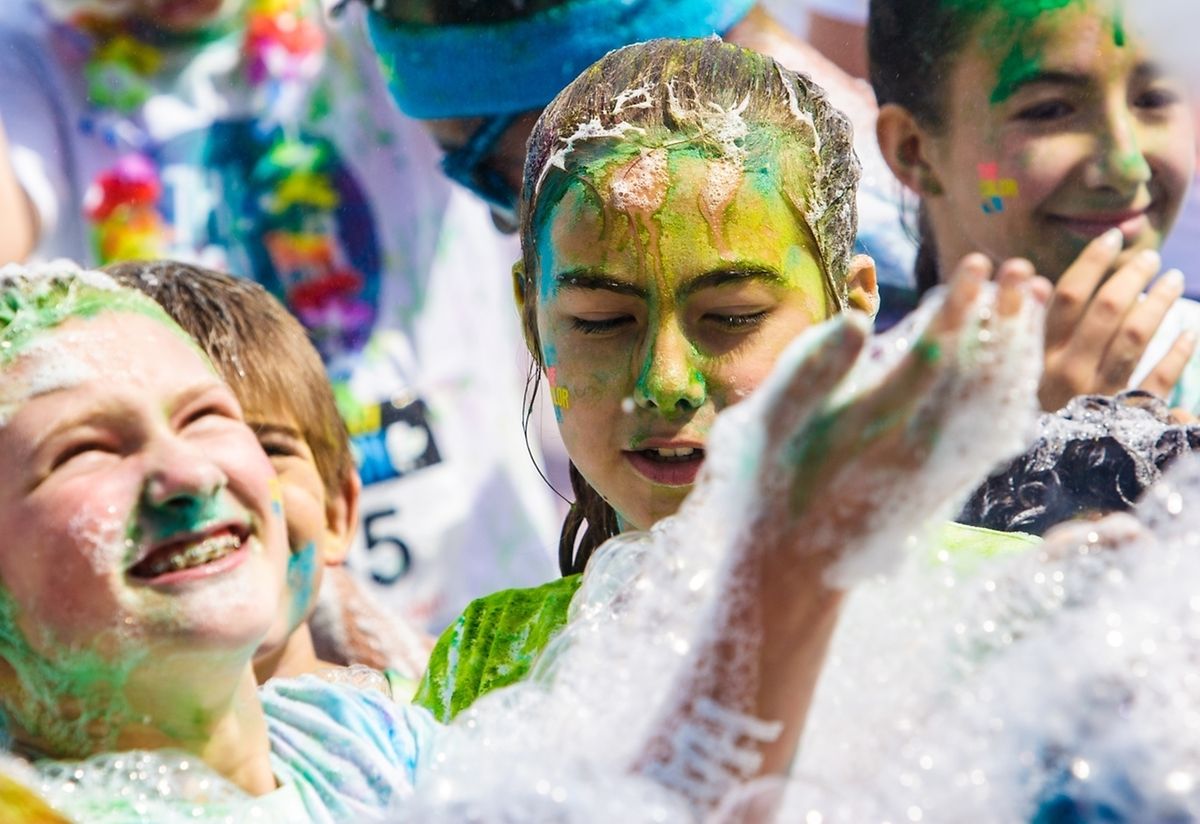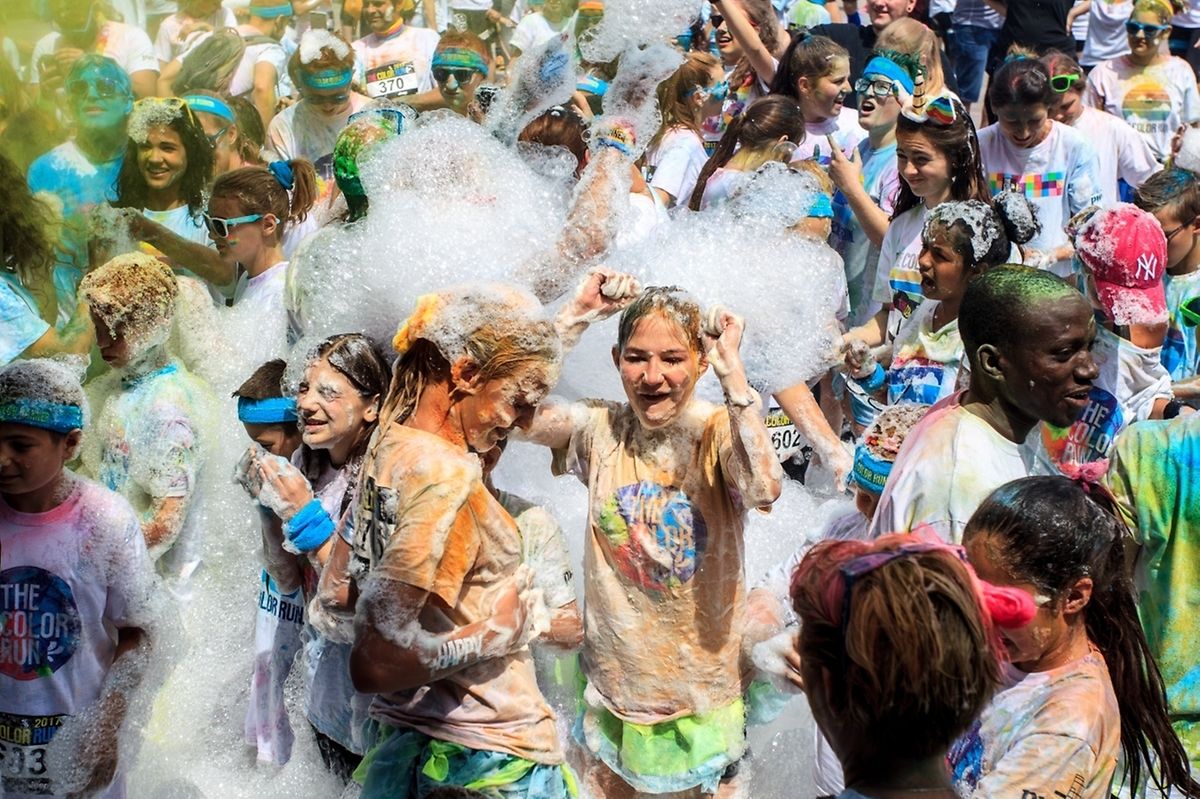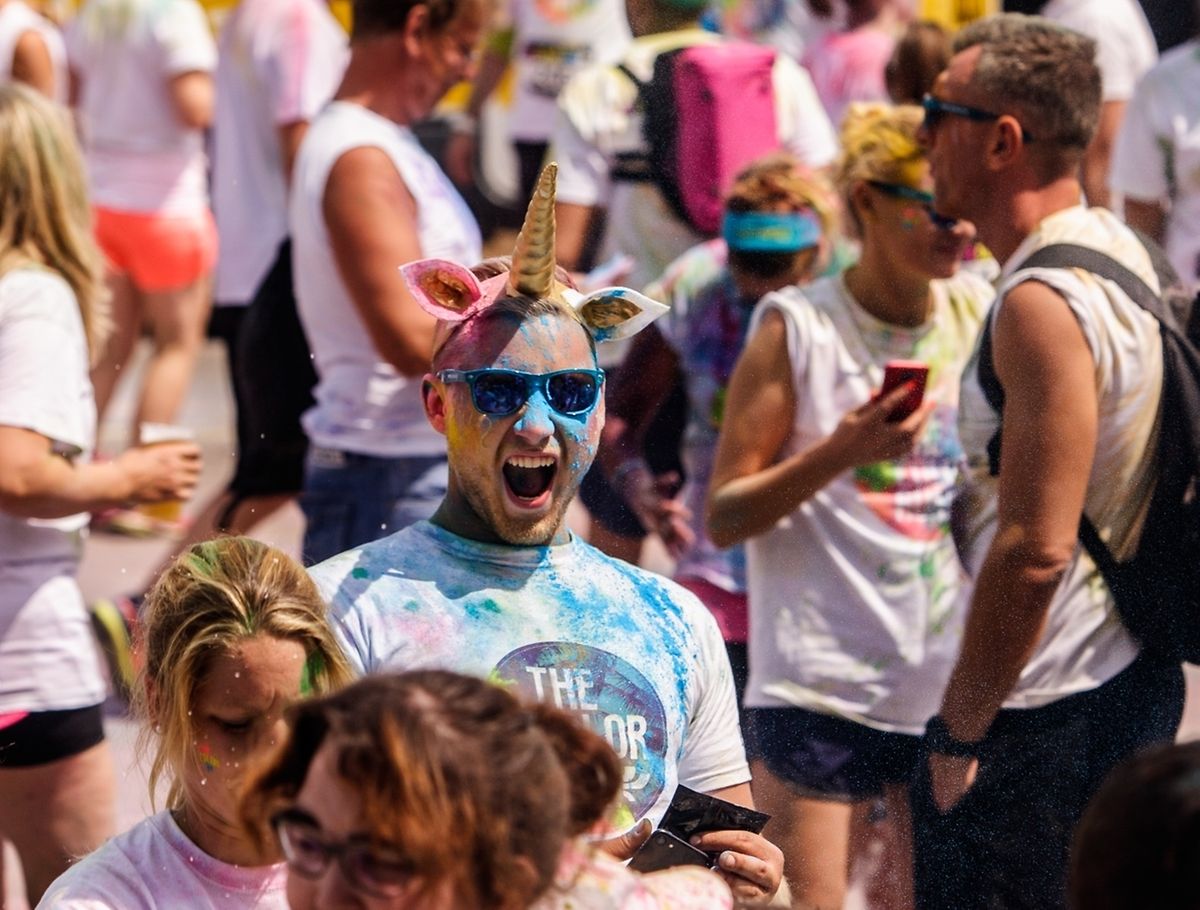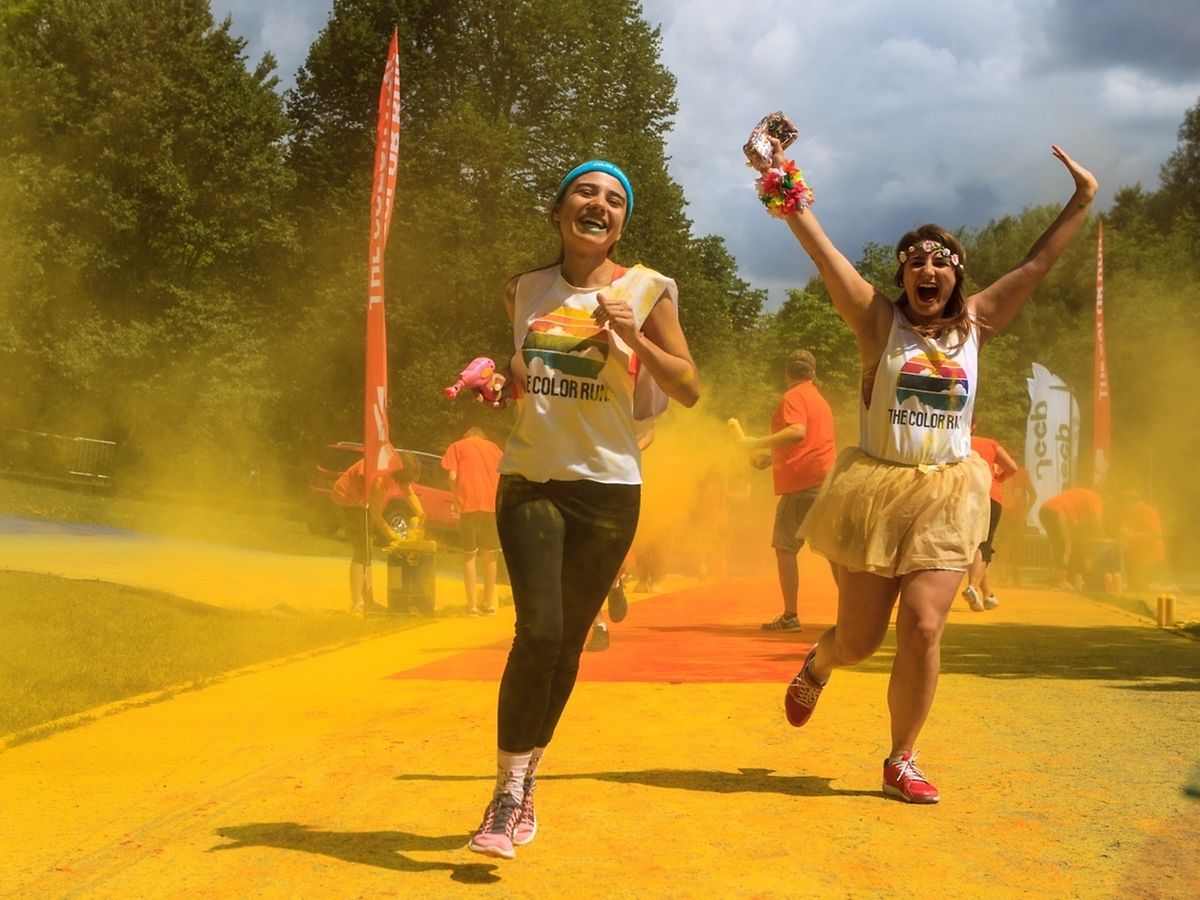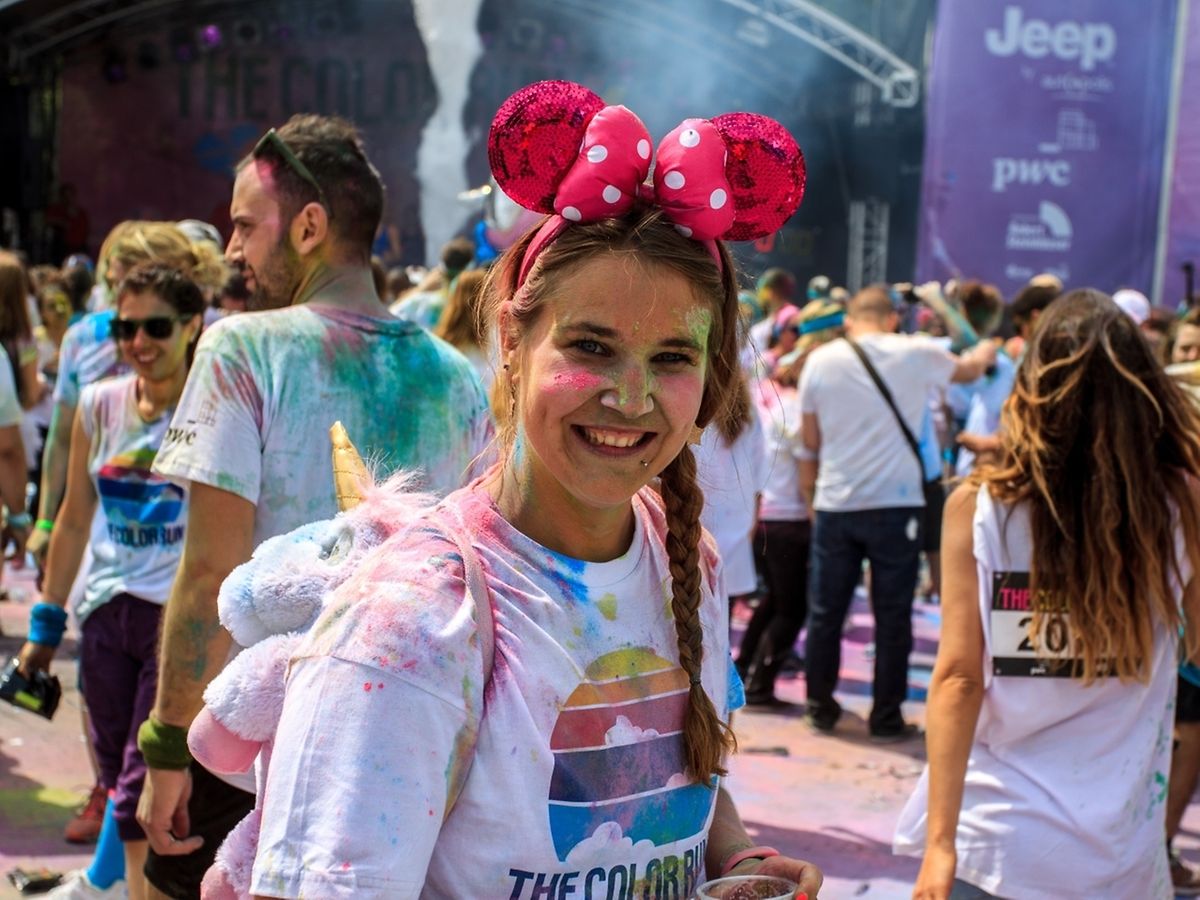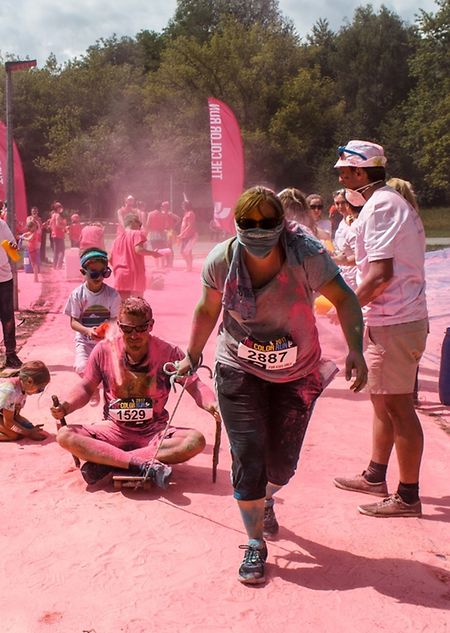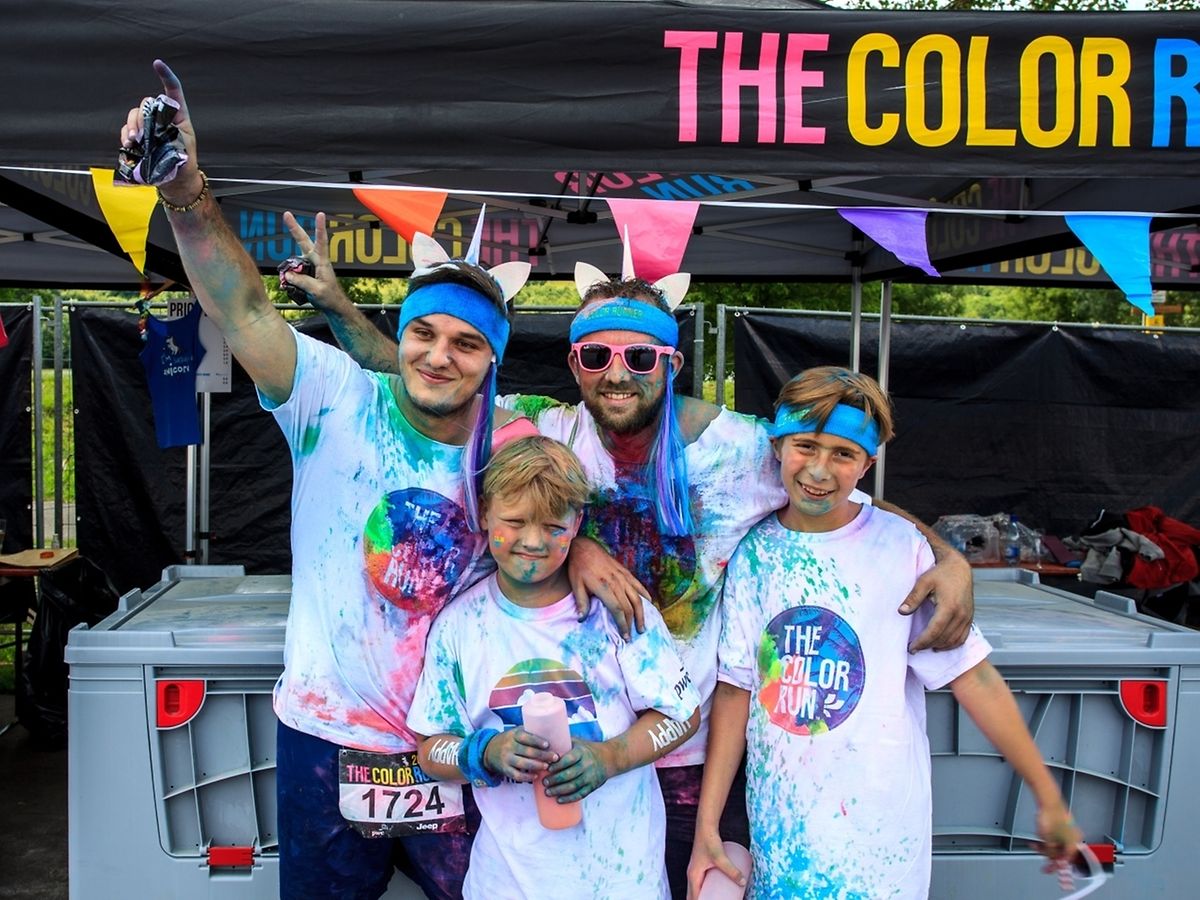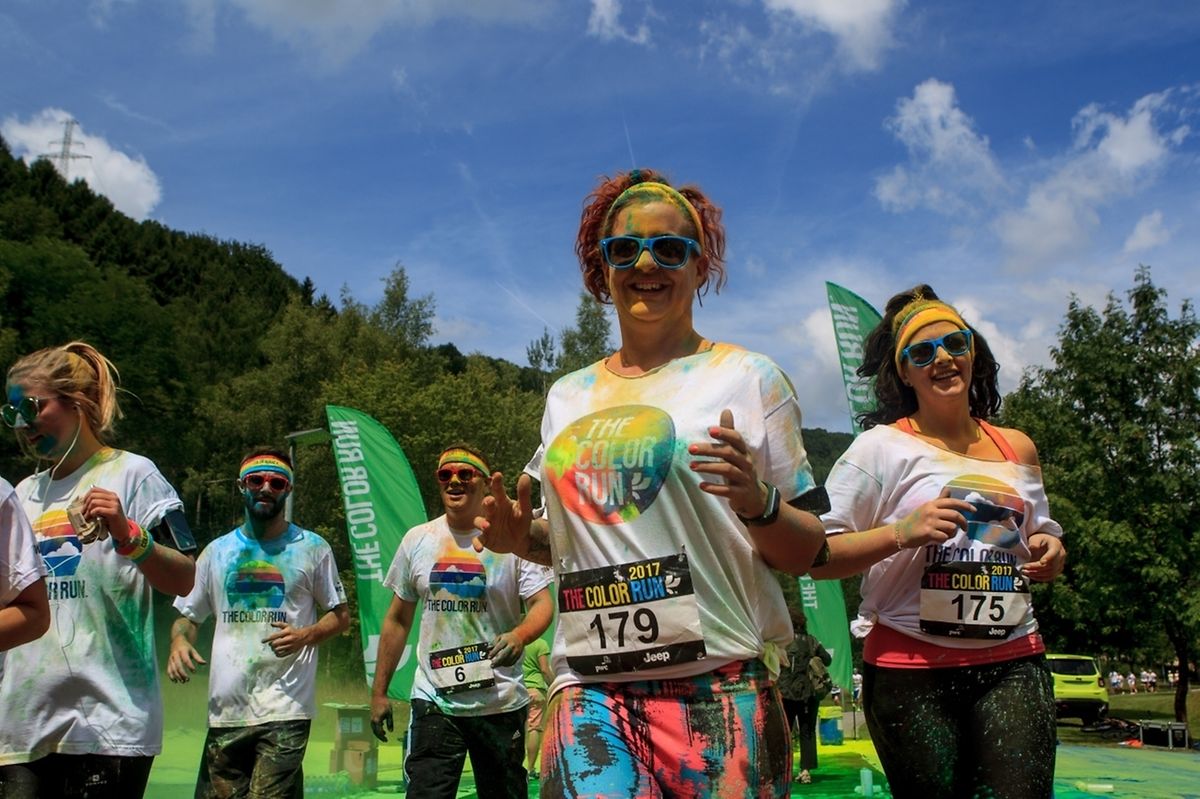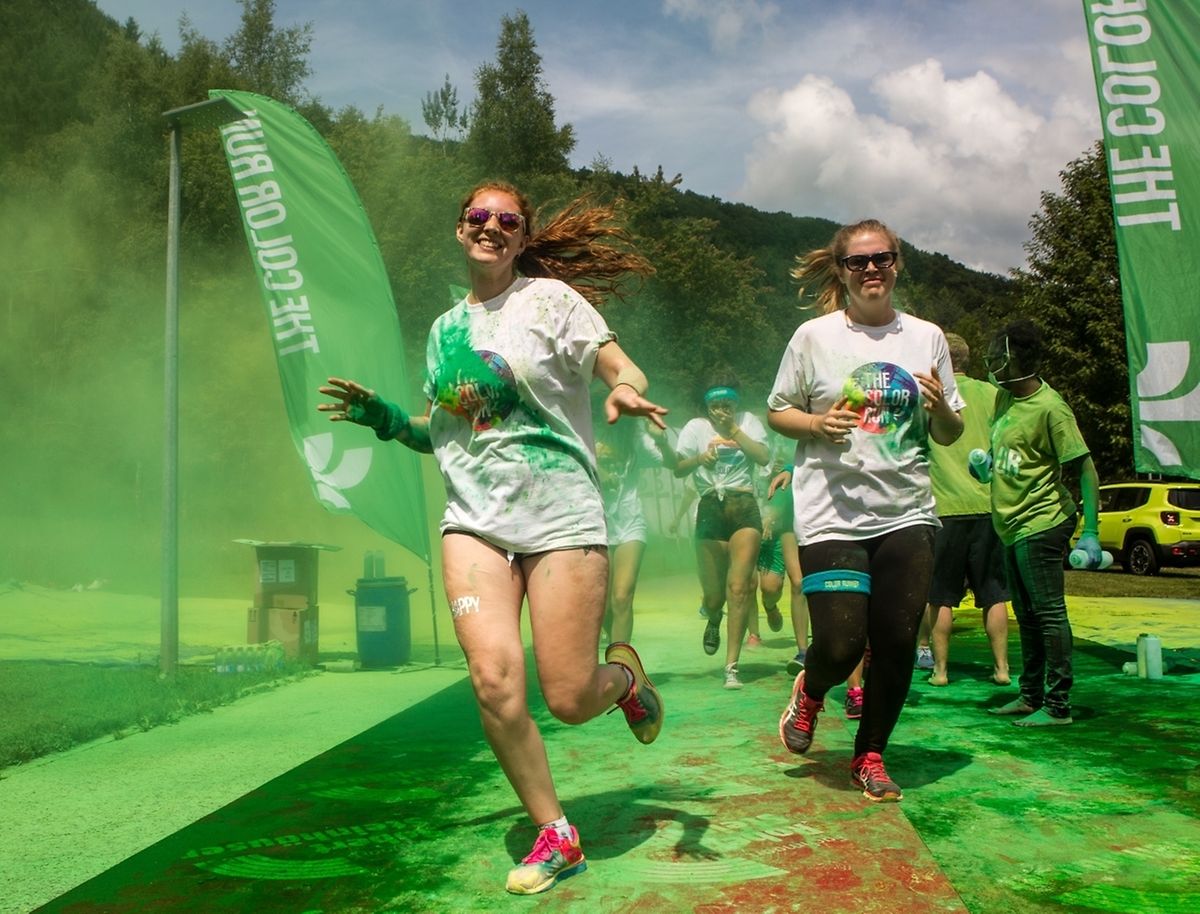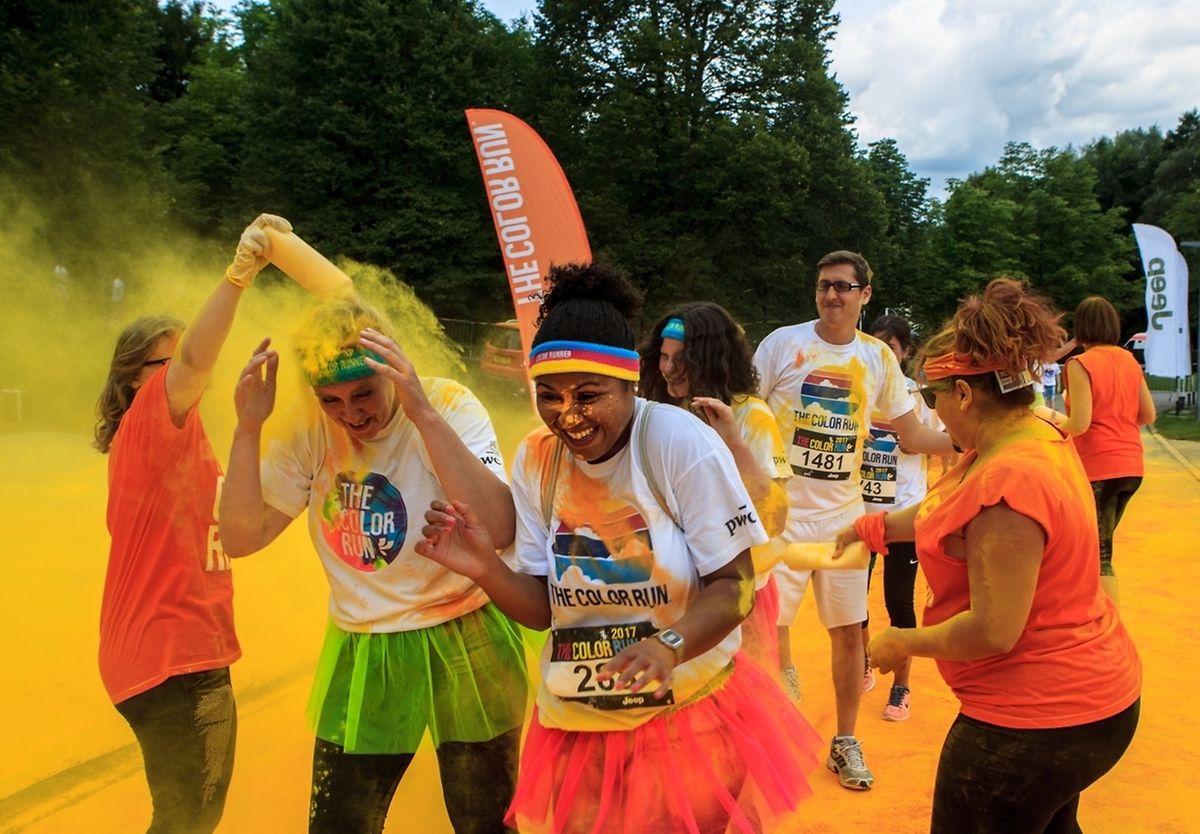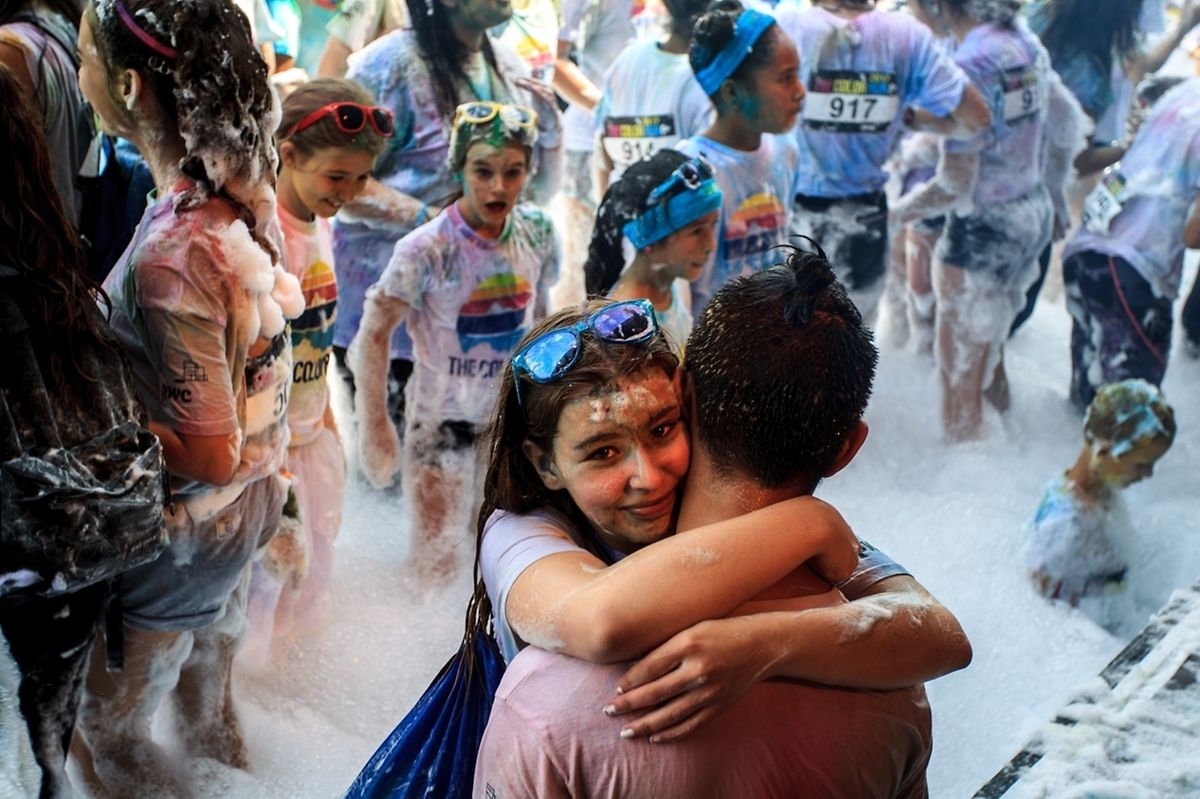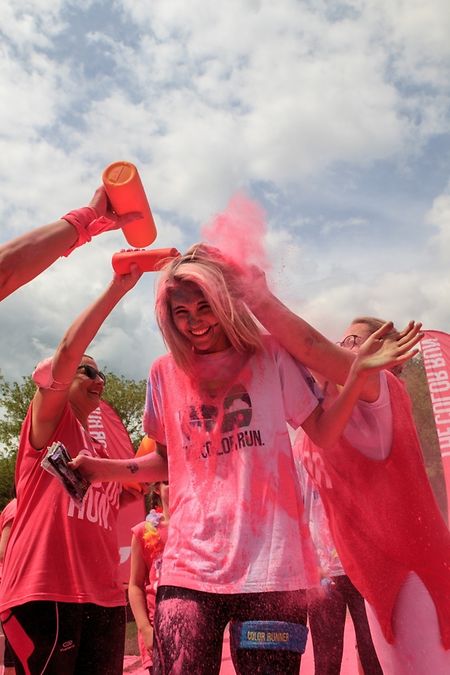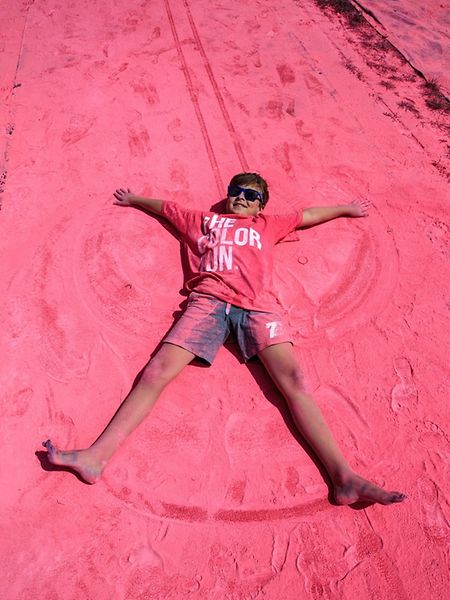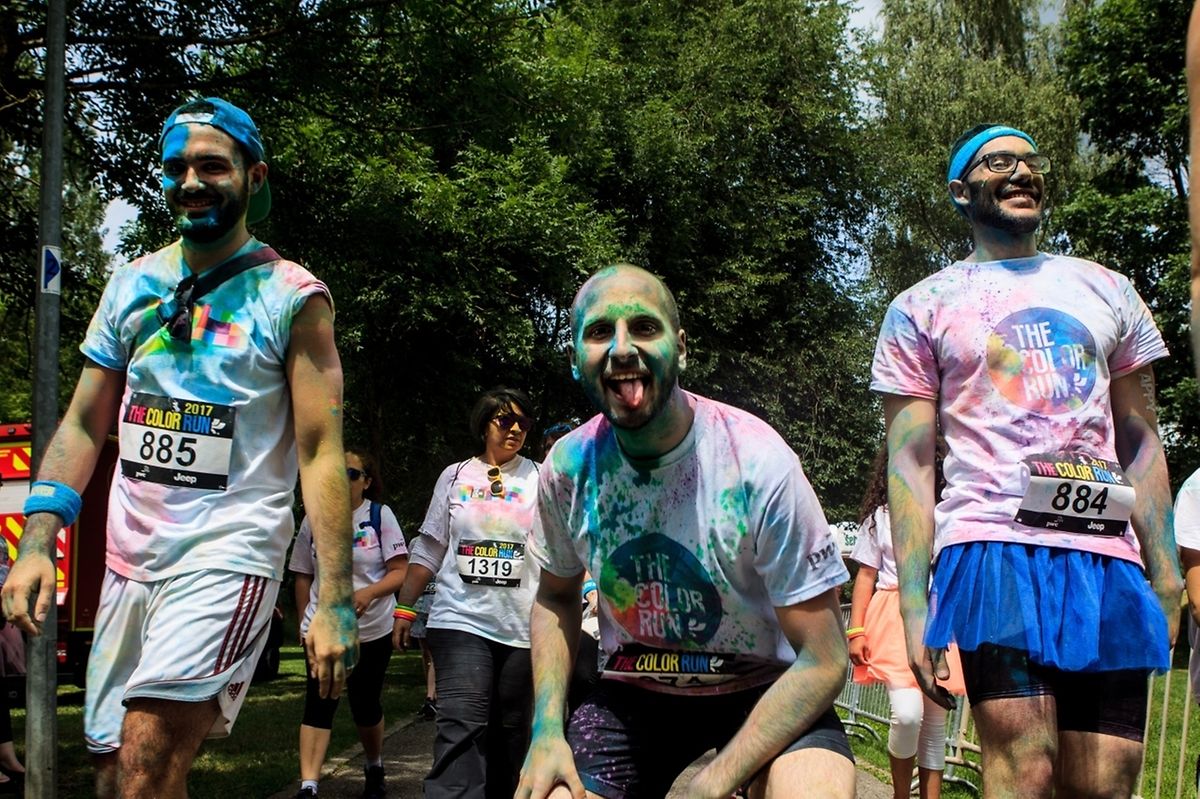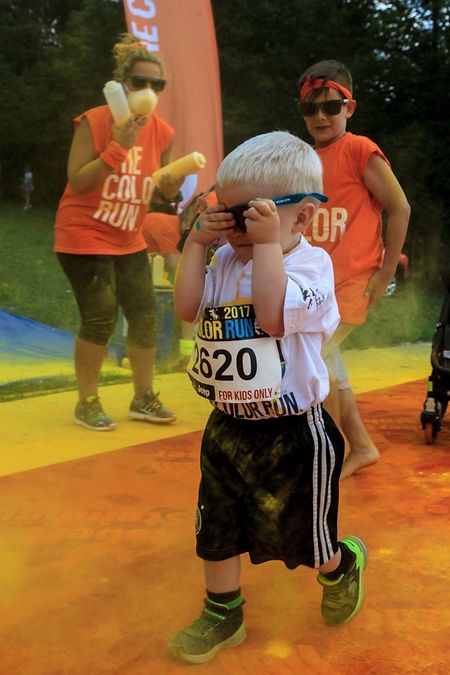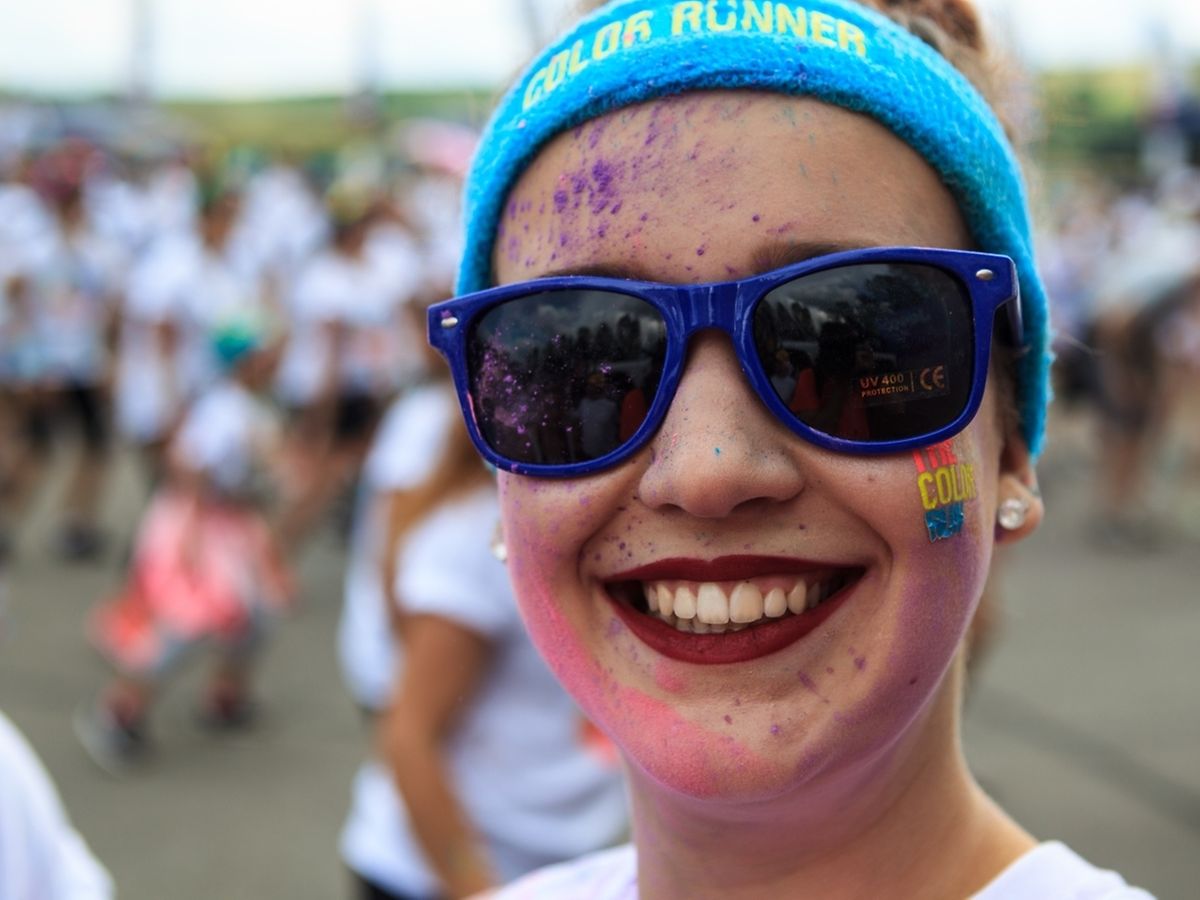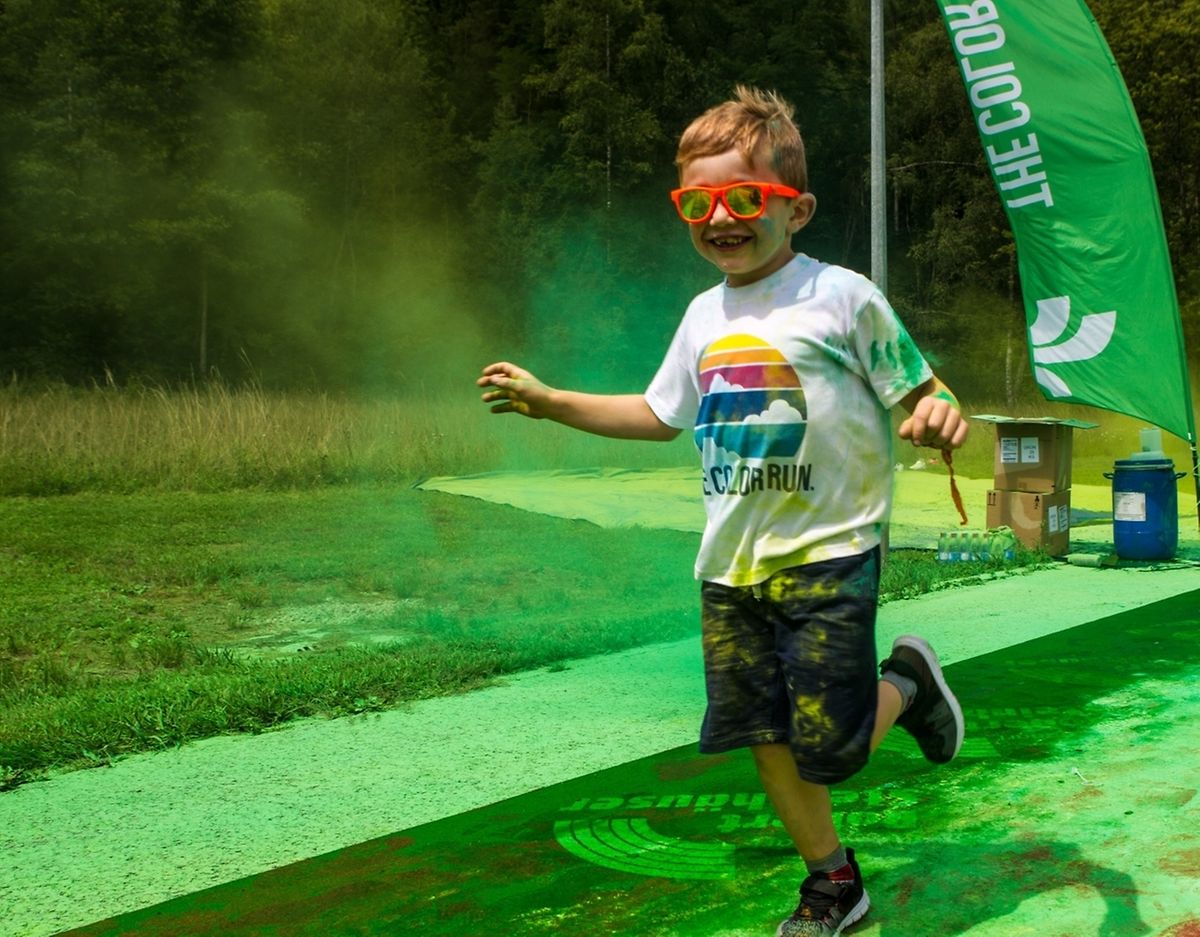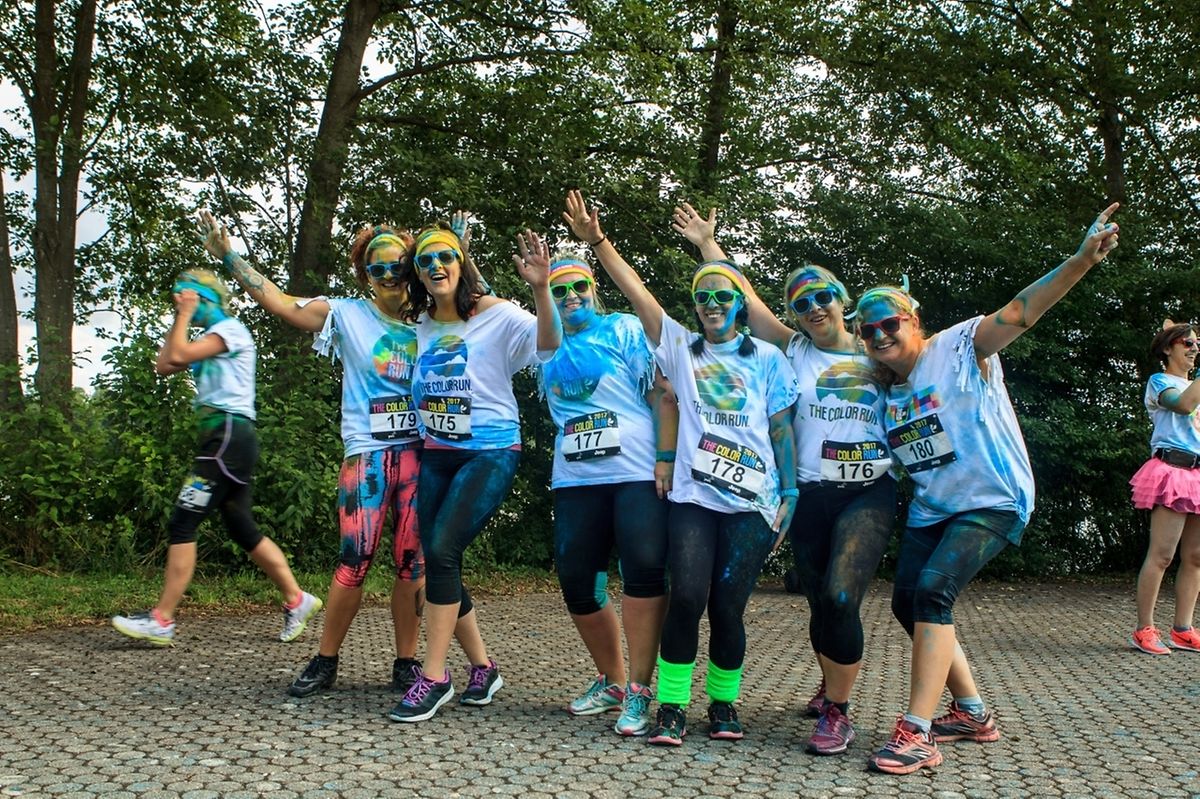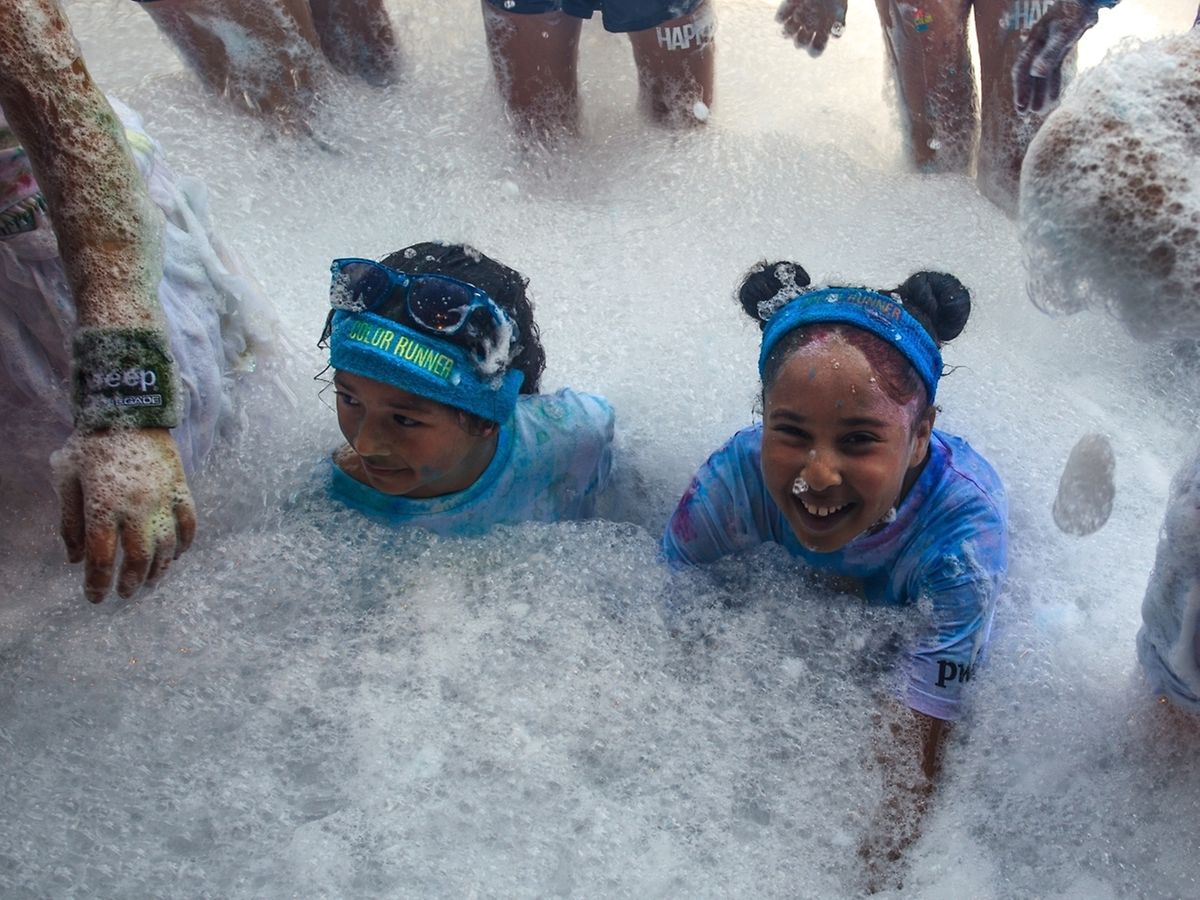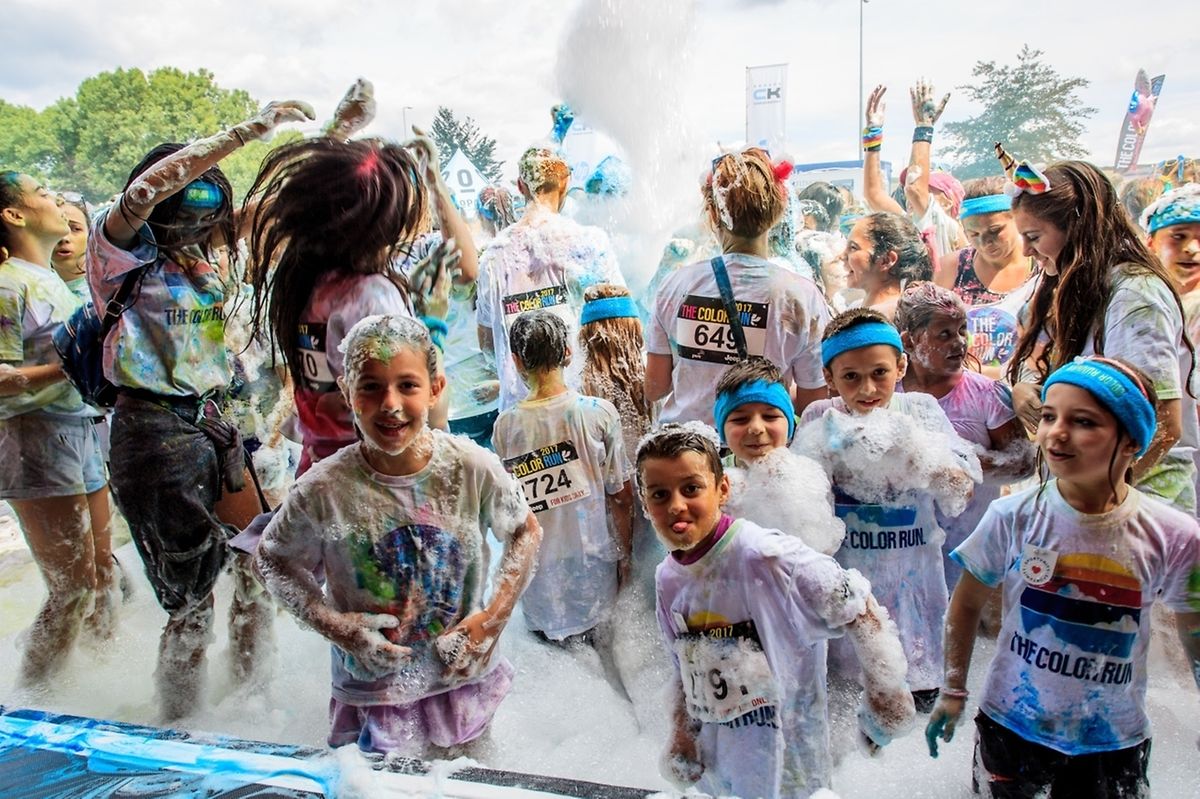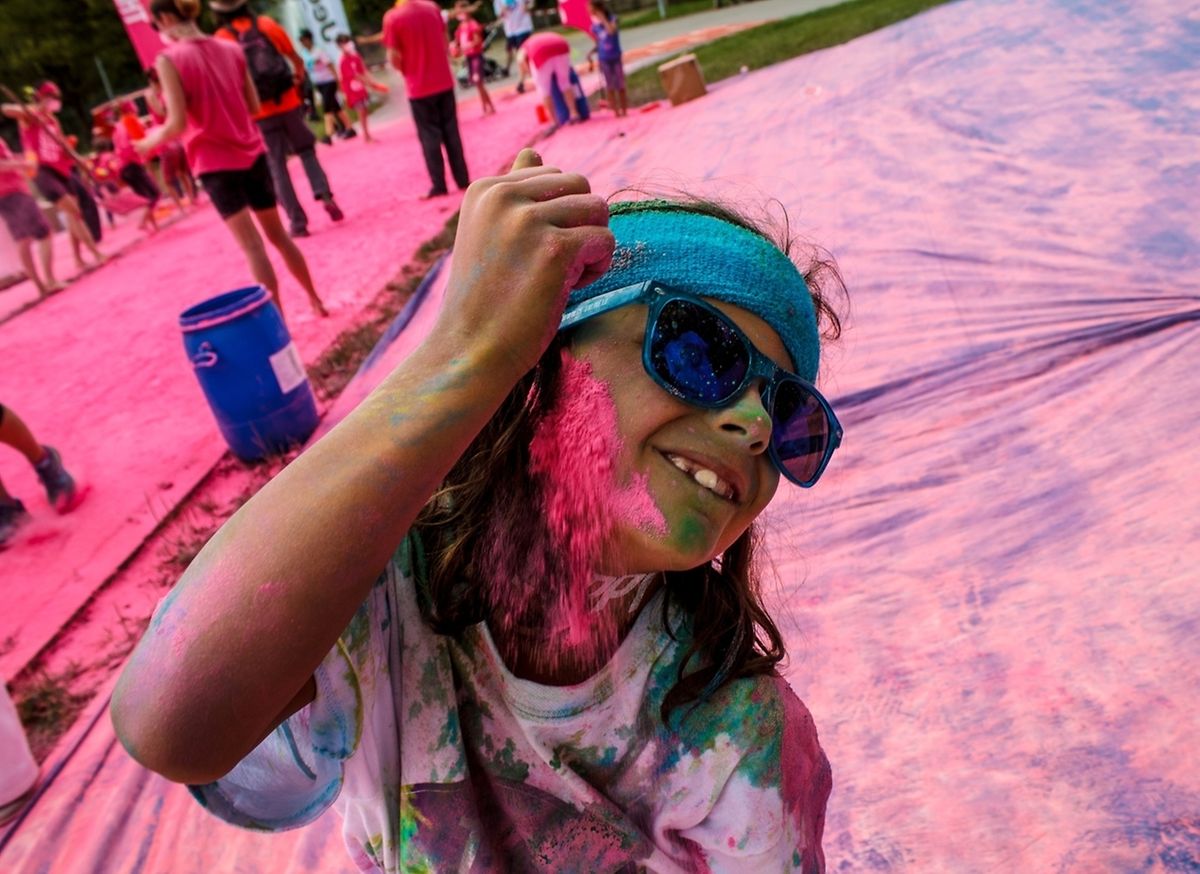 Photos credit: Viktor Wittal

In its fifth edition, the Color Run took place by the Echternach lake on Saturday. Around 3,000 people showed up at the starting line, eager to be covered in coloured powder.
The theme for this year's edition was unicorns and a number of runners turned up in fancy dress costumes.