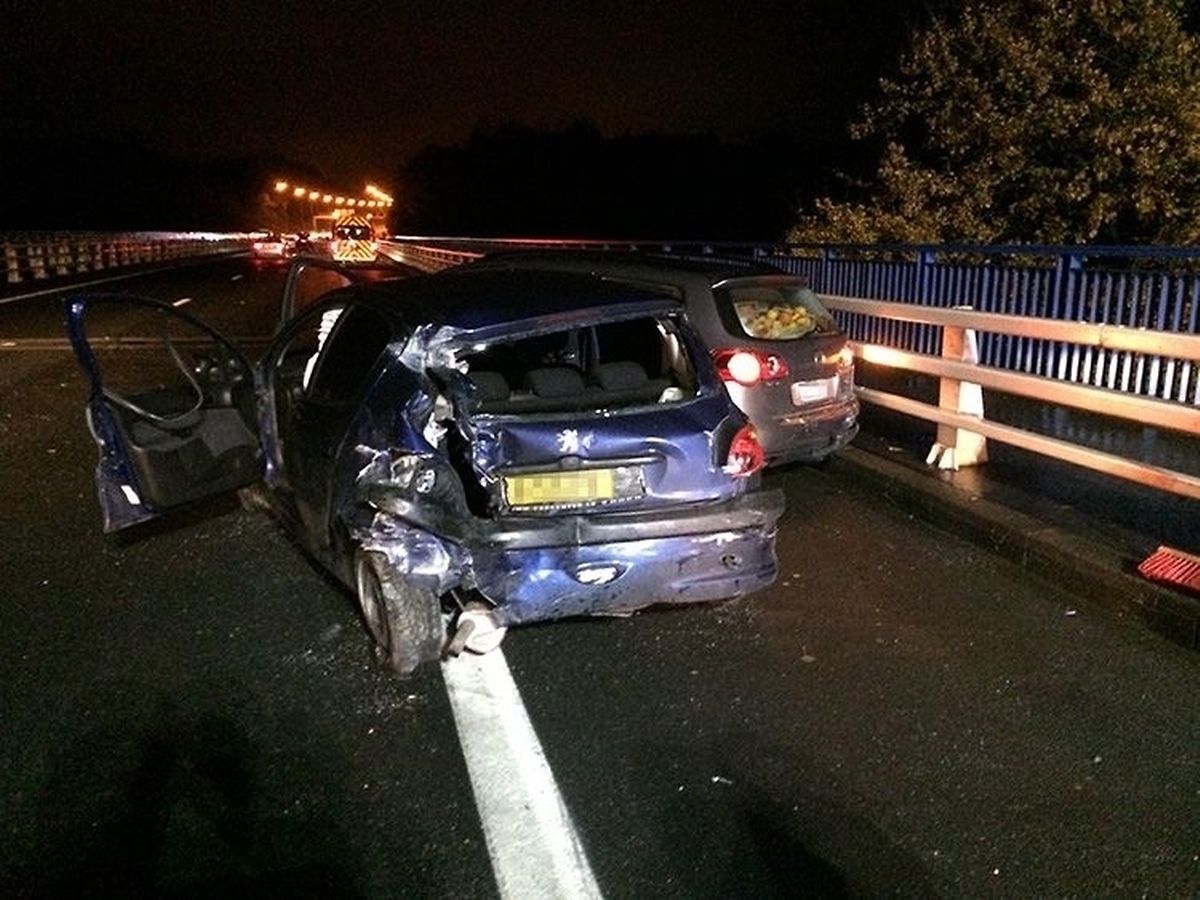 (ADW) Three people were injured in an accident on Wednesday evening on the A6 motorway involving two cars and a truck.
The incident happened at about 10pm in the direction of Belgium in between the Bridel and Mamer exits.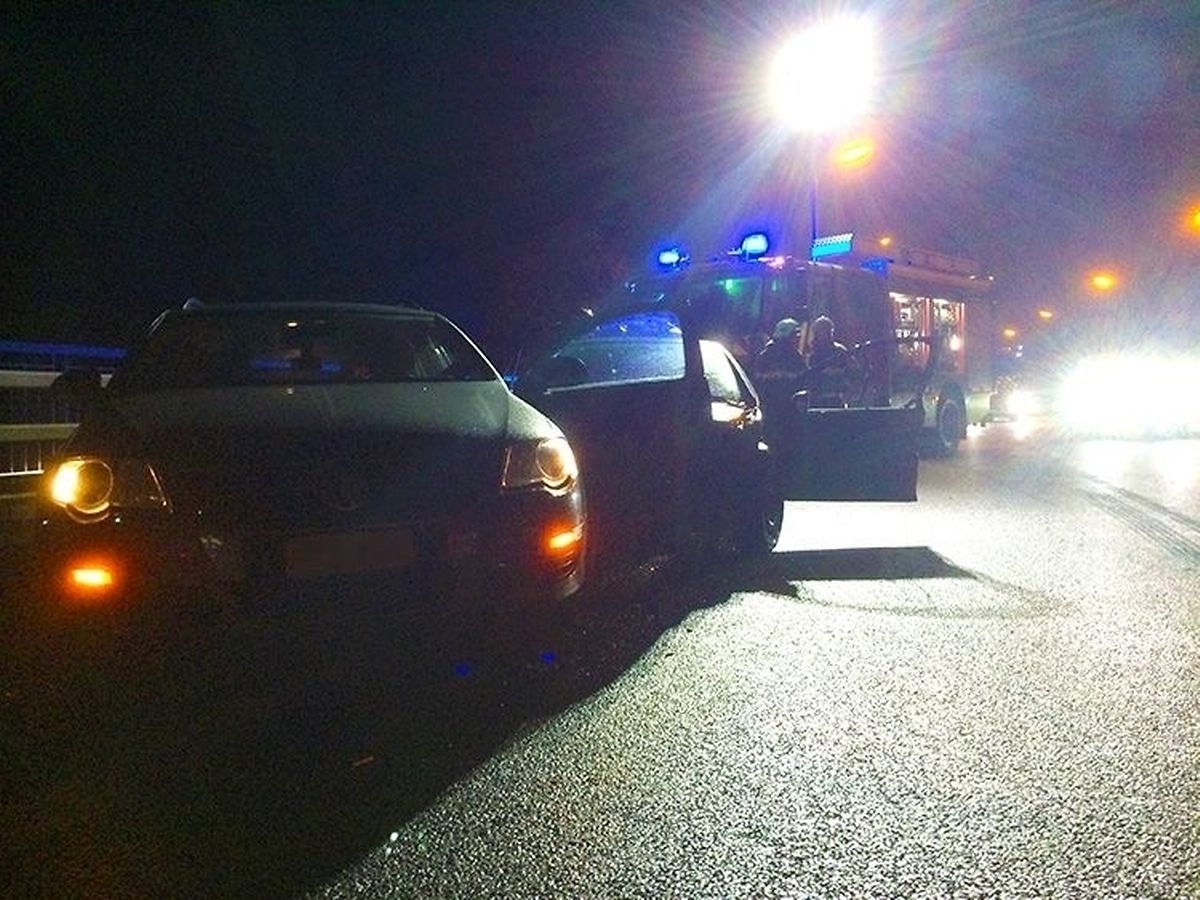 Two cars crashed into each other for reasons unknown at this stage, before a truck unable to avoid the accident, ploughed into them from behind.
In total, three people were reported injured and emergency services from Bertrange and Strassen rushed to the scene before they were transported to hospital by ambulance. The gravity of their injuries is unknown or has not been reported.