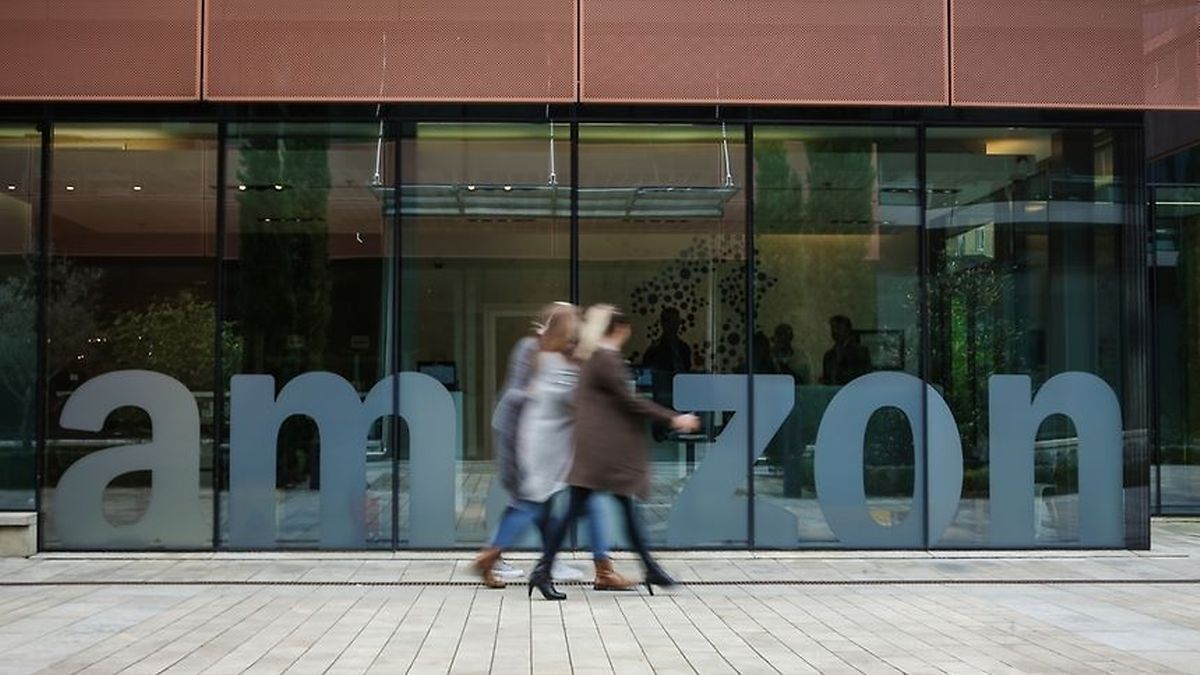 Amazon has its European headquarters in Luxembourg, where it employs 1,500 people. (Pierre Matgé)
The Luxembourg government has decided to appeal the European Commission's order to collect €250 million in back taxes from Amazon.

The Commission ruled in October that Luxembourg had granted undue tax benefits to Amazon that amounted to illegal state aid.
In a statement on Friday, the Luxembourg government said it believed the Commission failed to establish the existence of a "selective advantage".

"This appeal seeks to obtain legal certainty and does not put into question Luxembourg's strong commitment to tax transparency and the fight against harmful tax practices," the statement said.

The government said it also did not share the Commission's analysis on transfer pricing.
"The Commission will defend its decision in court," a spokesperson for the Commission said in response.
Amazon faces a different deadline and is expected to have until March or April to make an appeal.

The Commission's order in October related to a 2003 agreement struck between Amazon and Luxembourg, which it said allowed Amazon to shift the vast majority of its profits to a holding company that was not subject to tax.
The deal allowed Amazon to place its intellectual property rights in a holding company, Amazon Europe Holding Technologies.
The operating company Amazon EU, which records all of Amazon's sales in Europe, then paid royalties to that company.
The Commission found that the level of royalty payment from the operating company to the holding company was inflated and "did not reflect economic reality".
EU Competition Commissioner Margrethe Vestager said the deal allowed Amazon to pay four times less tax than other local companies.
The move formed part of a broader crackdown on tax avoidance by the Commission.
Luxembourg has already appealed an order to recoup up to €30m from Italian carmaker Fiat in 2015.
Earlier this month, Ireland complied with a Commission request to collect €13 billion in taxes from Apple by placing it in an escrow account while it awaits a court decision.