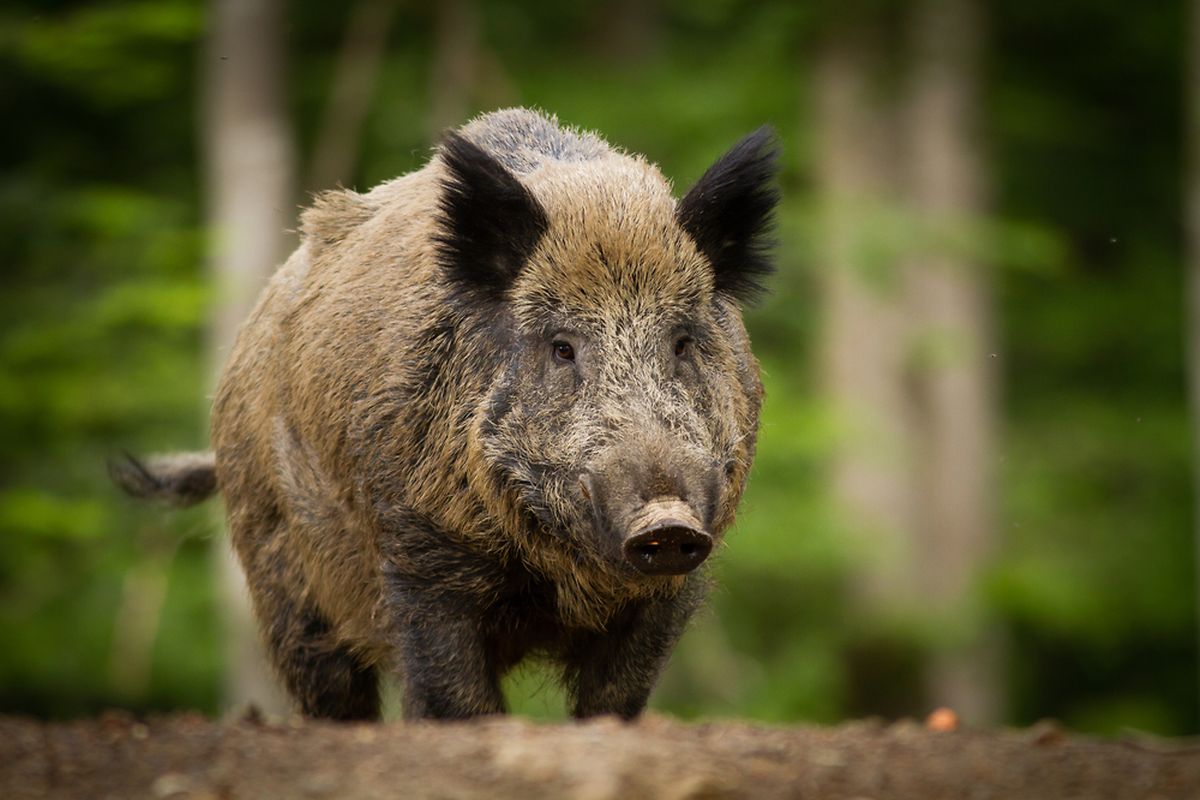 Luxembourg will erect an eight-kilometre border fence on its western border, as it steps up efforts to prevent the spread of swine flu from infected wild boar in Belgium.
The fence will be put up in the coming days and will run along the cycling route to the south of the town of Steinfort, the government announced on Wednesday.
The government said it was studying whether to introduce a "white zone" in the area for a "targeted" cull of boar.
It will also allow wild boar hunting to continue throughout the year in the forest located in a surveillance zone, which is bounded by the A6 and A4 motorways as well as the French and Belgian borders.
Agriculture minister Romain Schneider and environment minister Carole Dieschbourg said nevertheless so far all 131 tests carried out on dead wild boar in Luxembourg have come back negative.
The government's priority is to prevent the spread of the disease to the pig farming industry.
In January, the government said it remained "vigilant" after France announced plans to cull boar along its border with Belgium.