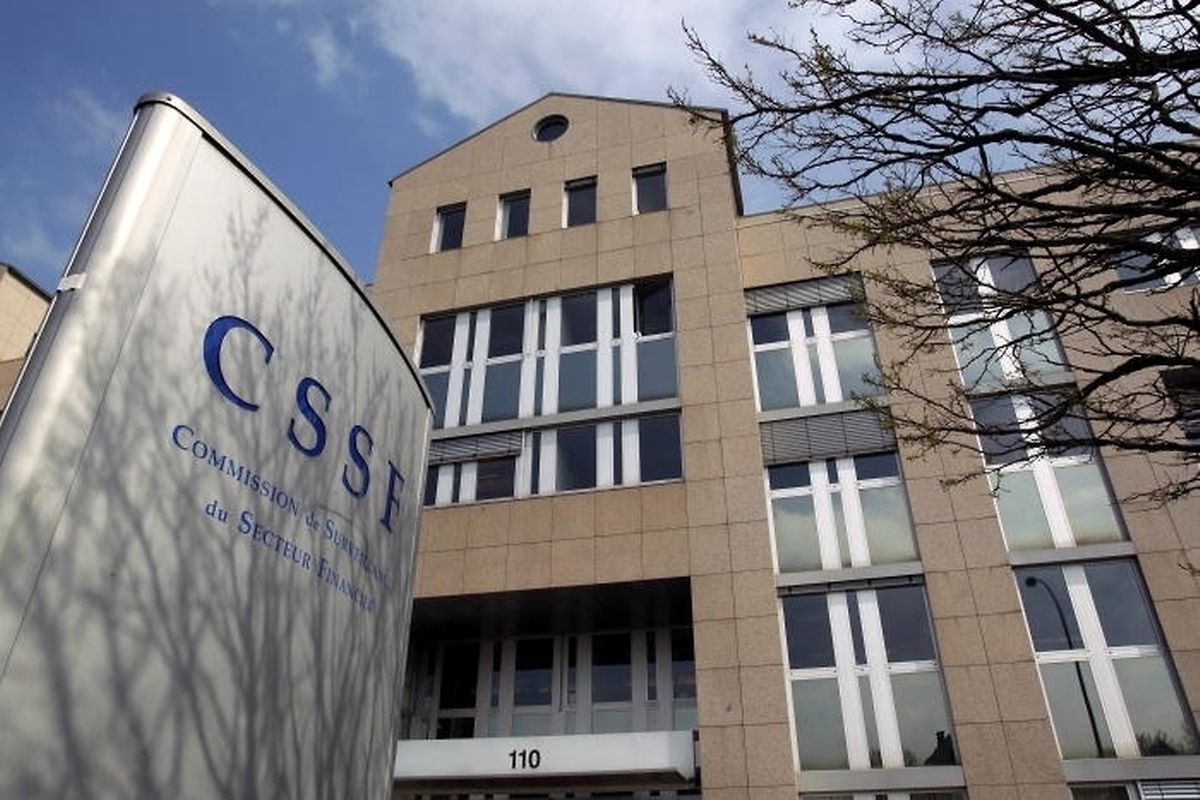 (CS) Luxembourg is to host the first Islamic bank in the eurozone, according to information obtained by news agency Reuters.
According to Reuters, a group of "private investors from Gulf Arab countries, including a royal family from the United Arab Emirates" plan to set up an Islamic bank in the Grand Duchy.
The bank's founders are aiming to apply for a licence in early 2014, with Eurisbank to be launched in the final quarter of next year, the agency reports, with branches in Paris, Brussels, the Netherlands and Frankfurt aside from its Luxembourg HQ.
Initial capital is said to be 60 million euros.
Earlier this year a group of Luxembourg-based companies launched the Alliance for Luxembourg Islamic Finance (ALIF) to promote Islamic finance.
This initiative came after Luxembourg emerged as the world's fifth largest centre for Islamic and Shariah-friendly funds.