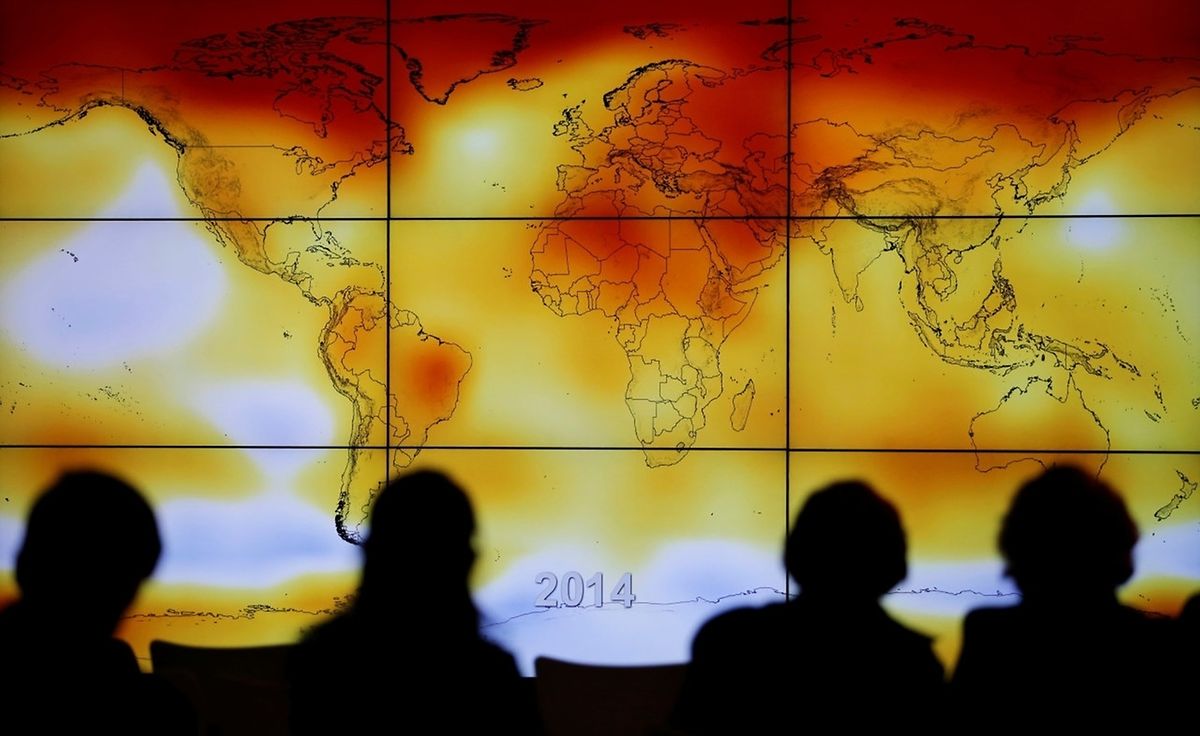 Luxembourg will increase the contributions it makes to the Intergovernmental Panel on Climate Change (IPCC).
The international body assesses climate change related science, maps climate change and evaluates climate plans of the signatories of the Paris Agreement.
It is now facing a financial deficit as the US announced its withdrawal from the agreement on cutting global carbon emissions.
With an annual contribution of €1.8 million euros, the United States' contribution accounted for a third of the IPCC's budget.
"This is an acute problem for the Paris Agreement as the IPCC is the driving force behind the implementation of the climate treaty. It is very important that the IPCC can continue to do its work," Dutch Minister for the Environment, Sharon Dijksma, said last week.
The Netherlands said it was doubling its contribution to the fund, to €100,000 for 2017 and 2018 and invited other countries to follow. The Dutch's demand is being discussed at Monday's European Environment Council meeting in Luxembourg.
Germany has also confirmed it would pay more toward the body while Sweden and France are considering doing so.
(Barbara Tasch, barbara.tasch@wort.lu, +325 49 93 732)