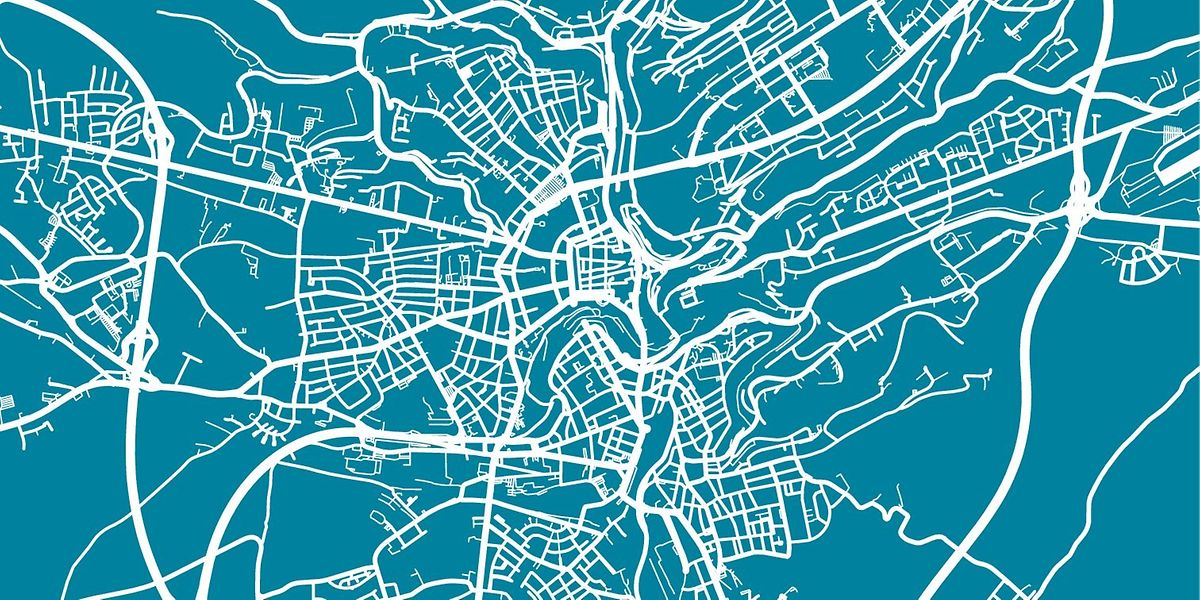 5G technology to enable data transfer of more than 1 Gbit/s (Shutterstock)
POST Luxembourg is to introduce a 5G network in the Grand Duchy from 2020, according to economy minister Etienne Schneider.
A 'field trial' will take place later this year, focusing on urban, densely networked areas.
The 5G technology will allow a data transfer of more than 1 Gbit/s – an improvement on the 4G bandwidth of around 300 Mbit/s.
Schneider said POST Luxembourg was introducing 5G to "remain at the forefront" of technology.
The company has invested several hundred thousands of euros in fibre optic network in recent years.
As at the beginning of 2018, fibre optic reached 61.8% of households in Luxembourg.
POST's 5G network, following the implementation in urban areas in 2020, will then progressively spread to other areas, the company said.