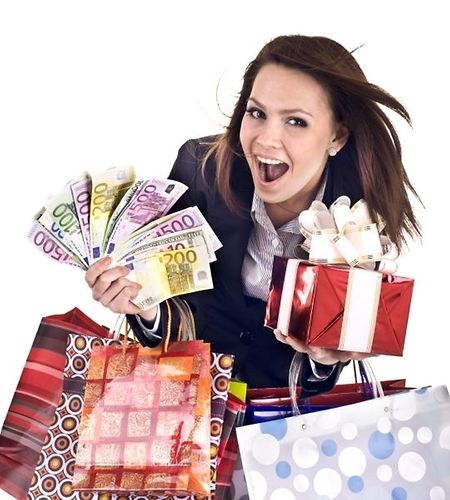 (RM) Luxembourg ranks third in Europe in a recent ING survey looking into Europeans' saving trends and satisfaction with life.
With regards to how comfortable people are with their savings, the Grand Duchy came third after the Netherlands and Germany, with 45 percent of Luxembourg respondents found to be comfortable with the amount of money they had saved.
Amongst these, 40 percent of respondents have further voiced a high level of satisfaction with life, rating their contentment as high as nine or 10 on a zero-to-ten-point scale.
At the opposite end, only 16 percent of survey respondents were found to be dissatisfied with their level of savings, of whom 11 percent reported no savings at all.
Moreover, 39 percent of respondents in Luxembourg were found not to add extra money to their savings, as opposed to 40 percent who increase their savings from time to time and 21 percent on a regular basis.
Luxembourg and Austria record best happiness scores
On the European scale, the survey also shows that Luxembourg, along with Austria, records the best happiness scores.
The ING study, which researched European consumers' saving trends and their overall degree of life satisfaction, found that one's level of satisfaction with live is directly dependent on the person's amount of savings.
"We know regular saving boosts bank balances – now it appears that it might also boost happiness levels as well," said Ian Bright, ING senior economist and lead author of the survey.
"Having a savings buffer of three-to-six months of earnings to use when an emergency strikes is a healthy financial habit – and it may also give peace of mind as well," concluded Bright.
The survey was carried out by ING in 14 European countries where the Dutch banking group has branches.
The survey of around 1,000 people in each country was conducted by TNS NIPO on behalf of ING from November 8 to November 22 last year.