Trudeau signals common ground with Trump before White House meet
Trudeau signals common ground with Trump before White House meet
Canadian PM Justin Trudeau played up the similarities between President Donald Trump's policy objectives and his own, saying before a White House meeting Wednesday the two leaders always managed to find common ground.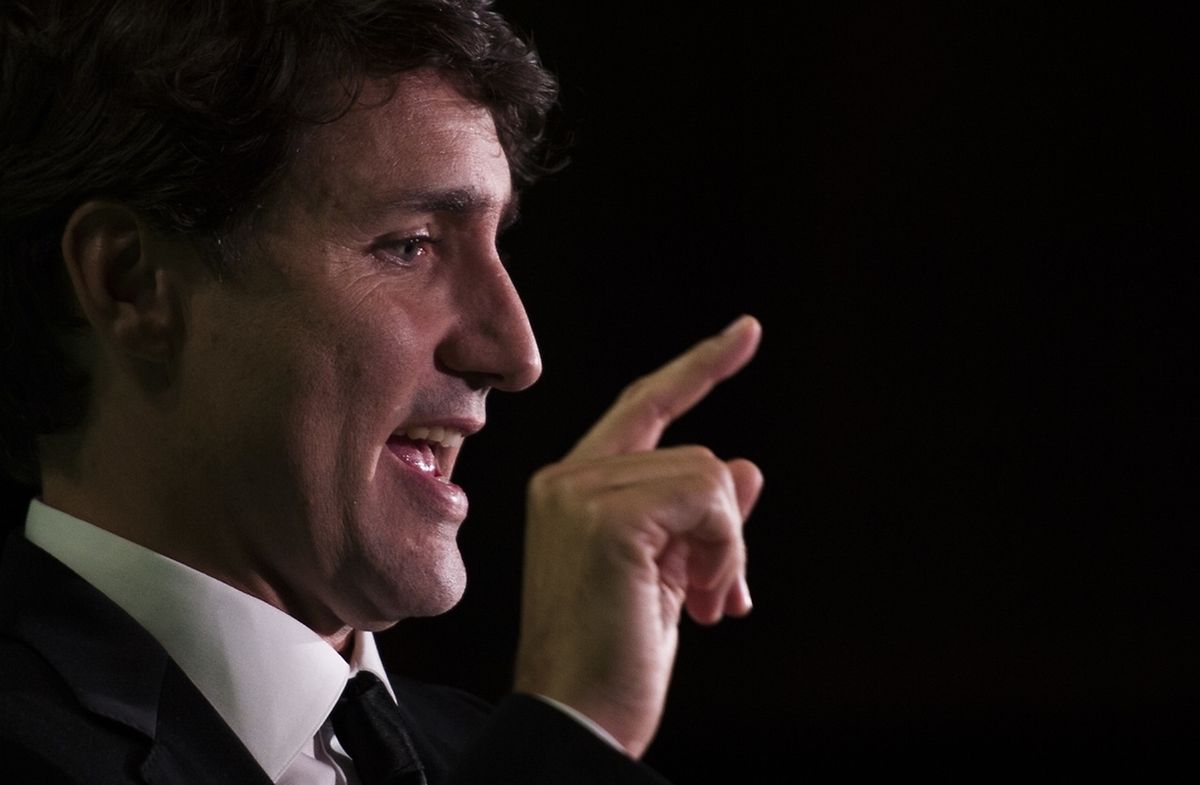 (Bloomberg) Canadian Prime Minister Justin Trudeau played up the similarities between President Donald Trump's policy objectives and his own, saying before a White House meeting Wednesday the two leaders always managed to find common ground.
Speaking at an event in Washington late Tuesday, Trudeau also reiterated his stance that adding "progressive elements" to trade deals, such as labour and environmental protections, would help reassure people the benefits of free trade will be more evenly distributed.
The fourth round of negotiations in the North American Free Trade Agreement are set to begin Wednesday, as signals mount the US is putting potentially deal-breaking proposals on the table. Trudeau said he and the president were elected with many of the same goals -- to improve the lot of ordinary citizens who felt economic success had passed them by.
"We don't always have the same policy prescriptions to do that, but our desire to help the middle class and those working hard to join it, we always find common ground," Trudeau said.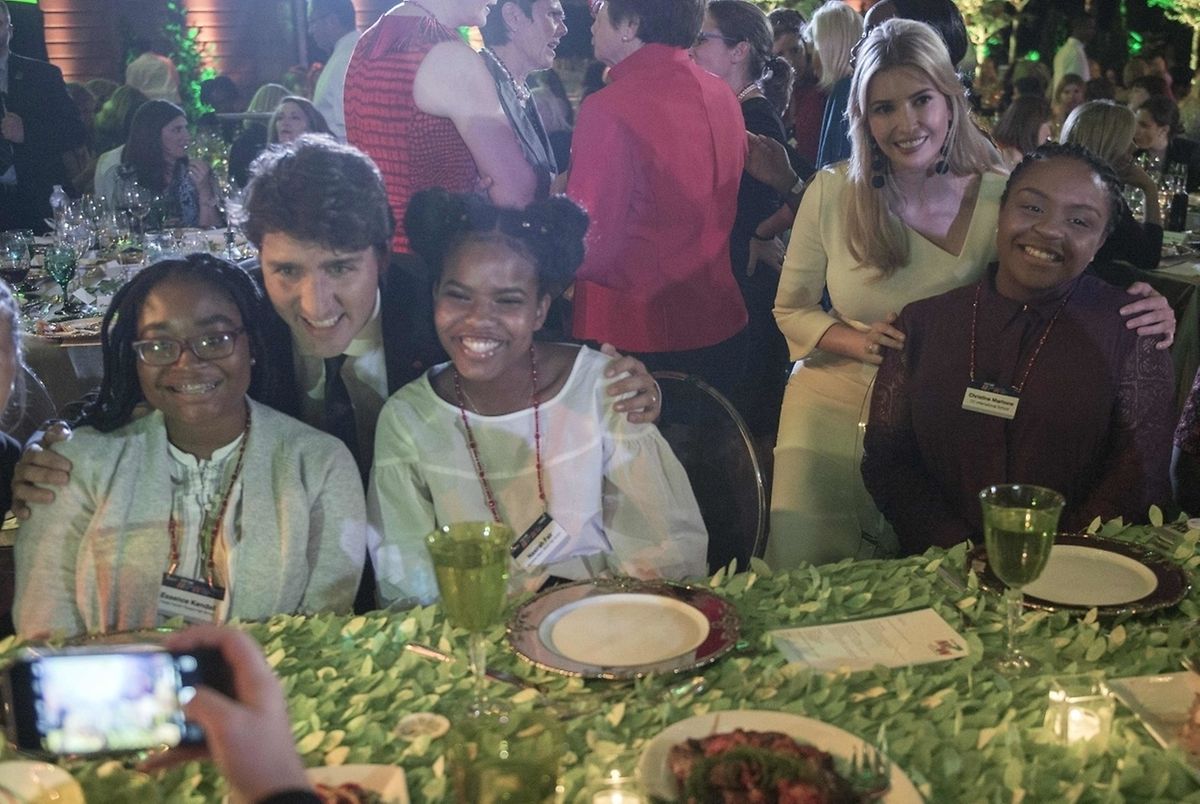 The prime minister visits the White House Wednesday for meetings with Trump -- with no joint press conference scheduled -- after he and his foreign minister, Chrystia Freeland, speak with members of the U.S. House Committee on Ways and Means. Trudeau will hold a press conference on his own after he meets with Trump.
Trump struck an altogether different tone when he told Forbes, in an interview published Tuesday, that he thinks Nafta will have to be terminated unless he can get a better deal. As talks get underway, the U.S. is expected to detail a proposal for the auto sector that would raise the minimum content requirement for parts sourced in the Nafta region and in the US specifically.
"I happen to think that Nafta will have to be terminated if we're going to make it good. Otherwise, I believe you can't negotiate a good deal," Trump said in the Forbes interview. He said he considered it a "great accomplishment" to pull out of the Trans-Pacific Partnership trade pact, which included the three Nafta countries, and that he favors bilateral pacts.
'Protectionist' US
While Trump has regularly targeted the US trade deficit with Mexico in renegotiating the deal, tensions are rising with Canada, the top buyer of U.S. exports. The U.S. imposed duties on Canadian manufacturer Bombardier after a trade challenge filed by U.S. plane-maker Boeing Co. Trudeau and UK Prime Minister Theresa May have called on Trump to intervene.
Freeland, a former trade minister appointed to her role this year primarily to deal with Nafta talks, has begun to issue warnings and temper expectations, saying in a television interview this weekend the Trump administration is the most protectionist since the 1930s.
Nafta talks, initially scheduled to run from October 11 to October 15 in Washington, will be extended. U.S. Trade Representative Robert Lighthizer, Freeland and Mexican Economy Minister Ildefonso Guajardo are expected to meet on Oct. 17 to wrap up the latest round, according to officials familiar with plans who spoke on condition of anonymity. Negotiations are expected to stretch through Monday, the officials said. A spokesman for Freeland later confirmed the ministers are set to meet Tuesday.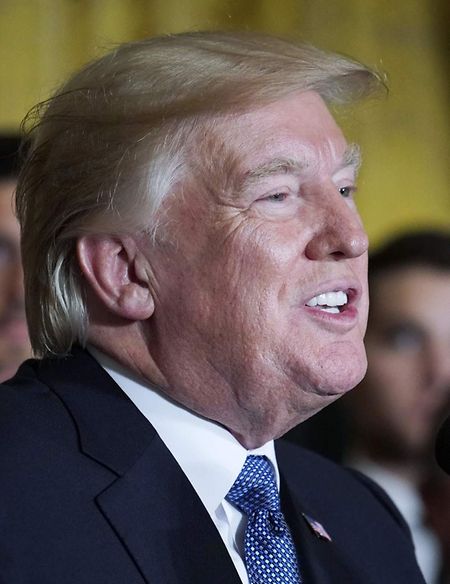 Economy 'moved on'
Speaking in Washington on Tuesday, Freeland declined to predict what Nafta will look like in the future and reiterated that Canada believes in free trade. Freeland also characterised the current era as the "most uncertain moment in international relations since the end of the Second World War."
"What we'd like to do with Nafta is modernise it. This is a 23-year-old agreement and the economy has moved on," she told the Most Powerful Women summit in an interview Tuesday, while also plugging Canada's proposal to add a gender chapter to the trade deal. "If you think that's a good idea, let the White House know."
Trudeau took up that theme in his remarks Tuesday. "We have to think about how we can now make trade deals and growth policies that do benefit everyone, not just the richest, not just the company owners, or the government's bottom line, but ordinary people as well," he said.
Trump administration officials have said they want a deal by December, a timeline that observers say is increasingly unlikely. Guajardo said last week he wants a deal by the end of Spring 2018. Mexican Presidential elections and U.S. mid-term elections scheduled for next year threaten to add to tensions in the negotiations.
Trump can withdraw the US from the deal after giving Canada and Mexico six months notice, though experts debate whether the president would require congressional approval.
Trudeau is scheduled to visit Mexico City on October 12 and 13 after his two-day Washington trip. It's his first official visit to Mexico, with Trudeau's office saying he and President Enrique Pena Nieto will discuss trade issues.