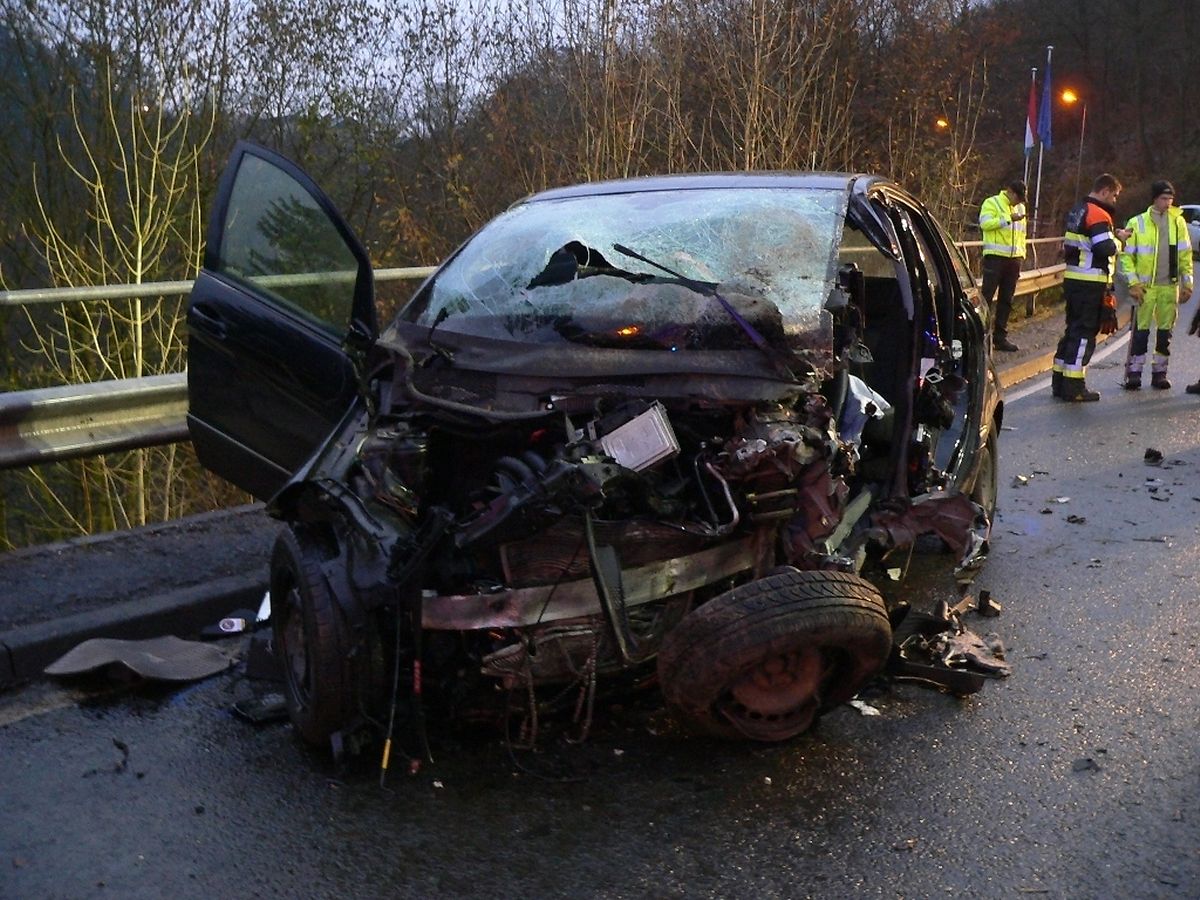 Two people died in a collision in Clervaux on Monday morning.
According to initial reports, the accident occurred at around 6am on the road between Marnach and Clervaux where a motorist veered off the road on a left bend, hitting a rock.
Two male occupants died of their injuries at the scene.
The road was temporarily closed on Monday morning for emergency services to clear the wreckage.