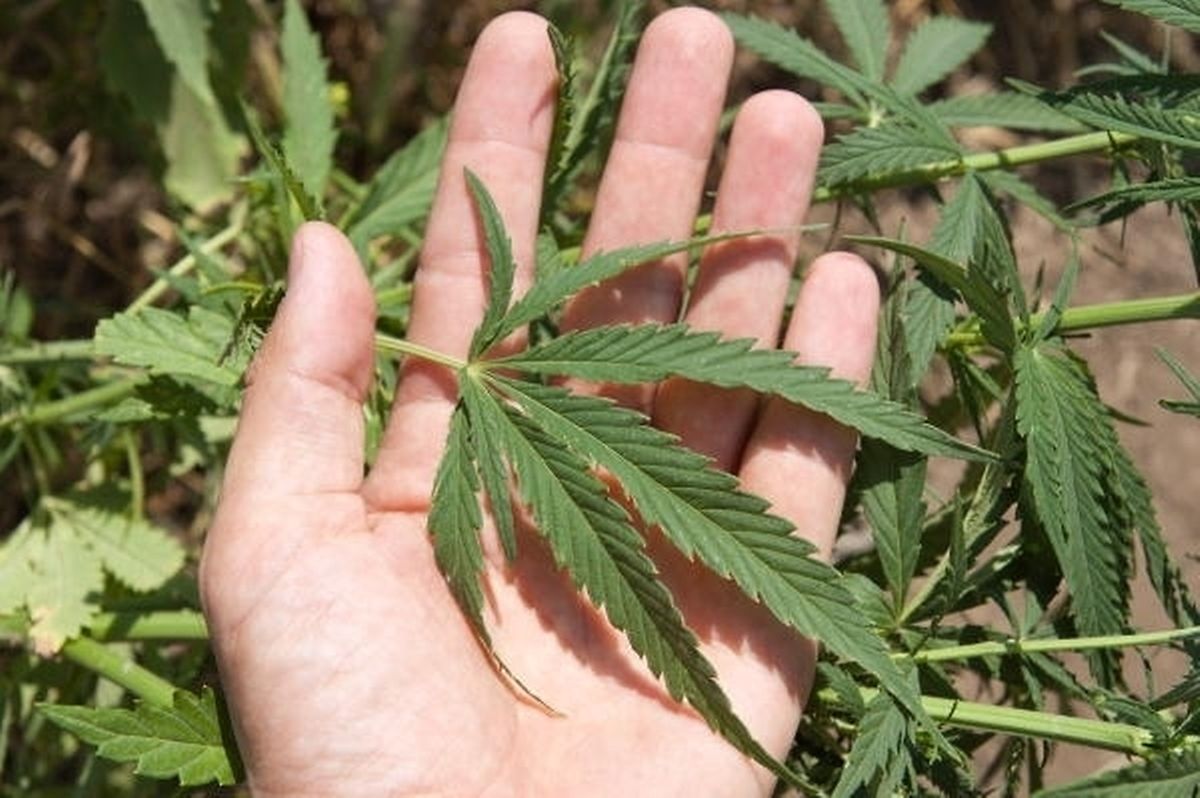 (CS) Police reported on Thursday that they arrested two drug dealers in the Rue de Strasbourg near the central train station.
According to police, the suspects were of "African origin" and were arrested shortly after selling marijuana to four different customers.
Police confiscated over 62 grammes of marijuana, as well as a substantial sum of money. They also found a stash of over 100 small plastic bags used to deal drugs.
The dealers were arrested by order of the prosecution and presented to a judge.
The arrest comes after residents in the area filed a petition with Luxembourg City to increase police presence in the Rue de Strasbourg, arguing that it was overrun with prostitutes and drug dealers, and rife with violence.
Police increased their presence in the Rue de Strasbourg in response, following promises by Luxembourg City mayor Xavier Bettel to make the street safer.