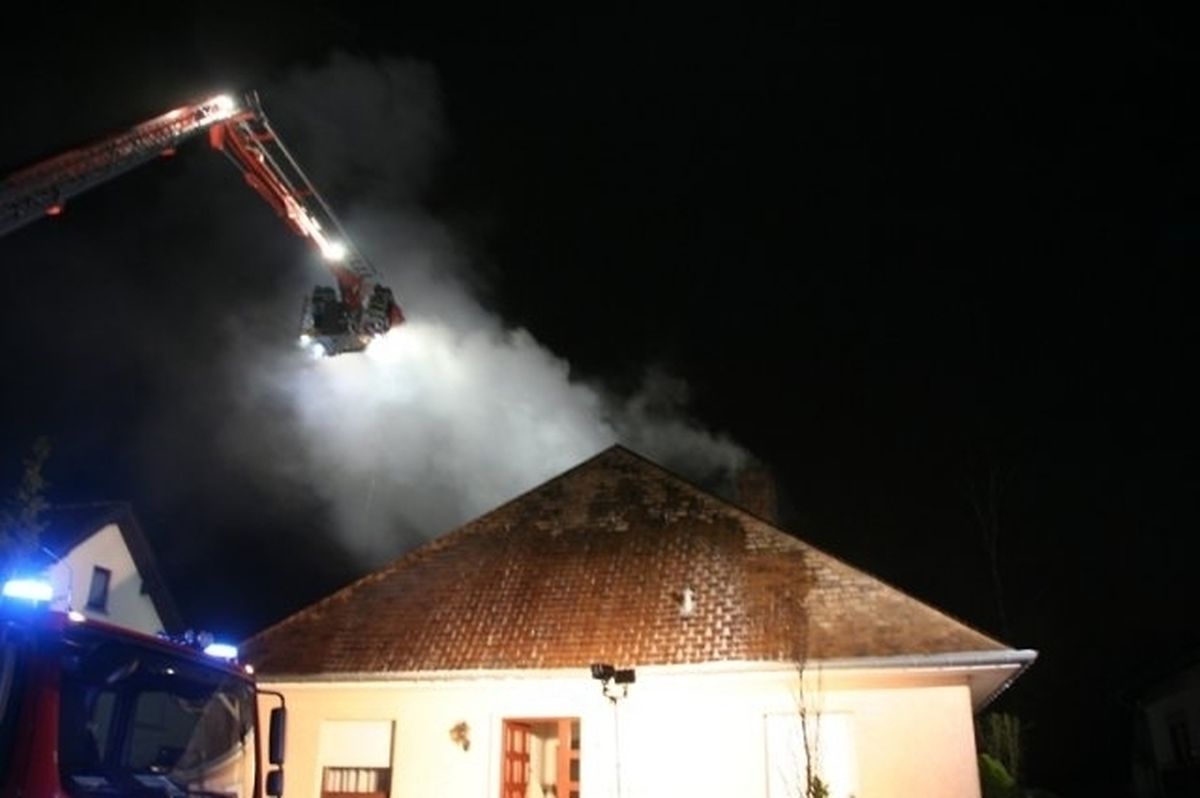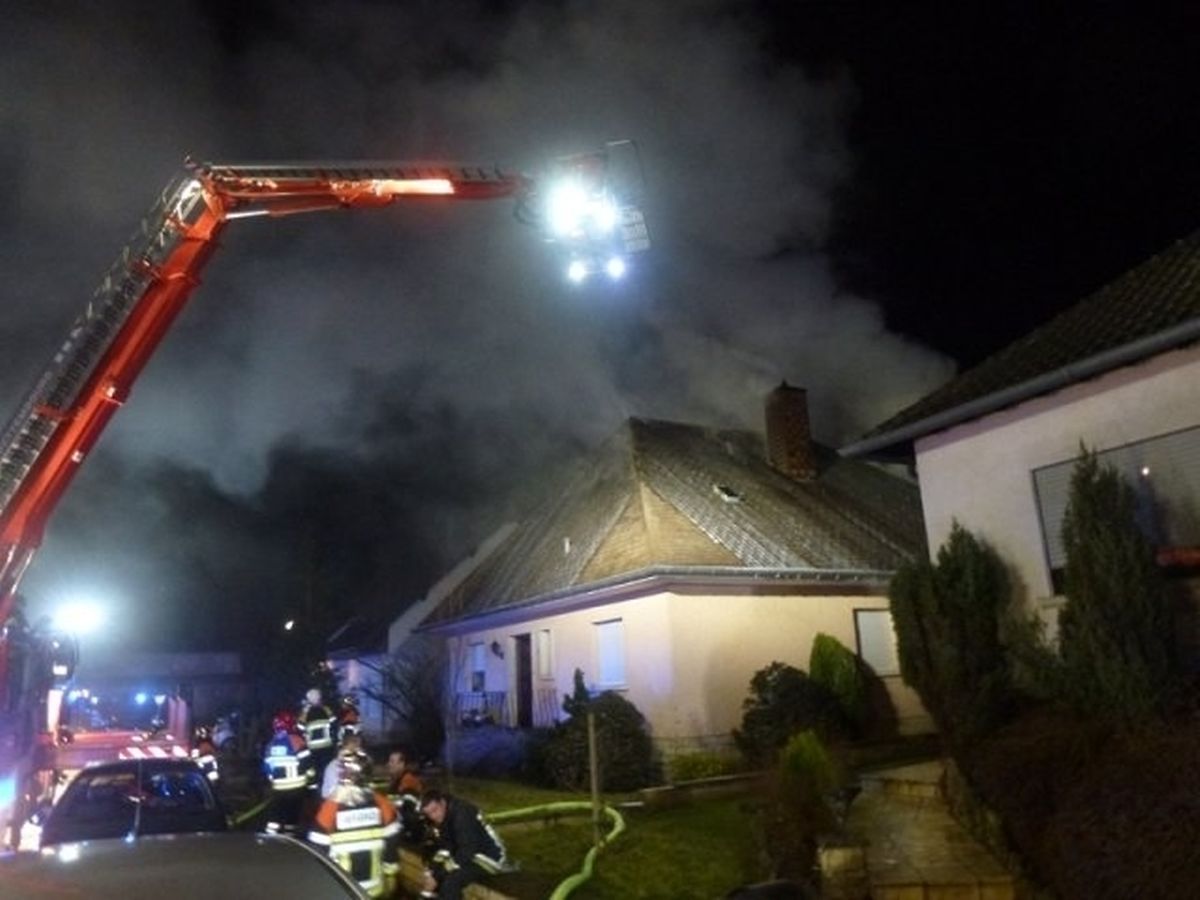 Two people were injured when a blaze broke out at a house in Bettembourg.
Firefighters received reports that the roof of a house in Bettembourg was on fire at around 5am on Saturday.
They arrived to find the fire had spread to the ground floor of the property, causing significant material damage.
Everyone inside the house was evacuated however, two people received hospital treatment.
The cause of the fire remains unknown but police have not ruled out arson.