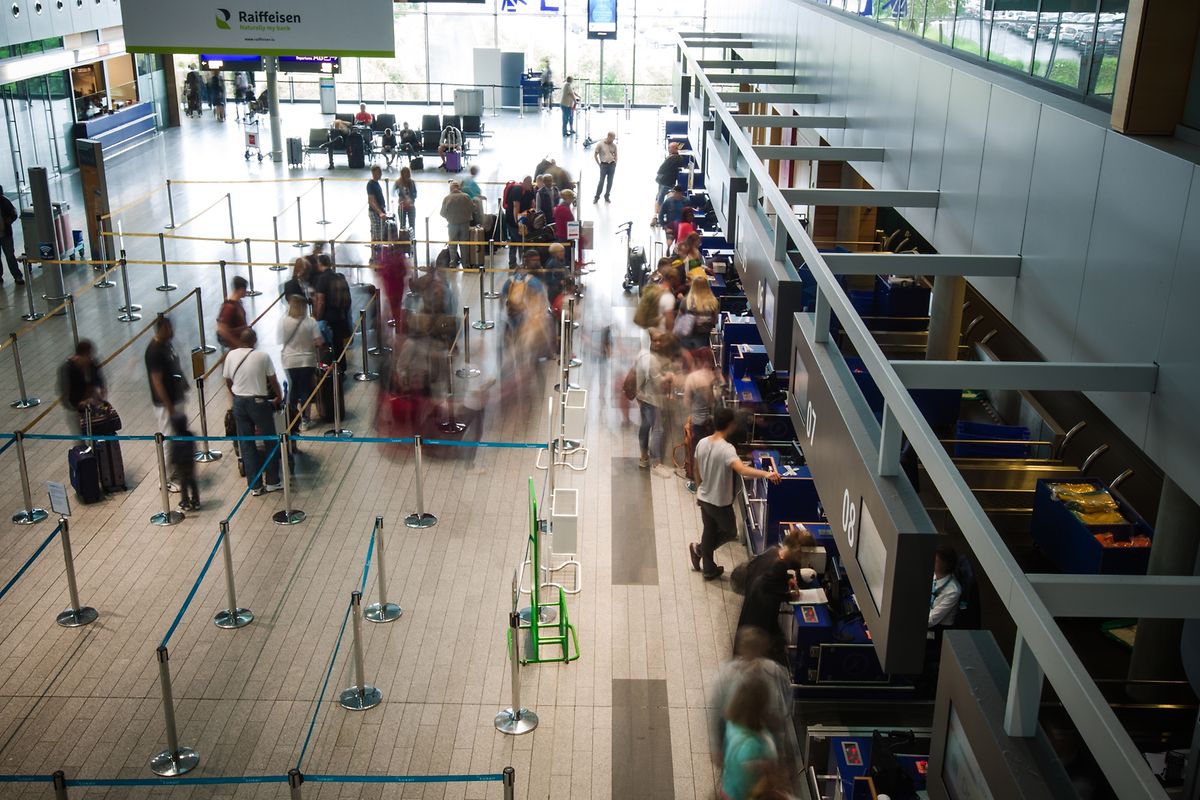 Two million passengers passed through Luxembourg Airport between January and July 2017, according to an announcement made by LuxAirport on Tuesday.
The figure was revealed in a Twitter post, a social media that LuxAirport - the company that manages the airport in Findel - frequently uses for news and flight information.
LuxAirport also stated that for July alone 356,000 passengers transited through Luxembourg's airport.
LuxAirport concluded in its Twitter post that "the holiday season has definitely started."