UK's May faces about 30 rebels calling on her to resign
UK's May faces about 30 rebels calling on her to resign
Removing May now would throw Brexit negotiations into chaos. It could take three months for the Tories to pick a new leader, even as the clock ticks down on the negotiating process.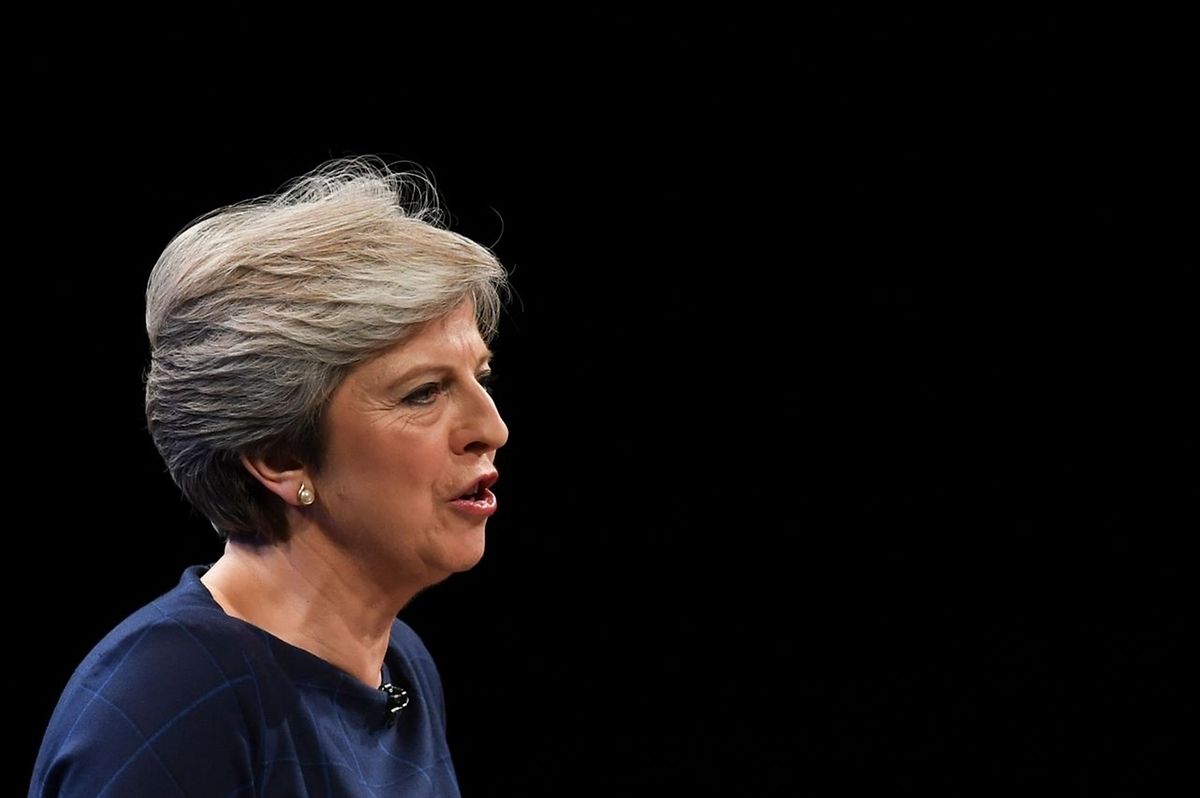 (Bloomberg) Theresa May's future was in doubt as rival Tories toured television stations arguing whether she should quit or stay as prime minister, a public battle for control of the British government that risks plunging Brexit talks into chaos.
Grant Shapps, who served as Conservative Party chairman, said he has a list of colleagues who want to choose a new leader of the party and prime minister, after May failed to win a majority in June's national election. The list of about 30 rebels is "growing," and includes five former cabinet ministers, as well as Tories from both sides of the Brexit debate, he said.
Despite the anti-May campaign, it is still not clear if Shapps and others have enough support to force her out of office against her will.
"We think the prime minister should stand aside now voluntarily so there can be a leadership election as soon as possible," Shapps said in a phone interview. "It is clear that we need to have a reboot and that means it is time to move on."
Shapps is the most senior figure so far to call for May to quit after her disastrous speech on Wednesday to close out the Conservative Conference. He served with May in David Cameron's cabinet and as a former party chairman helped oversee the successful 2015 general election.
Removing May now would throw Brexit negotiations into chaos. It could take three months for the Tories to pick a new leader, even as the clock ticks down on the negotiating process. Chancellor of the Exchequer Philip Hammond this week warned that the transitional arrangements the UK wants as it leaves the European Union will become less valuable to business if they're not agreed soon.
The pound continued to fall. Nomura analyst Jordan Rochester predicted it would hit post-Brexit lows if May resigned.
Save May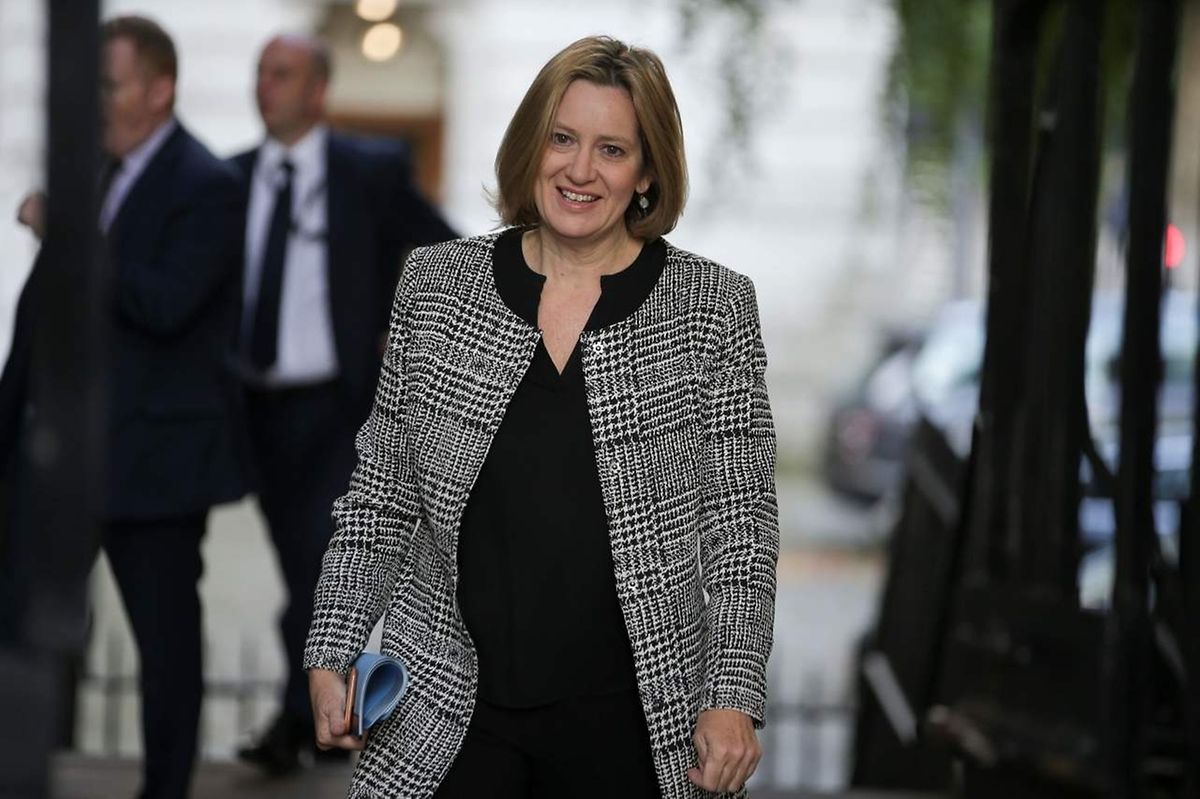 A concerted operation was underway on Friday morning to keep May in place. Home Secretary Amber Rudd wrote an article for the Telegraph newspaper saying "she should stay." Environment Secretary Michael Gove toured television studios with the same message.
Charles Walker, deputy chairman of 1922 committee of rank and file Tory lawmakers, said the rebels wouldn't prevail.
"No. 10 must be delighted to learn that it's Grant Shapps leading this alleged coup: Grant has many talents, but what he doesn't have is a following in the party," he told the BBC. It's a "coalition of the disappointed," he said.
Shapps, on his own media tour on Friday morning, said his name had been put in the public domain by Tory whips who wanted to flush out the anti-May plot before it had sufficient momentum. The list of rebels has grown since the party conference, where Tory divisions were on display and May's speech was marred by the intrusion of a prankster and then a sustained coughing fit that left her almost unable to finish her address.
Despite the calls for new leadership, senior Tory figures do not believe there are enough rebels yet to push May out if she is determined to stay. Shapps told Bloomberg he wanted May to see how her colleagues felt and to stand aside voluntarily so the party could hold an election for a new leader.
Under party rules, it requires 48 Tory lawmakers to write formal letters expressing no confidence in May to trigger a leadership battle.
Brexit pressure
The crisis could hardly come at a worse time for Brexit. May had just won some goodwill from EU partners by offering concessions in a speech in Florence, giving some momentum to talks. Discussions are due to resume in Brussels on Monday, and EU counterparts will be struggling to understand who is calling the shots in London.
"The UK negotiating team is sending the right signals to counterparts in Brussels, but the EU27 collectively are becoming more concerned," said Mujtaba Rahman, managing director for Europe at the Eurasia Group.
He added: "There is an emerging consensus that May is too weak and now damaged to shepherd through the Article 50 process," which she begun in March in formally filing for divorce from the bloc.
Hard, soft
The possibility that May's departure could usher in a Brexit hardliner is worrying to businesses and investors who want a longer, smoother transition than the one advocated by a popular anti-EU wing of the party.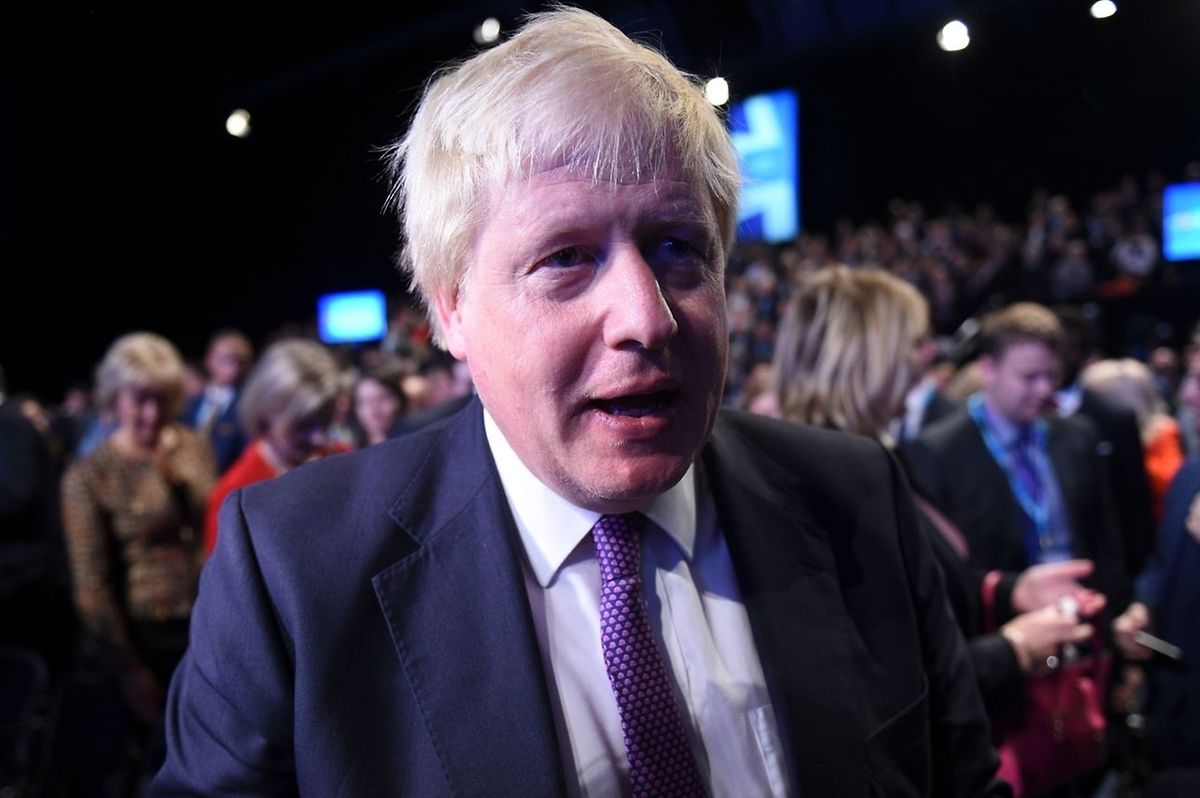 Potential contenders like Foreign Secretary Boris Johnson and Brexit Secretary David Davis "are perceived as strongly associated with a hard Brexit," said Will Jennings, professor of politics at Southampton University. "If one of them became leader and things get sticky with the negotiations, then the Tories become the party forever associated with a bad Brexit and that will increase the chances of punishment by voters."
Tories worry that ousting May could set in chain a series of events that leads to yet another general election, and they worry that this would risk handing power to the socialist Labour leader Jeremy Corbyn. One senior lawmaker who believes May is deeply wounded said she would survive this crisis, but the next one would end her leadership.