UK student is Luxembourg's Olympic hopeful
UK student is Luxembourg's Olympic hopeful
He may have broken national swimming records and has the hopes of a nation invested in him at this year's Olympics but Laurent Carnol insists he is just a "normal" guy.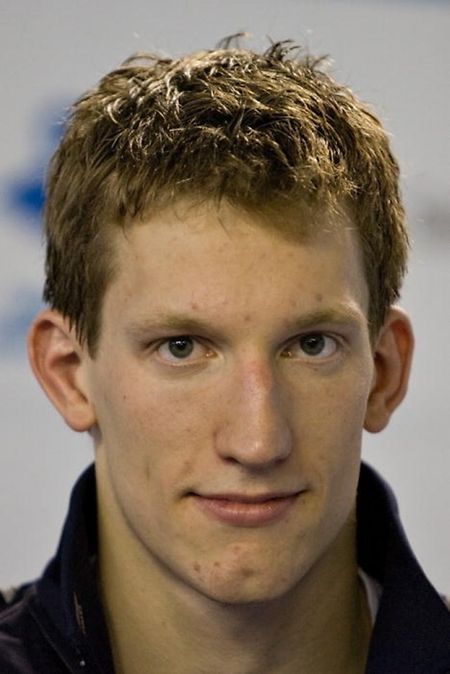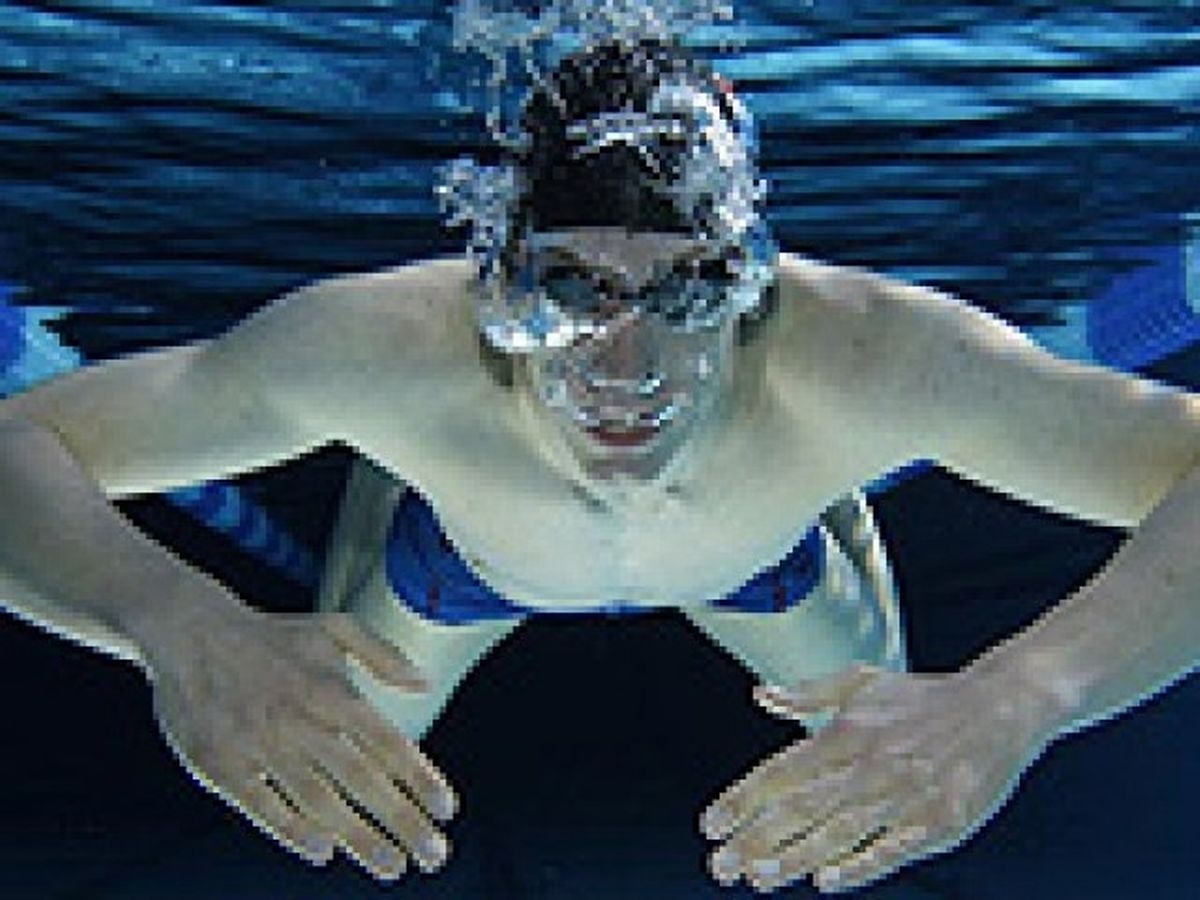 He may have broken national swimming records and has the hopes of a nation invested in him at this year's Olympics but Laurent Carnol insists he is just a "normal" guy.
Four years since his first Olympic appearance in Beijing and with seven months to go until the London Games, the 22-year-old is older, wiser and generally more laid-back.
This, he suggests, is largely down to the last two years spent studying at Loughborough University in the UK, where he has trained with some of the best swimmers in the world.
"It's helped me a lot for my personality and sport. There's a squad of about 80 swimmers which trains together. It's much more fun training with so many people. It really pulls you along," he told wort.lu/en.
Loughborough, in the north of England, is a renowned institution for sportsmen and women. While Laurent may be considered famous in his native Luxembourg, at the campus university he is "just a normal student, like anyone else."
He insists he is living a typical student lifestyle, hanging out with friends, kicking around a football with mates or playing on the Playstation.
But, the athlete admits, his choice to pursue competitive swimming has forced him to make some sacrifices. For one, he cannot go out as much as his student peers because of his gruelling training programme of 20 hours per week on top of his university workload.
Laurent said: "During the season it's hard. In the summer we have a little break and time to enjoy student life. That's the choice you make and I made the choice to swim."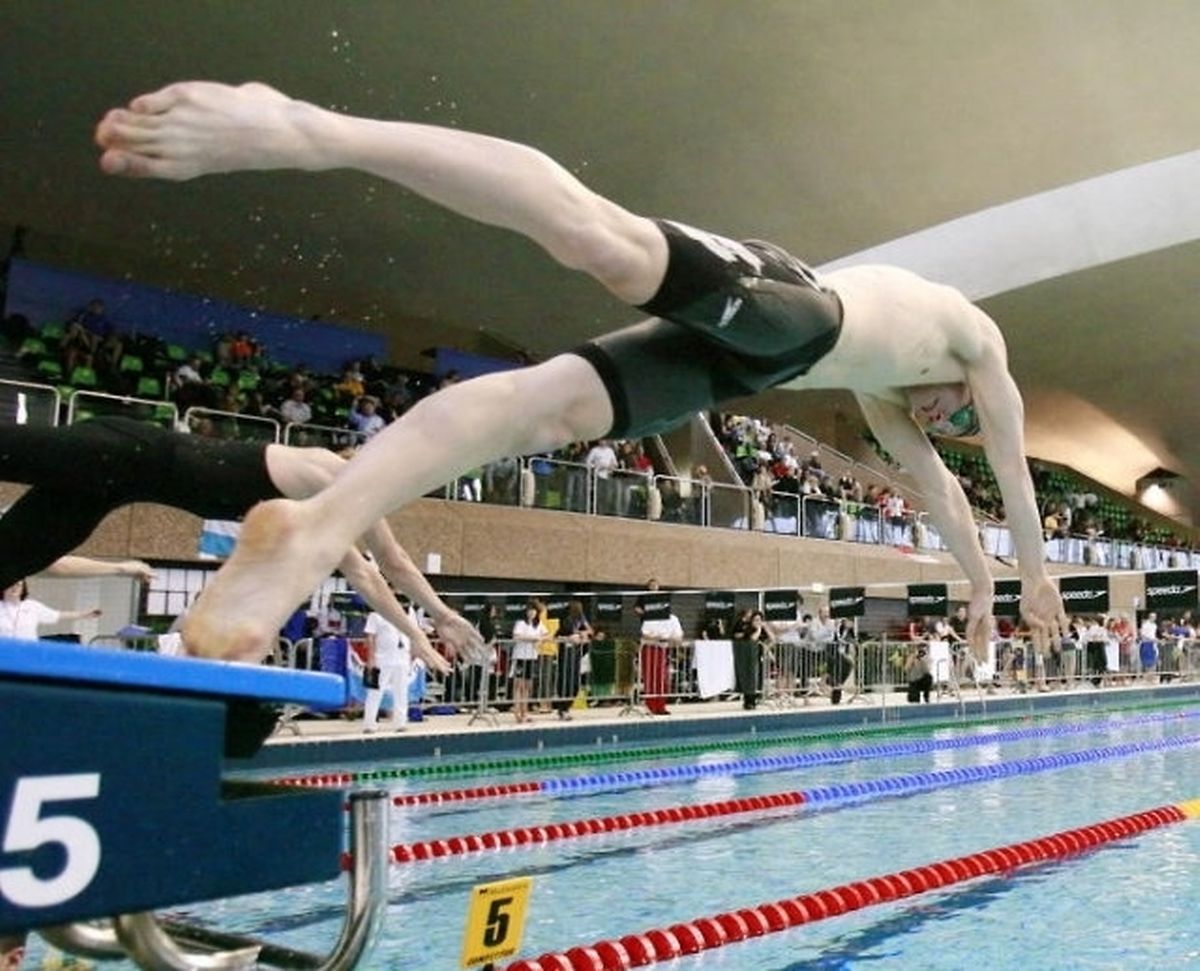 He is, however, living in a student house, which he shares with fellow swimmers, a combination which he says works well because they understand the pressures each are under.
Laurent credits his parents for his passion for swimming. Having signed him up for swimming lessons in Luxembourg aged five, the athlete went on to qualify for the European Junior Championships at 15. He currently holds three national records for the 50, 100 and 200 metre breaststroke. "It's just something that's come very naturally for me. I just feel at ease in the water. My dad is a very bad swimmer, he hates it and my mum swims a bit for fun. I don't know where it comes from," he said.
Laurent's studies certainly have not suffered as a result of his sporting achievements. He previously won an award at Loughborough for receiving the highest exam results of his year group. And, as he gears up to take part in the London 2012 Olympics he has spread the second year of his Chemistry degree across two years so that neither his training nor his studies suffer.
Unlike many university undergraduates, Laurent is not now busily applying for work experience placements or summer jobs. While he has considered a career in anti-doping research, combining his love of sport and chemistry, his focus is very much on August this year.
"The Olympics in London will be good because I have a lot of friends living there and it's going to be something special. When I competed in Beijing I was just 18 and I didn't expect too much. I did the heats and I knew I couldn't get into the semis. In London my goal is to make it to the semi finals. It's more pressure but I think it's going to be great," he said.