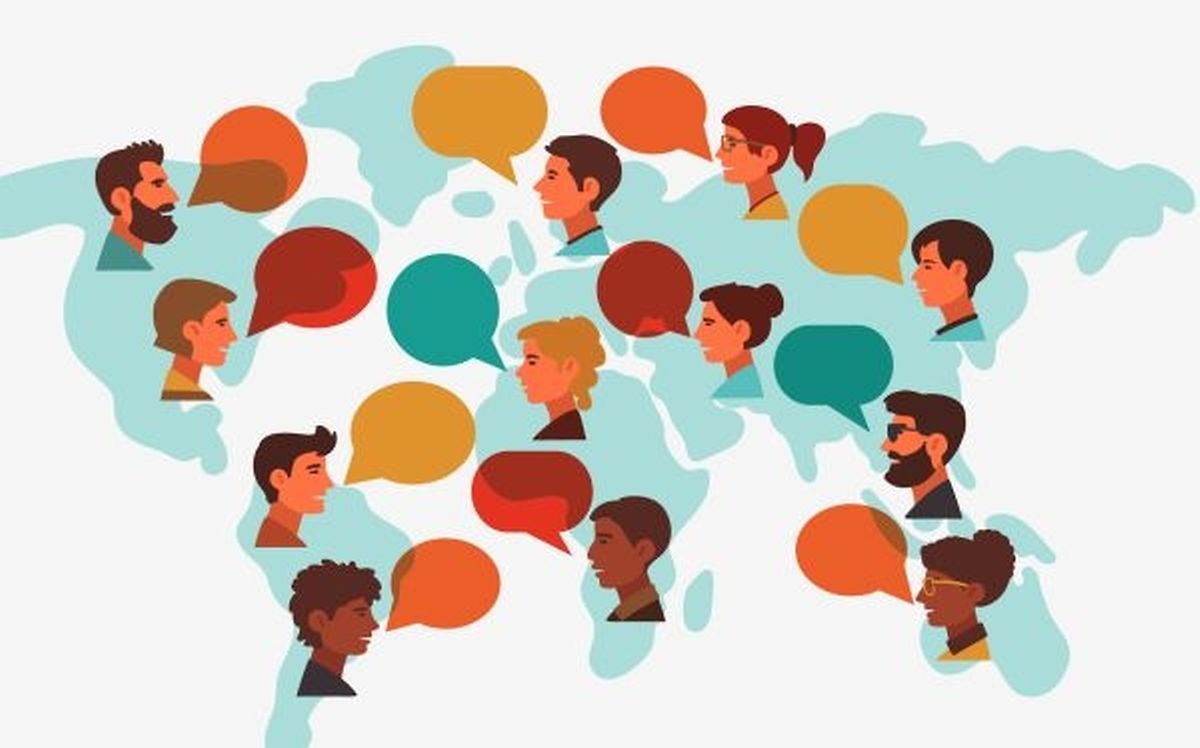 The €180,000 project is funded through the Erasmus+ programme (Shutterstock)
The University of Luxembourg is one of six establishments to set up a new online language centre in a bid to better prepare students going to study abroad.
The platform allows students to improve their linguistic skills before travelling abroad and is open those coming to study in Luxembourg or the Greater Region from other parts of the world.
It also includes information about administrative procedures, academic choices and social life at the university.
Students will be able to connect with each other virtually ahead of their arrival at their host university.
Project coordinator Eve Lejot from the University of Luxembourg's language centre said: "The aim of the project is to support students and encourage them to make the most of the opportunity of having four countries within 200 sq km and be able to improve their linguistic and intercultural competencies."
The €180,000 project is funded through the Erasmus+ programme – the European Union programme for education, training, youth and sport and a development of the Erasmus programme set up more than 30 years ago.
The other participants include the universities of Liège, Lorraine, Sarre, Trier and Kaiserslautern.