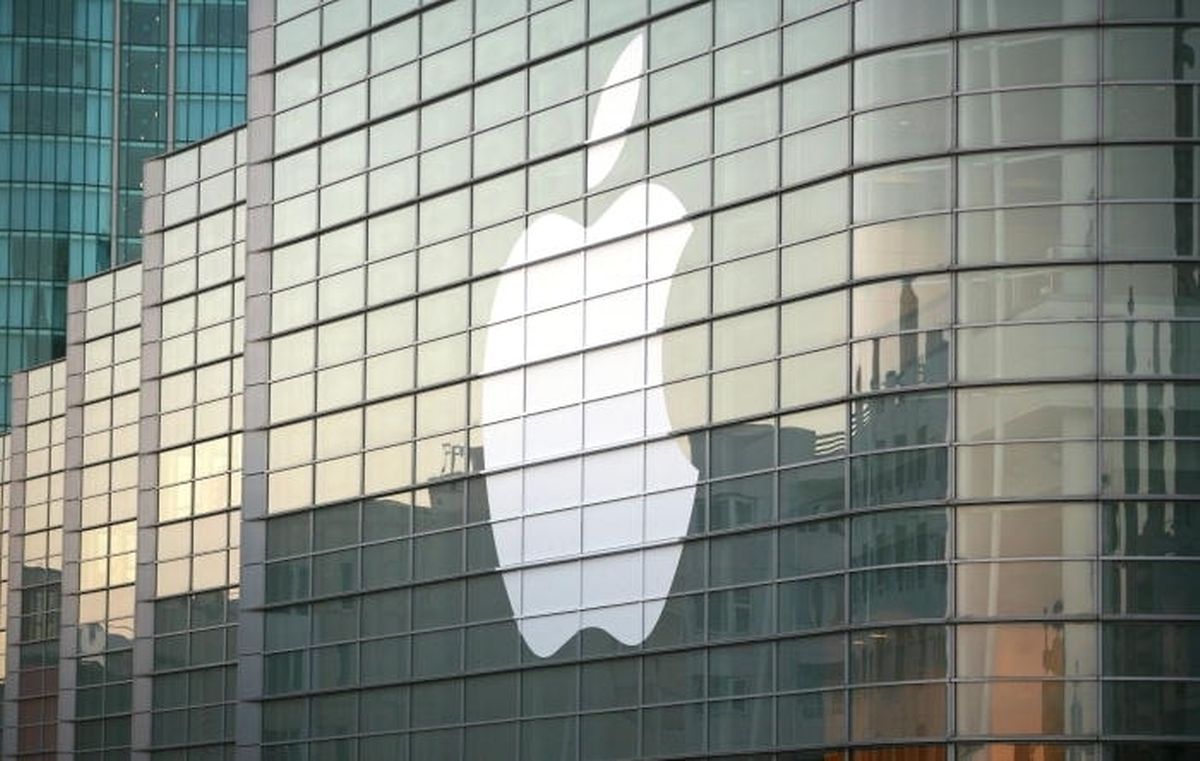 Apple has been banned from spreading misleading information about mandatory product warranties in Luxembourg in a bid to promote its own commercial guarantees.
Luxembourg's consumer union the ULC launched the injunction after reports that Apple Retail International had deliberately misled customers about the conditions of protection offered all consumers by the Consumer Code Office.
Instead of highlighting that customers' purchases were subject to an automatic two-year warranty, the electronics firm reportedly withheld information so as to be able to sell their own warranty products.
A ULC press statement said: "These community interventions represent an important precedent ensuring market leaders such as Apple properly inform consumers and avoid making the mistake of breaching European legislation."
The ULC said that Apple had breached five regulations in the Consumer Code relating to unfair practices, pertaining to information on the legal guarantee, unfair terms, contract value and information contained in written materials and online.
The Luxembourg union is not alone in pulling Apple up on the matter and forms part of a coordinated effort, begun in Italy, to bring about injunctions against Apple.
www.ulc.lu