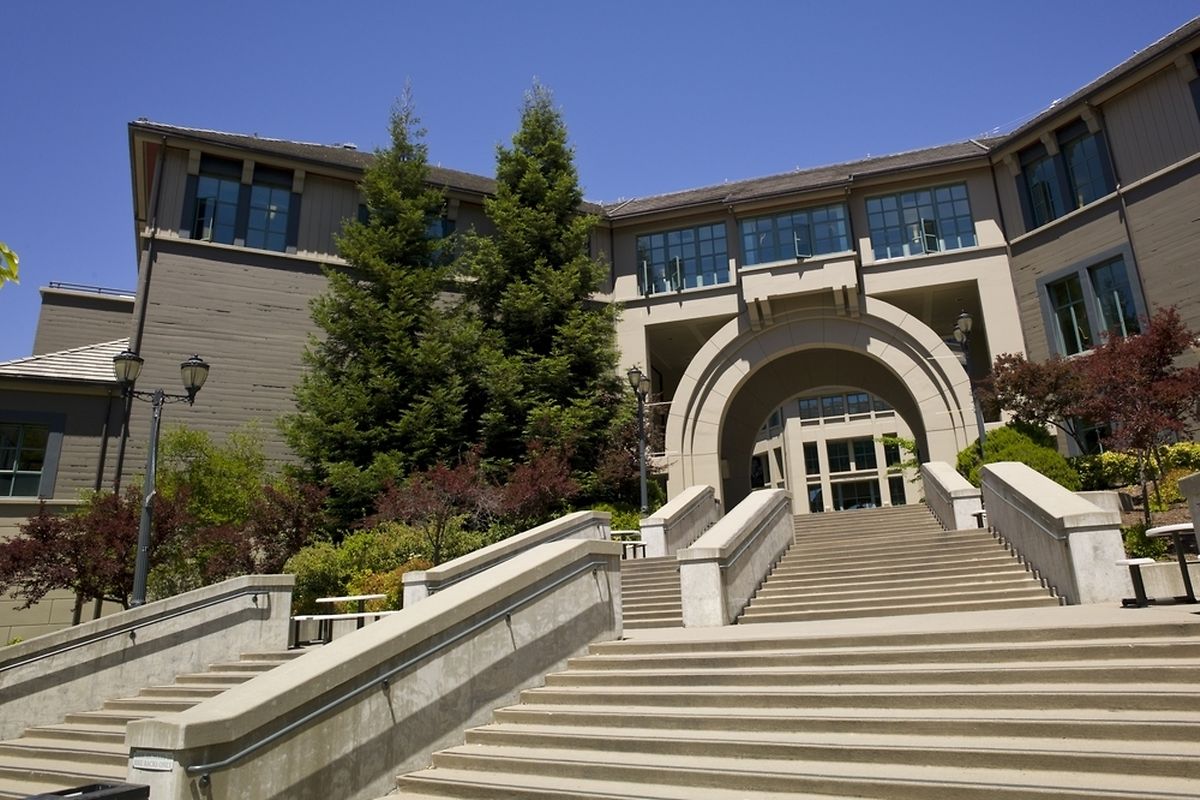 The University of Luxembourg is to begin a collaboration and exchange with scientists at UC Berkeley in California.
The two higher education and research institutions already collaborate in research areas such as biology, computer science, history and law.
Both sides wish to widen the scope of this research collaboration to areas such as information and communication technology (ICT), finance, social inequality and European studies.
Moreover, the pair have both recently opened new campuses and are therefore keen to exchange experiences.
To follow up on this initiative, a delegation of researchers from the University of Luxembourg, led by Professor Klump, intends to visit UC Berkeley in 2016.
The Luxembourg National Research Fund (FNR) also intends to support the agreement and to provide special funding instruments to facilitate the cooperation.
To promote joint research and exchanges with top universities, the University of Luxembourg has selected some highly strategic partners, of which UC Berkeley is a high priority example.
UC Berkeley was founded by a group of academic pioneers in 1868 in the days of the Californian gold rush. Two years later, women were accepted as students and it was at UC Berkeley that the Free Speech Movement was initiated in 1964.
The institution has produced 36 Nobel Prize winners. It has currently around 38.000 students and 1.600 full time academic staff.
Do not miss the news - sign up to receive the wort.lu newsletter in English delivered to your inbox six days a week.