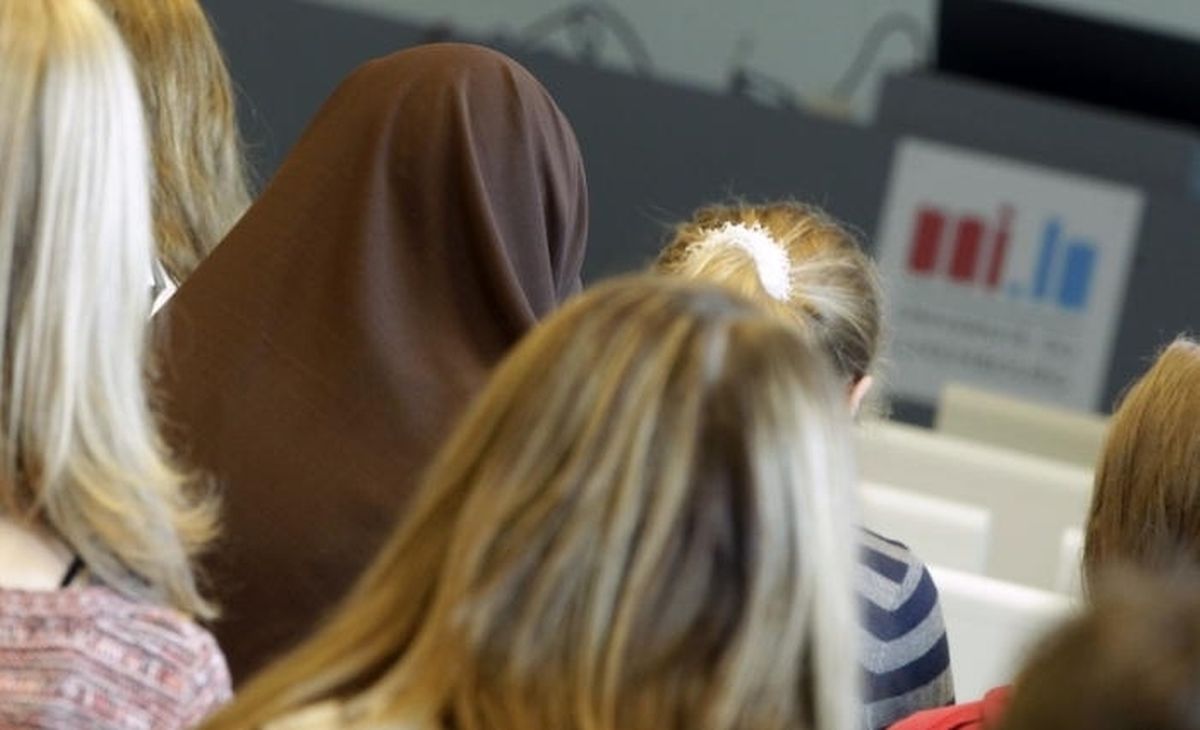 (CS) As the University of Luxembourg is entering its second decade, more than three quarters of Luxembourg residents believe that the University of Luxembourg is "a good thing", according a nation-wide survey.
In total 81 percent gave a positive verdict about the university, with only 53 percent giving their thumbs up when the university launched 10 years ago.
"This increase shows the acceptance of our university by the public," said Rolf Tarrach, rector of the University of Luxembourg, who added that the institution has "arrived" in society.
The survey also showed that 98 percent of respondents knew about the university and 61 percent said that they have a link to the institution, for example children or friends studying or working there or having taken part in a seminar or lecture.
More than 70 percent even said that they would recommend studying at the University of Luxembourg to their children or grand children. Only 37 percent agreed that young people prefer to study abroad.
All of these numbers point towards a growing reputation of the university, said Tarrach. "Our goal is to become internationally relevant and become a trump card for Luxembourg through this way."
The TNS-Ilres study was commissioned by the University of Luxembourg and surveyed a representative group of 1,000 people living in Luxembourg aged 15 or over.
Working on improving employability
In a separate study the university, together with the "Institut Universitaire International Luxembourg" (IUIL), examined the employability of its students, with most graduates reportedly finding work within months of completing their studies. According to the university, employers were satisfied with the skills of their new workers. However, they commented that social skills and not only academic knowledge should be taught.
Together with the companies the university is now trying to examine how improve curricula and offer training to students.
To celebrate 10 successful years the University of Luxembourg is hosting a gala evening at the Cercle Cité on Saturday evening, with Grand Duke Henri and Grand Duchess Maria Teresa expected to attend the invitation-only festivities.
To find out what else the university has planned to mark its 10 year anniversary visit 10years.uni.lu