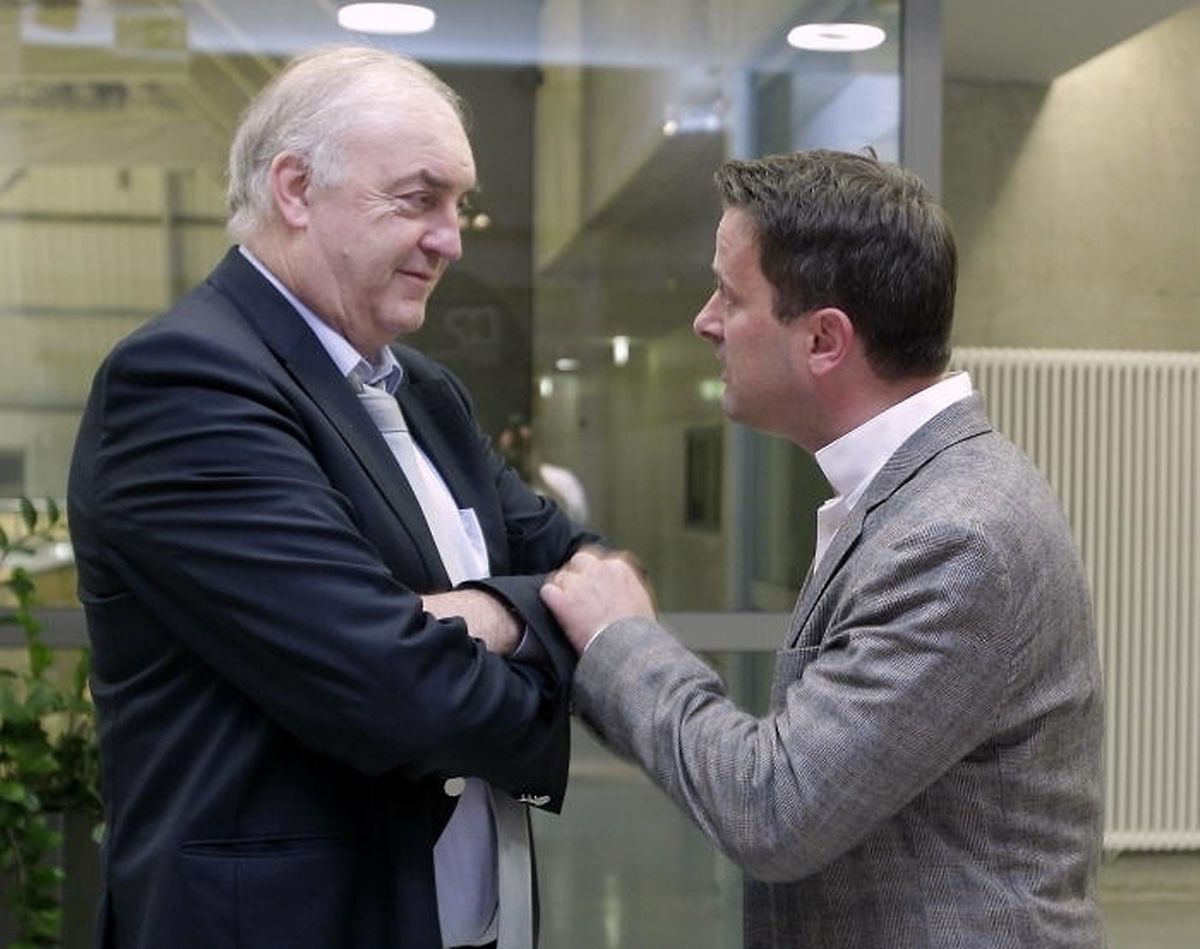 DP member and MEP Charles Goerens has waived his parliamentary mandate, reportedly because he opposes a three-party coalition to lead Luxembourg.
The announcement was made at a meeting of the DP steering committee on Wednesday.
"Enough is enough," he said, "I am not an opportunist who sneaks across the political landscape."
According to Mr Goerens it would have been more appropriate for the DP to have discussed with all other parties before announcing an alliance with the LSAP and Déi Gréng.
The politician said he will not form part of the new government, but will participate in the European elections, a gesture which DP leader Xavier Bettel said he "respects".