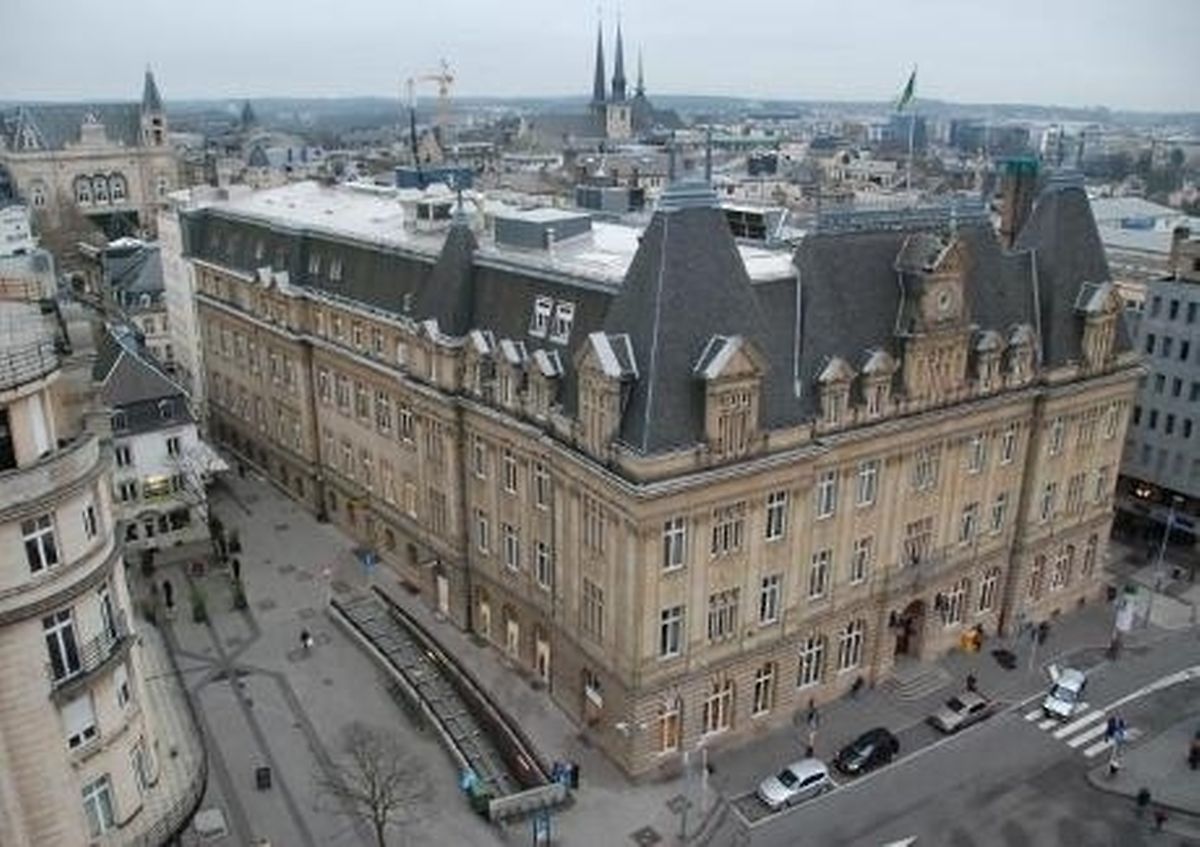 A youngster was beaten and mugged in the city centre while passersby looked on without helping.
According to police, a group of five men aged around 18 approached the teenager in the Centre Aldringen underpass at around 3.40am on Saturday.
At first they asked the victim for a cigarette and then kicked him to the ground. As well as stealing his phone, the attackers left their victim with a cut to the eye requiring stitches, severe bruising and three broken teeth.
Police report that a number of people were in the area at the time of the mugging but did not intervene. Anyone with information about this attack is urged to contact Luxembourg Police by calling 113.