VIDEO: Meet the stagiaire extraordinaire!
VIDEO: Meet the stagiaire extraordinaire!
Work placements are the future for today's young graduates looking to get a foot on the career ladder. But, with so many different careers to choose from, just when do you stop? Stagiaire Extraordinaire Jan Lachner talks to wort.lu/en about his work experience marathon, which will take him to 33 different countries.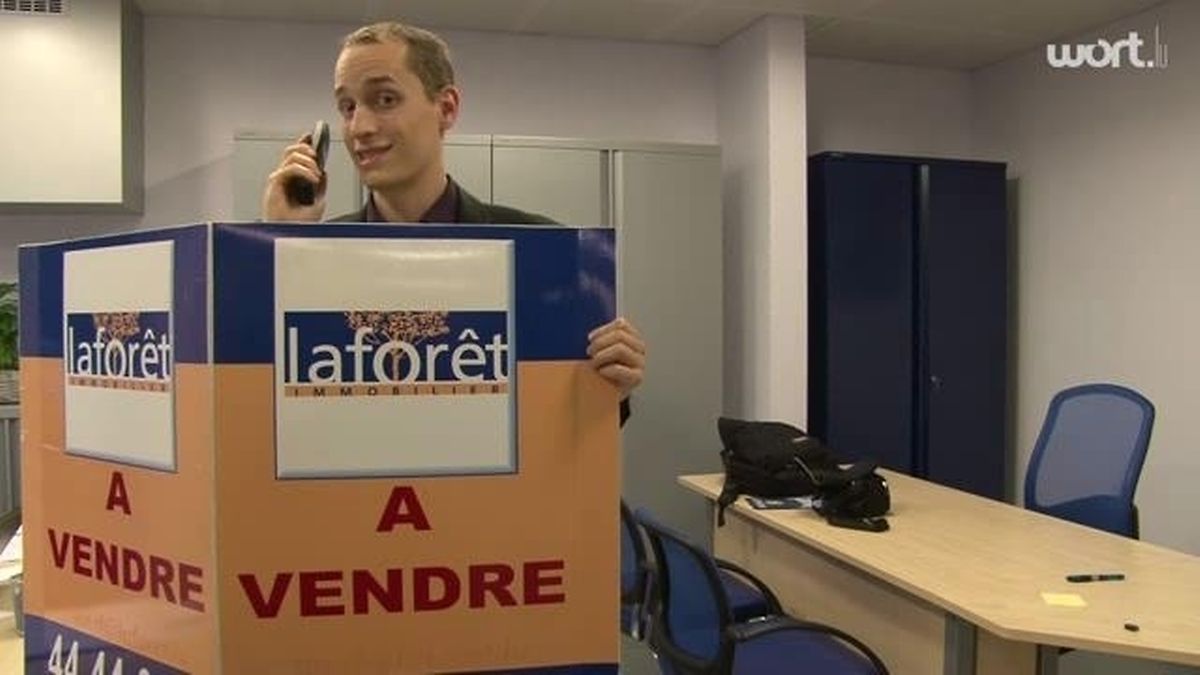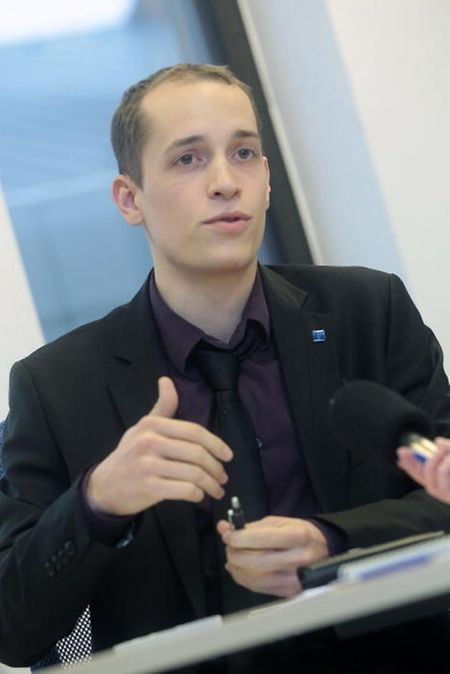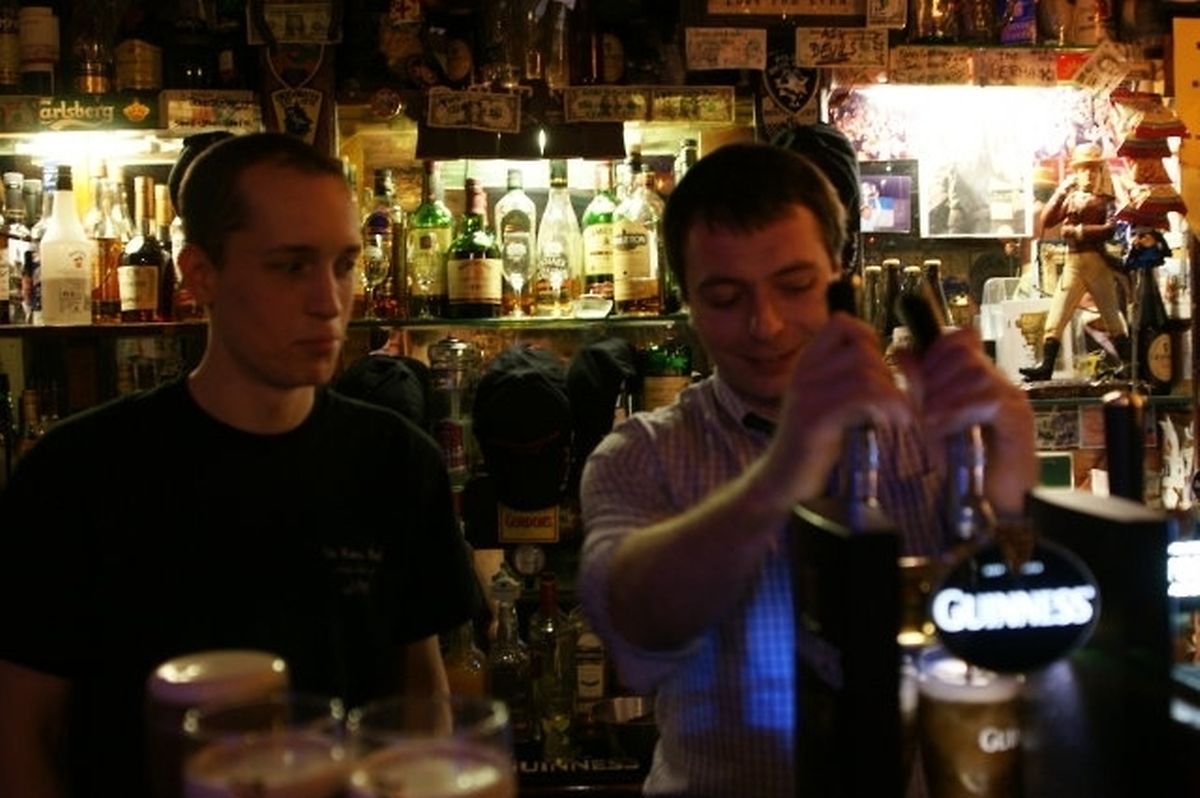 A multi-lingual graduate who is embarking on a work placement marathon in 33 different countries has called off in Luxembourg to buy and sell homes.
Jan Lachner, 24, spent a week working as an estate agent with Laforêt Immobilier as part of his Eurojobs mission to work in 33 countries over the course of 33 weeks.
As a Franco-German national with flawless English, the aeronautical engineer graduate said he felt at home in the Grand Duchy.
"Luxembourg is a nice place to live. I don't feel like a foreigner here. I think that I could even be a Luxembourger," he joked.
Jan has already worked as a barman in Ireland's oldest pub, a fishermen in Malta and as a Flamenco dancer in Spain as part of the project, which began in November last year.
The idea, he says, is to gain professional experience through each work placement while exploring new countries in a different way to conventional tourism.
"I've always wondered what could have been my life and my choice if I had been born in another country, another family, with another education. By exploring some of the characteristics of the 33 countries through a typical business associated with it and getting to know the locals, I hope to shed a little light on these questions."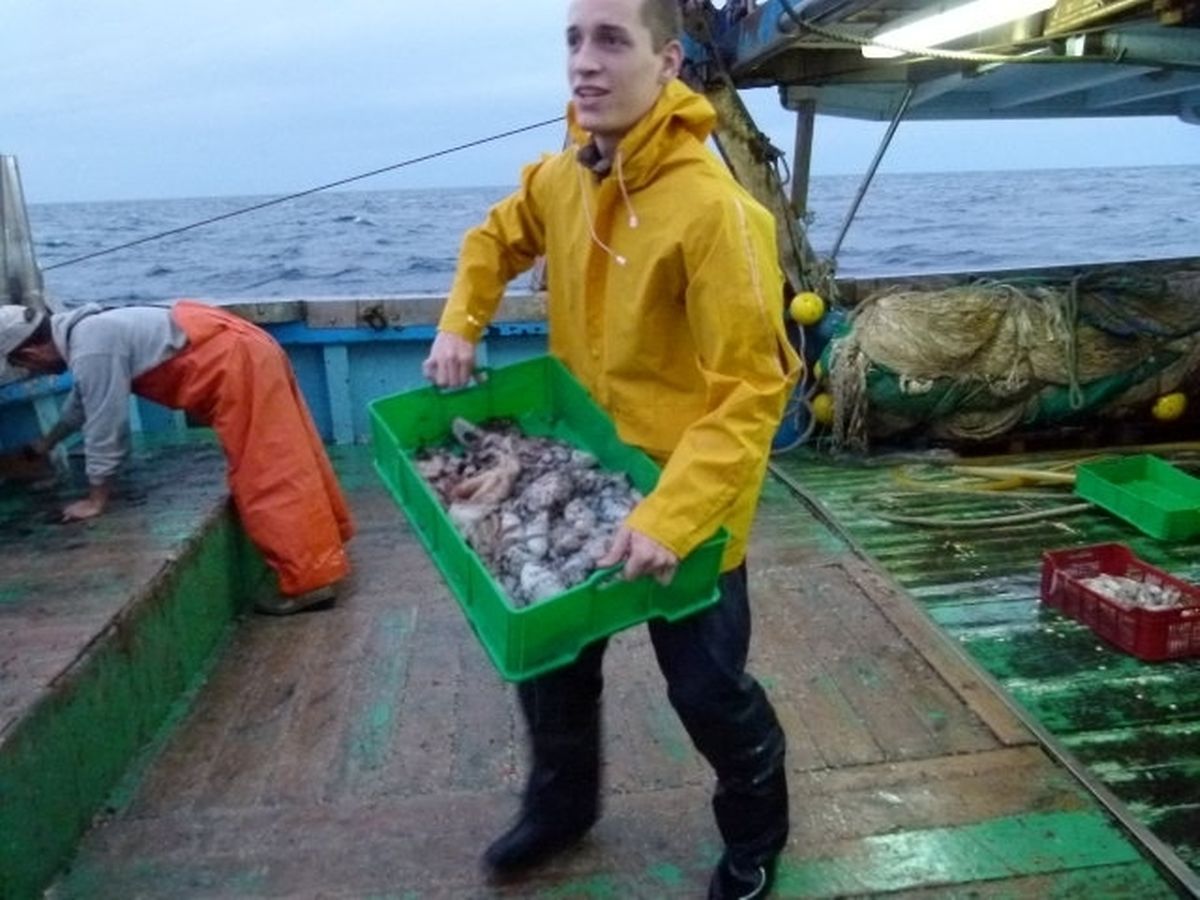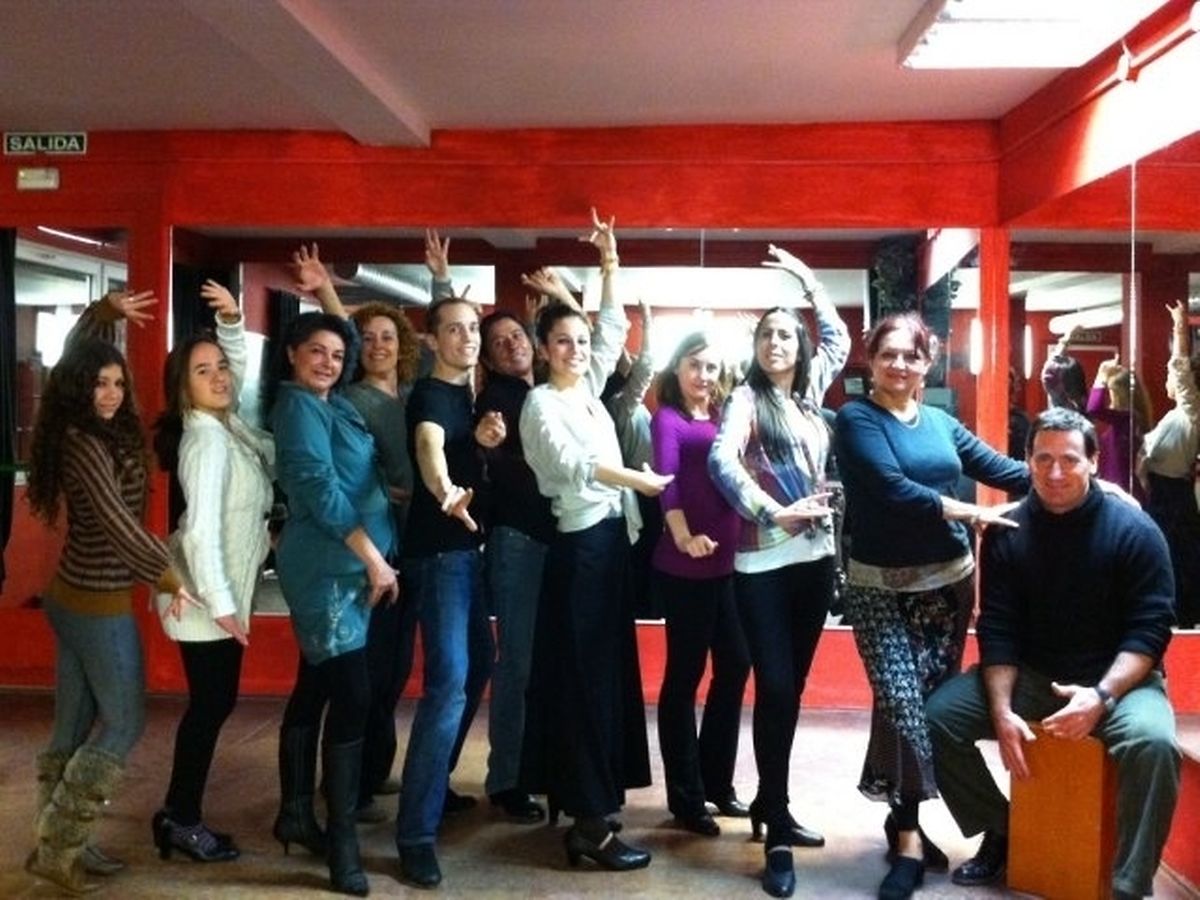 The unusual backpacker is funding the project from his own pocket. To keep costs down he is staying with a handful of hosts found through a couch-surfing community website. He is also trying to keep his travels as carbon neutral as possible, travelling by train and offsetting his carbon emissions where possible.
Despite Jan's bags of enthusiasm and varied missions, the experience has not been all plain sailing. He began to have second thoughts about his whacky scheme when embarking on his first placement on a fishing boat in Malta.
"Because I'm not used to the sea I got seasick very rapidly, as in 10 minutes out of a fishing trip of five days," Jan explained, adding: "At that point you start telling yourself you had a really stupid idea. Eventually it got better and it was a really good experience."
With another 28 weeks remaining, the adventure is just beginning for the stagiaire extraordinaire. Among the many placements he is to embark on, he will learn how to make Alpine Horns in Switzerland, brew beer in the Czech Republic and work as a zookeeper in Estonia.
And, even if his mission does not lead him to find THE career, if nothing else Jan will have one of the most impressive CV's in Europe by the end of the project.