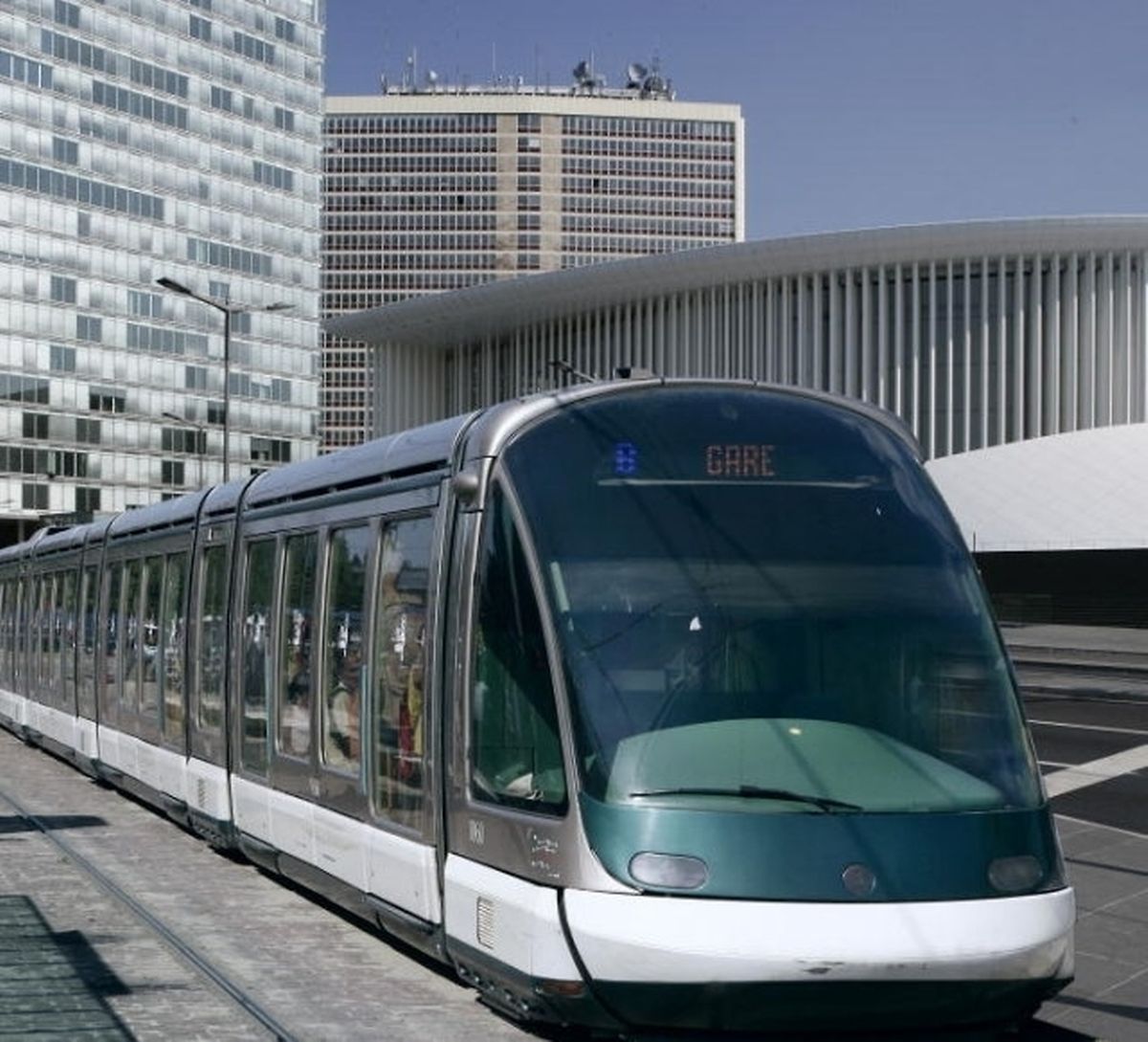 Luxembourg's leader has confirmed that the capital will receive a tram service despite speculation that the project will be shelved.
Finance minister Luc Frieden recently told RTL that there was no longer any budget for the project, leaving Luxembourg City officials angered and confused.
But, when Jean-Claude Juncker was pressured into giving a final verdict on the ambitious project aimed at reducing congestion on the city's roads, he gave a resounding "yes".
The green light from Luxembourg's leader means that the project can begin in 2014 on a route from the central railway station to Kirchberg. This first phase is likely to be completed during or after 2017. Further extension work is expected to be carried out following completion to run the tram network to Cessange and Findel airport.
During the next month further details, including a budget and finance plans, are expected to be released.