Voting day sees slow take-up
Voting day sees slow take-up
Large swathes of the eligible voting population are passing up their rights, despite a national one-day voting campaign.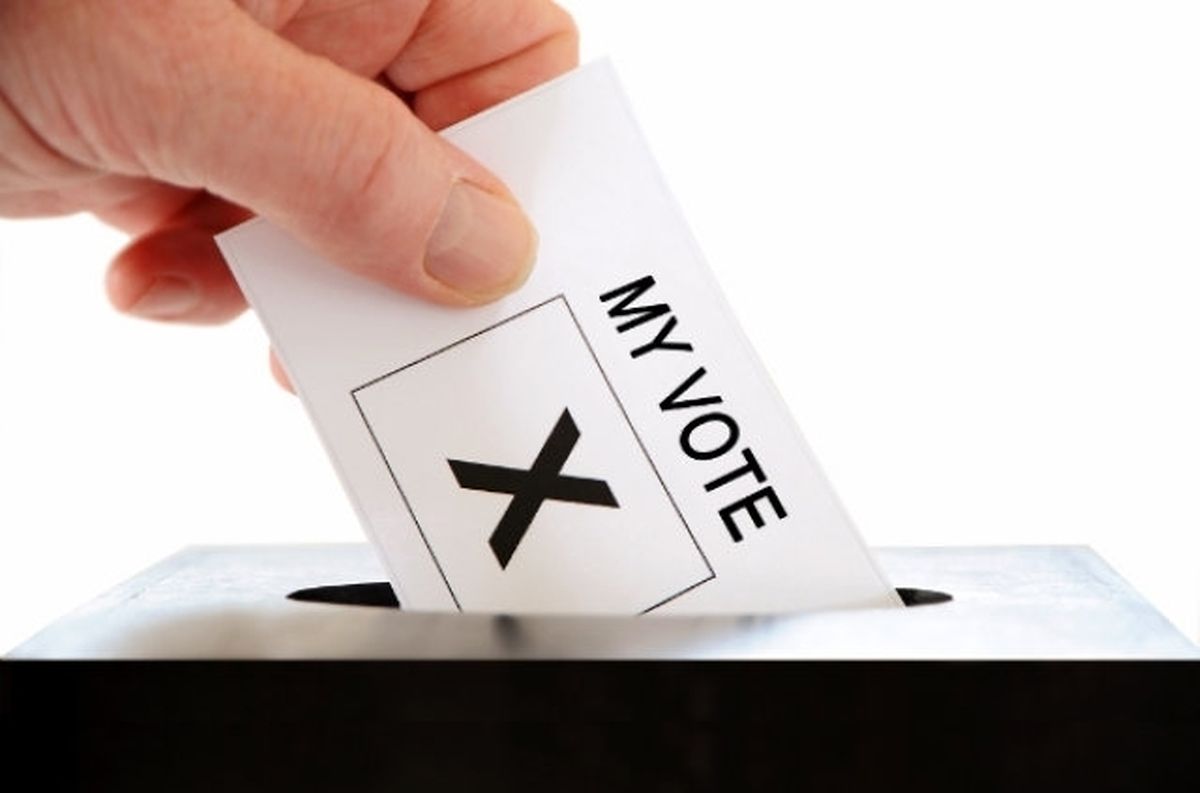 A nationwide one-day campaign encouraging non-nationals who are eligible to vote to register has proved something of a damp squib.
The campaign, held in communes across the country last Saturday, was aimed at signing up non-Luxembourg nationals who had lived in the country for five years or more, to the voting register. This would enable them to vote in the communal elections in October this year.
However, of the few communes which reported back to the Wort, it appeared that the campaign barely scratched the surface of the potential voting community.
In Esch-sur-Alzette only eight people signed up at their commune, bringing the total foreign national electoral role up to 1,889. In the centre and north of the country, the picture was no better.
Ettelbruck reported just 15 new voters signing up bringing its total up to 395 meanwhile, in Larochette only 14 people came forward. The campaign effectively brought non-national voting numbers up to 256 out of a total 990 people who fulfil the voting criteria.
Luxembourg City reported among the lowest proportion of non-nationals registering so far. Despite 101 new voters signing up during the campaign day, only 4690 out of a potential 40,000 eligible non-nationals have registered to vote.
There was some criticism that the day selected, June 18, was poorly chosen because it clashed with a number of social events being held around the Grand Duchy, including the Fête de la Musique.
For some eligible residents the decision not to register is a conscious one because, once registered, voters are legally obliged by law to vote. Failure to cast a vote without a valid reason can result in a fine.
Non-nationals, who have lived in Luxembourg for five or more years, are eligible to vote provided they register at their local commune before July 14, 2011.
Official national figures on non-resident voters who have signed up will be available after this date.