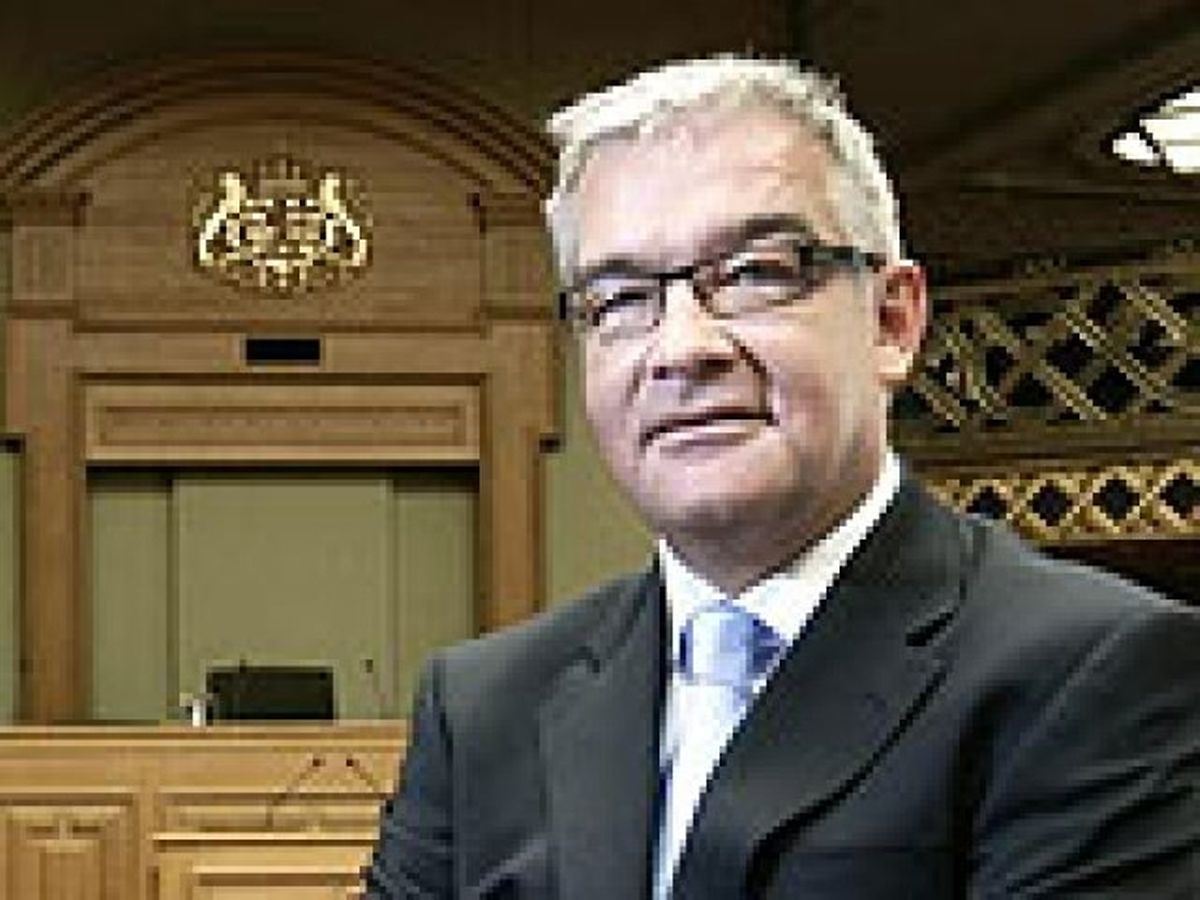 People power just got a boost in Luxembourg after it emerged that petitions backed by 4,500 signatures were guaranteed debate time in the national parliament.
Chamber of deputies president Laurent Mosar announced the reform in his New Year speech last week. He explained that petitions can now be sent electronically to the chamber of deputies and, as of early 2013, petitions with a minimum of 4,500 signatures would be debated by deputies and broadcast on national channel Chamber TV.
During the speech, the president also raised fears about a growth in online xenophobic tendencies. The politician said that he was "very worried" about negative references on the internet to non-Luxembourgers or asylum seekers. He called on deputies and members of the public to fight xenophobia, calling it a "collective responsibility".
It was also confirmed during the speech that a collective effort by deputies had helped the chamber to reduce its operating costs by 8% during 2011.