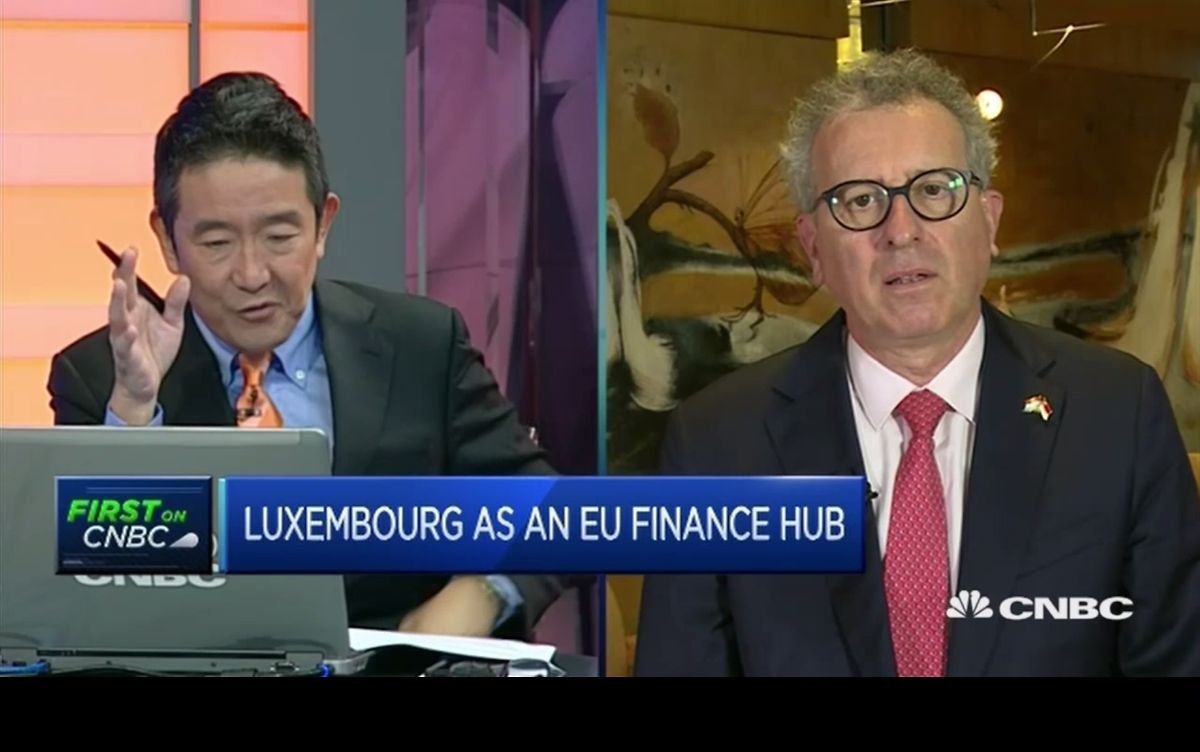 Luxembourg is placing itself as one of the main contenders as a financial centre choice for UK businesses moving from London, after Brexit.
With the recent announcement of insurance giant AIG, and several others making just that move, it seems the Grand Duchy is already a serious and viable option for some.
"We have triple-A ratings from all rating agencies. There's a lot of predictability and stability politically, economically and financially," trumpeted Luxembourg's finance minister Pierre Gramegna in an interview with TV station CNBC during a visit to Singapore on Thursday.
He added that the Grand Duchy is already a "gateway into Europe and poised for a bigger role."
Gramegna however did say that he was "keen to work with London as a key financial centre" as "London is number one in the world" but that "Luxembourg is number two in Europe" and "number one in the eurozone."
Indeed Luxembourg is being eyed by several UK financial institutions, notably most recently Lloyd's of London shortlisted the Grand Duchy for an EU base of its services.
"Business always finds a way to expand" concluded Gramegna "and we want to be a kind of natural partner for the UK in this new venture."
See the full CNBC interview above.