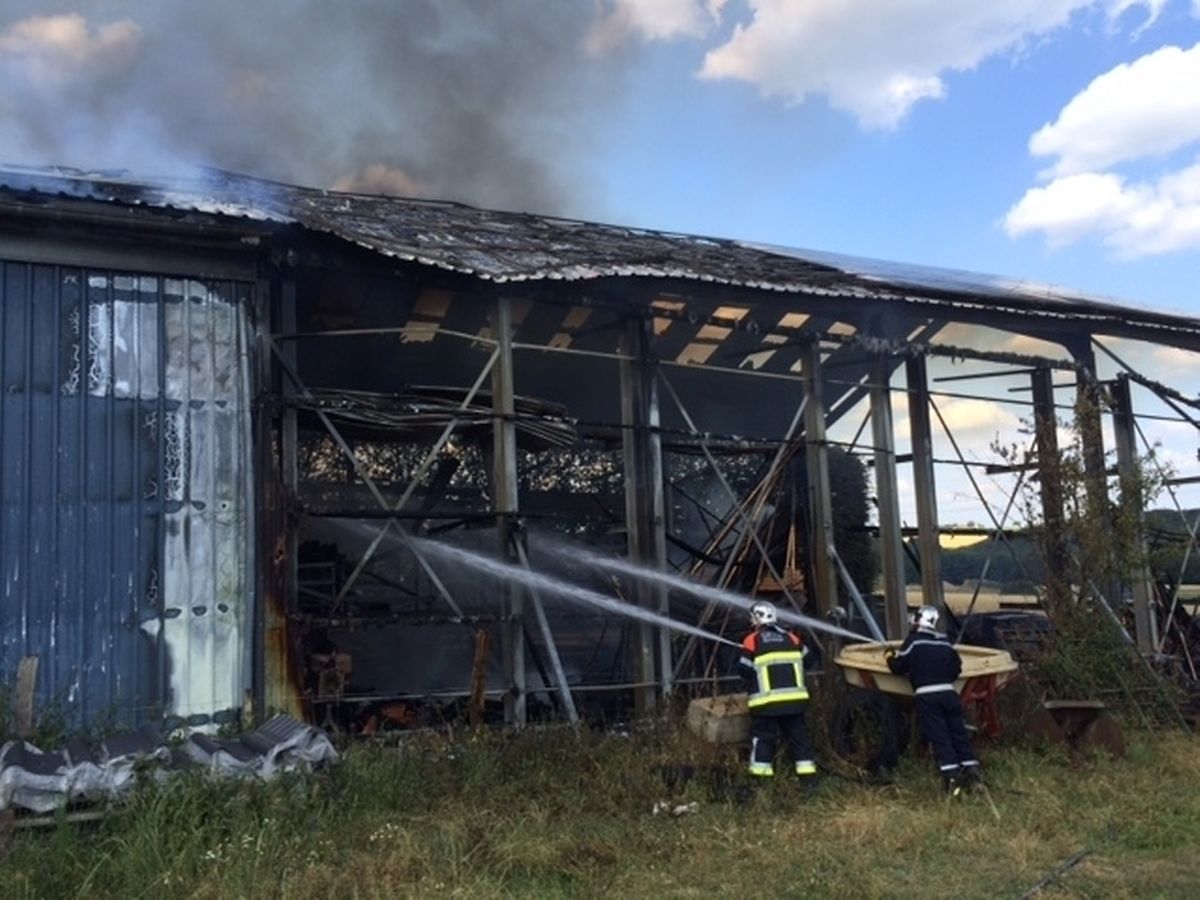 (MH) Motorists are warned they could face delays on the roads on Thursday after a fire broke out in the north of Luxembourg.
The warehouse caught fire in Hoscheid-Dickt on Thursday afternoon, caused by what remain unknown reasons.
Because it is near the N7 (Nordstrasse), the ACL has warned that the heavy smoke could disrupt traffic.