Luxembourg warns of toxic "Water Shooter" toy
Luxembourg warns of toxic "Water Shooter" toy
You'd have thought this toy was being recalled because it is just down-right irritating but no, the "Water Shooter" apparently contains a toxic plastic chemical and owners are being asked to return them to the point of purchase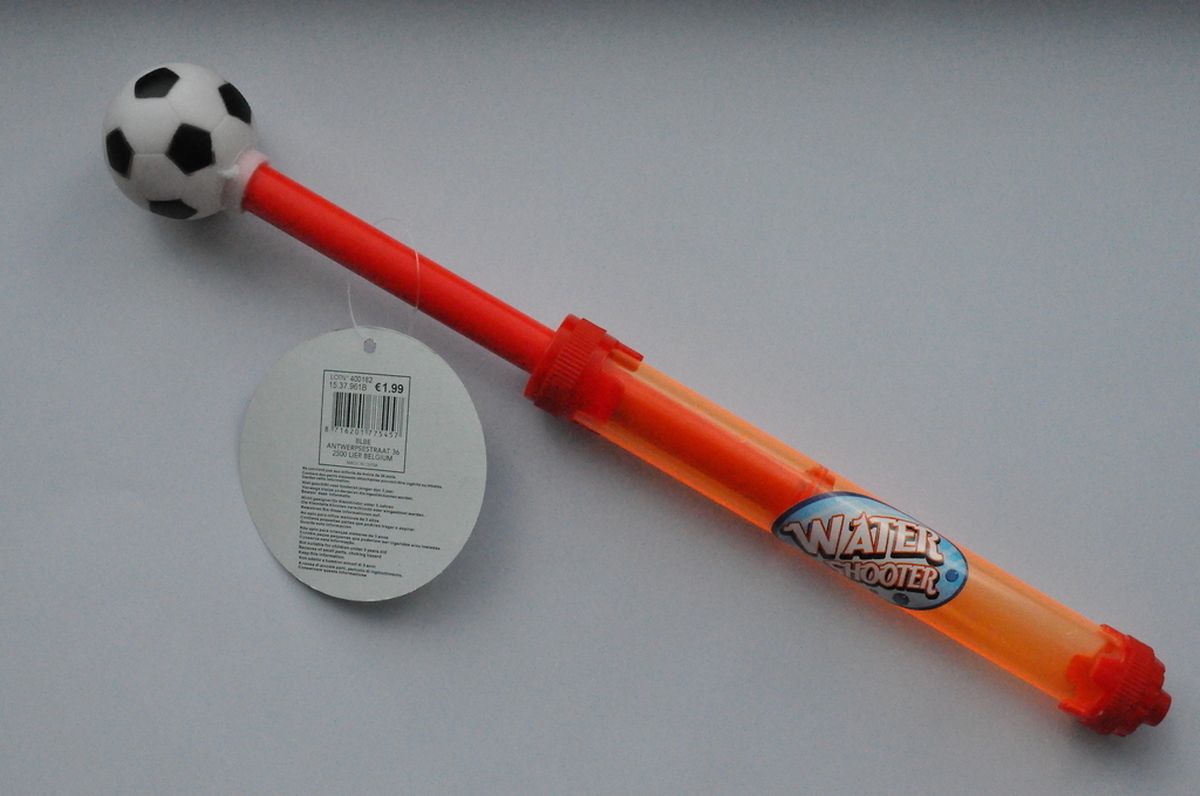 You'd have thought this toy was being recalled because it is just down-right irritating but no, the "Water Shooter" apparently contains a toxic plastic chemical and owners are being asked to return them to the point of purchase.
Luxembourg's product quality inspection service known as the ILNAS has warned that the "Water Shooter" from China contains the chemical plasticizers diethylhexyl phthalate (DEHP), used to make polymer materials elastic and supple.
However DEHP can escape from plastic therefore constitutes a health risk. In Europe, DEHP is banned in toys and baby care products.
In Luxembourg the Water Shooter was sold out of the Blokker chain of shops with the main store being located in Howald on Rue des Scillas (Water Shooter ref. 15.37.961B, Code EAN 8716201775457).
ILNAS is warning buyers to stop squirting water with the offending toys immediately and return them to Blokker
For more information visit the website: www.portail-qualite.public.lu/fr/alertes
Do not miss the news - sign up to receive the wort.lu newsletter in English delivered to your inbox six days a week.