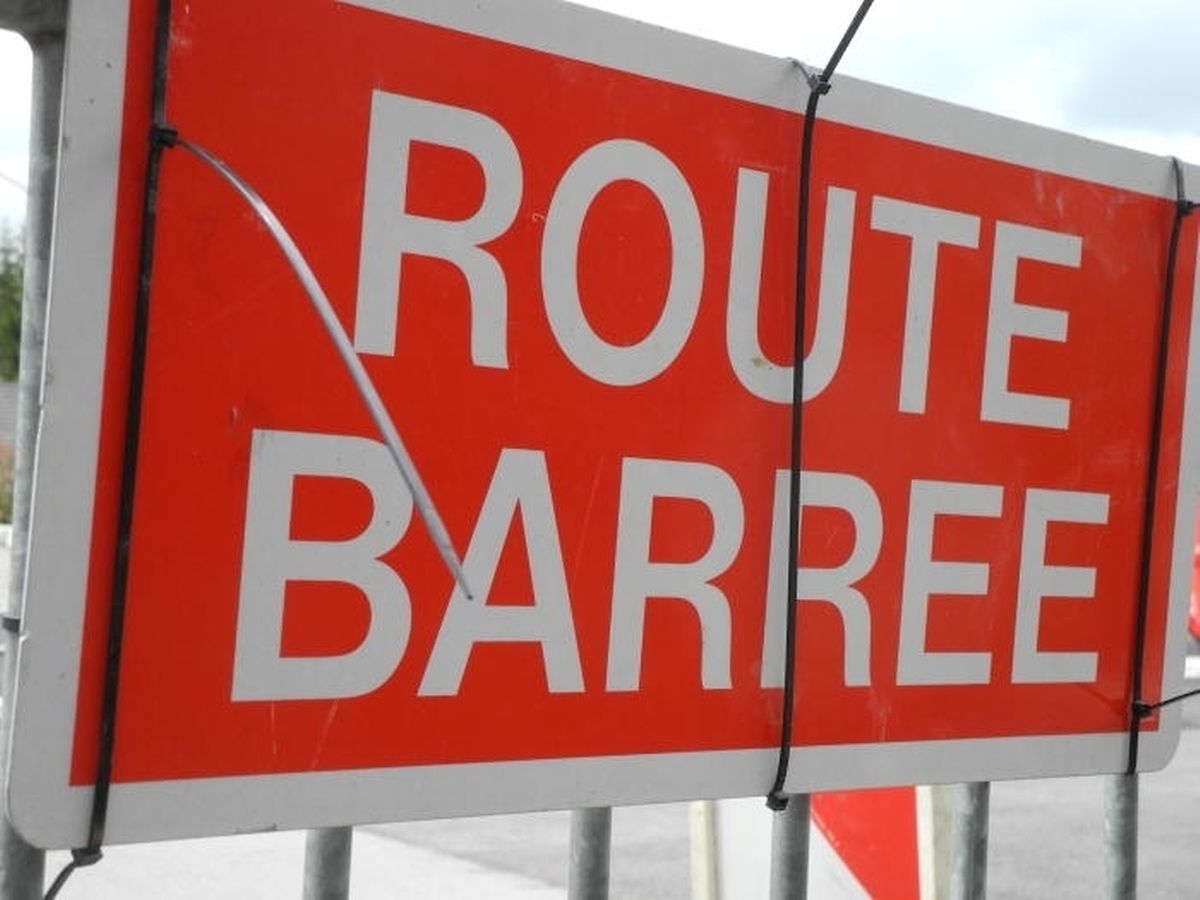 Part of the Route d'Esch in the capital will be closed over the weekend because of resurfacing work.
The section of the road where it joins the Résidence Grand Duchesse Charlotte (Konviktsgaart) will be closed in both directions from 8pm on September 14 until 6pm on September 15. Diversions will be in place for the duration of both closures.
A previously announced closure of the St Esprit tunnel in the City center has been postponed due to the bad weather forecast.