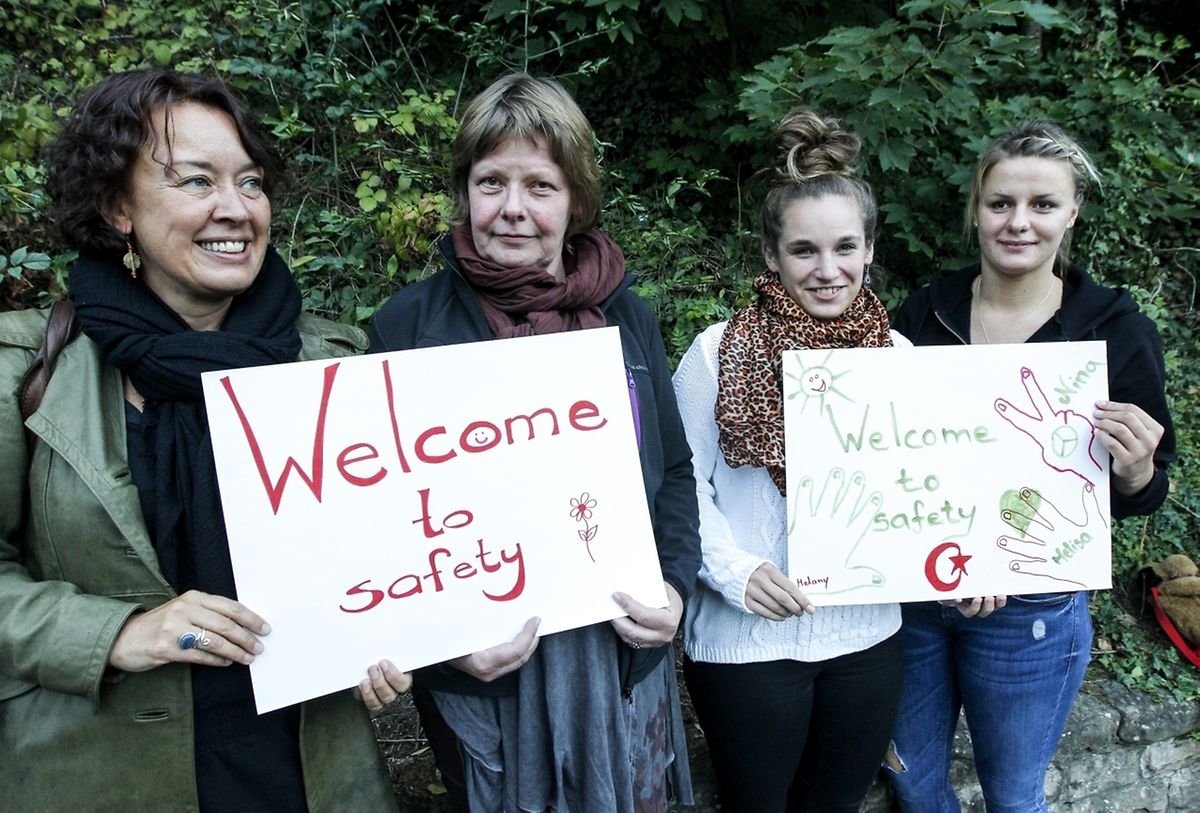 (JB) Luxembourg welcomed the first group of Syrian refugees under the resettlement programme between the EU and Turkey, at the end of last week.
The 27-strong group included 14 adults and 13 children, who had been interviewed and vetted by the United Nations refugee agency UNHCR.
The families were greeted at Luxembourg's airport by representatives of the Directorate of Immigration, Ministry of Foreign and European Affairs and the Luxembourg Office for Reception and Integration (OLAI) from May 25 to 27.
OLAI will collaborate with the Luxembourg centre for integration and cohesion, a mobile unit of the Red Cross, to provide for the basic needs of the new arrivals and facilitate their integration into society.
It is not the first time that the Grand Duchy has invited displaced individuals to the country. Luxembourg resettled 28 Syrian refugees who were living in a camp in Jordan in 2014 and 46 displaced Syrians from Turkey in 2015.
Following the appeal by the UNHCR at the Geneva conference on March 30, 2016, Luxembourg pledged to resettle 50 Syrian refugees who have a clear need for international protection and who are living in Turkey.
To meet this target, a delegation from the Immigration agency and Foreign and European Affairs ministry will visit Turkey in the coming months to interview candidates for potential resettlement in Luxembourg.
Refugee status and temporary protection will be granted to those individuals benefiting from the resettlement programme.