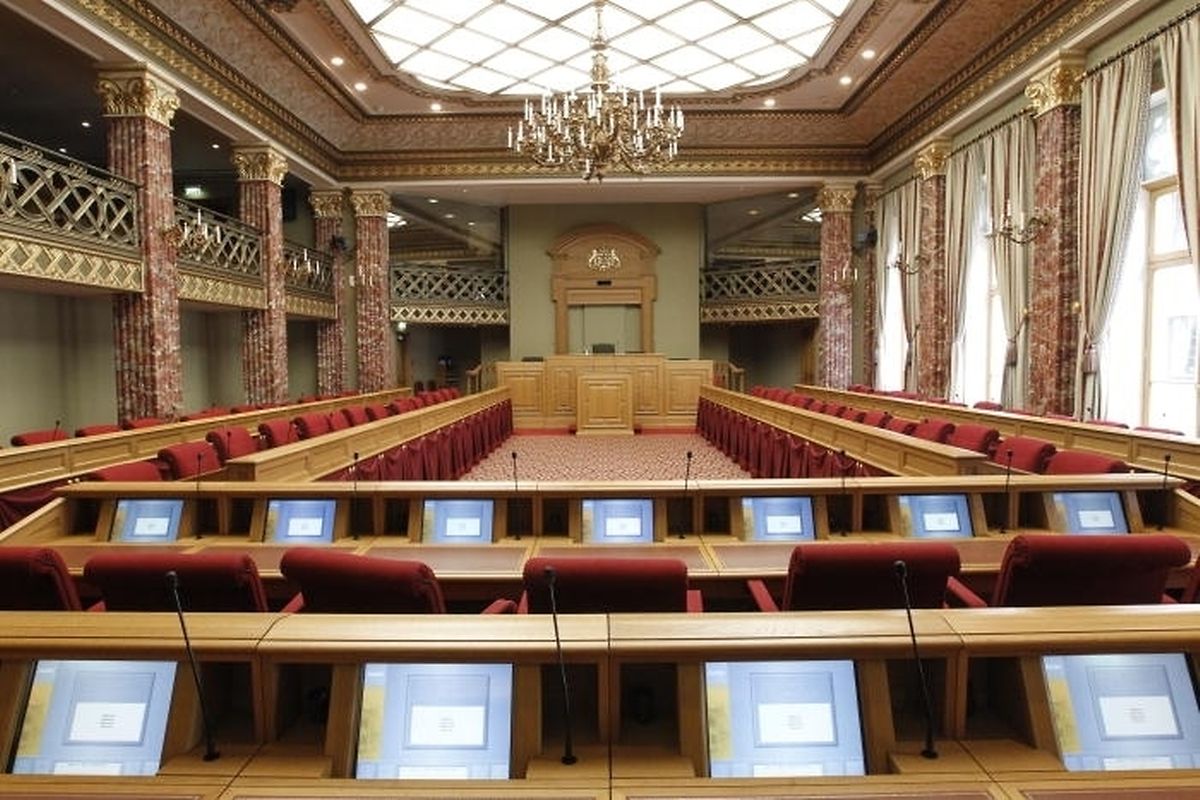 The number of female MPs voted in in last Sunday's elections fell from 15 to 14, prompting fears of a stagnation in female political representation.
Women now account for just 23.3 percent of Luxembourg's new parliament, a proportion which has fallen since the last legislative elections in 2009 when they made up a quarter of MPs.
The figures were highlighted by Luxembourg's national council for women (CNFL), which produced a joint report with the "Observatoire de la Participation Politique des Femmes aux Elections 2013".
Considering the report's findings, the CNFL said it had seen "no progression" since its recent calls for gender equality in politics.
It pointed out that out of the 540 candidates who stood in the legislative elections, 186 were women, representing 34.4 percent of contenders. This, it said, marked little change from 2009 when women accounted for 34.1 percent.
The CSV party had the largest number of female candidates elected with six but it was the DP party which had the highest proportion of women elected at 38.5 percent. The LSAP, meanwhile, recorded its worst results for female candidates since 1979.
Furthermore, among those elected only one MP, Corinne Cahen(DP), was a new face in the "Chambre des députés".
The body studied the strategies of each party to see if there was a correlation in the number of seats gained by women and the party's approach to promoting women on their lists. In fact it found that the DP, which had the highest proportion of female candidates elected, did not feature female quotas among its objectives.
"That is not to say that quotas do not have an impact," the CNFL said in a statement, adding: "But, it is true that is is only one aspect among others which can play a role in increasing the rate of women elected."
The CNFL added that other factors, included the fact that these women were already known in political spheres and the lack of involvement of female candidates in televised round-table campaign discussions.
www.cnfl.lu
Click here to view the report in French