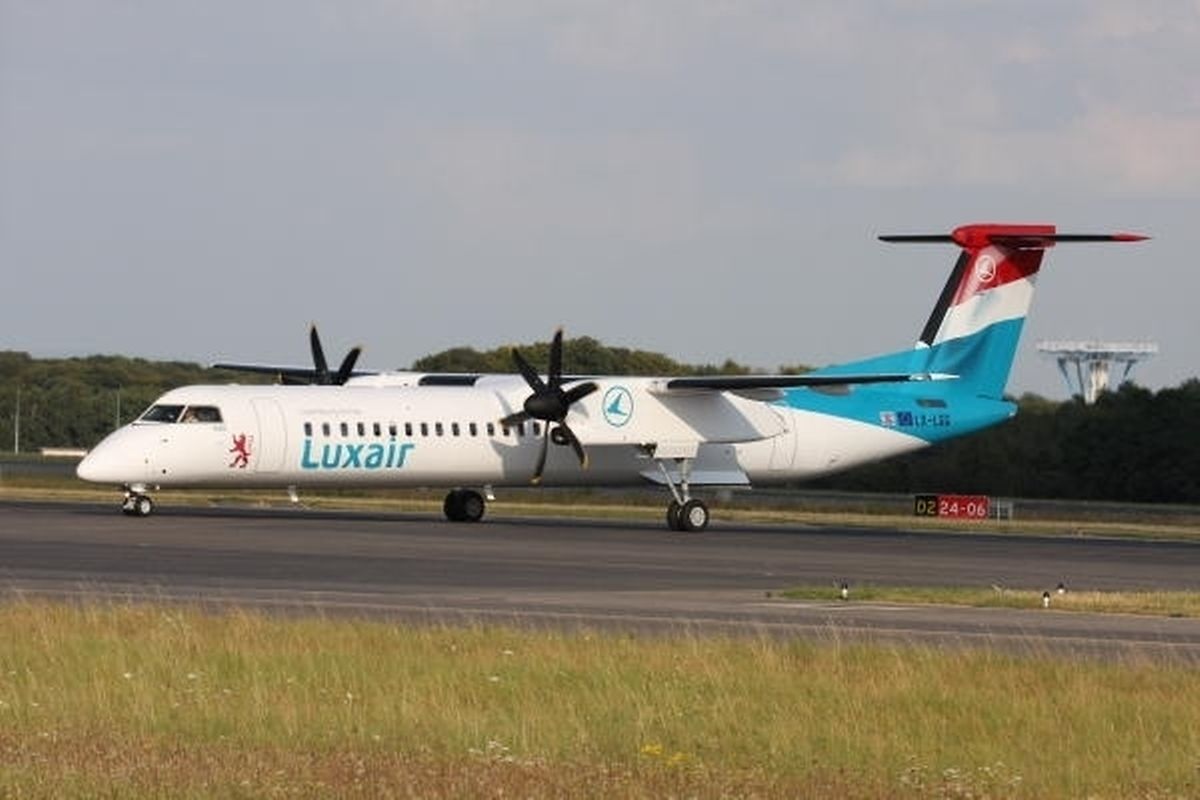 (CS) Luxembourg passenger airline Luxair on Tuesday cancelled flights to Paris because of high winds in France.
Flights scheduled to take off over the course of the morning were cancelled because of the weather at the destination airport.
Other traffic from Findel airport appeared to run smoothly in the morning.
However, an AirFrance flight to London City, operated by CityJet, scheduled for 6.20pm was also cancelled.
Passengers are advised to check their flight status on lux-airport.lu or through their airline.