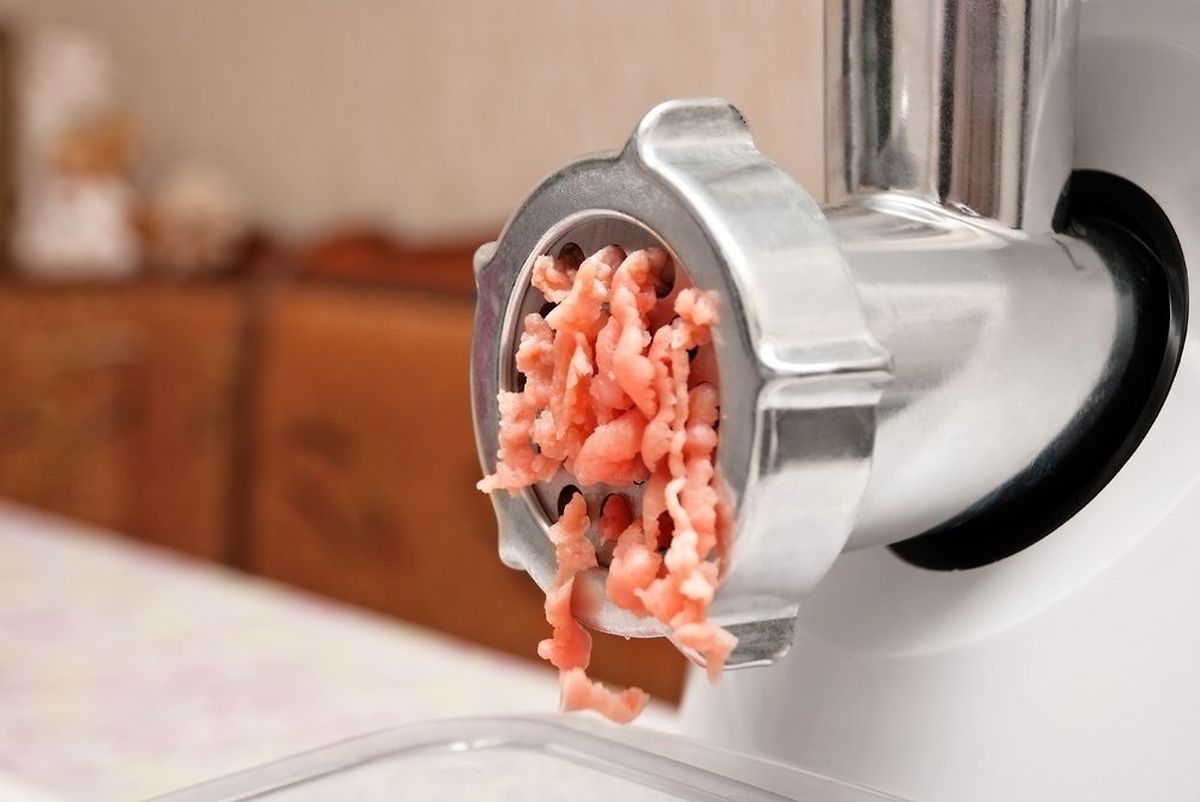 A worker at a meat processing plant was injured when he put his fingers in a blender, police report.
The horrific accident occurred at around 9.40pm on Tuesday at a factory in Leudelange.
The victim was removing meat from the machine when two fingers were caught in the blender's blades.
He was taken to hospital where he underwent an emergency operation. Luxembourg's work safety inspector (ITM) was informed of the incident.