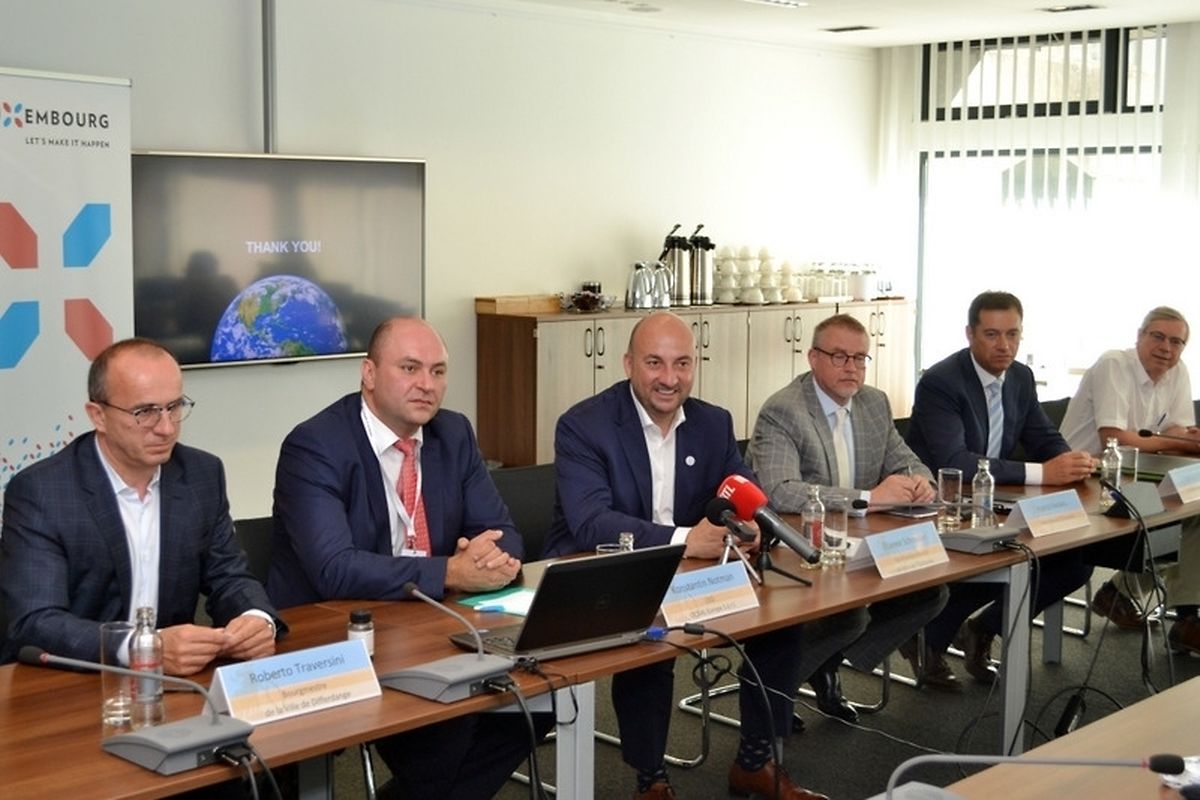 Luxembourg's economy ministry, together with OCSiAL -- the world's largest manufacturer of single wall carbon nanotubes -- have agreed on a collaboration to construct a nanotube production facility in Luxembourg that will have an annual capacity of 250 tonnes.
The project is expected to generate up to 200 highly qualified jobs in research and development, manufacturing, sales and marketing, maintenance and support services.
The Luxembourg government intends to grant OCSiAL a surface right on industrial land for the construction. OCSiAL have chosen a plot of land in Differdange that was proposed by the government.
According to the CEO of OCSiAL Europe, Konstantin Notman, Luxembourg was chosen for its "highly industry-friendly environment" and commitment to the development of the most innovative technologies.
Deputy Prime Minister and Minister of the Economy, Etienne Schneider, said that this new project "confirms that the Grand-Duchy is a destination of choice for investment by international hi-tech companies and for R&D activities" and thinks that it will be a great opportunity for Luxembourg to be recognised for its composite competence centre.
OCSiAL is currently the only company allowed to produce and commercialise single wall carbon nanotubes in industrial volumes in Europe.
OCSiAL have also announced that an event organised by The Economist Events and supported by OCSiAL -- The Future of Materials Summit: a New Age for Manufacturing -- will be held in Luxembourg on November 13 to 14.
(Johanna Lindberg, johanna.lindberg@wort.lu, +352 49 93 728)