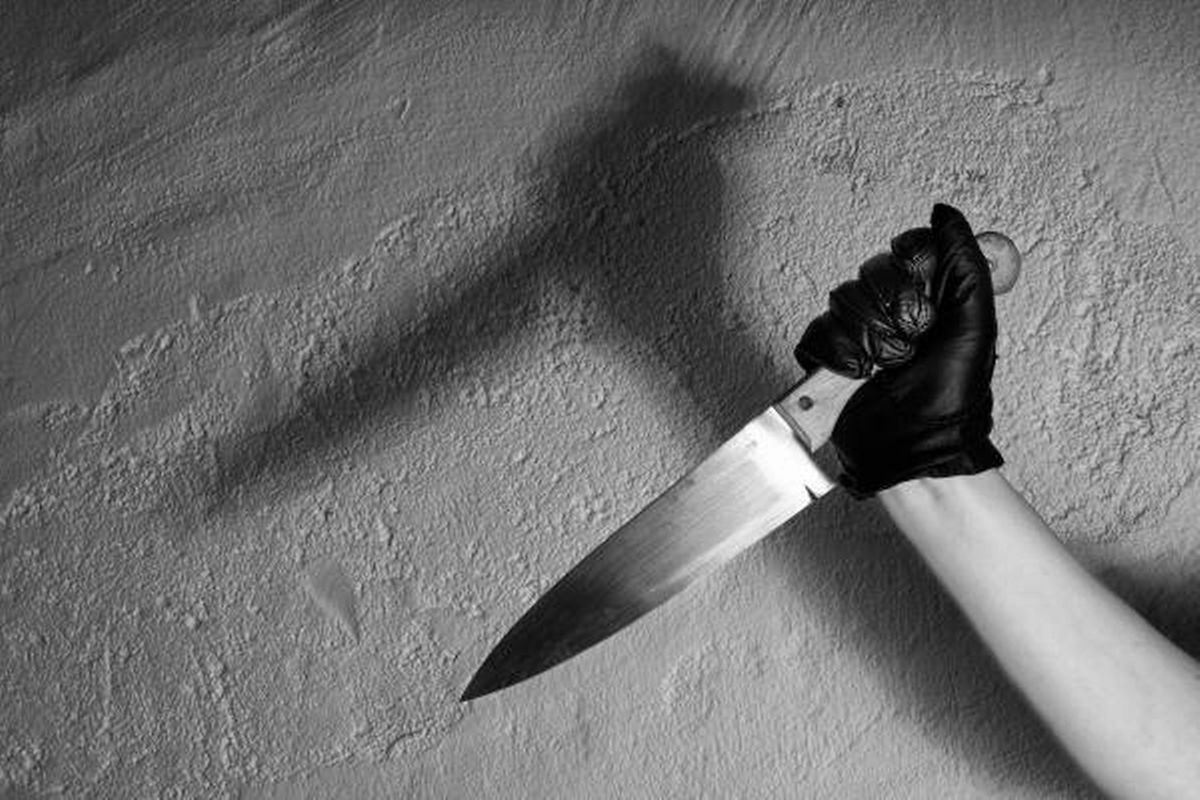 (CS) A man in Belvaux has threatened his neigbours with a knife, an axe and a wooden bludgeon – because they are foreigners.
According to a police report residents of the apartment building in Route d'Esch have been "terrorised" by the man on a daily basis for some time.
Several charges have been filed against him, after he threatened the foreign residents of the building with different weapons.
"The residents of the apartment building live in fear on a daily basis," a police report said, which also stated that the prosecution has ordered that a protocol is issued and further investigations be launched.