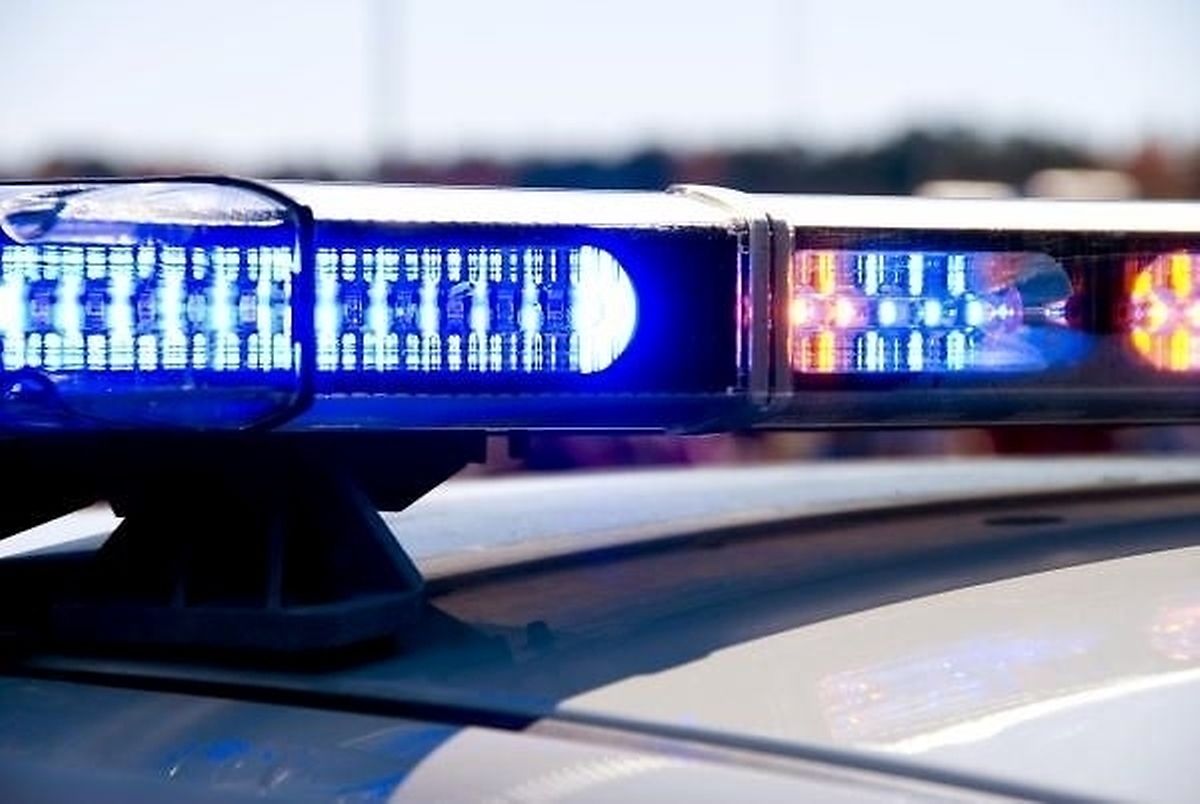 A young Luxembourger was killed in a tragic accident that occurred just over the Belgian border in Arlon on Saturday morning.
It was at about 5.30am the driver of a car travelling with two passengers, lost control of the vehicle on the N81 just outside Arlon in the direction of Weyler, and crash with full force into a pole.
One of the occupants died at the scene and the other two were rushed to hospital.
No more details are known at this stage.
Do not miss the news - sign up to receive the wort.lu newsletter in English delivered to your inbox six days a week