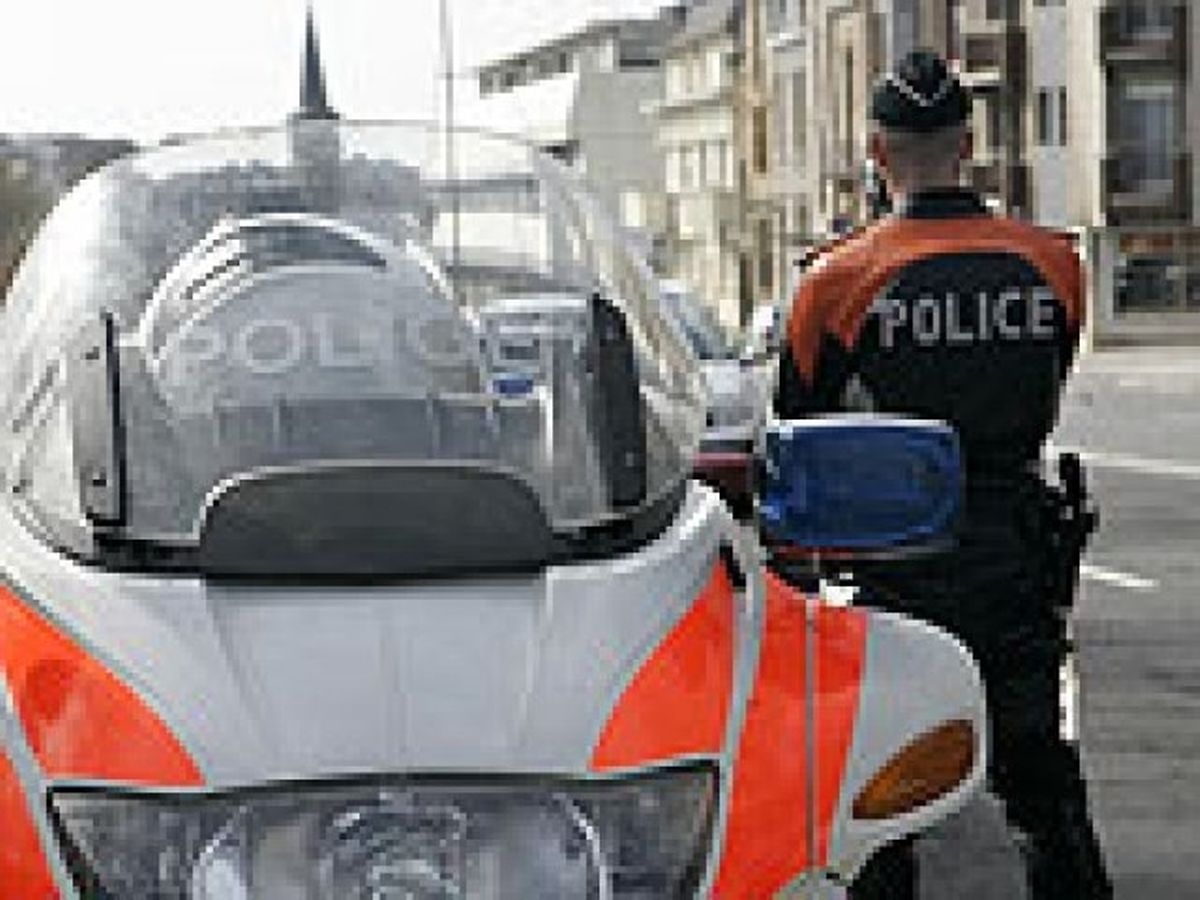 (JB) Police confiscated an air gun after a group of 15 youths were reported firing it into the air.
The group of youngsters was gathered around Luxembourg's central station at around 9.45pm on Tuesday when the incident occurred.
Witnesses reported that they repeatedly fired shots in the air from a hand-held gun.
Police confiscated the weapon, which one of the youngsters had allegedly bought in Trier, in Germany.