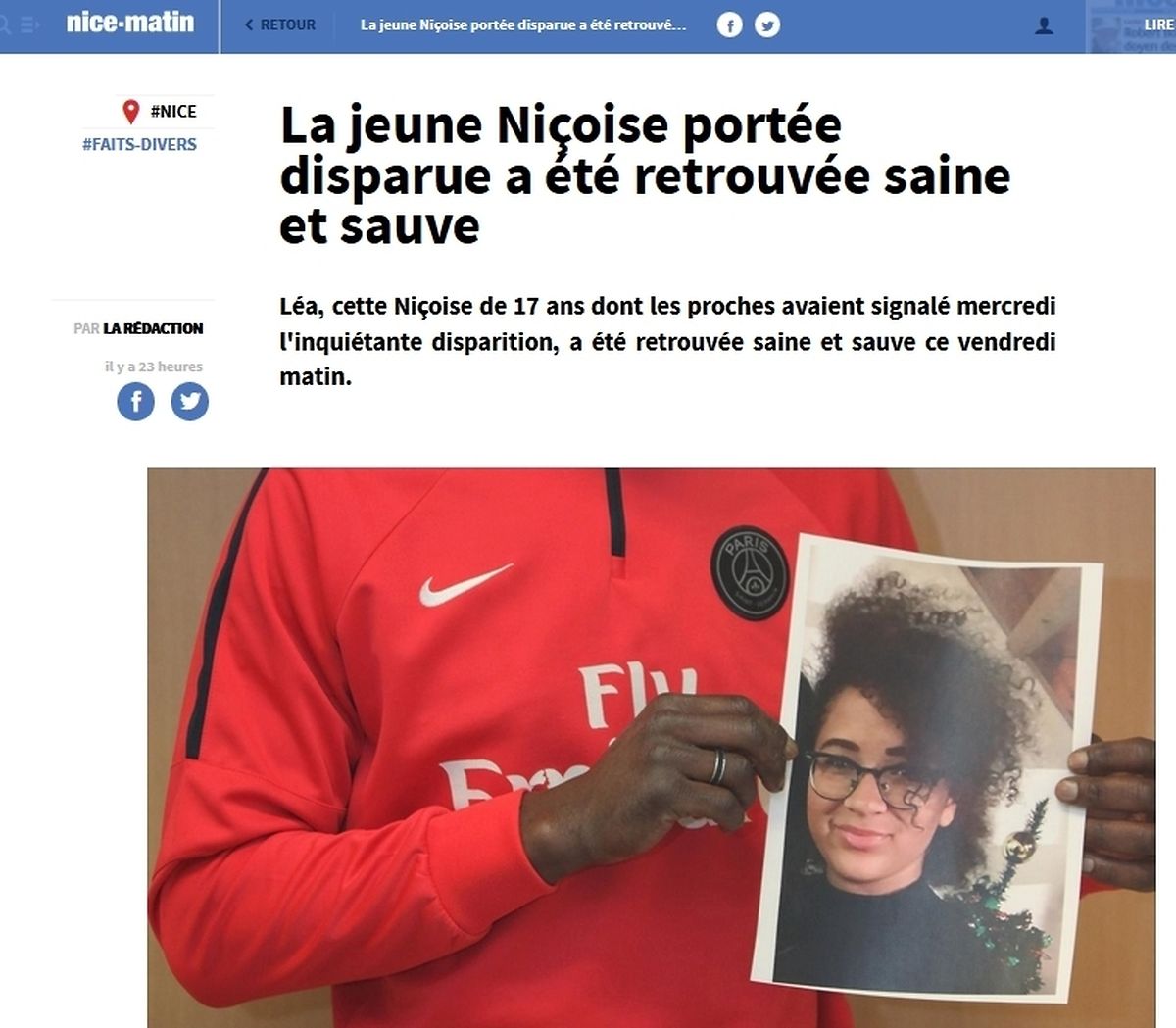 The Luxembourger who was arrested for inciting his girlfriend to the Jihadi cause has been released.
The 19-year-old, who has not been officially named, was arrested on Friday morning by French police at the train station in Nice with Léa, his 17-year-old girlfriend.
Léa had been reported missing a few days earlier. He was arrested on suspicion of recruiting the young woman to become a Jihadi fighter based on an accusation made by her father.
According to French newspaper Nice Matin, the young man was released without charge because of a lack of evidence.
Do not miss the news - sign up to receive the wort.lu newsletter in English delivered to your inbox six days a week.