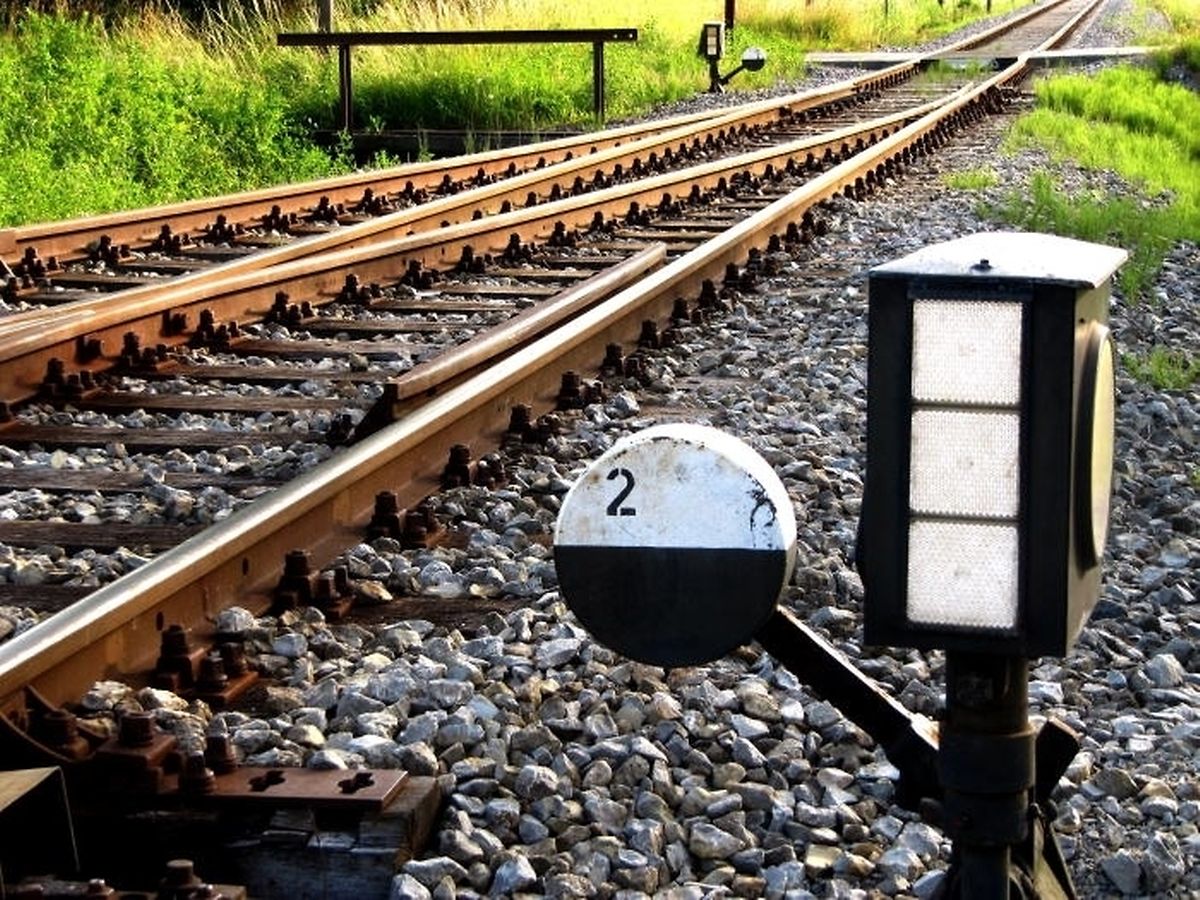 A man from Luxembourg has died after being hit by a train near Trier, in Germany.
The 42-year-old, who has not been named, was struck by a regional express train from Konz destined for Luxembourg after midnight on Friday.
He was taken to hospital in Trier but died of his injuries on Saturday morning.
Presently police are ruling out any third party involvement in the tragedy.