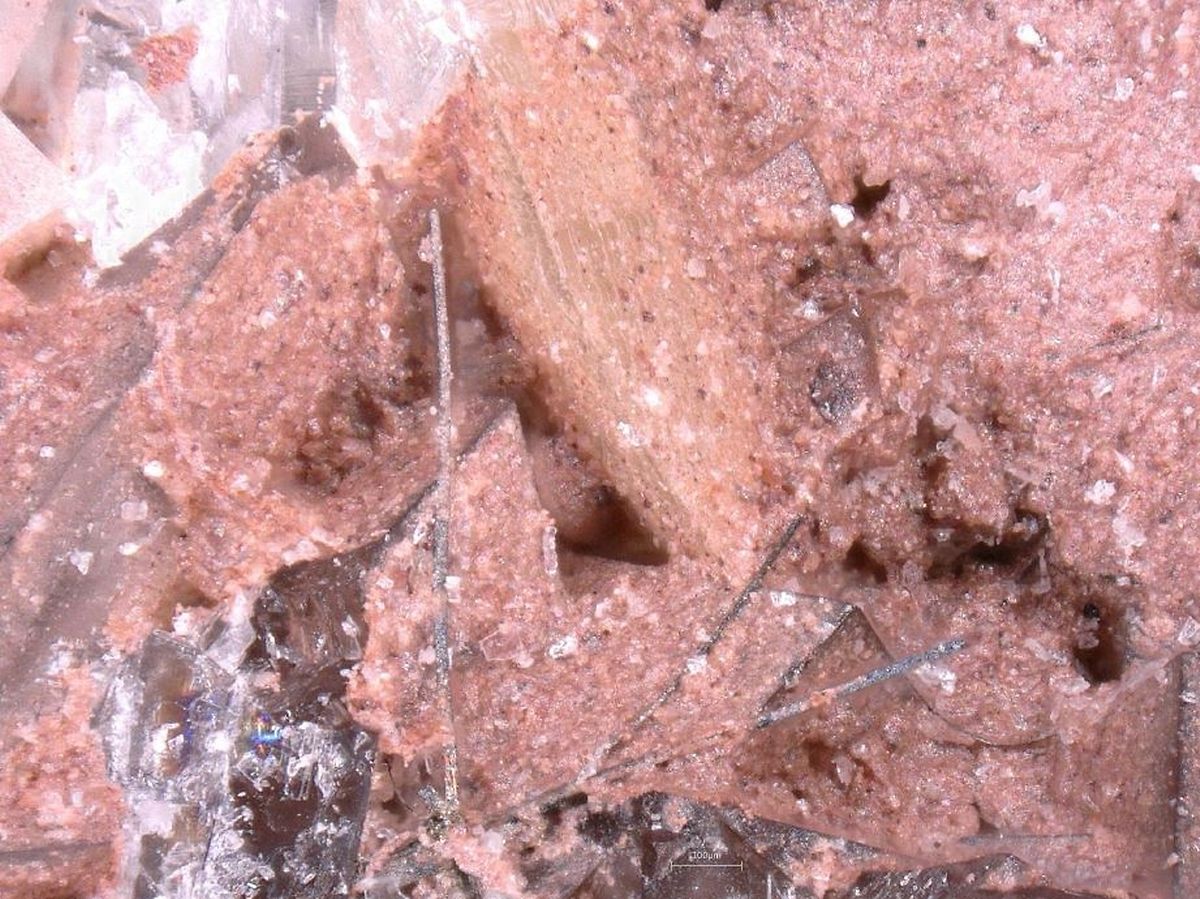 A new mineral discovered in Luxembourg has been officially recognised and dubbed 'Luxembourgite'.
The mineral was discovered by chance when an electricity company was doing work near a former copper mine in Stolzembourg in the north of the country.
Luxembourg's Natural History Museum, which has been studying the mineral, said the discovery was "spectacular" after Luxembourgite was officially recognised by the International Mineralogical Association.
Luxembourgite is around 10 times thinner than a hair and close to the size of a red blood cell.
Under a microscope, the mineral has long grey metal fibers. Silver, copper, lead, bismuth and selenium are all present in its composition, giving it the official formula: AgCuPbBi 4 Se 8.
There are 5,400 mineral species in the world today, much lower than the 1.2 million animals and 410,000 plants, with only five new minerals discovered on average each year.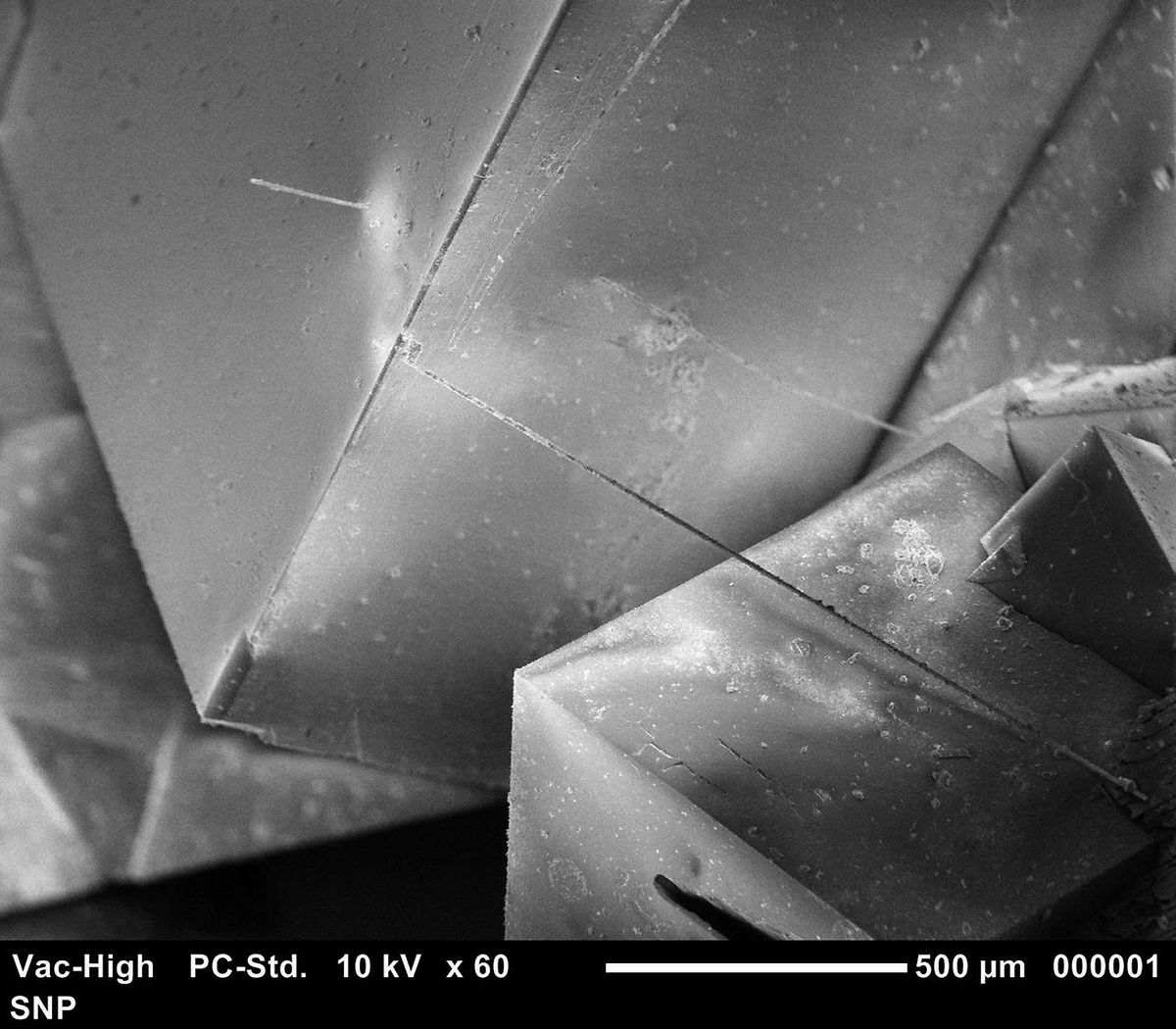 ---
Get the Luxembourg Times delivered to your inbox twice a day. Sign up for your free newsletters here.