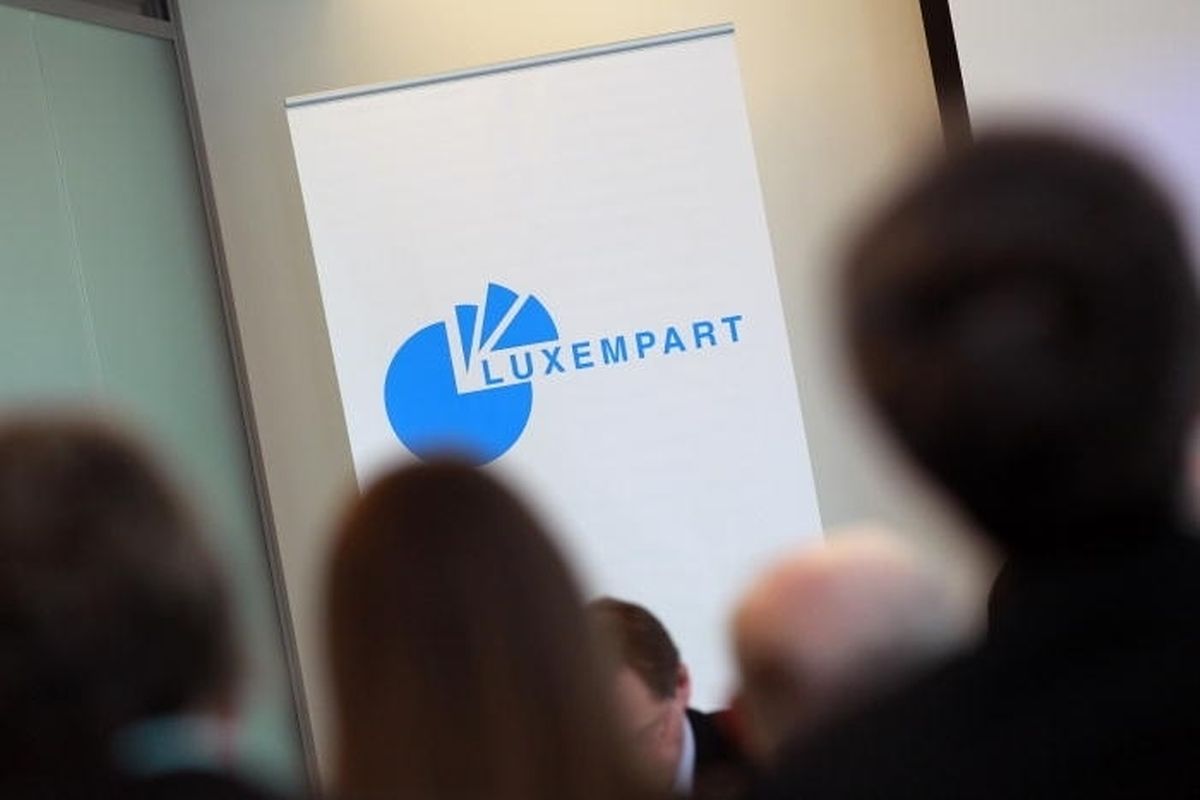 (CS) Luxembourg investment company Luxempart could lose up to 50 million euros if Spanish fishing company Pescanova does not find a way to restructure its debt.
The second largest fishing company in Europe is facing serious financial troubles after it emerged that there was a mismatch between its books and bank accounts.
An investigation is still ongoing, but it is assumed that the company's debt is in fact around 2.5 billion euros, way above the 1.5 billion euros officially annouced in September 2012. It is unclear whether the discrepancies between the actual debt and the account books is a result of mismangement or embezzlement.
Pescanova was meant to present its 2012 results at the end of February but failed to do so. On March 1 the company made use of the Spanish pre-bankruptcy law, protecting it from creditors and allowing Pescanova four months to find a solution to its financial problems.
In the meantime the fishing giant, which catches some 120,000 tonnes of fish a year and works on the whole production line including frozen foods, was given a 50 million euro emergency loan to cover running costs.
While Director General Manuel Fernández de Sousa-Faro announced on March 14 that an agreement had been reached to restructure the company's debt, Luxempart and another investor, Damm, said that this was not the case, and has requested an emergency general assembly.
Since July 2011, Luxempart has held 5.1 percent of Pescanova's capital, with François Tesch acting as a representative on the Board of Directors.
Luxempart is expected to announce its 2012 results at the end of the week. It is unclear at this point how the Pescanova scandal will affect the company. Luxempart continues to hope for a restructuring of the debt.
Pescanova employs some 10,000 people in over 20 countries.
Reporting by Alexa Lepage