LuxLeaks informant faces up to 10-years in prison
LuxLeaks informant faces up to 10-years in prison
A former PwC employee could face up to 10 years in prison for leaking thousands of documents in what has become known as the LuxLeaks scandal, his lawyer has said.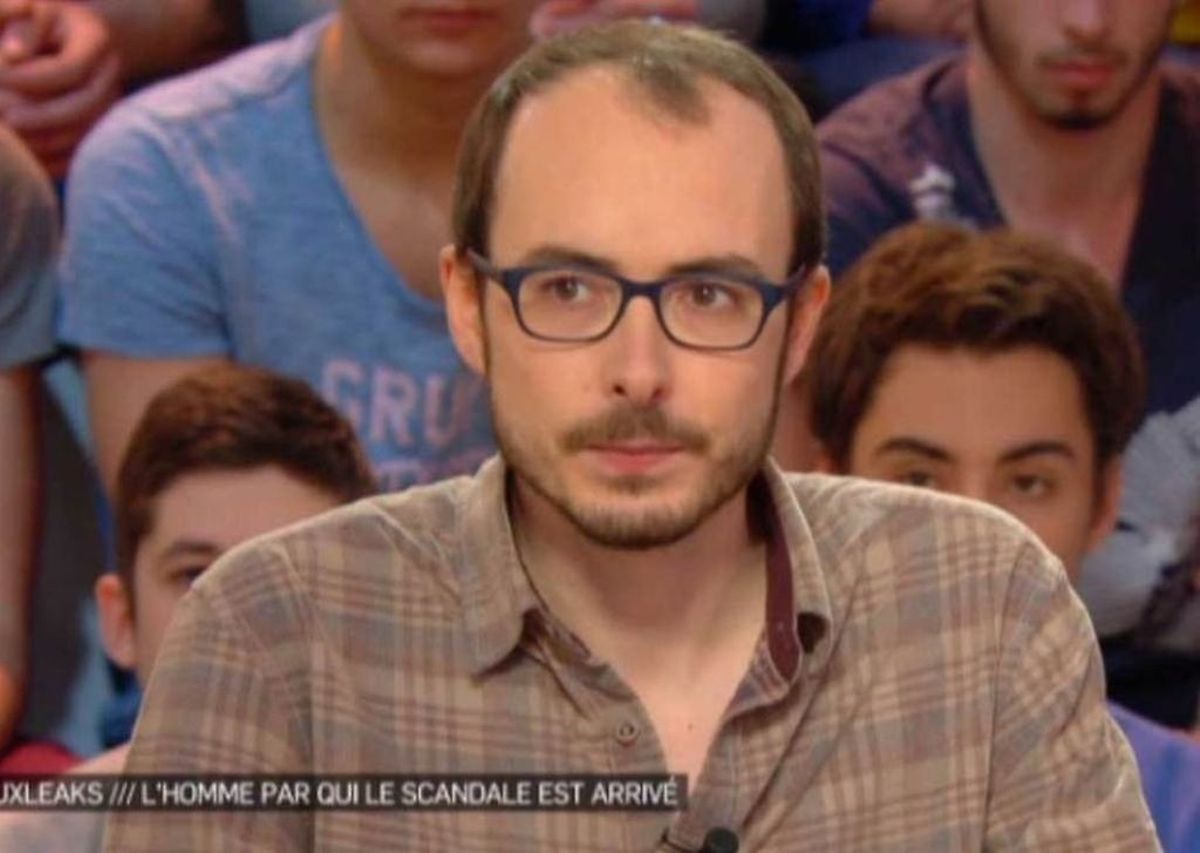 (CS/vb) A former PwC employee could face up to 10 years in prison for leaking thousands of documents in what has become known as the LuxLeaks scandal, his lawyer has said.
Informant Antoine Deltour spoke on French television station Canal+ on Tuesday, saying that among experts, tax avoidance schemes via Luxembourg had been an open secret. However, the general public, but also politicians, were not in the know about the extent of the system, Deltour added.
Deltour also said that it was his conscience, which drove him to the decision to leak the documents, not any ulterior motive or scheme.
In a previous interview with Libération newspaper, the 28-year-old said: "On the eve of a departure, one naturally looks to capitalise on one's professional experience," adding: "I copied training documents, but while searching the PwC database, I also came across these famous tax rulings. Without any particular intention or precise plan, I copied these also because I was appalled by their content," he said.
International criticism of PwC decision
PwC in the meantime has pressed charges against its former employee for theft and violating professional secrecy. Deltour's lawyer said that his client could face between five and up to 10 years in prison. However, he added his hopes that Luxembourg judges will be lenient and recognise that Deltour did not act out of self-interest.
The decision to press charges was criticised internationally, with an open letter signed by around 70 politicians, academics and NGO workers saying that "these disclosures were manifestly in the public interest, helping to expose the industrial scale on which Luxembourg has sanctioned aggressive tax-avoidance schemes, draining huge sums from public coffers beyond its borders."
The letter also said that the LuxLeaks paper had forced Luxembourg politicians, past and present, to admit that there is urgent need for reform of the taxation of multinationals. "The revelations have also transformed the international tax debate," the letter's authors state. "We believe this development is in large part thanks to the brave, public-spirited actions of an individual who ensured the contents of confidential tax rulings granted in Luxembourg became public."
The interview segment with Deltour starts around the 6-minute mark
In his December interview with Libération, Deltour also said that he believes that the International Consortium of Investigative Journalists, which published the leaked documents, had other sources, with some of the material dating back to after his time at PwC. Additionally, files from KMPG, Deloitte and EY have also become public.
Luxembourg's policy-makers have meanwhile committed themselves to a reform of tax rulings, with a new supervisory commission already set up to review ruling applications. Politicians have welcomed talks at OECD level and the country has voiced support for the European Commission's EU-wide request for information on tax rulings, as well as an EU directive on automatic exchange of information on rulings between member states.
Some 22 out of 28 member states are believed to offer tax rulings.
"It is unjust that Luxembourg is the only country being pilloried, that one auditing firm is singled out, because these practices are systemic," Deltour told Libération.