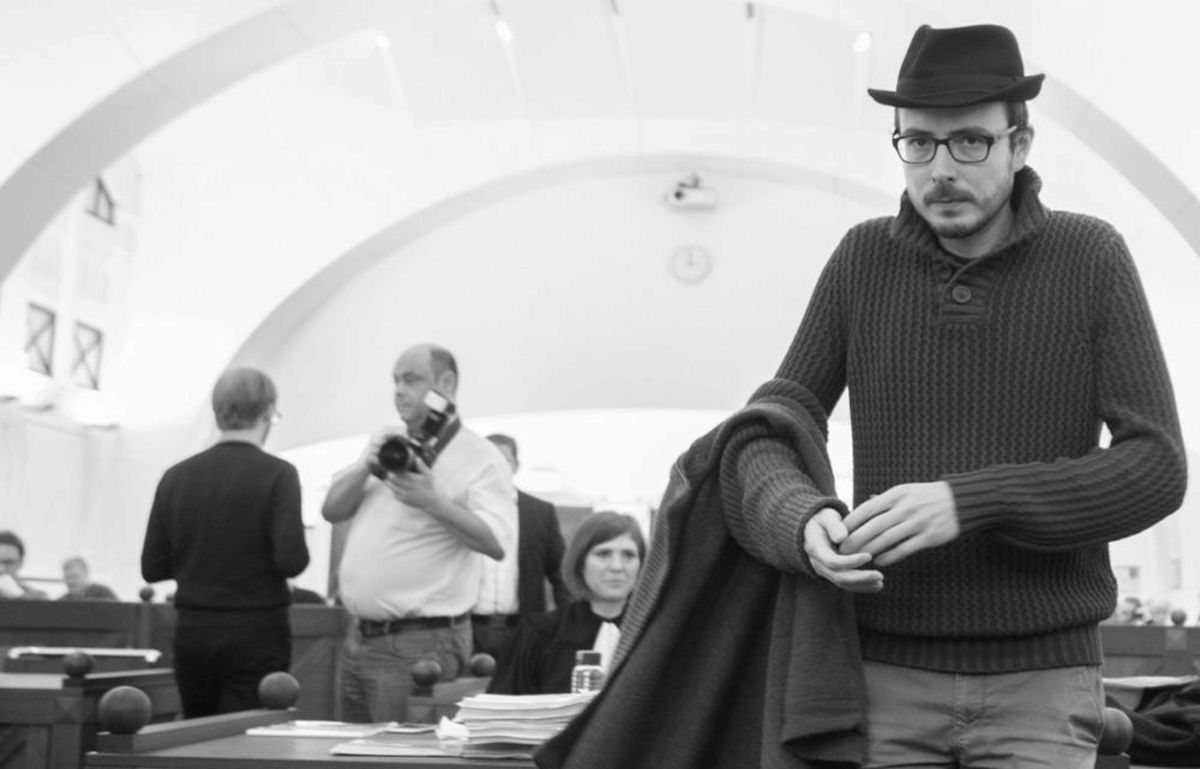 Deltour was granted whistle-blower status by Luxembourg's highest court in January (photo: LW)
LuxLeaks whistle-blower Antoine Deltour was back in court on Tuesday as his long-running legal battle against former employer PwC enters its final act.

The case now focuses on internal training documents that Deltour downloaded from the audit firm.

Deltour had a previous conviction quashed by Luxembourg's highest court in January.

The Court of Cassation ruled that the former PwC auditor acted as a whistle-blower – both when he seized documents that revealed huge tax breaks for multinational firms from his employer and when he handed them to French journalist Edouard Perrin.

The high court, however, upheld Deltour's conviction for downloading internal training documents.

In court on Tuesday, the lawyer for PwC, Hervé Hansen, argued that these documents contained high-value commercial information.

Delcourt's lawyer William Bourdon accused the audit firm of being "very, very bad losers".

The Court of Appeal will rule on 15 May.