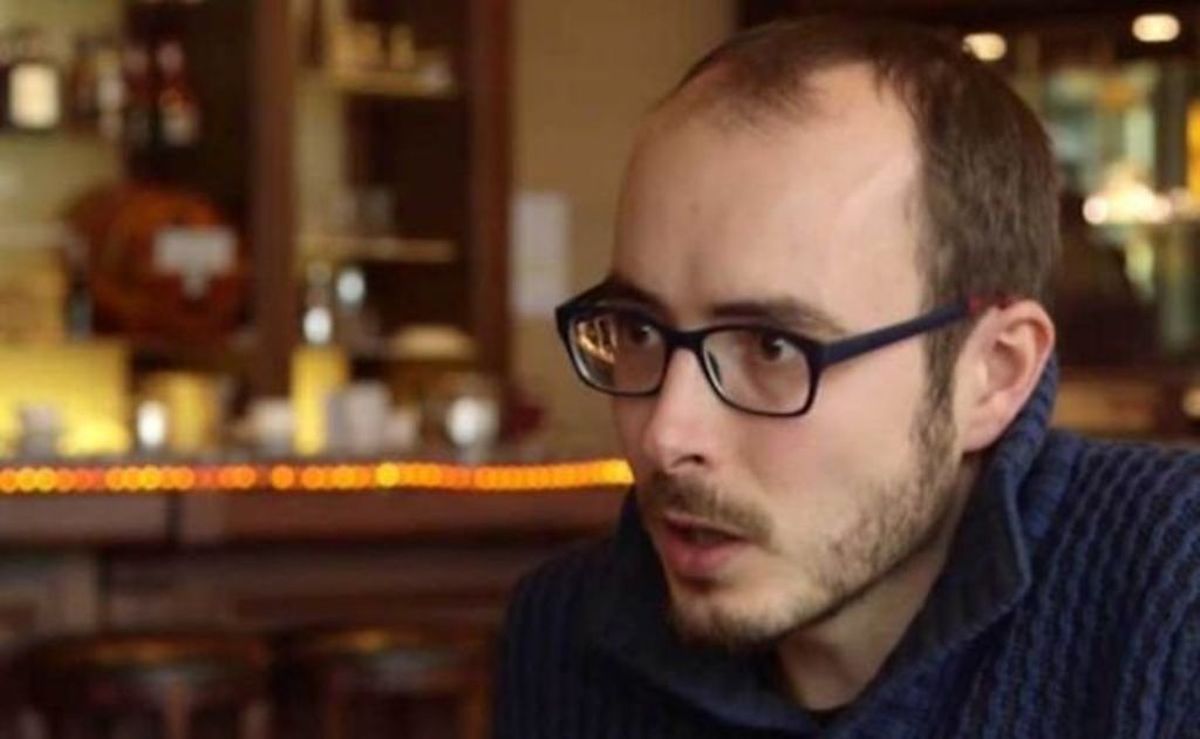 Luxleaks whistleblower Antoine Deltour has been awarded the European Citizen Award 2015 by the European Parliament.
Deltour made headlines at the end of last year after it emerged that he leaked thousands of documents on tax rulings from the PwC Luxembourg database to a consortium of investigative journalists.
The disclosure was one of several, dubbed Luxleaks, which exposed deals saving some of the world's largest companies billions in taxes.
The Citizen prize is awarded annually by the European Parliament and rewards one or more Member State initiatives, which contribute to the promotion of European citizenship and mutual cultural understanding.
Despite facing charges of theft and and breach of professional secrecy in Luxembourg, French national Deltour was nominated by the Green/EFA group in the European Parliament and has been named winner for France together with Innovaction, Robert D. Yves and Serge Laborderie.
Sylvie Guillaume, Vice President of the European Parliament and president of the jury, said: "The jury of the European Citizen Award 2015 honoured the efforts of citizens who provide health care to the poor, food aid or emergency aim, show solidarity, fight for education and against radicalisation, protect LGBT rights ... These are European citizens whose daily work is vital to the social cohesion of our country, and I am glad that Parliament can honour them."
The European Parliament also recognised the commitment of the Luxembourg nurse Tessy Fautsch (Doctors Without Borders) with the prize.
In all, no fewer than 47 Europeans are rewarded by the European Parliament. They will be honoured at a grand ceremony in Brussels, to be followed by a central ceremony to be held in October at the European Parliament in Brussels.
Do not miss the news - sign up to receive the wort.lu newsletter in Englishdelivered to your inbox six days a week.