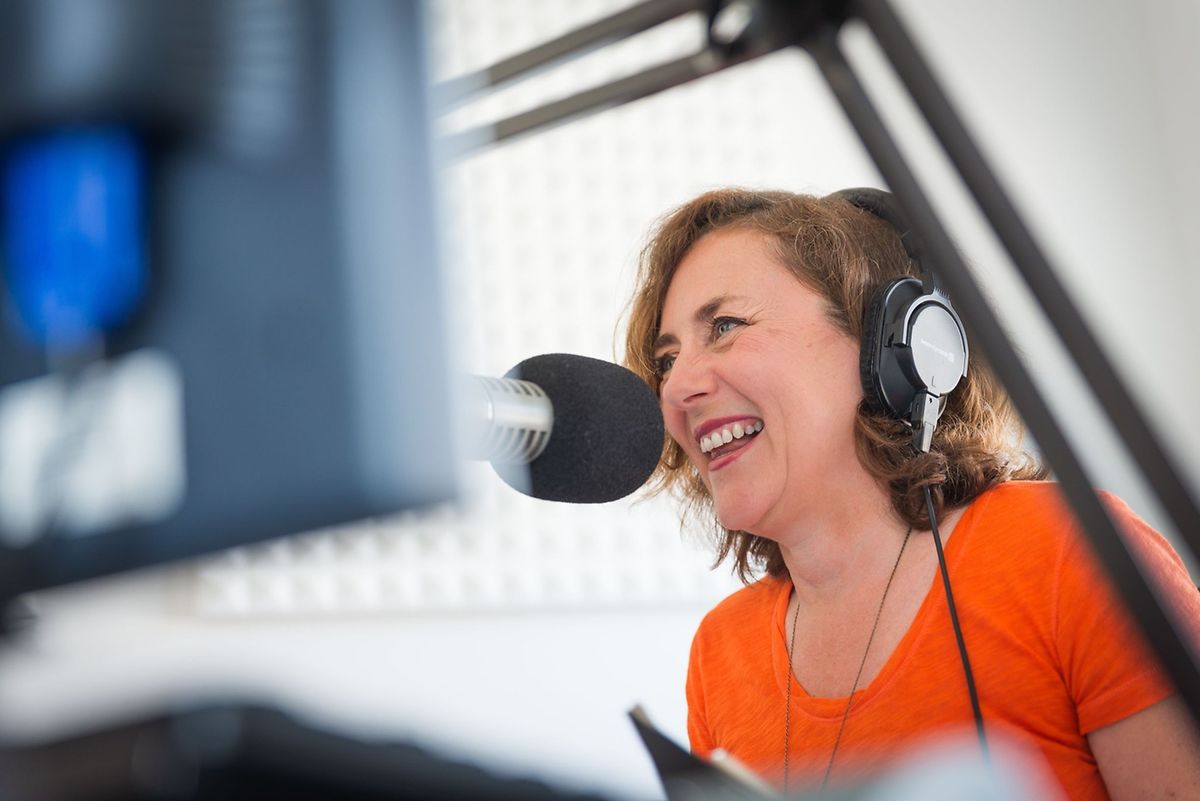 Lisa McLean has been managing ARA City Radio for over a decade Photo: ARA City Radio
ARA City Radio presenter Lisa McLean and Luxembourg Times editor-in-chief Douwe Miedema discuss some of the week's top stories, including Google's gigantic water need to cool down the data center it plans to build in Luxembourg and its reasons for refusing to disclose data on the project.
Also on the agenda was Luxembourg's plans to spend hundreds of thousands of euros to outfit a new laboratory able to detect chemical weapons.
Some 9,000 daily listeners tune in to the English-language radio station, which is on air weekdays from 6 o'clock in the morning to 2 o'clock in the afternoon. This morning's show is here:
ARA City Radio can be heard on 102.9 and 105.2 FM and online.
---
The Luxembourg Times has a brand-new LinkedIn page, follow us here! Get the Luxembourg Times delivered to your inbox twice a day. Sign up for your free newsletters here.